The last time an Acura wore the Type S badge was in 2008 with the TL Type S. After that, Acura went into hibernation with parent company Honda. But when Honda decided to bring the 2019 Civic Type R in North America, we knew Acura wasn't too far behind in developing a high-performance sedan of its own.
Making its first appearance at the Concept Lawn at the Concours d'Elegance at Pebble Beach, the Acura Type S Concept got us thinking about two things. First, it doesn't look like a concept at all. In fact, it looks primed and ready for production.
And the next thing is, why did it take so long for Acura to get their mojo back?
The Acura Type S Concept previews the next-gen TLX sedan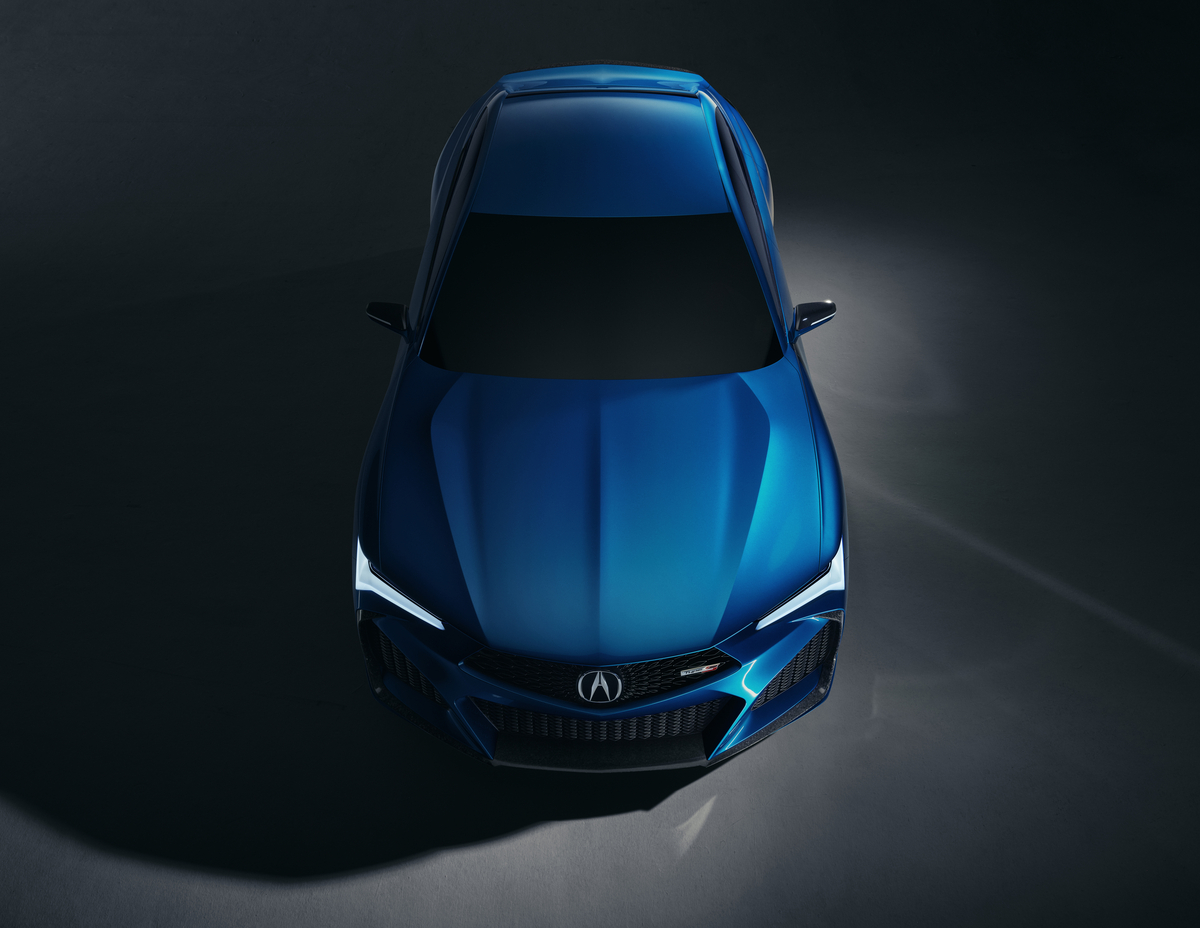 Sure, the 2020 Acura TLX is a strangely likable entry-level luxury sedan, but it's not what you would call exciting. Previous Type S models of the 90s were more powerful and sportier with sharper handling and a responsive tiller. Even with the current batch of 206-horsepower inline-four and 290-horsepower V6 motors, the TLX tastes like chicken soup in badly need of added seasoning.
And with that, Acura obliges with the Type S Concept, which is essentially the next-generation TLX sedan.
And it looks awesome, too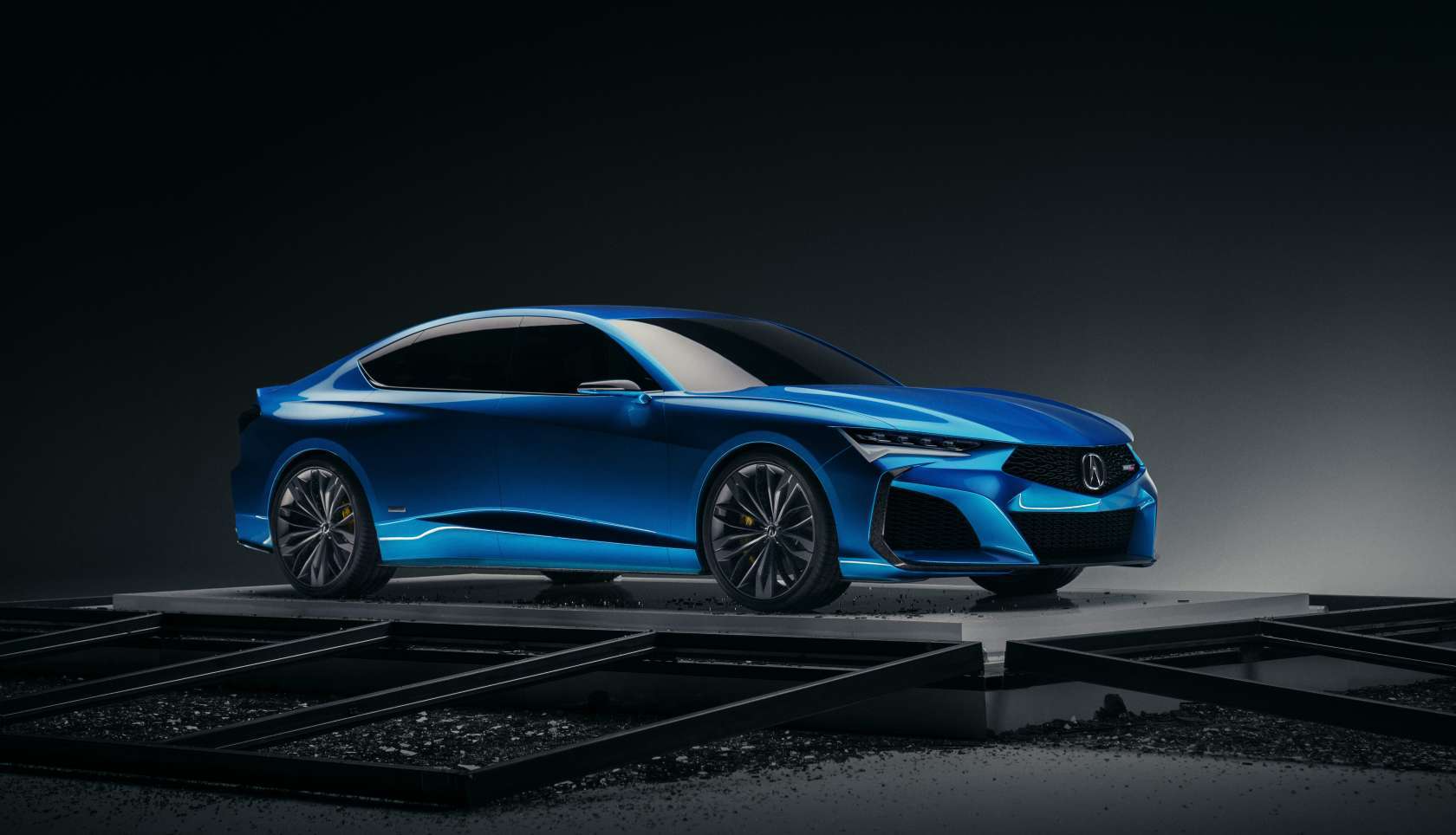 Simplicity has its rewards, and nothing proves this more than in Acura's Type S Concept sports sedan. Thankfully, Acura resisted the urge to festoon the bodywork with odd and angled shapes, ridiculous wings, and childish aero bits. What you get is a clean-sheet design devoid of any drama.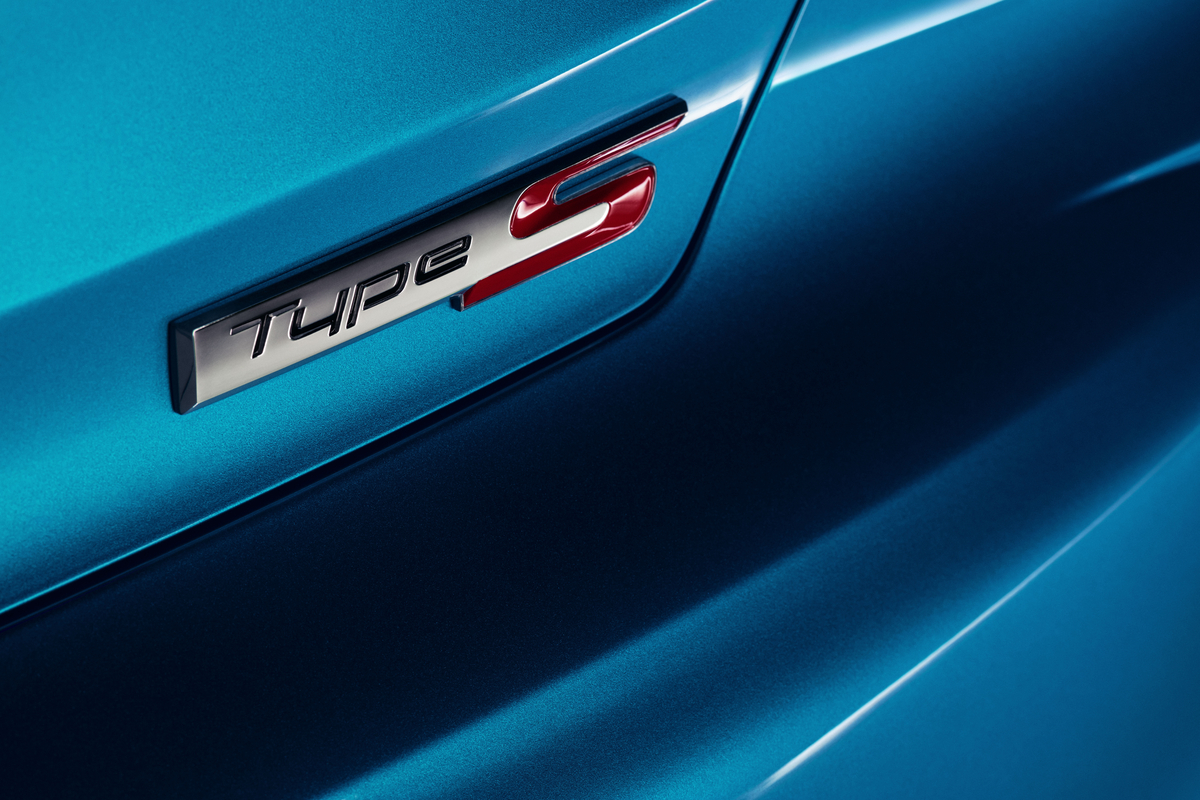 But it's not boring, either. The absurd 'front beak' has now morphed into a tasteful diamond pentagon grille design. The Type S Concept is probably the most dignified yet sporty-looking Acura of all time. The long hood and elongated rake of the windshield is almost coupe-like in its execution. Also, the sloping roof design is the cleanest we've seen in so-called German four-door coupes.
Losing weight is part of the agenda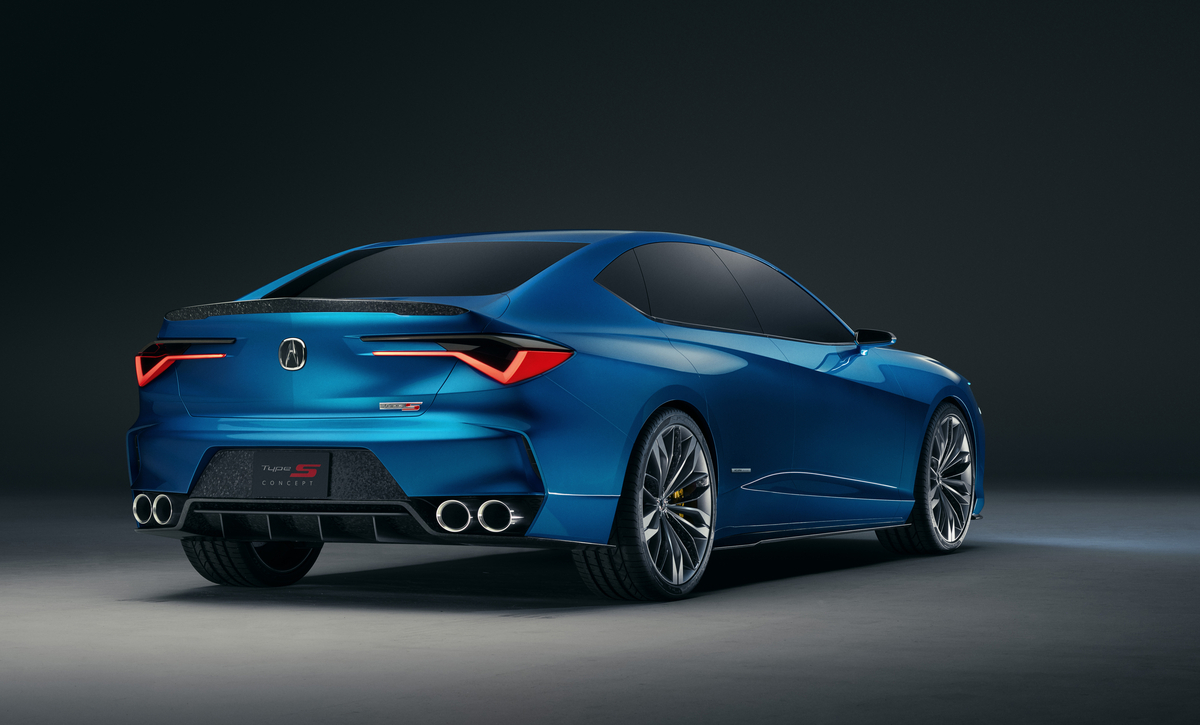 The Acura Type S Concept benefits from a forged carbon construction for higher-strength parts. The process involves bonding multiple layers of carbon to create a lighter and stronger material. Acura said the side sills, front and rear splitters, rear spoiler, and those marvelous 21-inch multi-spoke wheels are all made of forged carbon.
It arrives next year as a 2021 model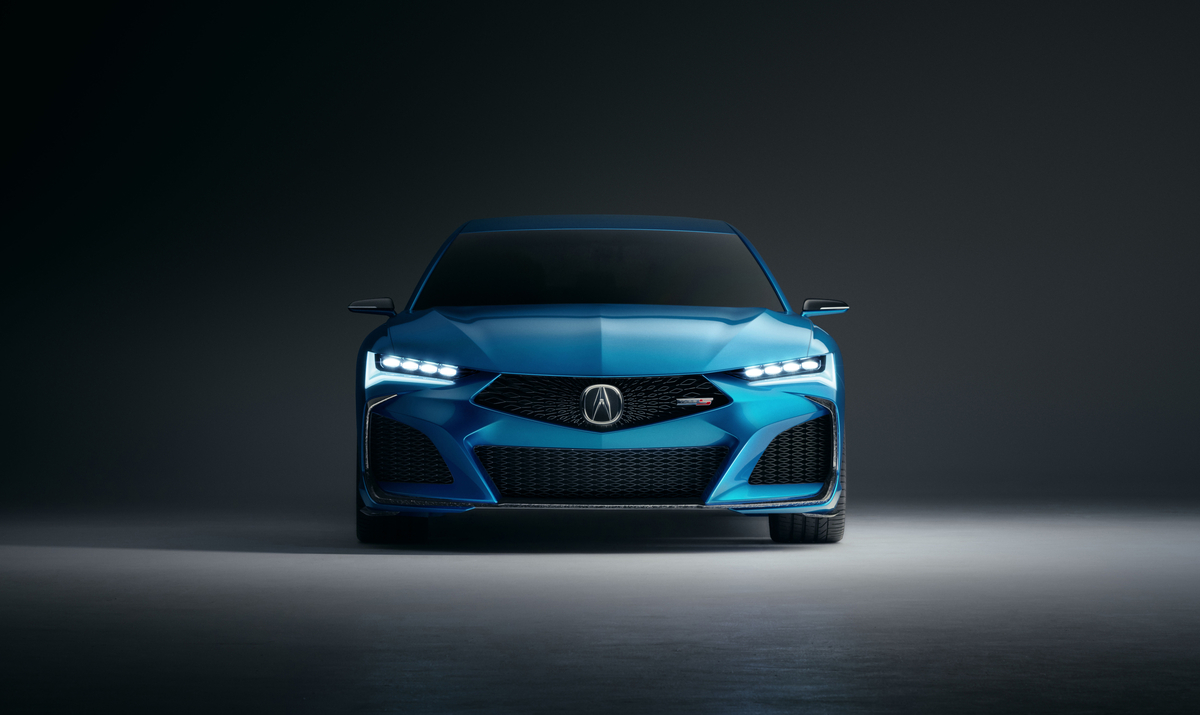 The second-generation Acura TLX Type S is slated to arrive next year. Meanwhile, Acura is planning to introduce two new Type S performance models over the next two years, which all starts with the TLX Type S. The Japanese carmaker didn't say that the second Type S might be, but we assume it's going to be a high-performance version of the RDX crossover.
The Type S Concept has a turbocharged V6 motor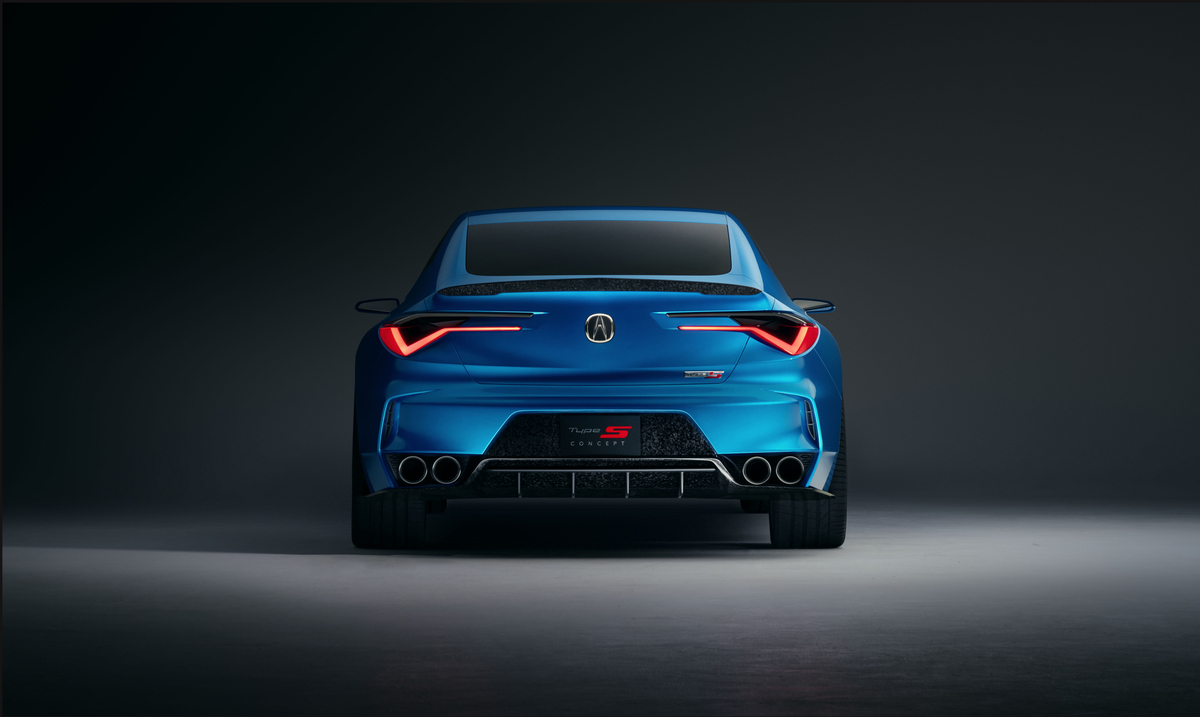 Acura has yet to reveal the official specs, but a turbocharged V6 motor is in the works. Standard equipment includes cross-drilled, high-performance, four-piston Brembo brakes, 285-series summer tires, and quad exhaust tips. We're guessing the unique Double Apex Blue Pearl paint will be retained as well. The hue benefits from a color-infused clear coat with nano pigments to deliver a lustrous and hi-tech finish.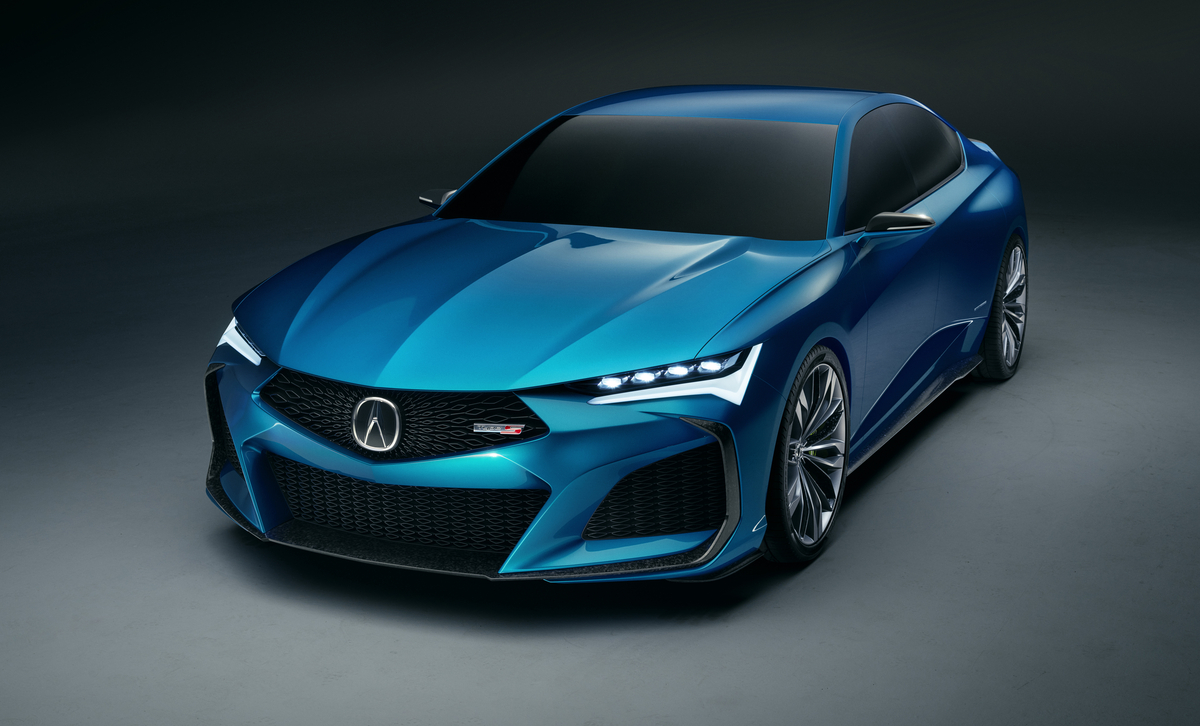 You can catch a glimpse of the Acura Type S Concept at Monterey Car Week in Pebble Beach. If and when it enters production, Acura's new Type S is a welcome addition to the endangered world of sports sedans. Truth be told, we're just glad Acura is finally waking up from a long slumber. Coming up with the flagship Acura NSX gave the carmaker a new following, and the Type S is set to continue this trend.