Like Omega and Rolex (and other high-end brands), Ulysse Nardin has their watches telling the time at most International Airports. Hanging from lampposts, the big round clocks look classy and have always impressed me with their classy dials, and illustrious tales. The first time I saw one of the big clocks at the an International Airport, I remember standing and looking at it for a few minutes, taking in the design details and the iconic (marine inspired) design – which actually looks out of place at an airport and more at home at a sea port.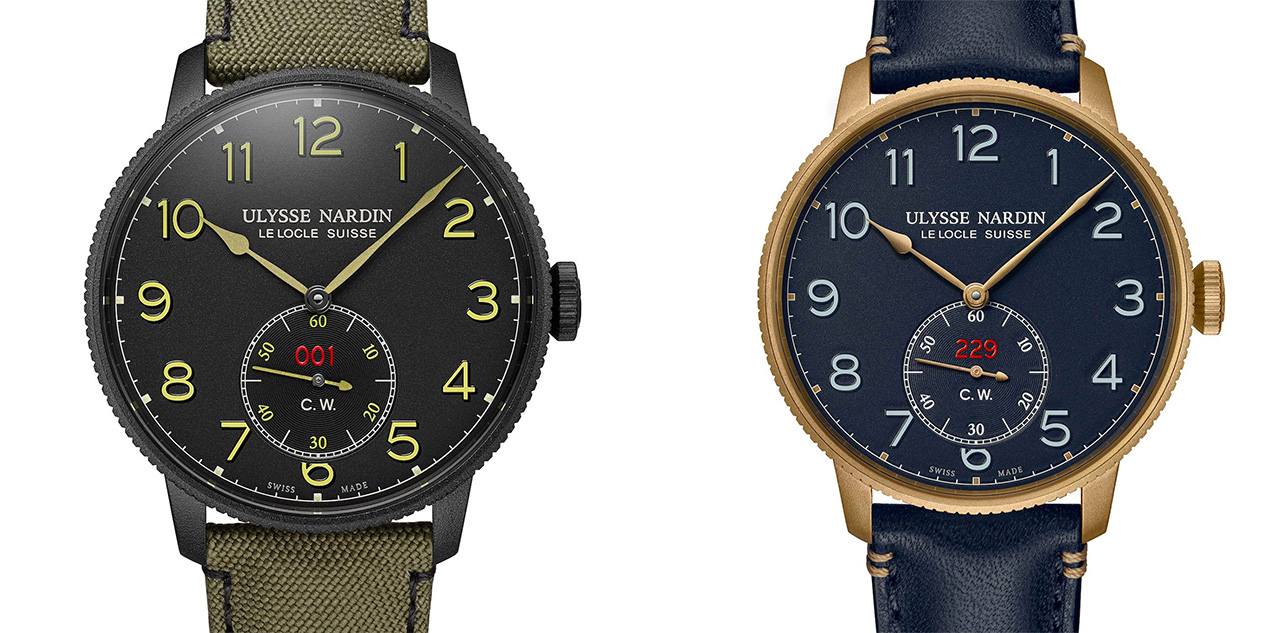 I must admit, that Ulysse Nardin has never ranked in my line of preference for my personal collection. Don't get me wrong, I love their watches, but given the kind of money you spend on them, I'd much rather build on the basics like Omega, Rolex, Chopard etc. than invest in one of these, right off the bat. Maybe it's a perception thing. Anyways, today we are talking about the two new watches in the Marine Torpilleur (Torpedo) Collection, which are military-inspired. One of them is in a classy black, and the other in bronze.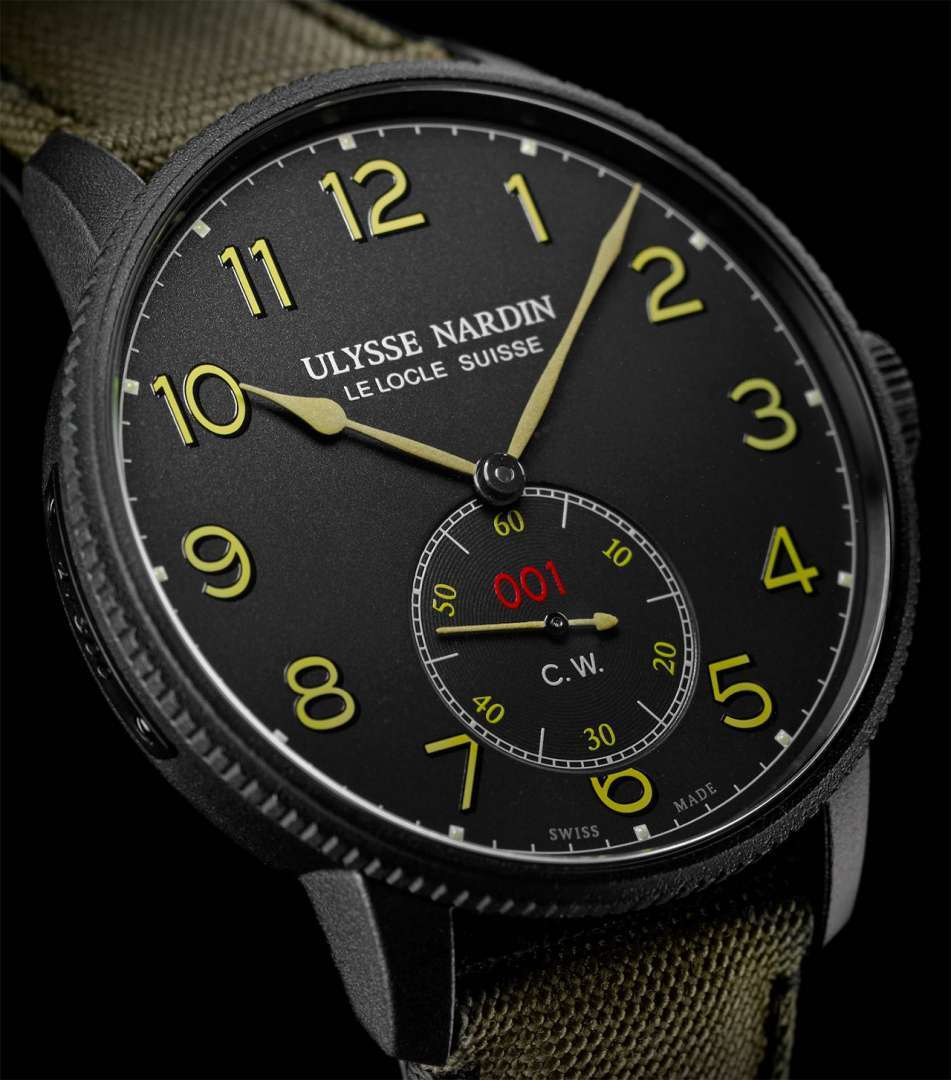 In terms of design language, The Ulysse Nardin Marine Torpilleur Black and Marine Torpilleur Bronze watches are distinct and a departure from the norm. The dials are very simple and basic – a trend that I have noticed in some of the new watches released by several brands – and the overall vibe is not as flamboyant as Ulysse Nardin is used to treating us with.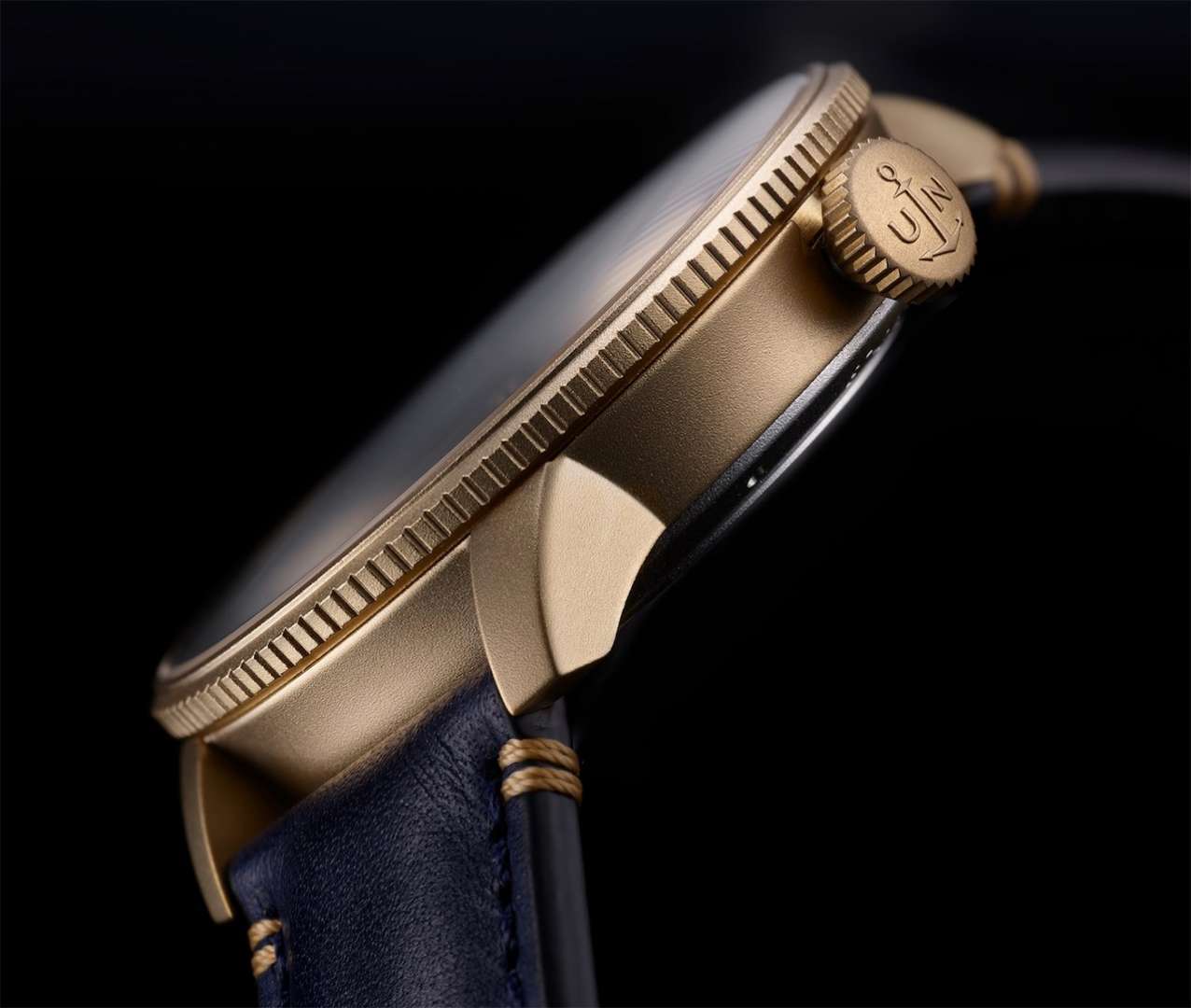 The Black DLC case for the Torpilleur Black and the Bronze case for the Torpilleur Bronze, look very regimental and military-like. Typically, this collection has seen more formal shapes and lack the dress-watch charm. The same observation continues. The displays are large and compliment the 44mm case. The ample dial has the Arabic numerals slightly elevated and they work as a highlighting factor. The monotony is broken by the 'red limited-edition number', which is found inside the small-seconds subdial. Other than this, there is nothing more to report from the front-face.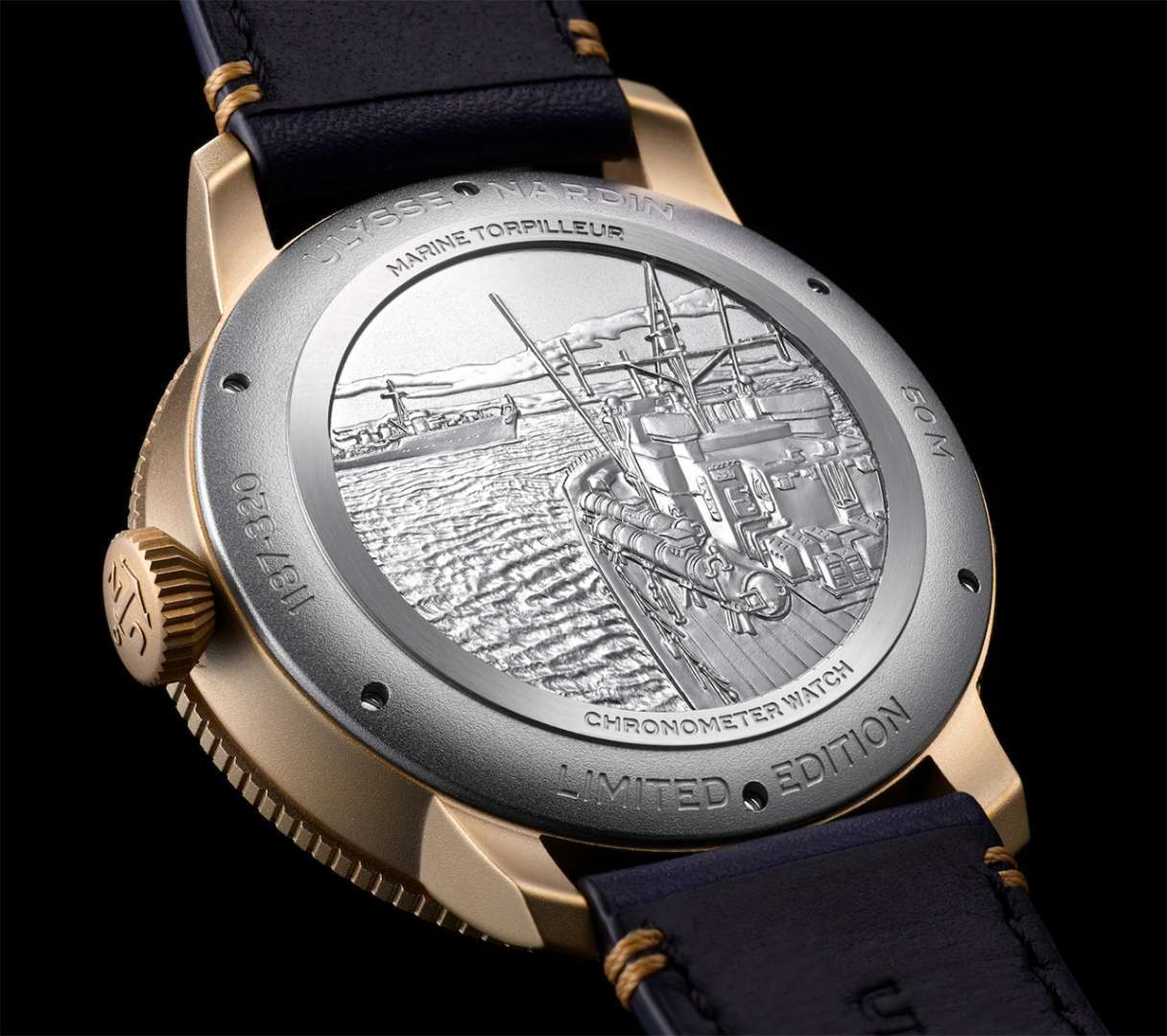 The engraving on the caseback is a completely different story, and this what I love about the watch design. The image of a torpedo boat is detailed and reminds you about the high seas and underneath it, you will find the UN-118 Caliber, giving you 60 hours of power reserve and 50 m of water resistance. Limted to 300 pieces each, the choice for bracelets includes Blue or Black Leather Strap and Green Canvas Strap. Price: the DLC case is $7,900 and the Bronze case is $8,900.