As a single mom, and a person who is so caught up with work, I barely make time for grocery shopping. If I hand over the list to my children, sure enough the greens always go missing, because they just don't like to eat them! If only growing some herbs in the kitchen could be easy, many-a-times I have ended up killing a cactus.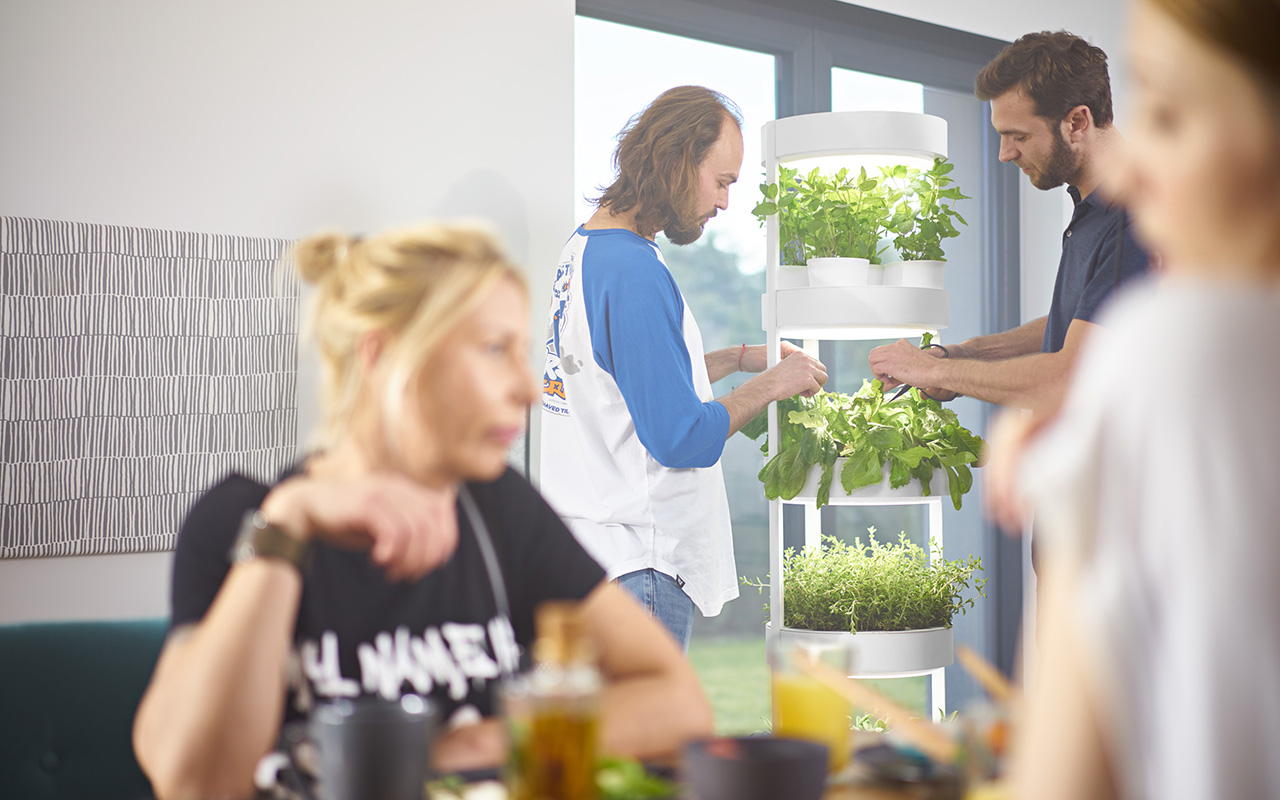 Without sounding too much of a disaster-case, rescue is at hand with modular home gardening systems like the Verdeat. The key to this indoor garden system is soilless, organic plant cultivation. It sounds fancy, but is essentially a very simple system. The plants are irrigated and topped with nutrients, using an app-controlled system. You can run it on auto-pilot for almost 1 to 3 weeks.
Too Many Greens
The workings of a 100% organic garden is not very difficult. The seventy-six different kind of greens that you can grow in the Verdeat, is as easy as configuring the app with your details. Essentially, the self-sustainable system looks after the amount of water, energy and nutrients required for what you are growing, and automatically dispenses it.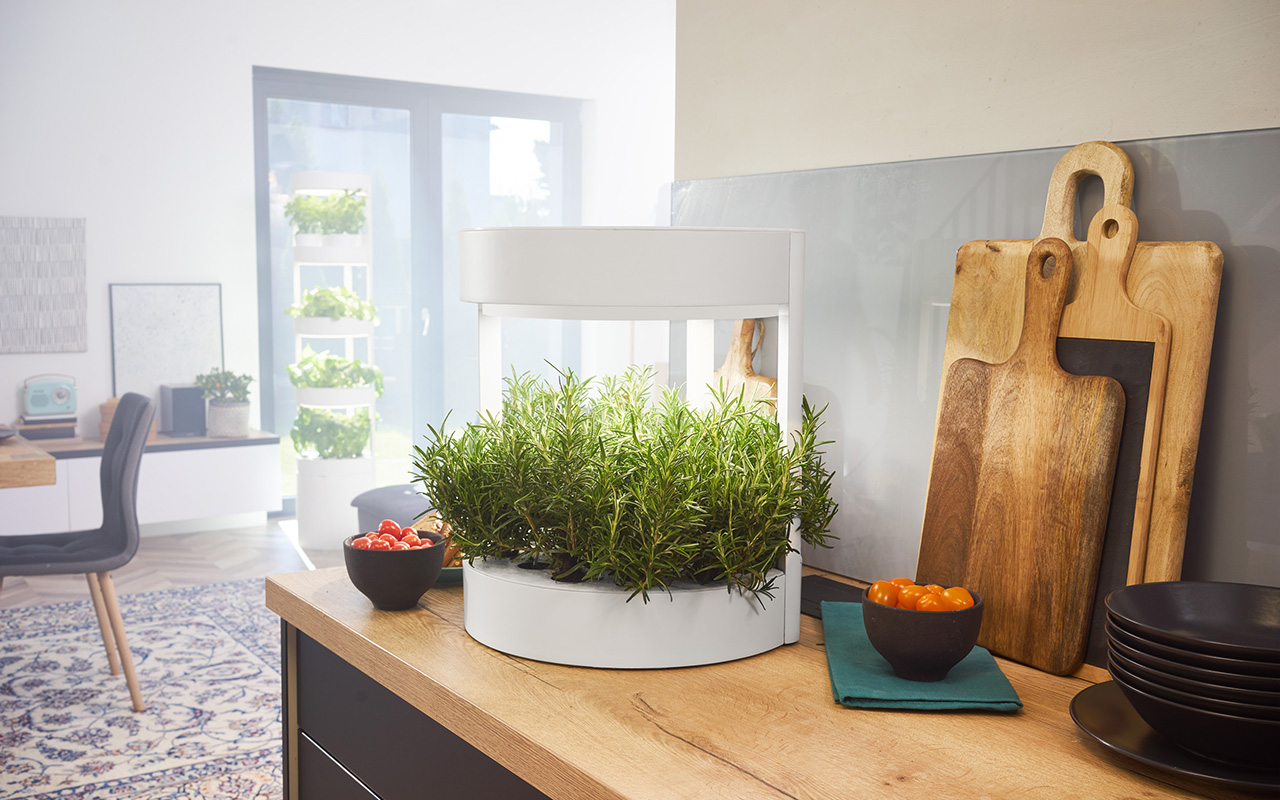 Thanks to such precision, unnecessary waste is cut out and the growing of plants is made easy. Made up of modular plates with slots to plant the seeds, a soil-free natural substrate like coconut fibre is used for the base. You can even grow regular soil-based pot-plants and microgreens.
An Excuse to Go Green
It's a no-brainer that Greens are good for our diet, and being able to grow a variety of them at home, sounds like a good proposition. The good news is that Verdeat uses almost ninety percent less water than a soil-based plant system. This means its environmentally friendly and takes only twenty minutes to set up.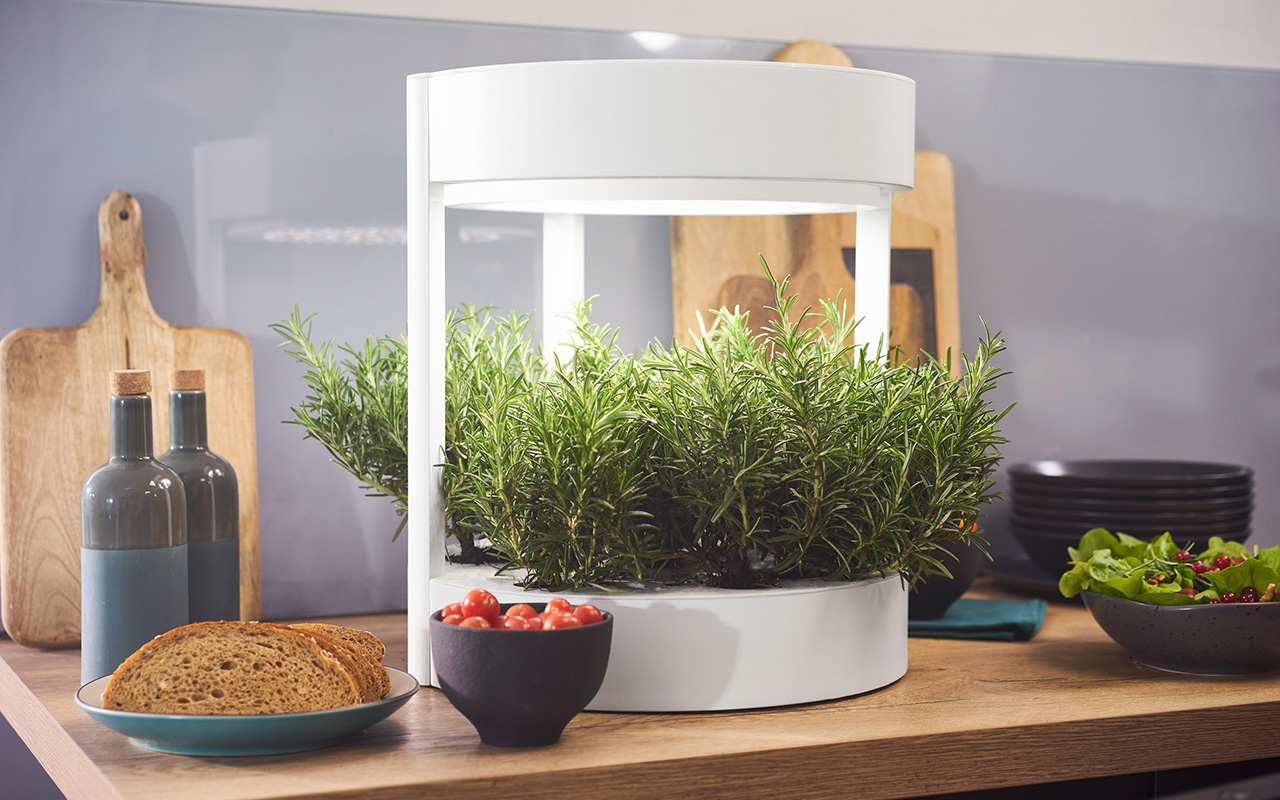 From the first time you grow the crop and stay regular with the process, in six months' time you can make back the money you initially invested. Since you eat what you grow, there is lesser strain on wastage and recycling of packaging and plastics. The lighting used in Verdeat is also very unique and enhances the growth of your plants. In any case, it's always therapeutic to be surrounded by greens. Crafted from 95% recycled materials, Verdeat can be bought online for $174.