The city of Victoria is located on the southern tip of Vancouver Island. It is a rather small city that's very clean, picturesque and beautiful. It's a popular destination for residents of the island as well as it makes for perfect short trips from the closer cities of Vancouver and Seattle. Victoria is easily accessible by ferry boat (BC Ferries) or by seaplane from nearby cities. Here are a few reasons why you need to visit this iconic northwest island city.
Great weekend destination
Victoria is situated in a local that makes it a perfect weekend getaway from the bustling cities of Vancouver and Seattle. Victoria is a small city and most everything is within walking distance. It's a great place to do a little brunch, shopping, and café hoping and dining with some museum visits in between for an element of culture.
Butchart Gardens
Butchart Gardens are considered one of the best gardens in the world. The gardens cover a large and sprawling territory and attracts around one million visitors per year. Be sure to visit sections like the Rose Garden, Japanese Garden, Sunken Garden, and Mediterranean Garden.
Romantic and Picturesque downtown scenes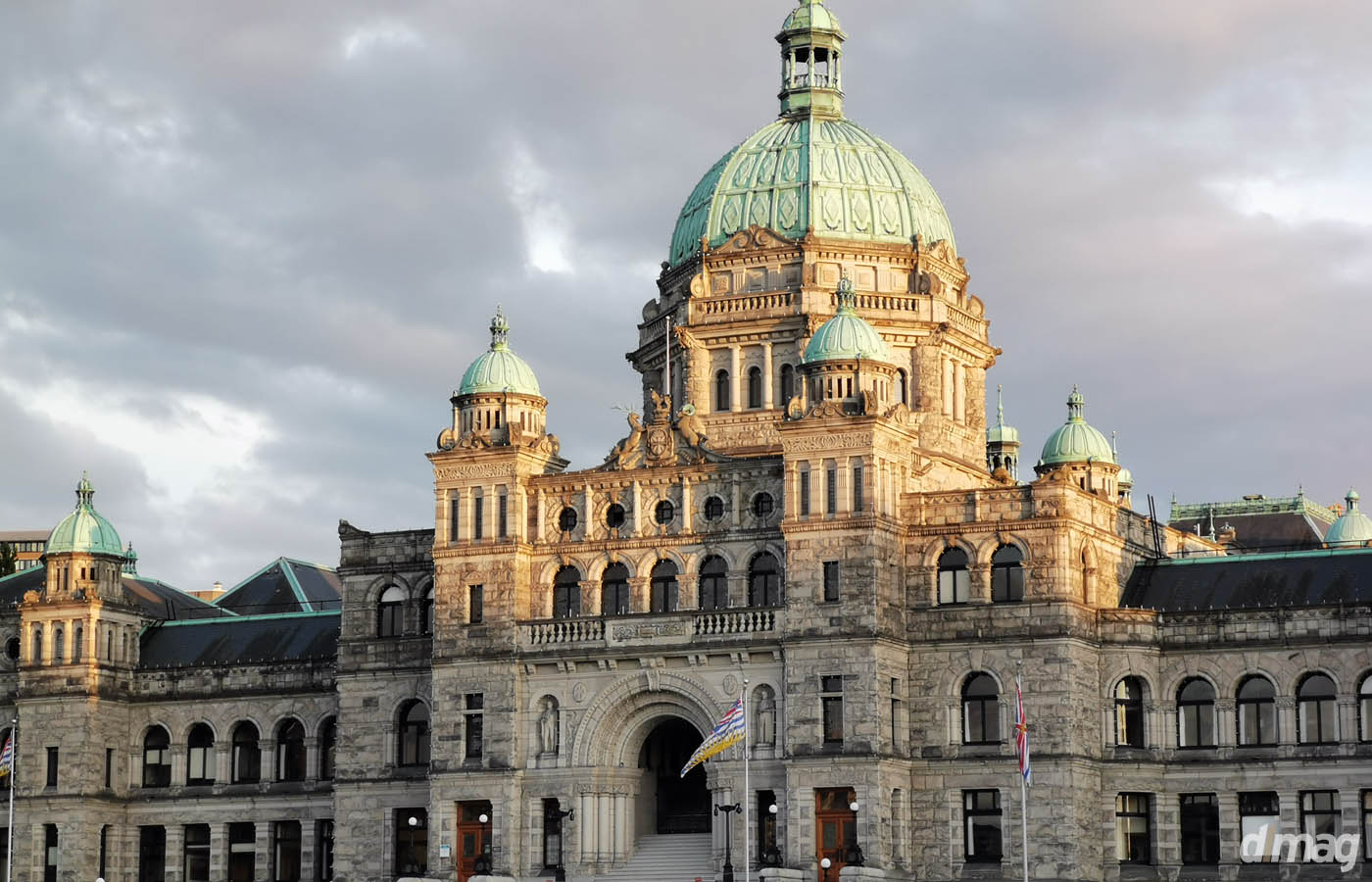 Victoria is considered to be one of the most romantic town's in Canada. The streets are adorable and charming and walking them will transport you into an English Village feel. The downtown area is extremely pleasant with colorful buildings, art murals, floral arrays, and cafes and restaurants everywhere. Those who enjoy architecture will be more than happy to visit buildings like the Fairmont Empress and the BC Legislature Building.
At night, the buildings surrounding the Inner Harbor will light up making great night scene photography.
Very tasty fish and chips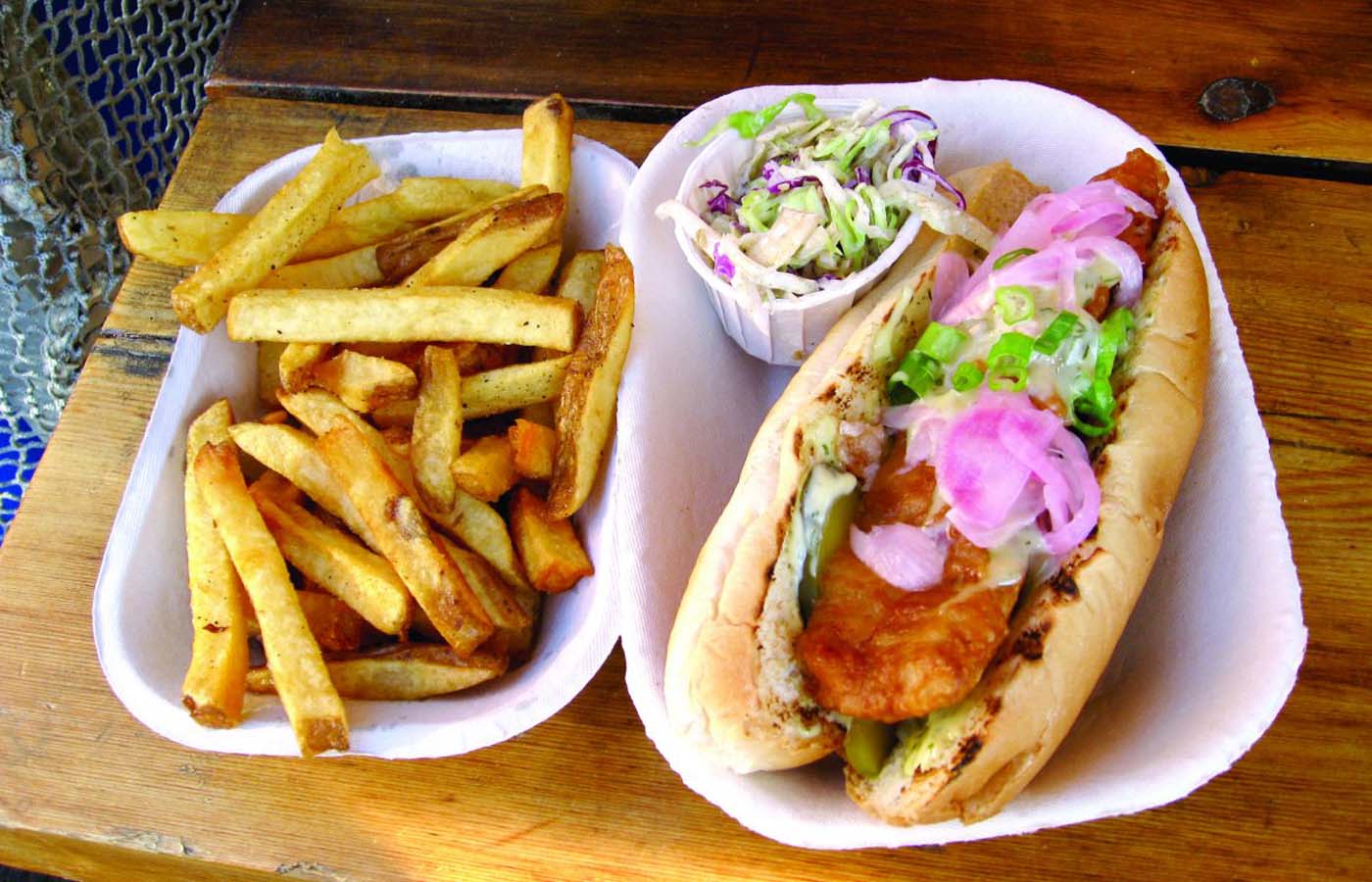 Be sure to stop a shipping container called Red Fish Blue Fish, where you'll find the best fish and chips in town. Red Fish Blue Fish is located on a wooden pier in the Inner Harbour. Being that it's a popular place for the local delicacy, expect to wait a while during the busy summer tourist season months. The menu also includes other fishes, yummy chowders, sandwiches, tacos, and more. Also worth noting, is the fact that the fish served here is sustainably caught.
Chinatown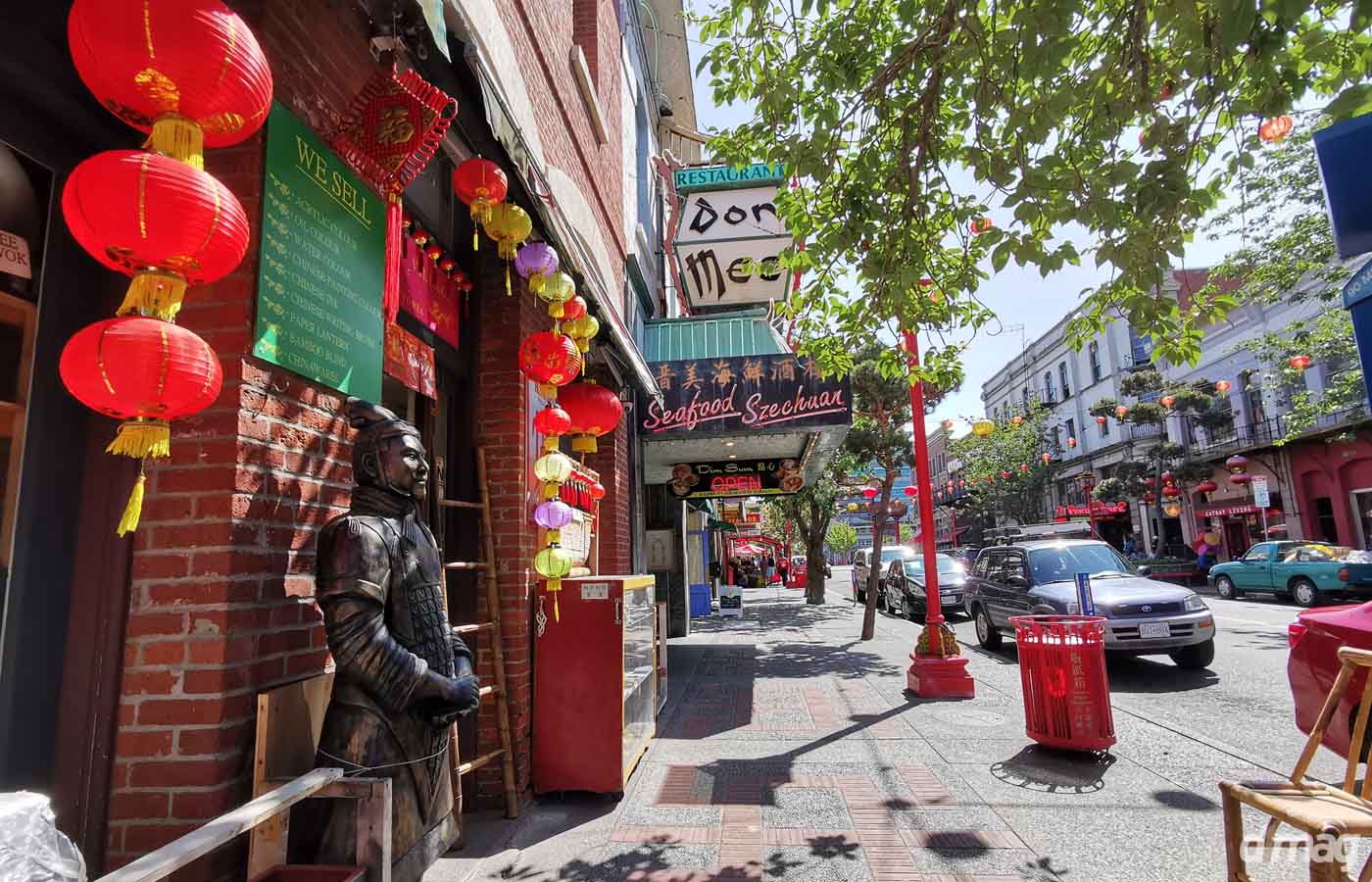 Canada's oldest Chinatown is in Victoria, which also happens to be the second-oldest one in North America – only San Francisco's Chinatown is older. Chinatown in Victoria is small, but it's fun to walk with all the red lanterns hung above the walkways and the classic Gate of Harmonious Interest. You'll find many shops and Asian restaurants here. Take a stroll down Fan Tan Alley, one of the most narrow streets in the country.
Pub houses galore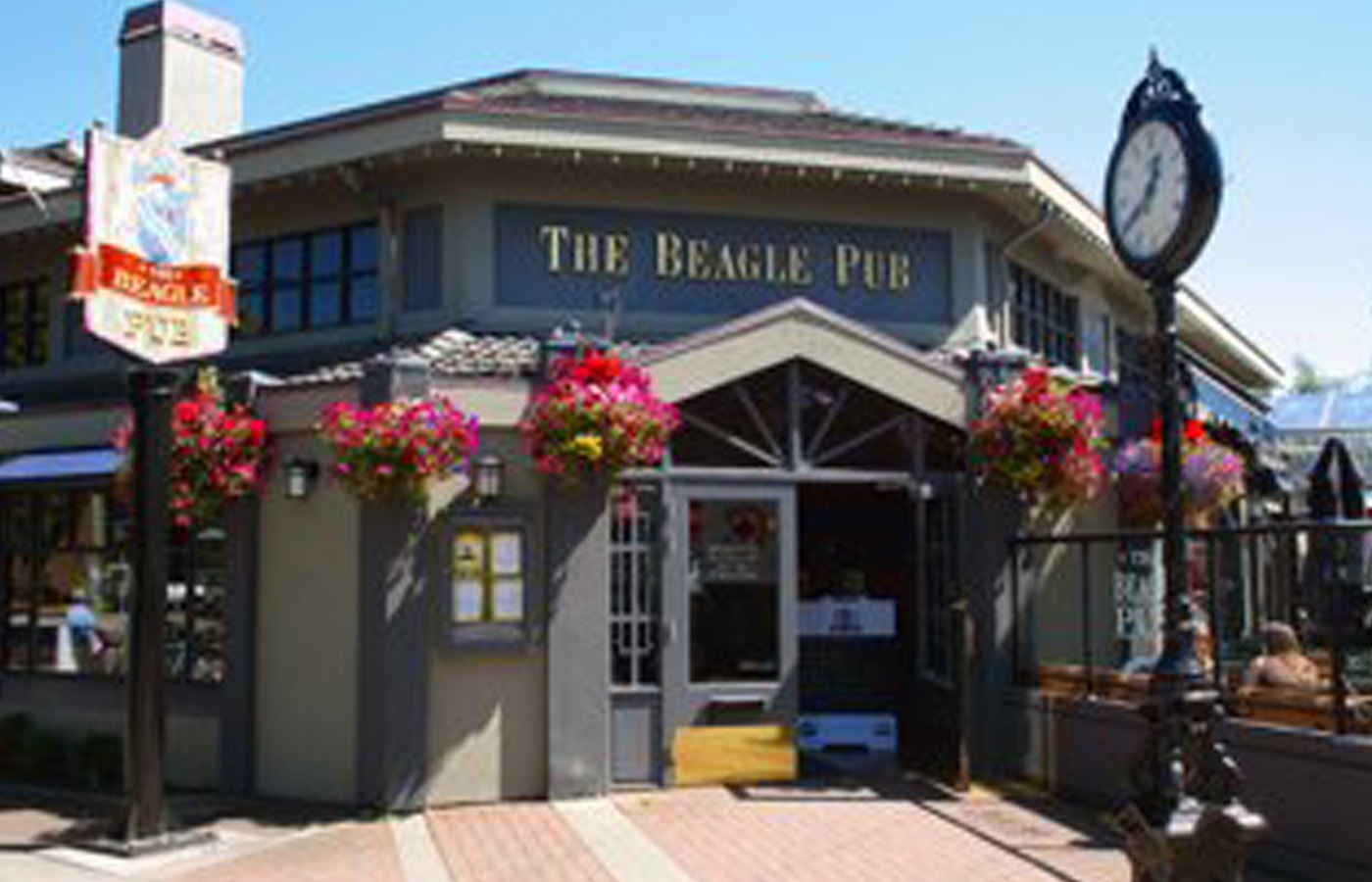 Wandering around the city, it's evident that there are a lot of cute little pubs that serve local brews and great pub food. The Irish Times was voted the best Irish pub in North America with great live music. The Drake serves an assortment of high-quality craft beers from the region. The Beagle Pub has awesome sandwiches like Grilled Ahi Tuna with Aioli, avocado and sprouts on thick buttery toast slices.
Fisherman's Wharf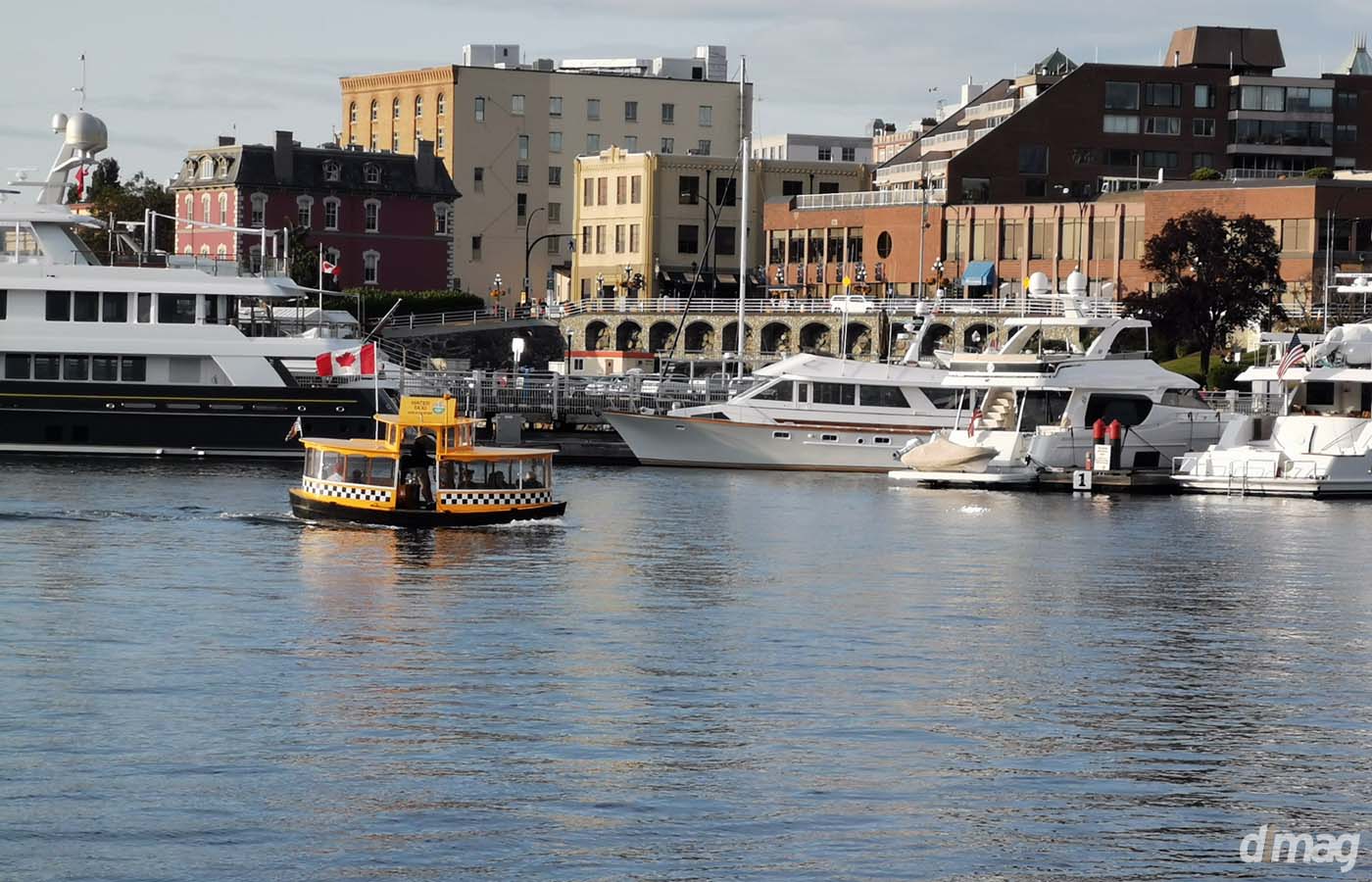 This is a must-visit area with lots of floating homes of every color and options for dining. It's a short walk from the center of the city and then you can take the little ferry taxi (that is actually painted like a black and yellow checkered taxi cab) back to the central harbor.
Royal BC Museum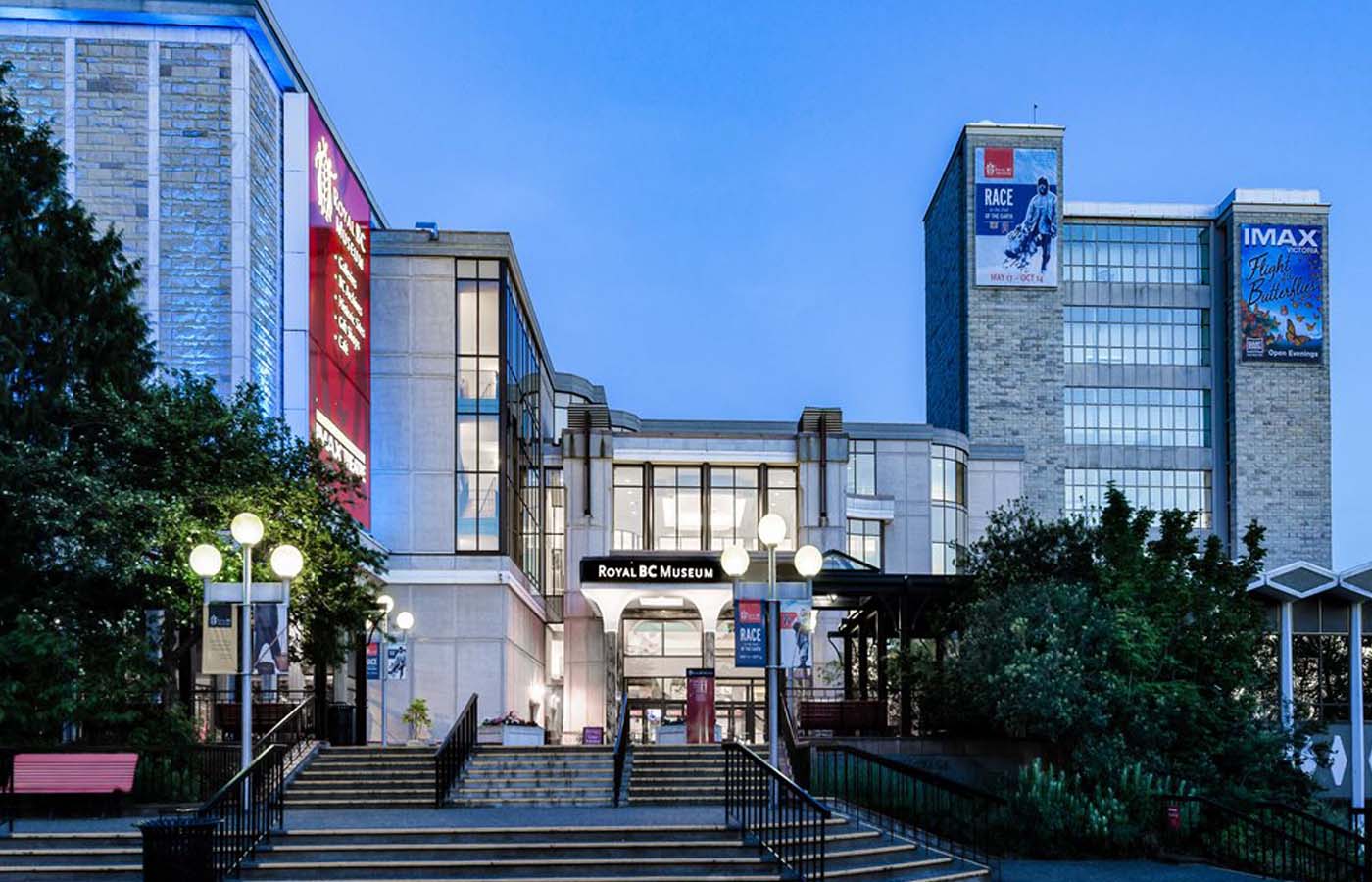 The Royal BC Museum has three permanent galleries: modern history, natural history, and the First Nations history and is a great place for the young and old to learn as much about beautiful British Columbia as possible.
Vancouver Island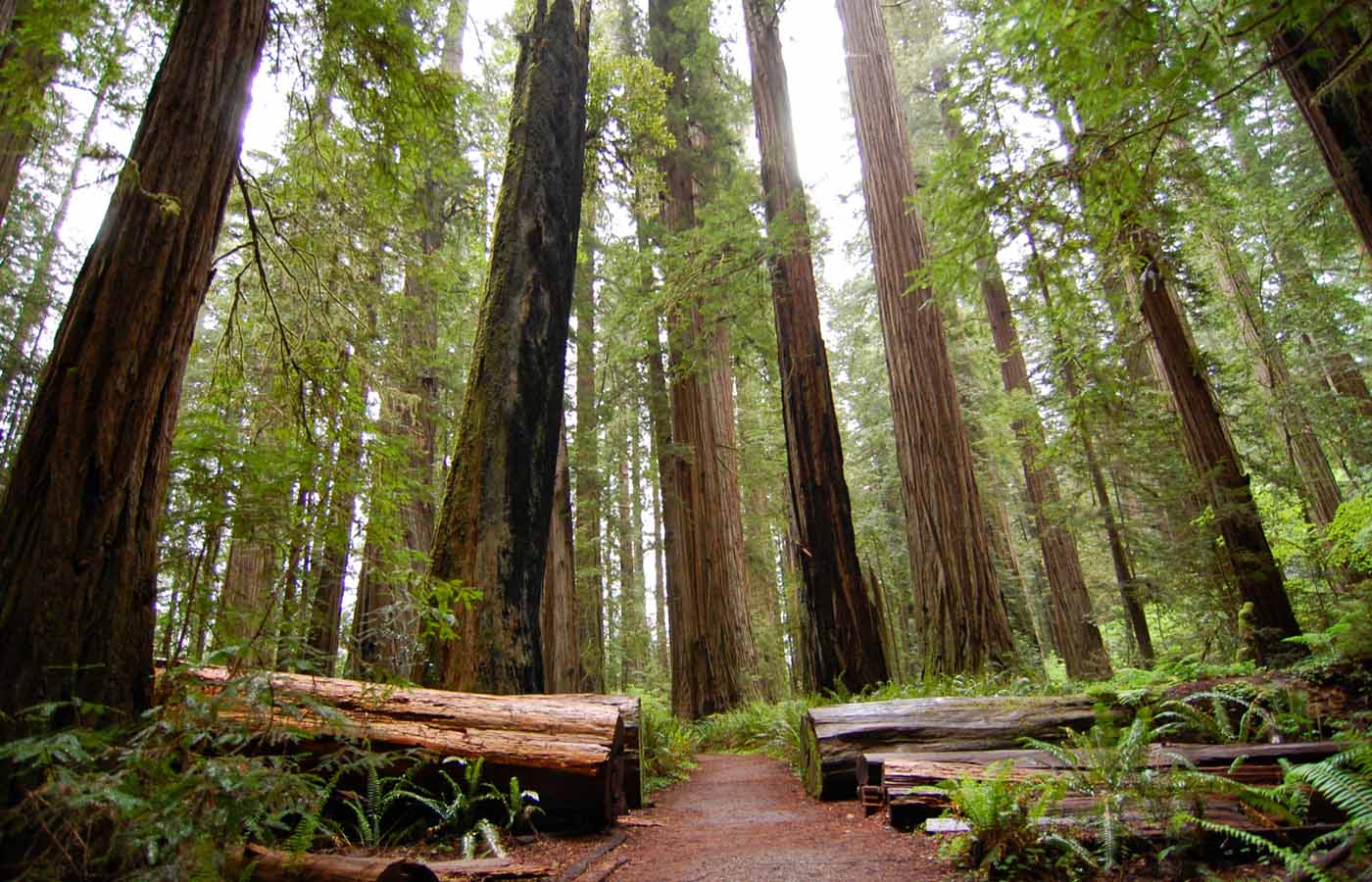 Vancouver Island is a paradise and there's so much to see and do. Sightseeing options include places like Tofino, a hot surfing spot and storm-watcher's wet dream, Cathedral forest for a Giant Sequoia Tree experience second-to-one (the top rated forest hike on the island), hiking the peaks of Mount Washington and Strathcona Park, or the Wild Pacific Trail which also happens to be a great whale-watching location.