Staying in luxury hotels is certainly an indulgent experience: the beds are adorned in the finest linens and comforters, the pillows are puffy, and you can order decadent chocolate cake to your hotel room doorstep. But after a long or during an extended trip, even then you are often ready to get home and sleep in your own bed. For a number of business travelers, though, hotels end up becoming a home away from home where you might be for weeks, or even months on end.
In all seriousness, there's only so many ginger-infused salmon filets and ice cream Sundays you can eat in bed before the luxury starts to feel like excessiveness. Long stays at a hotel may never be quite like home, but there are things you can do to bring a bit of coziness to the space when you're living on the road.
Use the hotel's services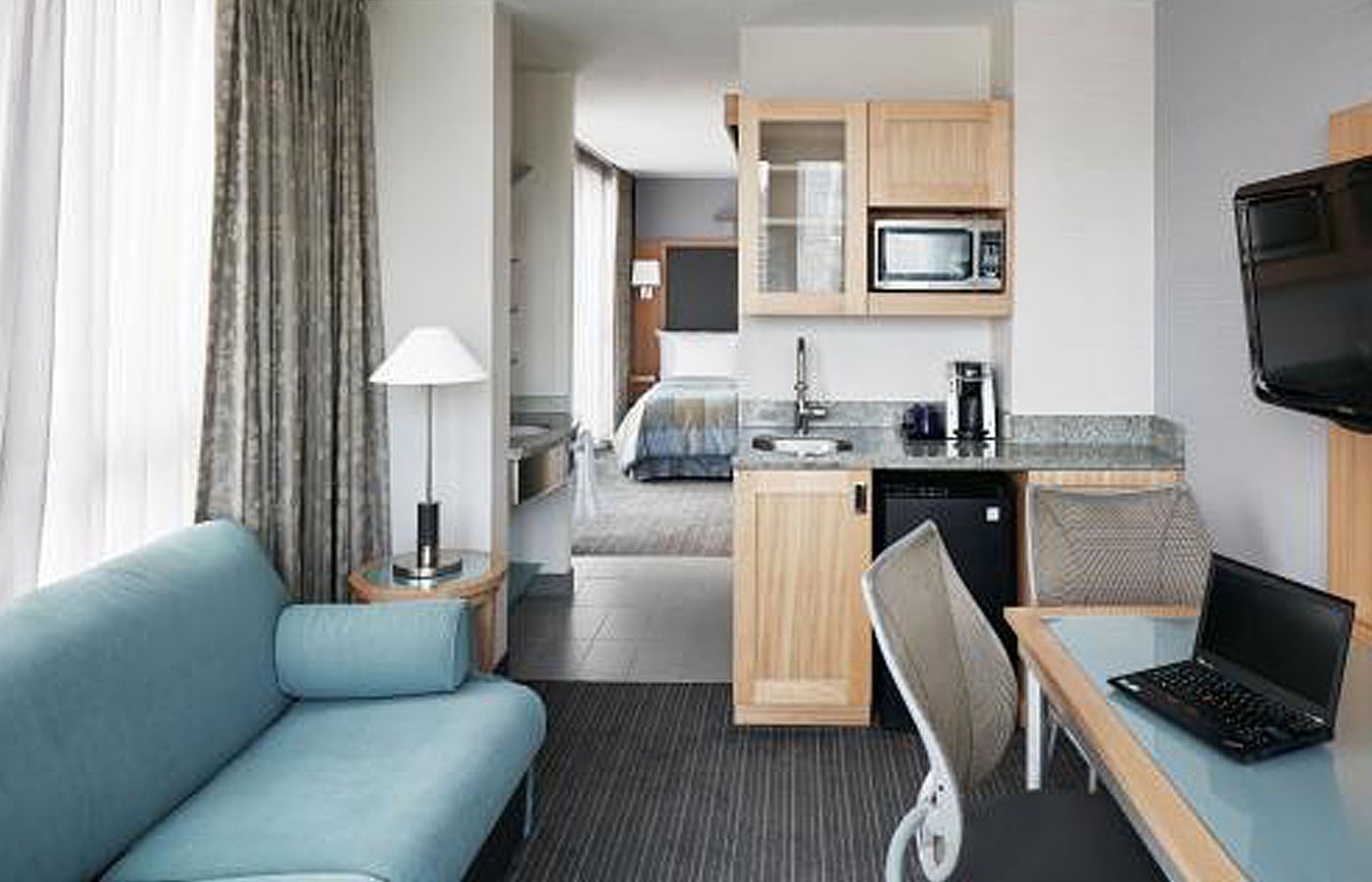 Try to look for those hotels that are set up in apartment-style. This usually involves having separate spaces to sleep in, to hang out in, to eat in or work in. Having a fully equipped kitchen or kitchenette is extremely helpful in the endeavor so you have the option to cook your own food.
Being able to whip up a healthy meal in-house is good for your mood and also good for your waistline, wallet, and schedule. It is also a boon to have a laundry facility on site that is open 24/7 so that you can rely upon as few or many things as you've packed. Having these two things means that you can establish a routine away from home.
Take something from home to decorate your hotel room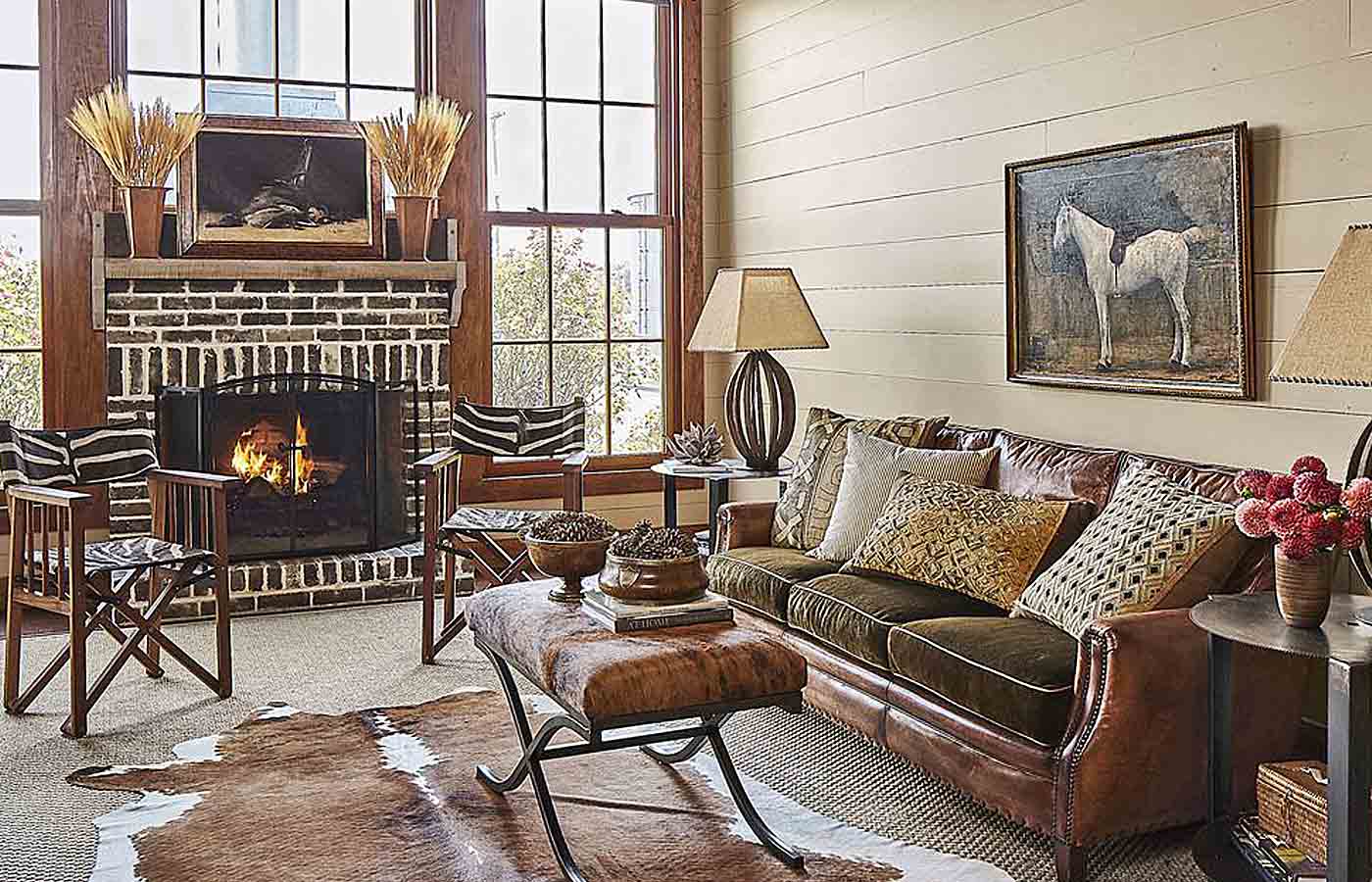 Ask yourself, why is home, home? Well, it's because you can tailor and customize the space you live in to fit your taste and preference. A great thing about being home is living within your personal touches, which contributes to your comfort and happiness.
Glancing at a family photograph, decoration, or favorite candle that you have at home is important – three things are easy to pack and take along with you on your next trip. They are also easy to set up and tear down when you move into a hotel room. Try to refrain from bringing bigger items like the couch or kitchen sink. Having a few small items for a personal touch can make the hotel room a little more personal.
Bring technology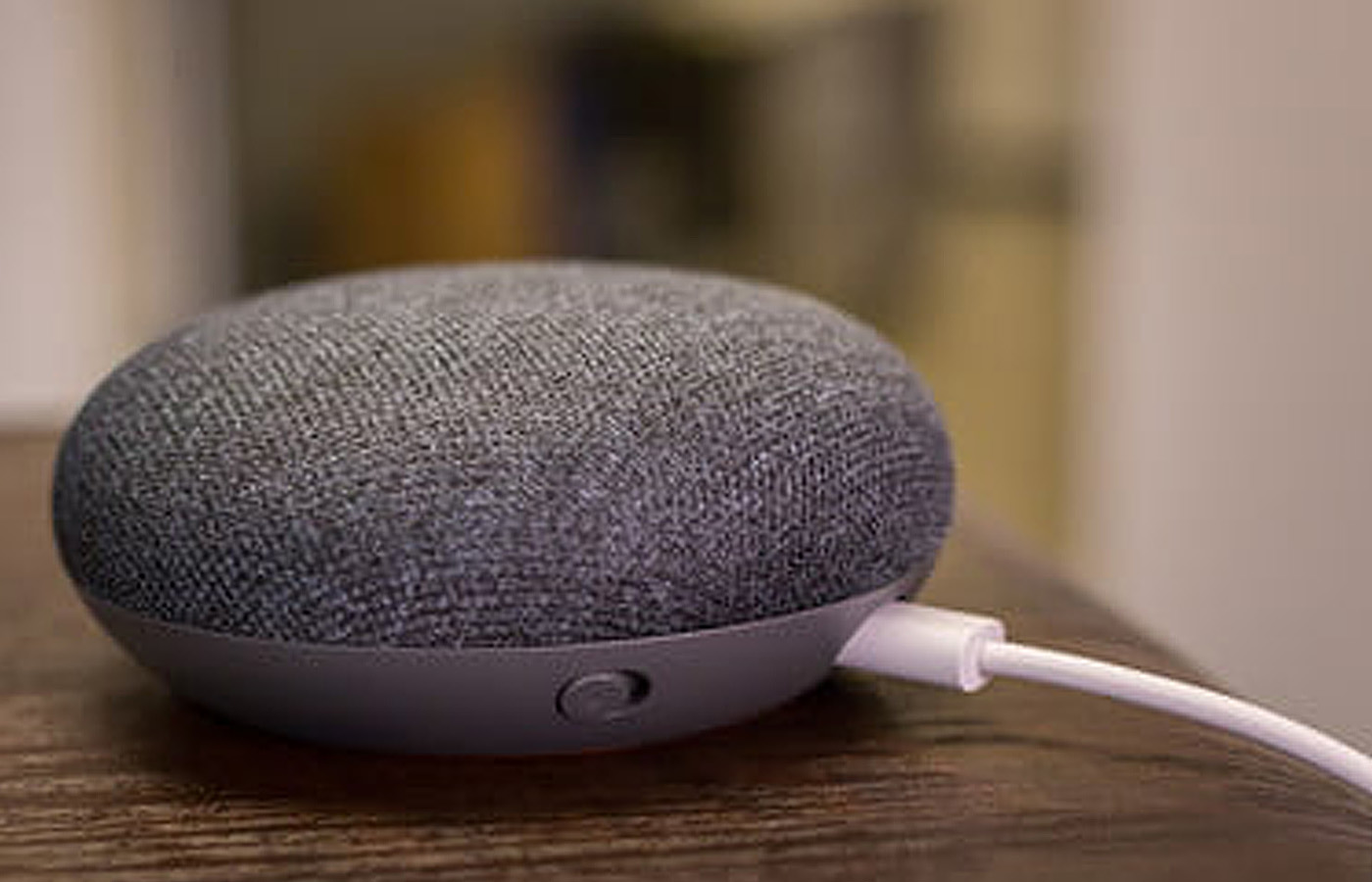 We often use a number of tech items when we are home, and when we don't have them at our fingertips, things can start to feel absent. For instance, do you ask your Google Home Mini for the news every morning or to get an update on the weather forecast as you're dressing to go out.
You will definitely notice what is missing when you're in a hotel room for an extended period, like your dependability on your Google Home Mini. But the good thing is that so many of these devices have become smaller and are portable, making them easy to take along and use anywhere there's a WiFi connection.
Pack your own pillow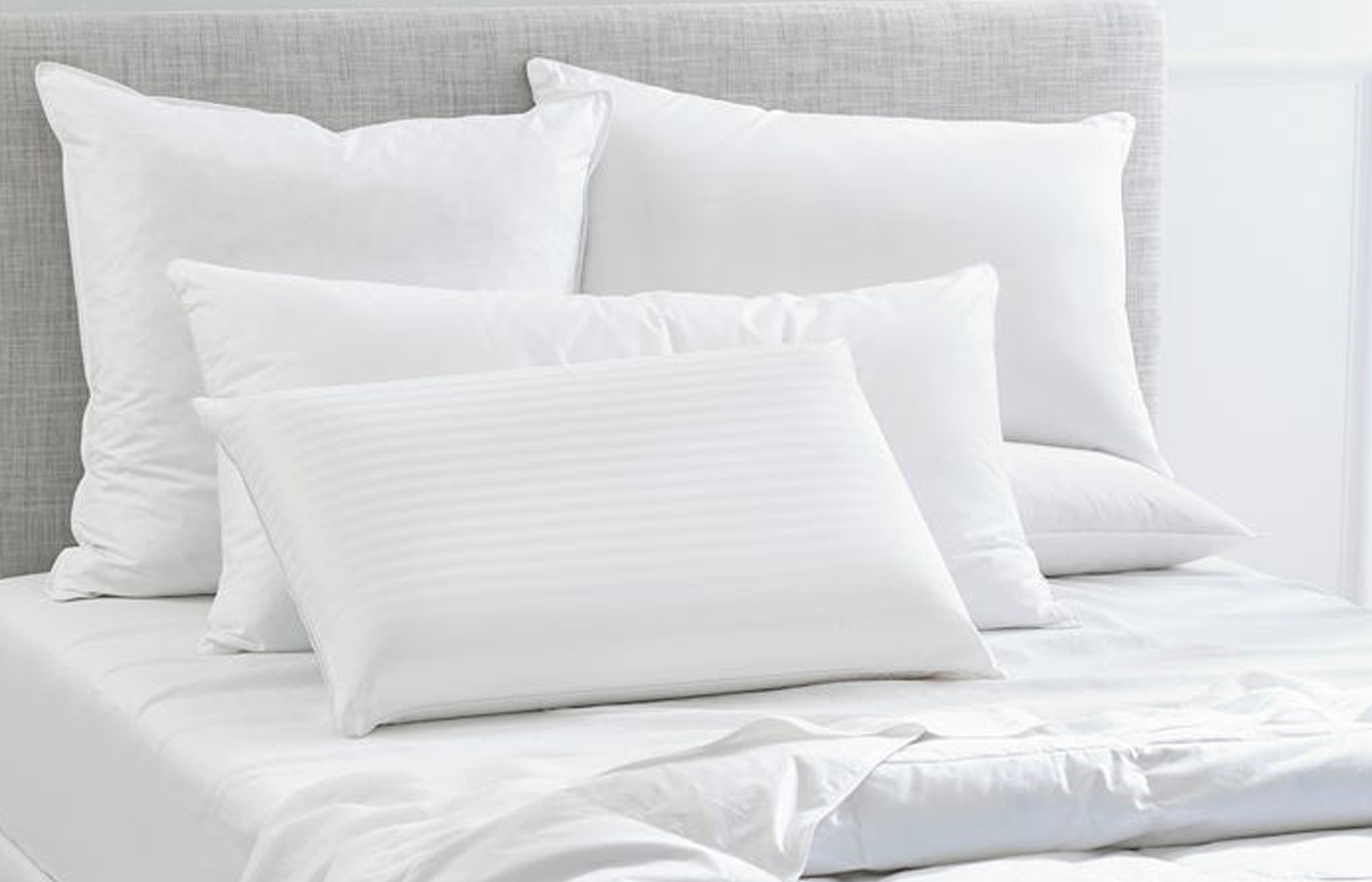 This is an important one. It is all too common to lose out on a good night's rest due to bad pillow issues. Your neck is crooked and sore due to a high-loft pillow that you're unaccustomed too, for example. This is one thing my mother has been doing for ages as a veteran in the airline industry – much to my father's chagrin. But she swears by it and it works.
A good pillow is critical for a good night's sleep. Missing the comfort of your own bed has something to do with it but opting for your own pillow will help. In addition, it will help to mimic that feeling of home while you are away and on the road.
De-clutter the room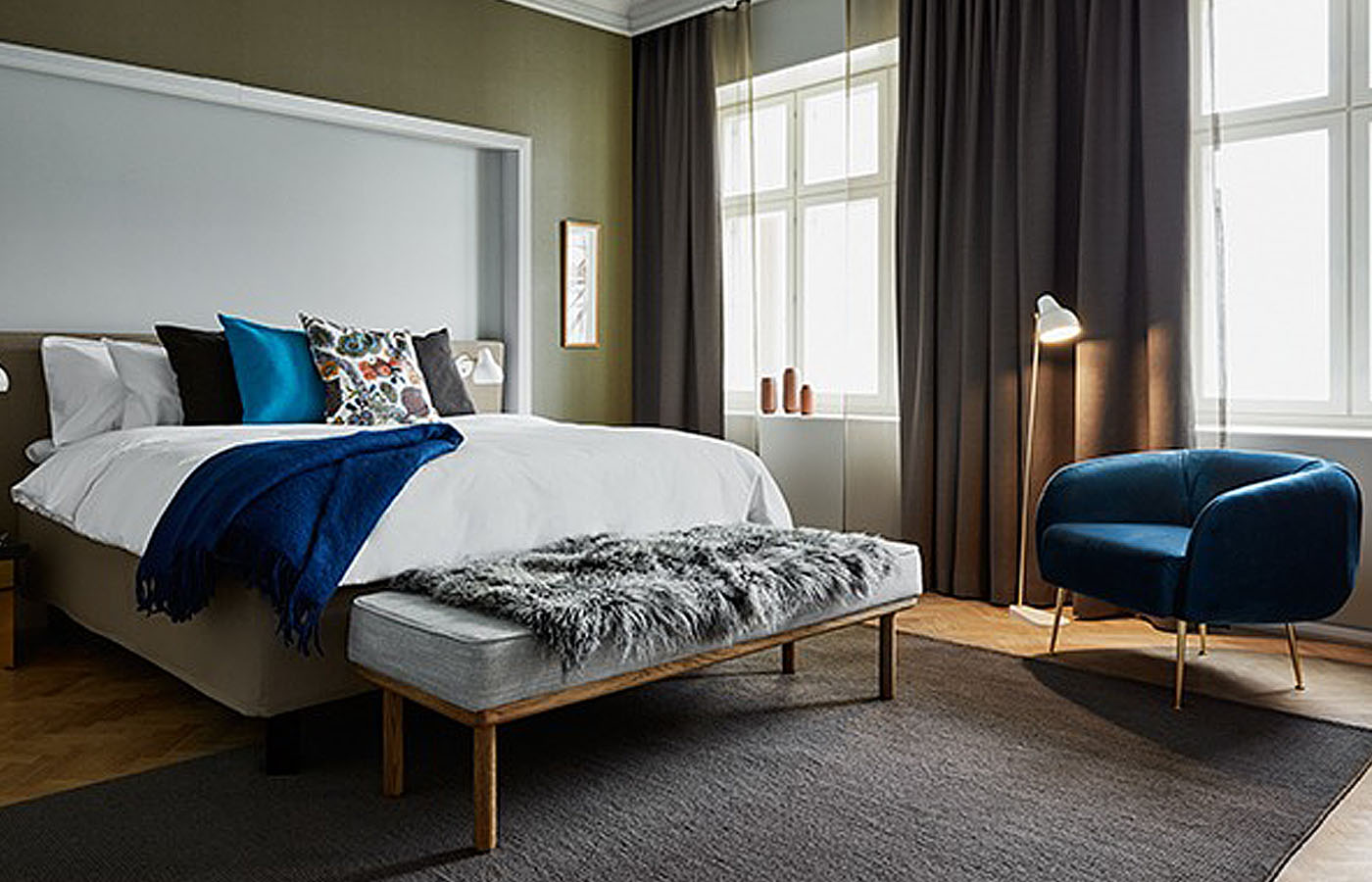 This one is a simple rule-of-thumb … when you arrive in your hotel room, take a few minutes to collect all of the cards, pamphlets, binders, and tablets that are instructions on how the hotel works or where to get food nearby. Simply gather them up and place everything in a drawer and out of sight.
While the literature may contain some good information that you need to know, the idea is to make the hotel room as home-like as possible. Turning the space into as apartment feel as can be will go a long way in making you more comfortable.
Unpack immediately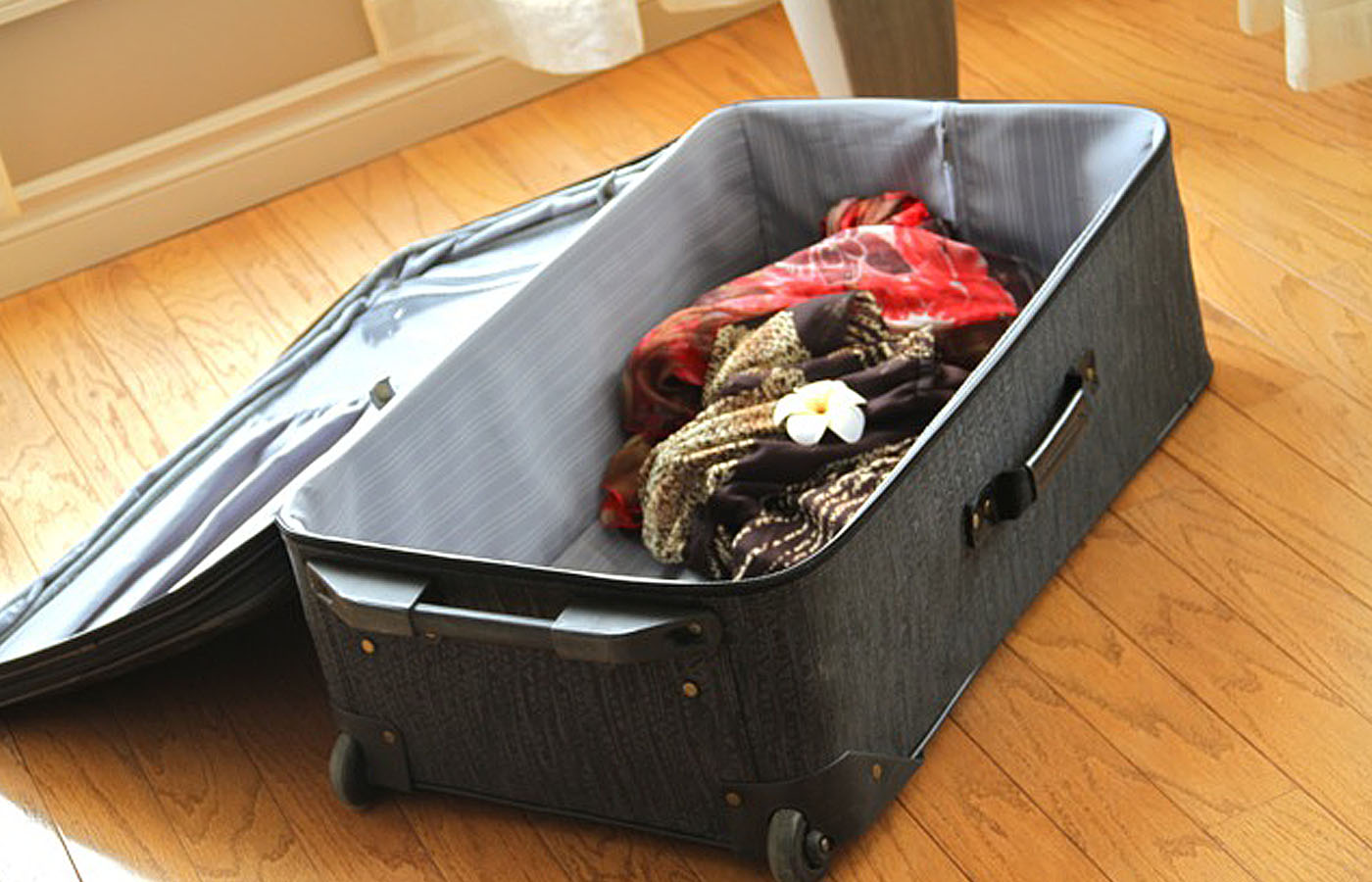 This one may sound easier than it is to do for some strange and unobvious reason, but no one enjoys living out of a suitcase. As much as I know this, I admit that I'm guilty of not unpacking my things all too often – which is the wrong thing to do.
It is cumbersome to keep your affairs neat and tidy within the small organizational space of a suitcase. As you rifle through shirts and underwear, things can be hard to find and get balled up and wrinkled too. One of the first things you should do when you step foot into your hotel room is hang up your clothes or fold them away just as you would at home. Then, zip up your suitcase, and stow it away so it's not constantly staring back at you.
Keep your routine going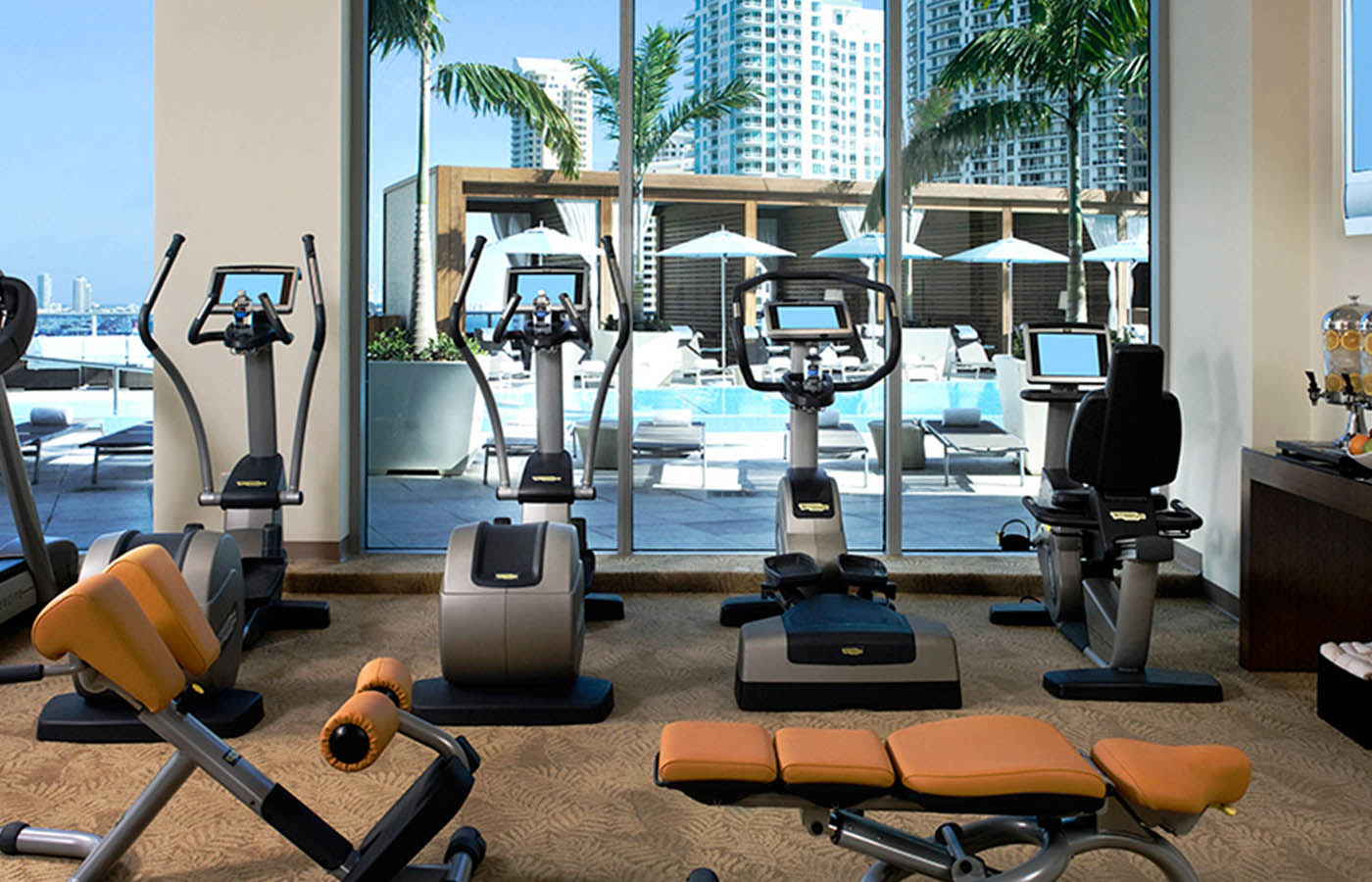 Something you should keep in mind is that because you're in a hotel room, doesn't mean that your routine has to go out the window. If you are used to waking up at 5 am each day for a workout, then do it. Get up and hit the hotel gym and fitness facilities.
If you spend a couple of evenings a week watching a show on Netflix with some comfort food, then once again, do just that. The best thing you can do in an extended hotel stay situation is to merge your home routine with hotel life – it will help you feel less like you are traveling if you continue with an established routine while away.