Experience an extreme environment with creature comforts at the North Pole Igloo Hotel
Something that remains on my bucket list is to see the northern lights. Maybe it's been worth the wait, because a new luxury hotel will soon open in the arctic and viewing the magical dancing lights promises to be spectacular.
Last year, I was on an adventurous trip in northern Canada. We traveled up the Alaska Highway from central British Columbia into the Yukon and to the towns of Whitehorse and Dawson City. Afterwards, we continued north on the treacherous Dempster Highway, ice roads and crossed into the Northwest Territories and surpassed the arctic circle at 68° 16'N by 133° 40'W.
However, the crazy journey didn't end there. We proceeded to Inuvik and then even further to onwards to Tuktoyaktuk and all the way to the Arctic Ocean. Mind you it was December and the middle of winter when we did this – an ideal time to view the Northern Lights. The sun never really rose above the horizon, and daylight meant about 4 hours of an eerie faint glow in the sky. It's a stark and other worldly landscape, but a beautiful one. And it's amazing to think that people can call this home.
It's not always easy to see the Northern Lights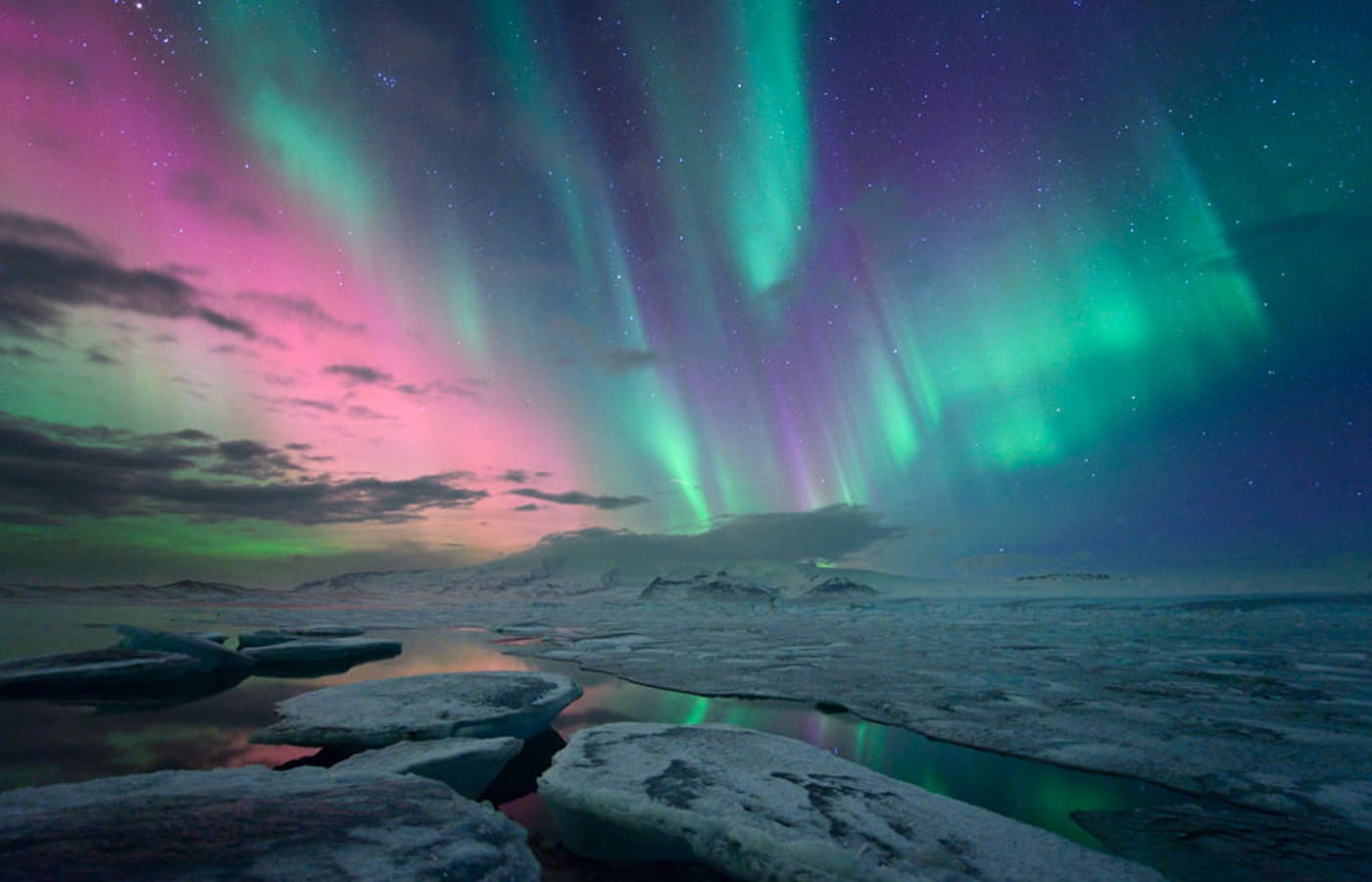 A goal of the trip was to see the Northern Lights, which can be notoriously difficult to catch. I never did really get to see them – although, I did see a white wavy cloud-like flash in the night sky for one very brief instant. But still can't say with any degree of certainty that it was the Northern Lights. Other people did get lucky on the trip though. They woke up at 3 o'clock in the morning and had a descent viewing. I just took this to mean, that the Northern Lights were still in my destiny, and that I'd have to take another trip back one day to see them.
Also, don't kid yourself into thinking that it's not cold up there. When temperatures go down to around minus 30-degrees Fahrenheit you better have some super warm mittens and warm down jacket on. And there's the potential for it to get even colder than that. So, for those of you who dream about exciting adventures into desolate parts of the world and are over-the-moon at the thought of vacationing in the North Pole, here's some good news on the pole horizon.
Experiencing an extreme environment in comfort will cost a lot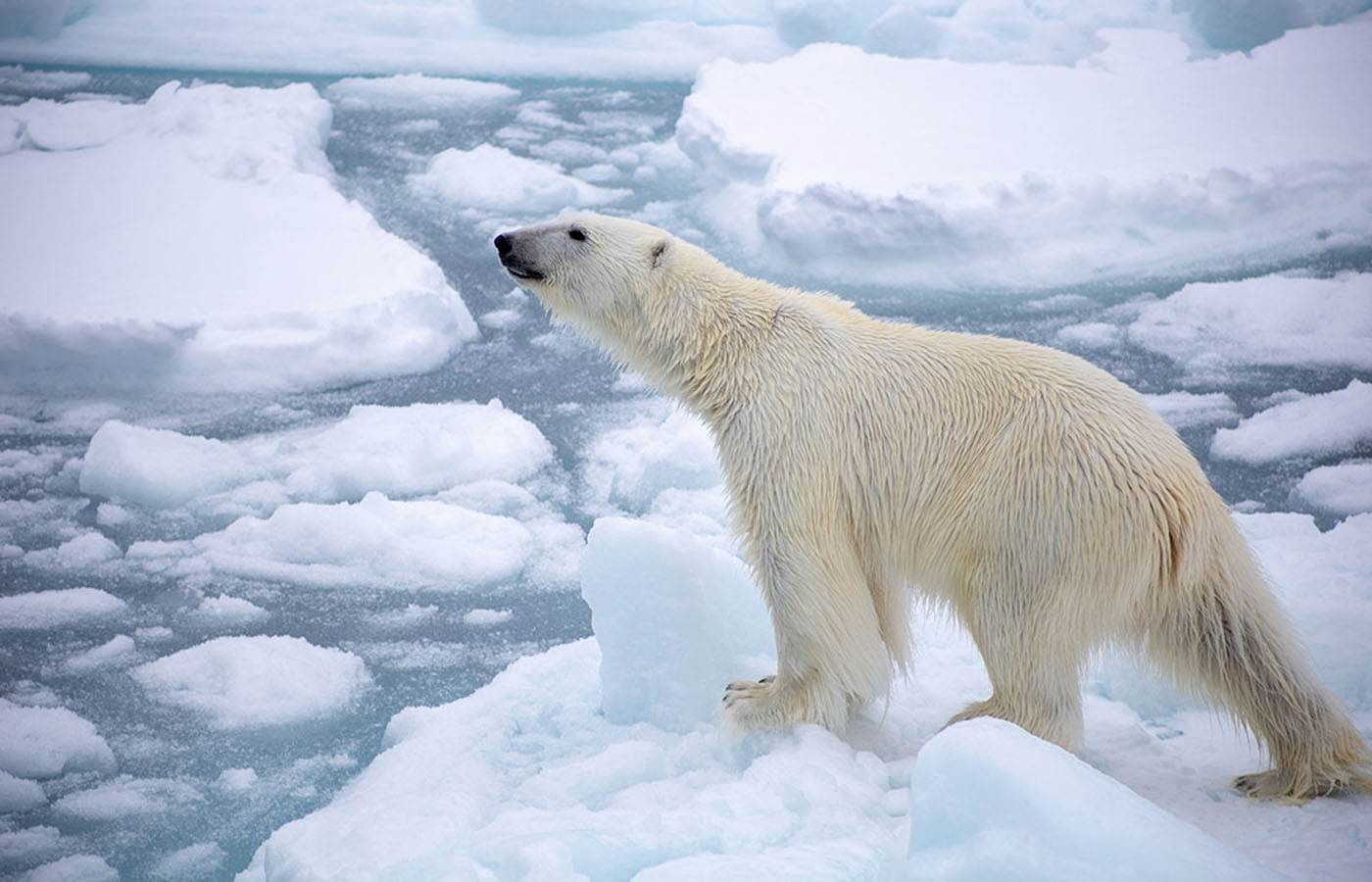 A new luxury hotel will open at the North Pole, permitting you to experience this vast, mysterious, and wild place. The plan is to put up ten luxurious pods during for one month in April of 2020. Each igloo-like structure will have a glass dome roof made especially with the purpose of viewing the Northern Lights in mind, from the comfort of your bed. And all ten of the Igloo hotels will be heated, so you won't have to suffer hypothermia from exposure to the extreme cold. They will also have an en-suite bathroom, and on-site manager, a wilderness survival guide, chef, and security.
The only bad news about this incredible experience is that for starters, it is temporary, which means a limited number of people will be able to enjoy the ice camp on the Arctic tundra. And, then there's the fact that it will cost you about $105,000 USD per night to stay in one of these specialized units. So, if your heart is set on doing something like this, then the best advice we can give you is to double, triple, or quadruple down on your savings account.
You just need to go with a spirit of adventure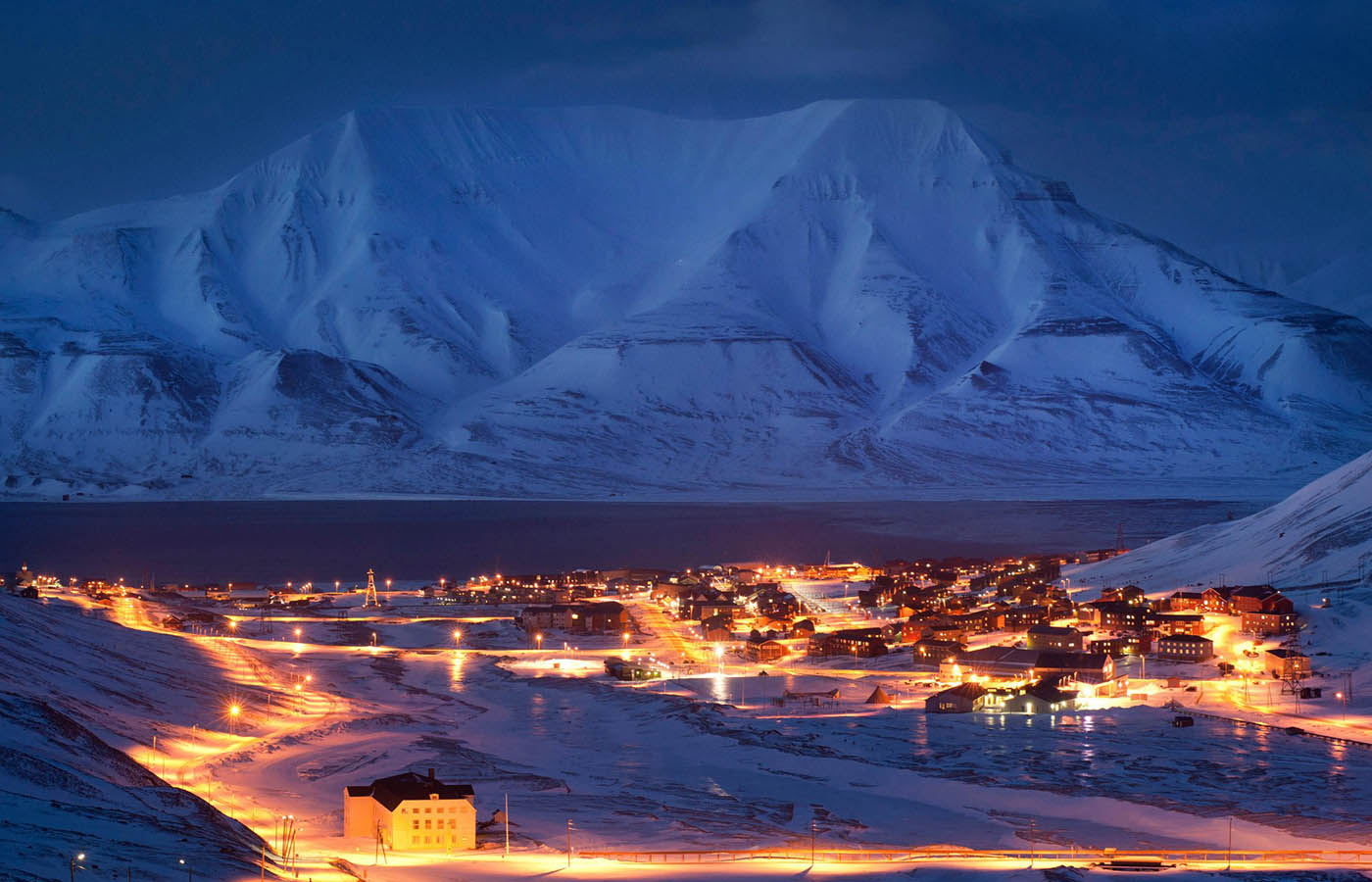 It's being done by a travel company called Luxury Action. Apparently, the motivation behind the idea is pretty simple: to create a comfortable way to experience the North Pole: cozy facilities in extreme conditions. So far, around 1,000 people have signed up. Included in the price, is all of the equipment required – all you need to do is prepare your spirit of adventure.
The pricey package includes a two-night stay in Svalbard, Norway before heading up to the pole. And, in addition to the experience, the company says it's also an opportunity for people to see firsthand the effects of climate change.