Japan is an awesome country. When traveling to the Land of the Rising Sun, you need to be well-prepared because there are too many things to do and too many places to visit there. Living there can be exciting too but it's not for the faint of heart especially during rush hour.
But if you're a local, you may have probably thought of many ways and hacks on how to live fully in Japan, especially in the busy Tokyo. It's either you ride the train or bus. If you prefer the latter, you may want to check out this ultra-luxurious bus which is a project of Nestle.
Sweet Luxury Transportation for the Lucky Ten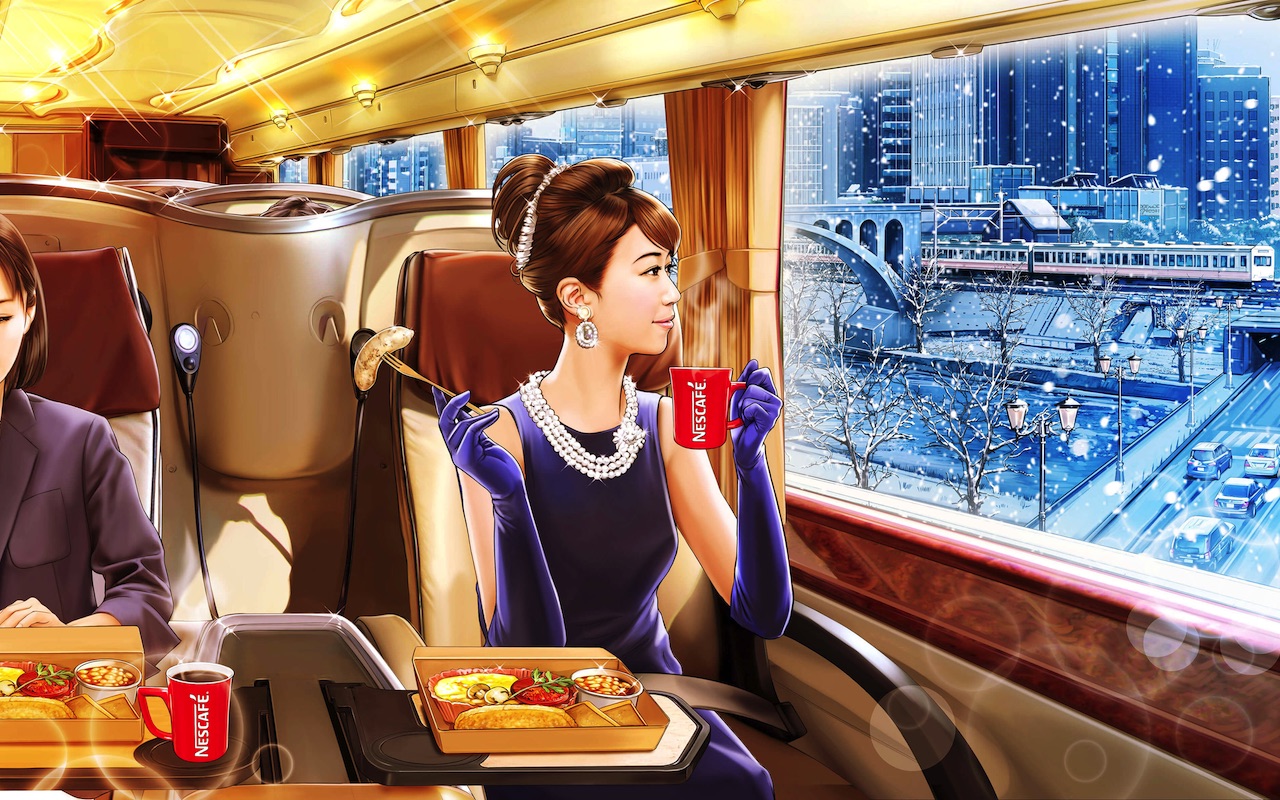 The special Nestle bus will make any trip a delight. It is luxurious because you deserve a treat for all the hard work that you do. Skip the train and ride the bus from Nestle and KM which is a sightseeing bus operator. Officially called as the YuGa (the word means "elegance"), the bus will leave Ikebukuro Station at 8 AM and off to Tokyo Station. The ride is 40 minutes only.
The bus can carry only ten passengers, each one having his own recliner seat with a footrest. For your gadgets, there are USB ports. Like any luxury transportation, there are attendants who can provide you slippers or blankets.
Sleep or Breakfast?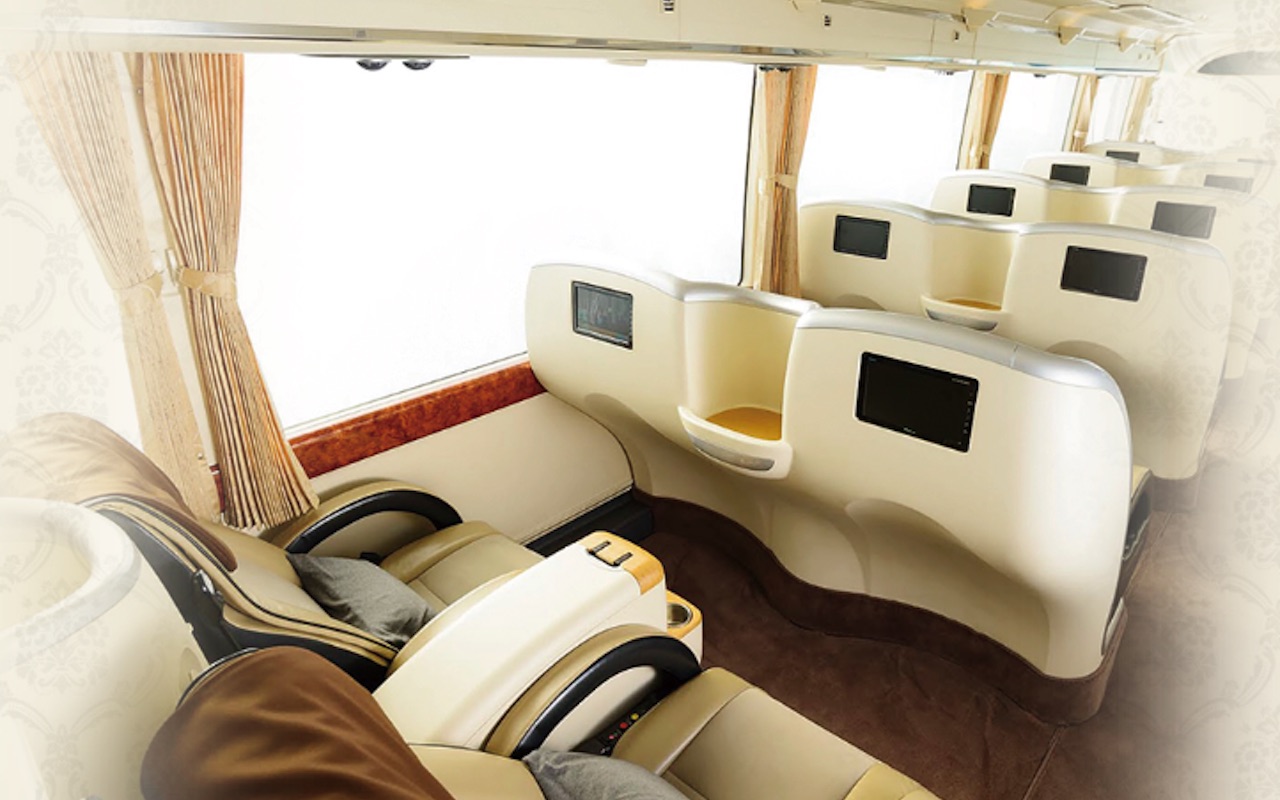 The 40-minute travel can still be spent sleeping so take advantage of it. But then again, you may want to just partake of the complimentary breakfast prepared by 'World Breakfast Allday'.
The restaurant chain is offering Swiss, Mexican, or English breakfast. Coffee, of course, will be served by Nescafe. For those who need to still freshen up for work, there is a powder room for you.
The YuGa bus is offered for free. Yes, free! However, it's only for a limited time. It will roam around Japan for only five days: December 2, 9, 10, 10, and 18. Try your luck because passengers will be chosen by lottery.