I'm the first one to promote spending as much time as possible outdoors, however, that doesn't mean that I don't enjoy watching a new flic or film every now and then – and the transition between fall and winter provides the perfect opportunity to do so – as the day grows shorter and more darkness sets in. The snows haven't fallen yet and it's still a little too hit the slopes skiing. I open my window in the evening and the cold air rushes in, the winter constellation Orion sits just above the horizon now, I see one light way over yonder on the prairie and hear nothing but grassland owls and coyote packs hoot and howl. Makes get into bed early, pull up the covers and enjoy one of the following exciting features. Now streaming on Netflix.
Evelyn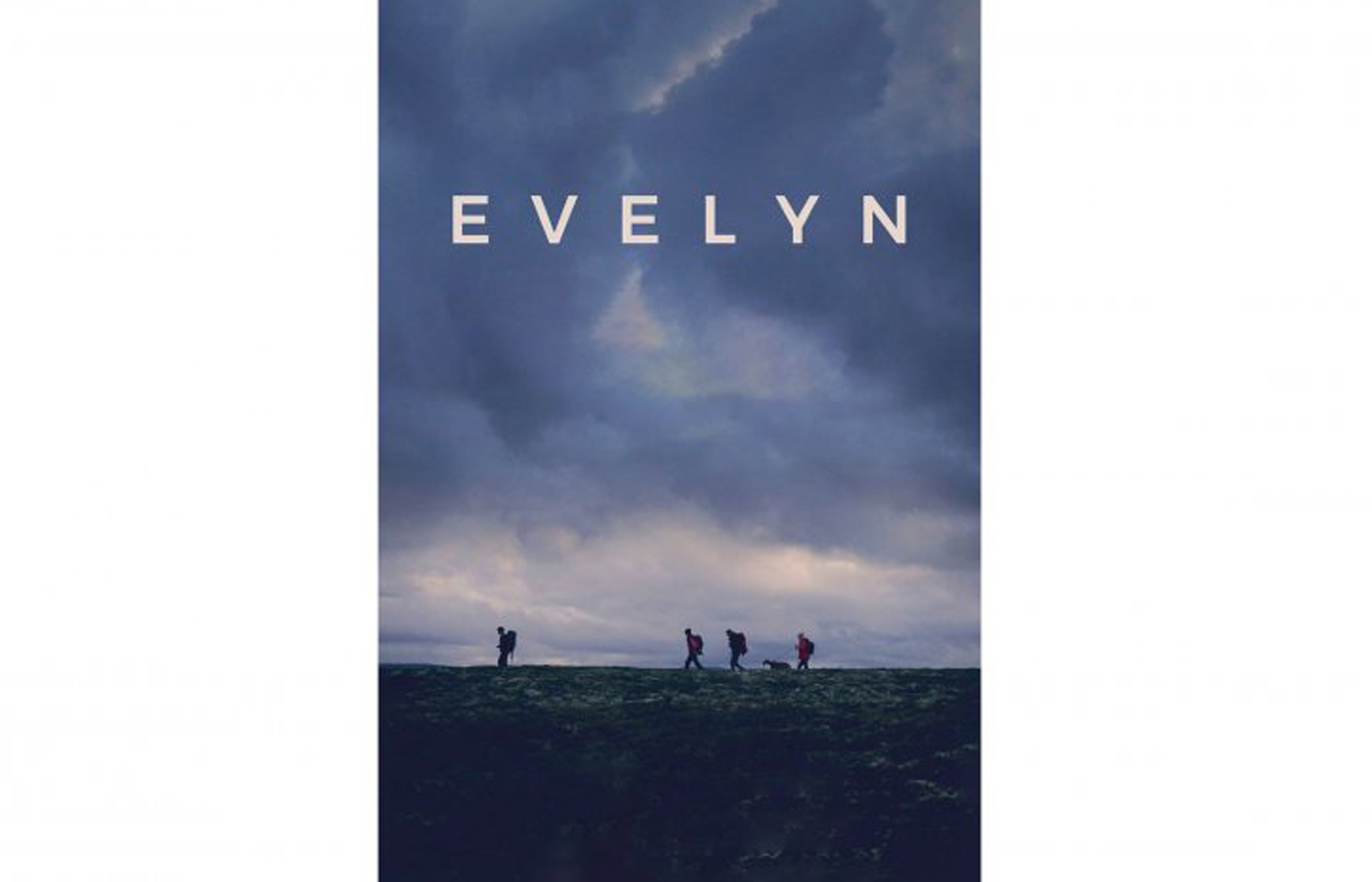 Orlando Von Einsiedel, Oscar-winning director of The White Helmets, has created a personal work in the film Evelyn. After his younger brother committed suicide back in 2014, the film follows Von Einsiedel, his remaining brothers and sisters, along with their parents as they pack up for a hiking trip across the UK. It turns out that the trek and the space provide the occasion to speak plainly about the circumstances surrounding his death. The film touches upon the fact that his brother was suffering from schizophrenia, and the guild they felt at not being able to help him through his mental ordeal – which inevitably created tension among the entire family. Evelyn speaks more to the idea of how being outside can help alleviate a situation, than the general healing effect of nature.
The Lighthouse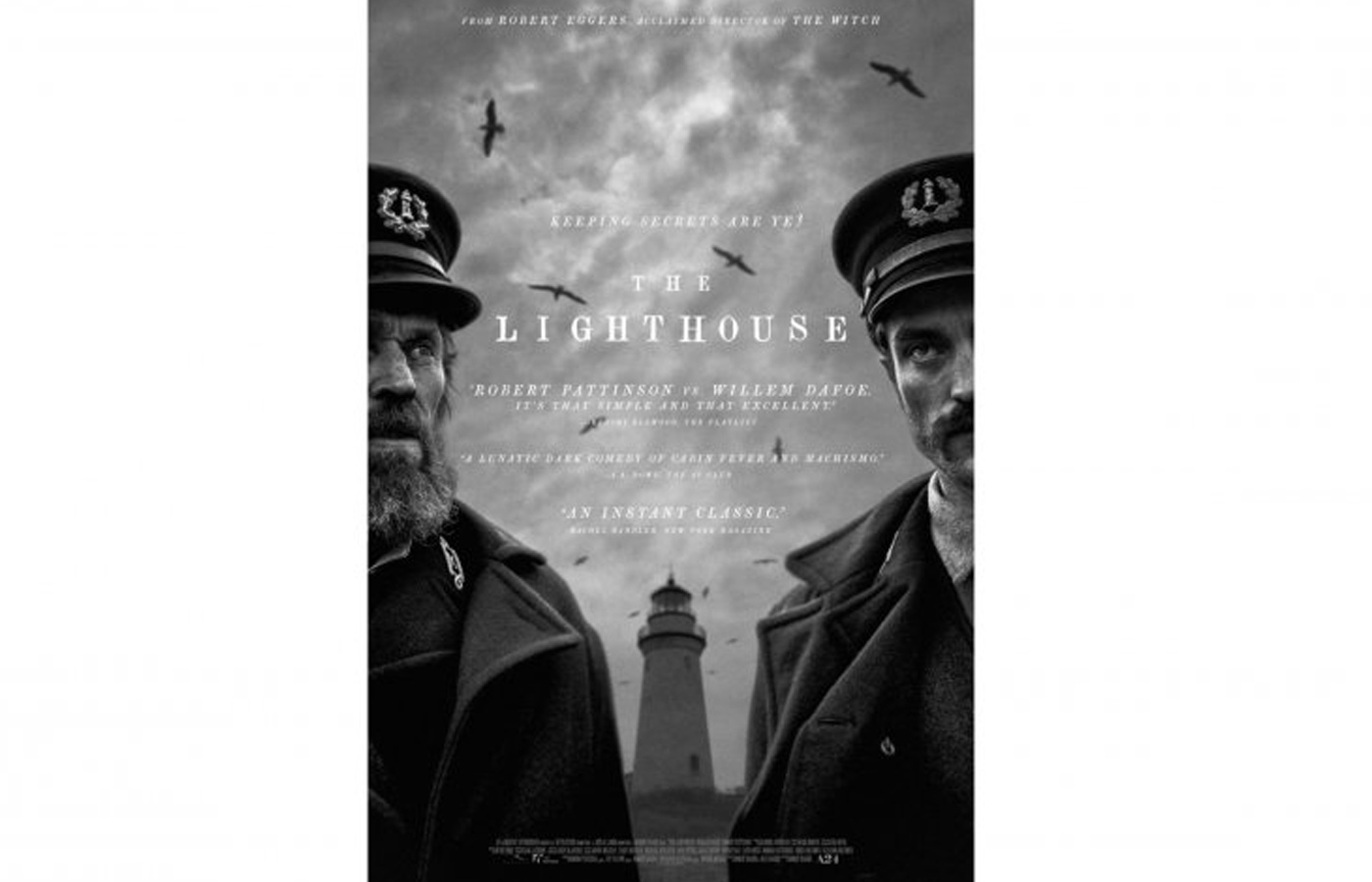 This film has great casting with actors Robert Pattinson and Willem Dafoe playing as a couple of lighthouse keepers during the late 1800s who find themselves stuck together on a desolate New England island. But the exact time and place within the film's plot is irrelevant, since The Lighthouse is about isolation and how two personalities can be rather reactionary in a confined space. For example, you may or may not get a kick out of Dafoe's bathroom habits (hope that isn't giving too much away). Certainly, the character played by Robert Pattinson starts to wonder whether he's going crazy from the place or from the other person. In theaters October 18.
Any One of Us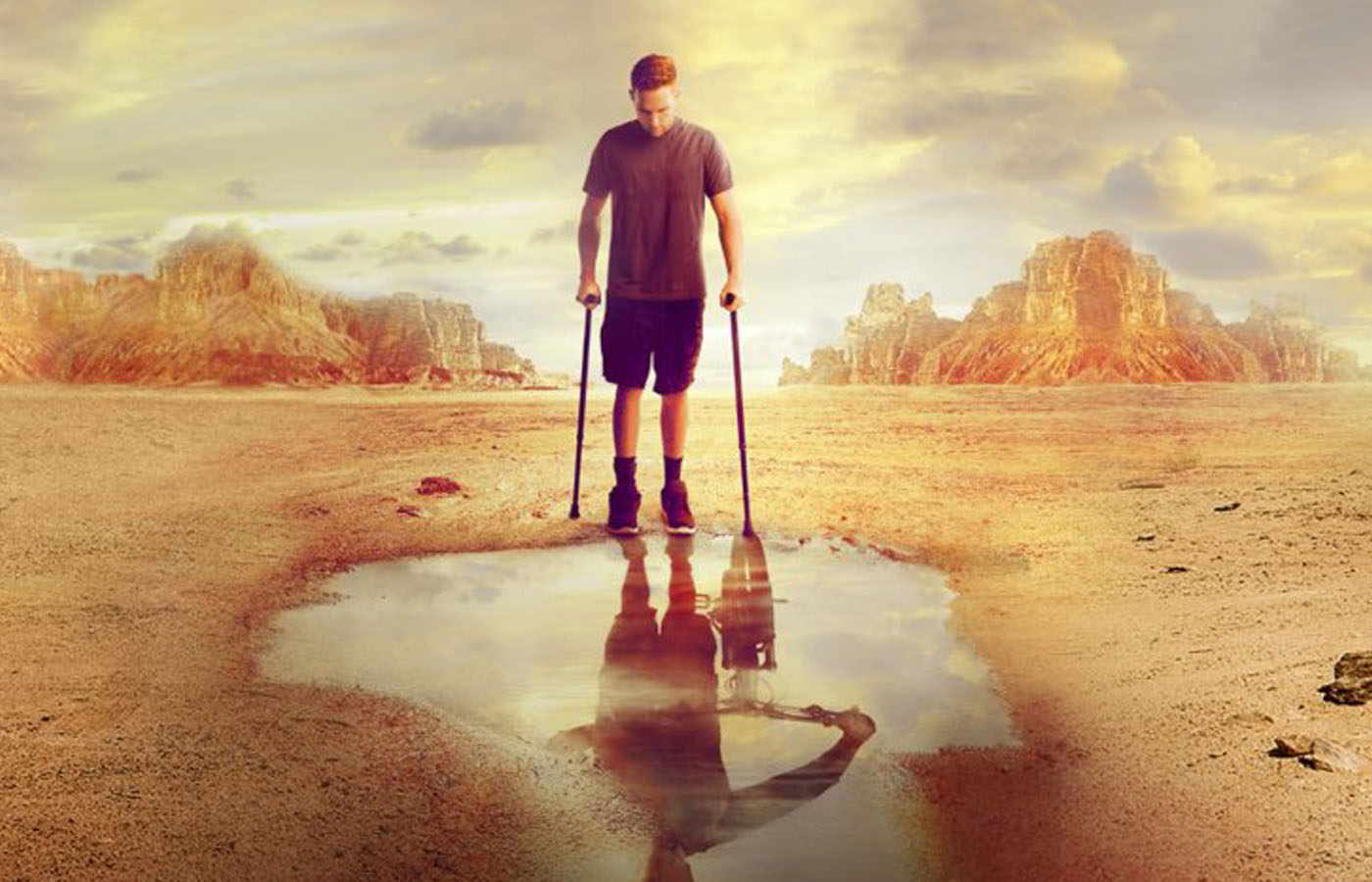 Red Bull hosts an annual freeride mountain-bike event in the Utah desert called Rampage. Watching it is the kind of thing that will put your stomach-in-your-throat as riders launch of cliffsides only to head down almost impossible lines to ride. Any One of Us is about professional rider Paul Basagoitia who experienced a fall on the back side of a blind cliff drop back in 2015. He broke his T12 vertebra and was paralyzed from the waist down. The film starts with his accident and goes through his grinding recovery (he now is able to walk with a cane and can ride an e-bike). In sum, it's about realigning your life post-injury and the frustration that goes along with such trauma. It premiers October 29 on HBO, immediately following this year's Rampage.
Attla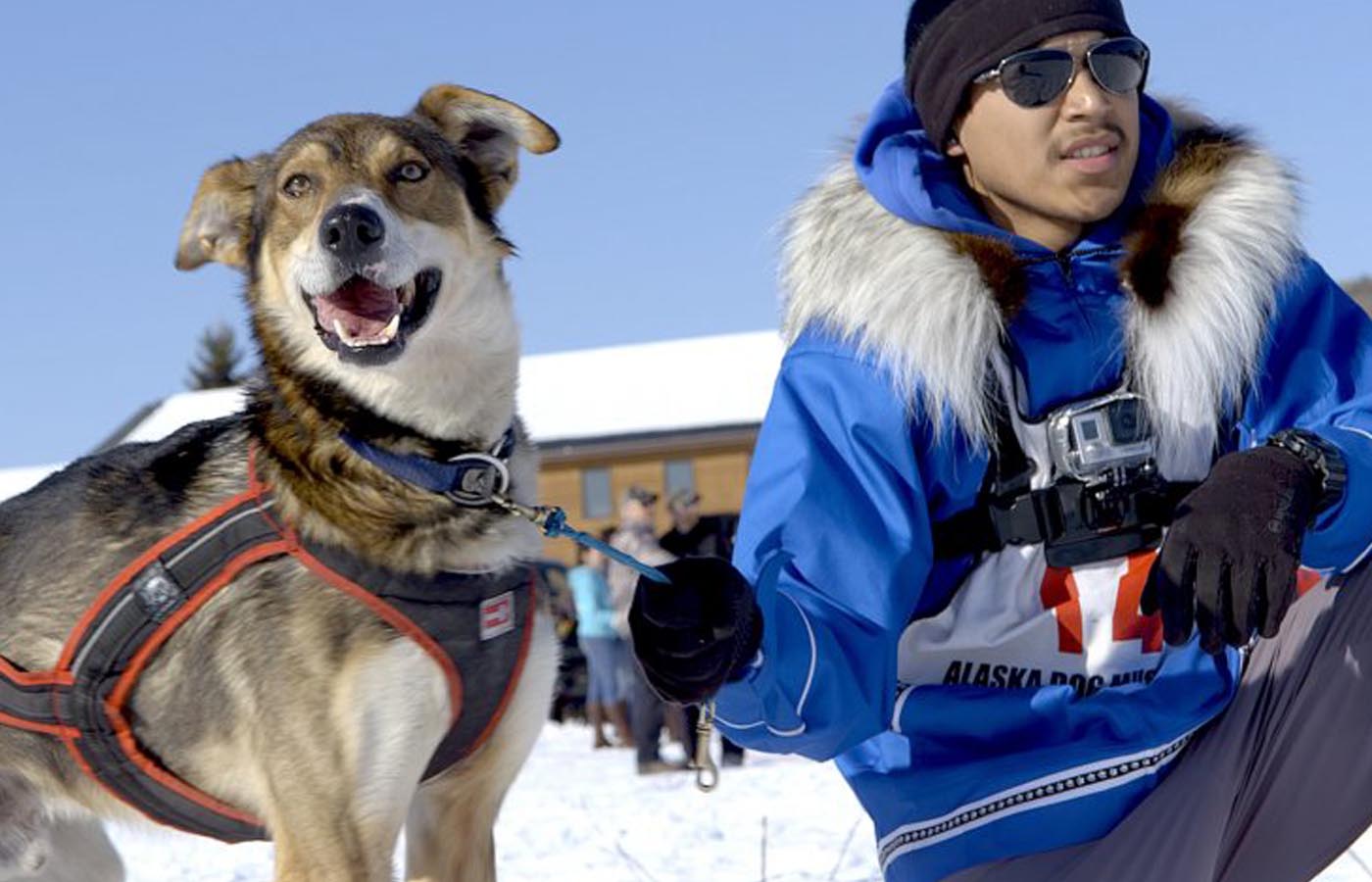 Filmmaker Catharine Axley read about Alaska Native dogsled racer George Attla one day in an Anchorage newspaper. The story about the 80-year old man who was at the top of the dogsled game for five decades despite a bum leg captivated her. When she contacted him, she learned that Attla was coaching his young grandnephew, Joe Bifelt, to compete in the sport, and that Attla was also planning to race his team one more time. The documentary is about the race and how the dogs are taught, and touches base on the economics, politics, and cultural identity of dogsledding and life in Alaska. Attla premiered October 11 at the BendFilm Festival in Oregon and will be on PBS's Independent Lens on December 16.
Dog Film Festival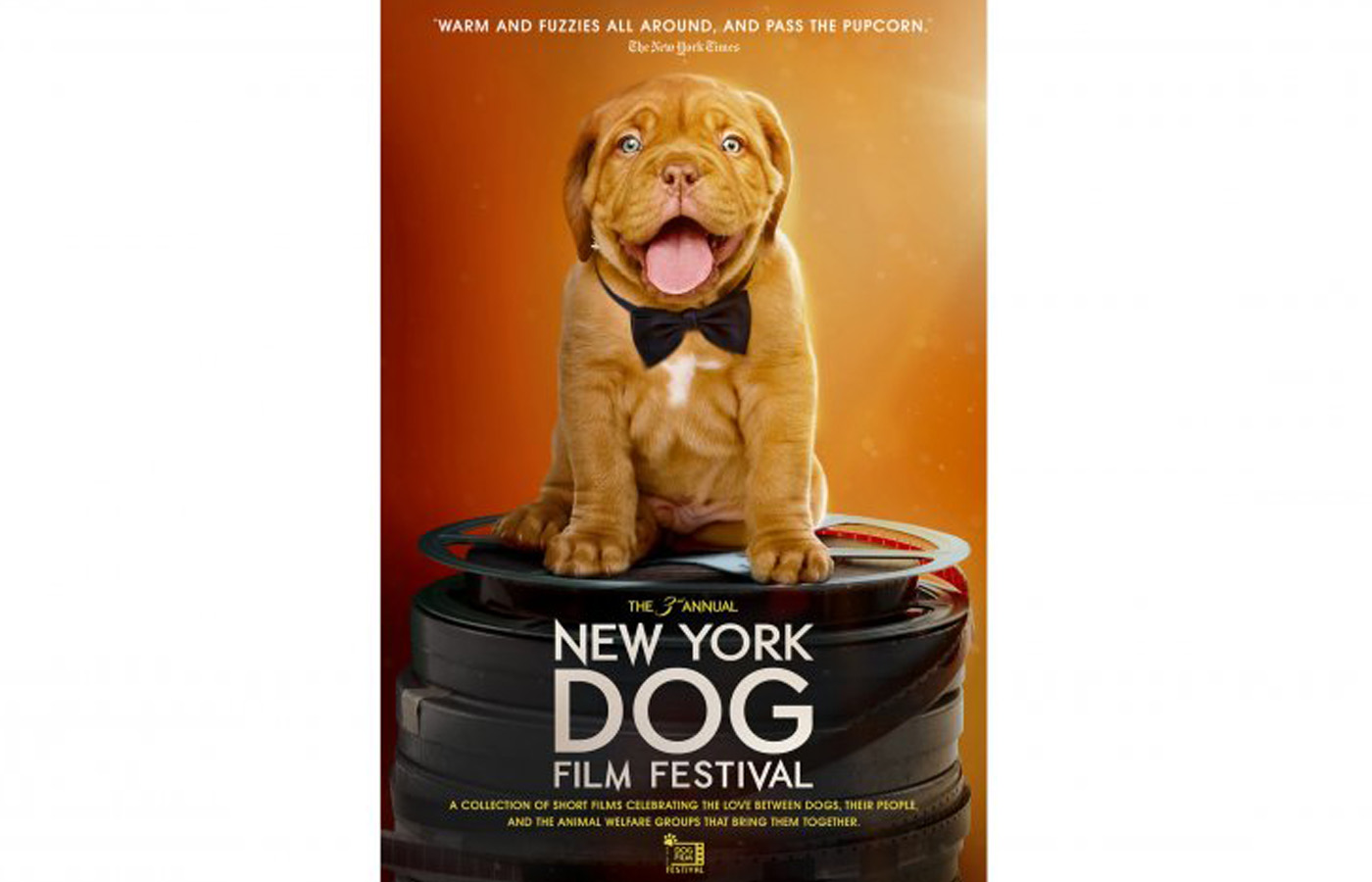 Bear with me here. Dog Film Festival will be featuring rescue dogs in the Bahamas, bad dogs on beaches, highly motivated sled-dog stories, and a whole lot of general canine feel-goodness. It is the fifth annual festival and will premier November 3 in New York City and then travel to a city near you.
You can click on the New York Dog Film Festival calendar page here to see a listing of premier dates of cities across the states. So grab a bone, dog treat, and get ready to cuddle up with your best pal, be heart warmed by friendly canine smiles, or just entertained by these all-star dogs.
Mountaintop
If you like Neil Young, then you should really enjoy the singer letting loose and screaming and hollering at his bandmates. Early in 2019, Neil Young went to Telluride, Colorado in order to make the album Colorado with his band Crazy Horse. Neil decided to keep the cameras rolling all throughout the recording, and they ended up with this documentary called Mountaintop.
Mountaintop is a behind-the-scenes glimpse into the struggles and moments of insight and brilliance that this group experiences that have been making music together for the last 50 years. It will be in theaters starting October 22.