When it comes to experiences, it's hard to top the luxurious time I spent at Mt Kenya Safari Club – being upgraded to the Honeymoon Suite, with uninterrupted views of Mt Kenya and the enjoying the bounty of services. The outdoor heated swimming pool was exceptional, and the garden was full of white peacocks dancing around. I will never forget this holiday!
To be honest, affording a luxury holiday is very uncommon for the common man. Many a times it's the choice between a hearty meal and a day-trip to a tourist spot, over one night at a high-end hotel. There is a gap – you opting for affordable hotels and B&B options, over wanting to experience luxury hotels, even if it's for an hour or two. This gap, is bridged by A Fine Hour.
Luxury Services by the Hour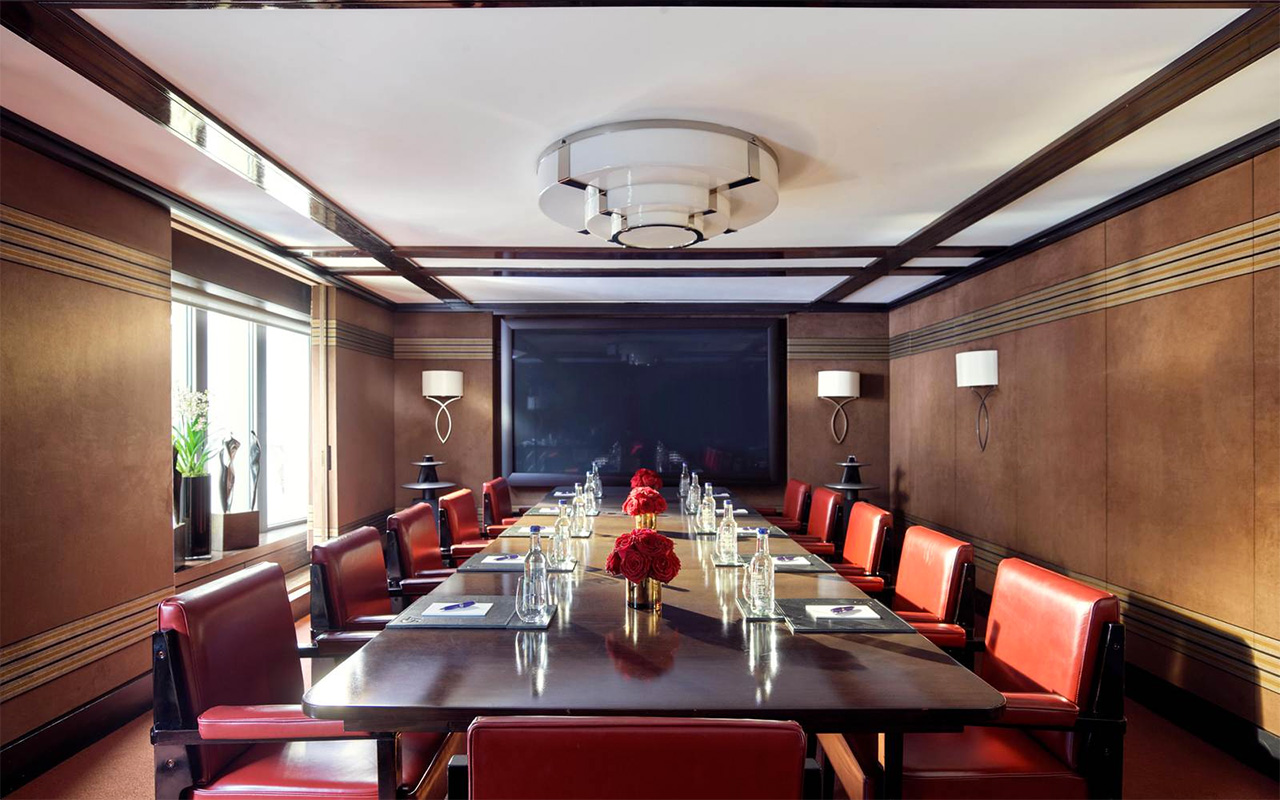 It sounds wrong, but the intent is very pure – A Fine Hour is the brain child of founders Catherine Gale and Richard Pinder, who are two former London ad executives. What they bring to the table with this service, is the option for you to experience an element of luxury at a five-star hotel, without having to pay an arm and leg for it.
For example, your flight from Singapore has landed into London at 7:00 am, and check-in to your Airbnb is not until 2:00 pm, and you have a few hours to kill. Imagine being able to relax in the pool of a Marriott or Four Seasons, take a nice warm shower and avail a few services like the steam room. All of this, without even checking-in to the hotel, and only paying a nominal fee. Some hotels are even offering their meeting rooms, which makes it accessible to business travelers.
Luxury Amenities Only
Another good example, is that you could be living down the road of a great hotel, with luxury amenities, while you've checked-in to a budget hotel for the week. Availing the haughty gym facilities or restricted fine-dine areas that are typically reserved for hotel guests, can be a steal. For hotels too, this is a win-win situation, they can add revenue without disrupting bookings or by a time slot so that the hotel is easily able to accommodate.
The whole package of A Fine Hour is very tempting and is currently available in select hotels of London, Florence and Milan. I think this platform can catch on fast in regions like South East Asia, in cities like Singapore, Japan and Hong Kong. A budget traveler like me can totally imagine spending an hour or two at the infinity pool of the Marina Bay Sands.