By now, you are probably done getting confused between soccer and football. Soccer is the American version of football in Europe. America also has football which is played with a ball with pointed ends. For this discussion, remind yourself soccer is very American.
In case you didn't know, Adidas produces soccer balls. There is a market for such even if you do not play. It is okay to collect soccer balls in different designs and colors as long as you have space for them at home.
Soccer is Soccer, Only in the US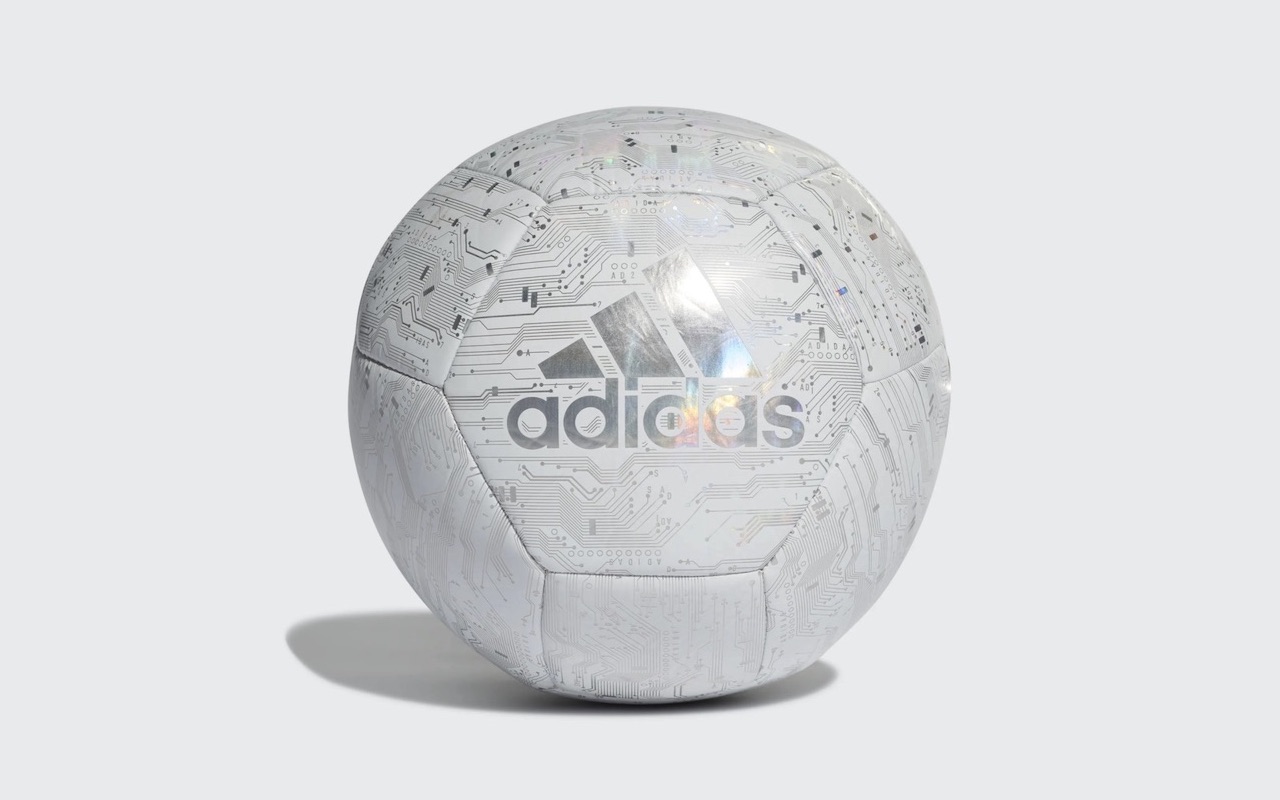 Soccer may not be as popular yet in the US as football or baseball but it is known all over the world albeit with a different name–football. Adidas has released a new collection of soccer balls that come with circuit board designs printed on the surface.
This is the soccer ball for the digital age. We're not sure what's the "goal" but when we first saw the design, we thought it might have sensors that measures anything from location to speed to maybe rotation speed.
Adidas Capitano Ball: Not Quite Digitized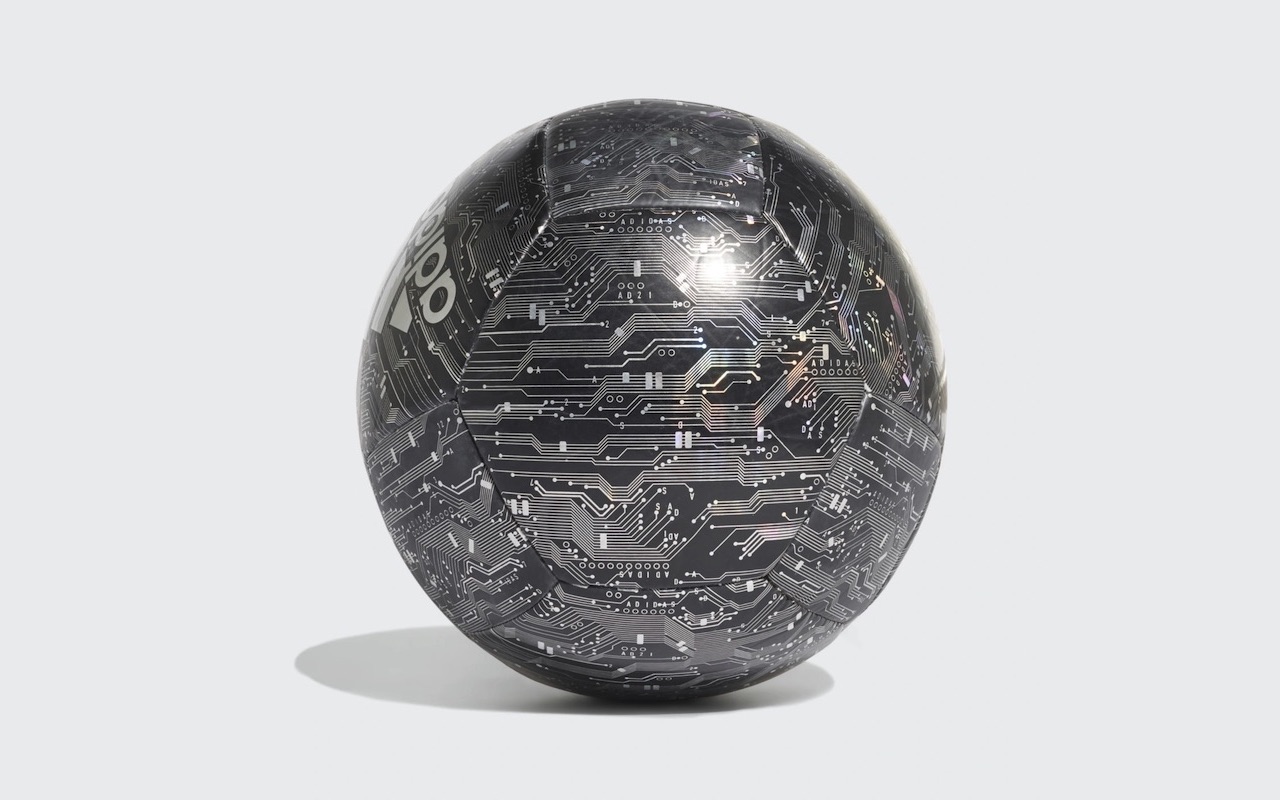 The Adidas Capitano Ball line simply shows tech-inspired designs and nothing else—no sensors, no real circuit board. It is not the first collection to be released ever. There have been previous designs that follow different themes.
Each soccer ball is machine-stitched and is covered by TPU (Thermoplastic polyurethane). It shows a sparkling effect with the metallic incandescent film. You can choose from either the white, blue, or the bright solar red version.
The soccer balls are mainly for training and casual play. They do not offer any special function much to our chagrin. Each one costs $20 so it can be a good gift for the holidays.
You can purchase the Adidas Capitano Soccer Ball from adidas.com. All five designs are available online.