Everyone's favorite bed and breakfast just launched 'Cooking' as part of the experiences they now offer in which tourists can bond with their hosts and the locals by cooking and sharing traditional home-cooked meals usually reserved for families only. Each of the recipes included have been thoroughly vetted by 'Slow Food', an organization dedicated to ensuring that local food cultures and traditions aren't lost over time.
To celebrate the launch of their 'Cooking Experiences', Airbnb is hosting a contest in which users can apply or nominate their favorite home cook, the top 100 of which will win a once in a lifetime trip to Italy, where they will learn to hone their simple family recipes and turn them into restaurant quality dishes. The recipes will then be published in Airbnb's very first cookbook which will come out in the year 2020.
But that's not all….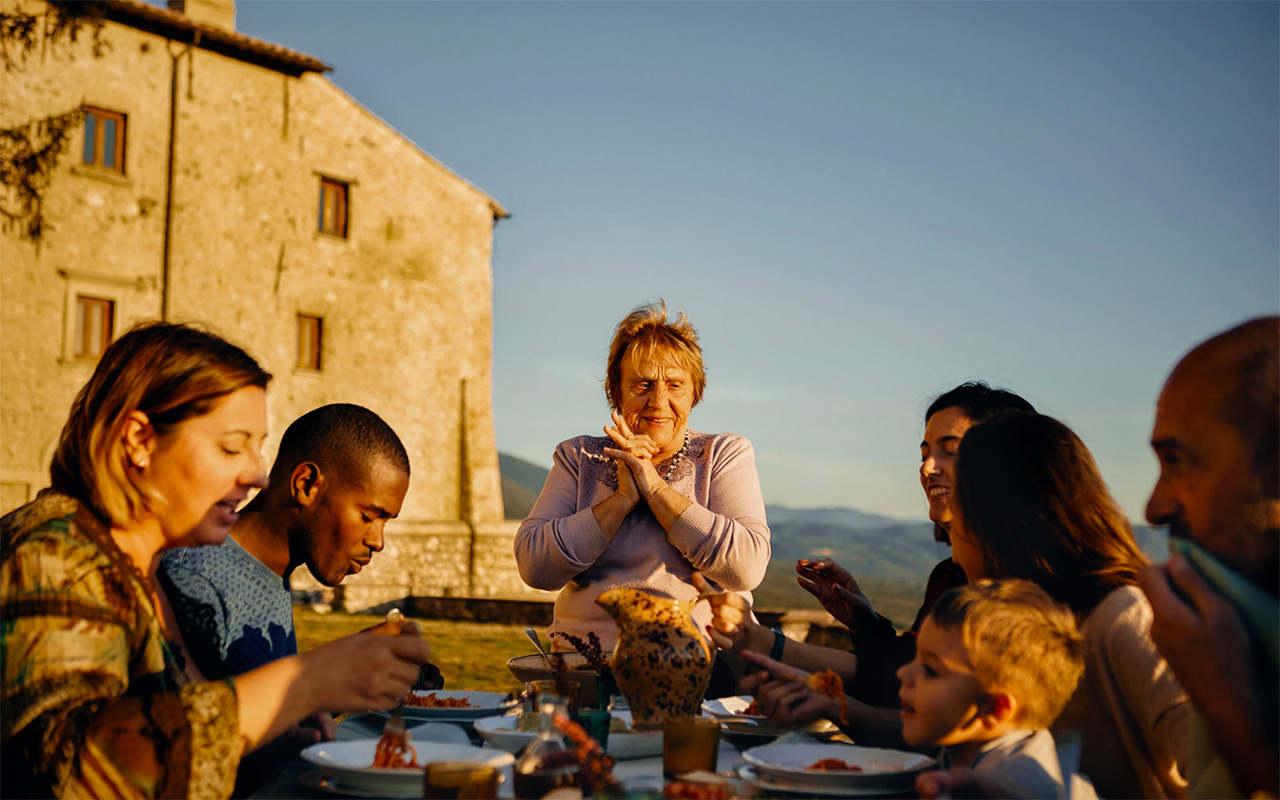 The winners will be attending workshops and tastings with several iconic members of the culinary industry at Slow Food's University of Gastronomical Sciences which is located within a UNESCO world heritage site in Pollenzo. Experts such as David Chang, founder of Momofuku and his mother, Sherri! and Nonna Nerina, an Airbnb host since the year 2014, who has earned $150,000 by opening her doors to Roman travelers to share her family's love of pasta with.
They will also expand their knowledge of recognizing flavors and aromas in products such as wine, cheese and chocolate(yum!) from Luisa Torri, Director of Research and Associate Professor of Sensory Sciences at UNISG and the importance of sustainability in cooking from Francesco Sottile, member of Slow Food Italy executive committee and Professor of Horticulture, Agricultural Plant Science and Environmental Science at the University of Palermo.
Bringing Communities Together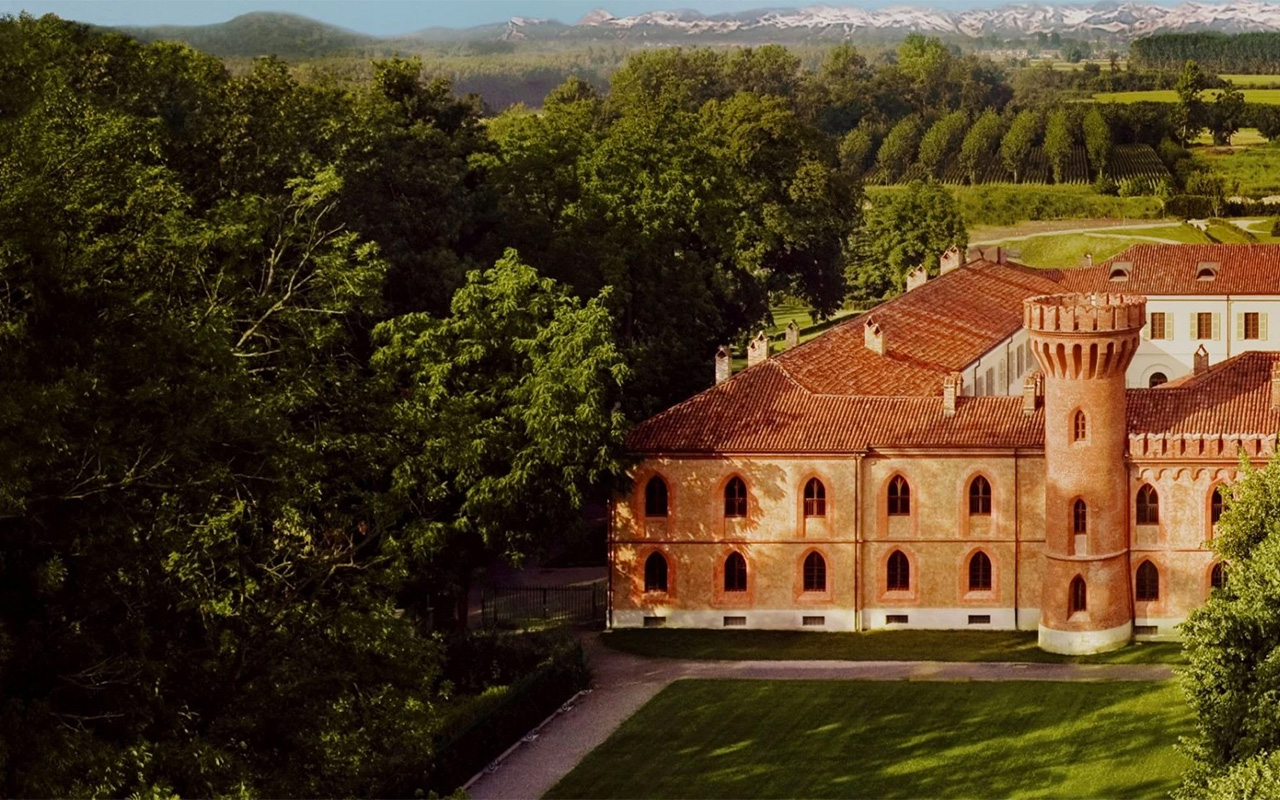 Airbnb and Slow Food have put together a panel of judges that will select the 100 lucky winners. According to the Airbnb website, eligible Airbnb users can nominate their favorite home cooks (including themselves!) here, by completing an application, including a personal essay on why the nominee's passion for cooking and their family recipe makes them the perfect fit. Applications close at 11:59pm EST on December 23, 2019. T&C apply. The 100 home cooks will represent different cultures and cuisines from all over the world brought in one place to create culinary masterpieces.
Food is an integral part of every vacation I take, some might argue that it's the most important, and the concept of cooking and sharing a meal with the locals is heart-warming. It allows you to experience that particular culture and community in a very intimate fashion, much better than simply walking into a restaurant and ordering whatever the waiter recommends.