Create a ultra-lightweight professional-grade photo studio for on the go
I never thought it would ever come to this point, but it has. Today's day and age presents us with a myriad of excellent mobile photography options. And, now I would actually hesitate to buy a full frame camera (mind you I've been dying to do so) versus just sticking with my smartphone, due to the extra cost and portability issues.
I have been using a smart phone with an excellent camera and lens for over a year now on many personal and work projects alike with much success. And while I really want the added bonus that full frame and that extra professional work and look edge, the relative low cost (of even the best mobile phones when compared to full-frame mirrorless) and the ease of packing and traveling with are details to grapple with.
Killer cameras in smartphones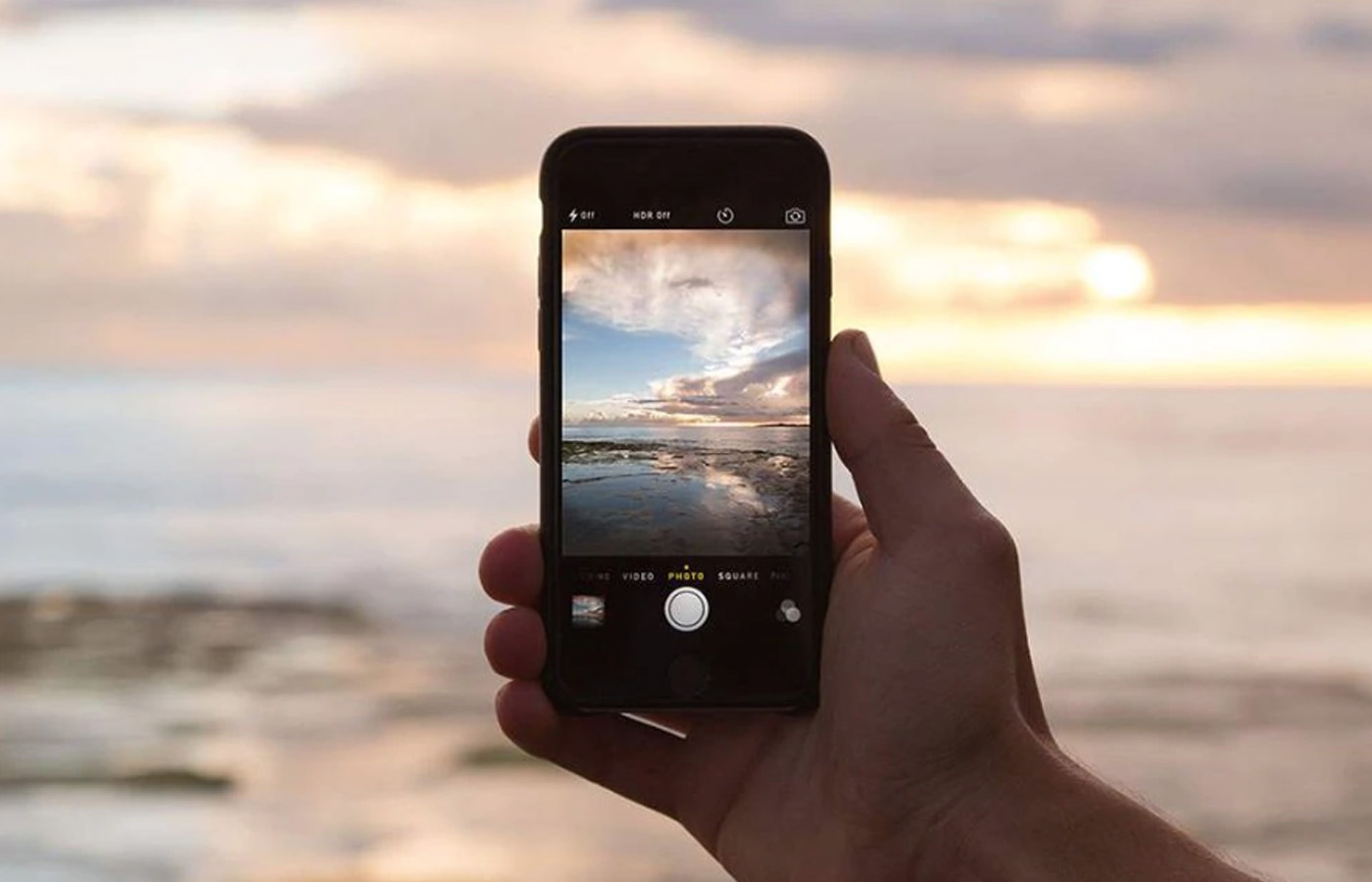 Lucky for us, the smartphone manufacturers these days (like Apple, Google, Samsung, and the rest of the game) know that in order to curry favor with the public, they must continue to up the ante with photographic potential and prowess. This allows us to have powerful little tools right in our hip pocket – perhaps, the cellphone today is what an 1851 colt revolver once was to cowboys.
The truth is that you do not need incredibly expensive camera gear to get amazing images. All that being said, however, photographers, bloggers and vloggers are always interesting in improving their game. So, if you want to come close to capturing professional-grade photos and video with your smartphone, there are a few things you can buy to assist you in that effort. Below we've listed a number of items to help turn your phone into a professional-grade photo studio. Either go with the brands we've suggested or go with something you already know.
A Moment Lens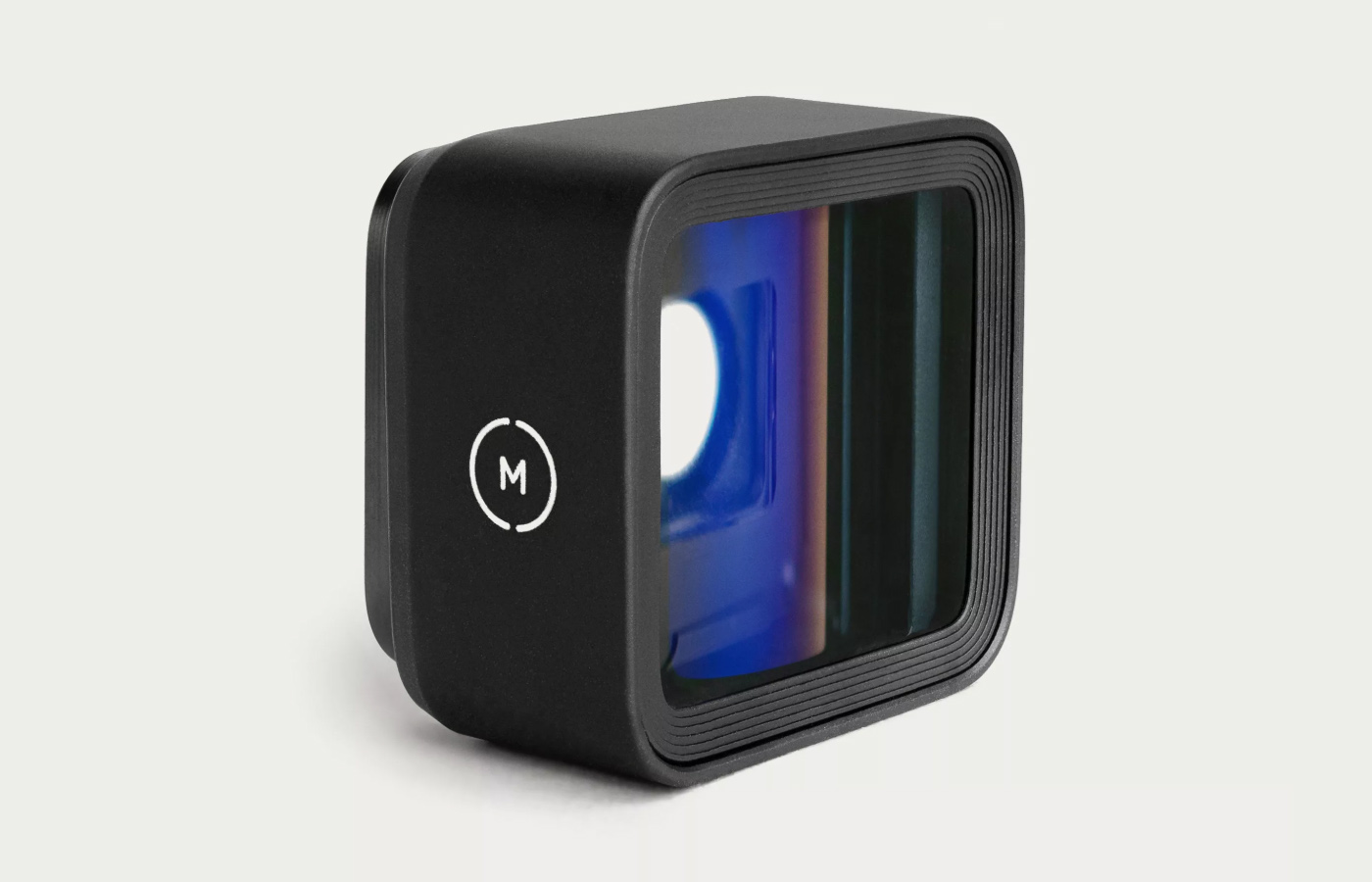 In general, using a bigger lens means that you can get dramatic images with better detail. Sure, the camera in your smartphone is already exceptional, but adding on some professional-grade optics, like a cinematic lens from Moment, will present you with new possibilities for many different applications. And the great thing is, it will slip into your pocket.
Choose the Moment lens that is right for you based on your intended use. For example, the Moment Anamorphic lens is a great choice for video and landscape photography. However, if you're interested in obtaining better portraiture or hitting street photography, then go with the Moment 58-mm lens with 2X magnification and nice bokeh effect. It's a good idea to wade through the photo gallery on the Moment website to get a good idea of the capability of each lens style. The lenses are hand-made in Korea and are highly regarded. You'll just need to invest in a case for the lens you choose, but they offer excellent protection. The Moment Anamorphic Lens is $150 USD and comes with free world-wide shipping.
Portable Shotgun Mic by Rode Videomic Go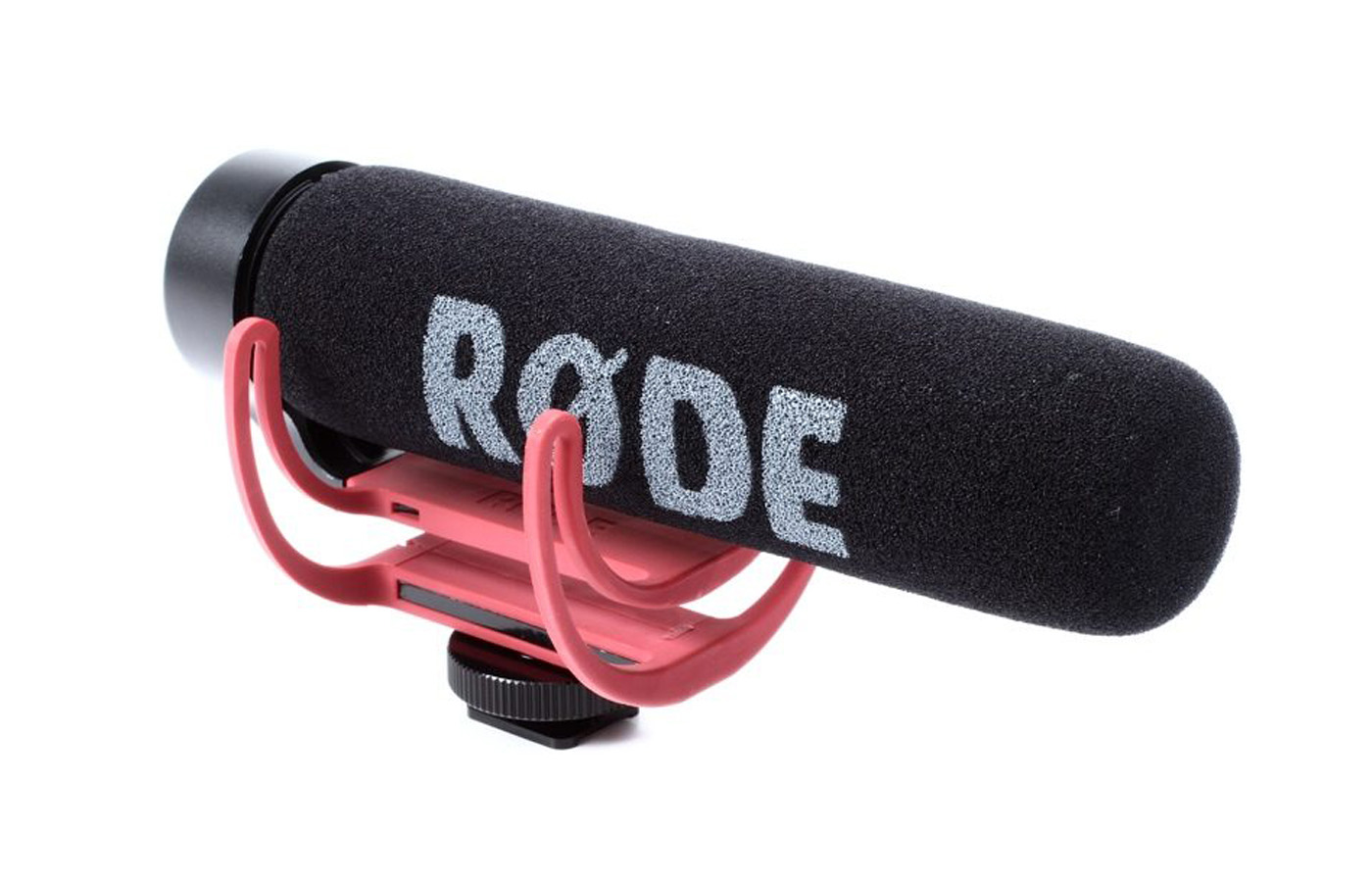 Now that we've got something for video, let's move on to audio ­– a mobile studio requires both good video and audio. There are so many microphones on the market to choose from at all different price points. So, staying on the leaner side of price point and kit weight, give the Rode Videomic a go. This microphone is incredibly tiny and operates without an external power source. It requires only being plugged into your phone's 3.5-mm jack (or a dongle) like a regular ol' pair of headphones.
We have to be honest that this microphone does not deliver studio-grade audio, but there is a true upside. And that is it will definitely get you better audio than the mic on your smartphone. It also does a good job of gathering clean sound from an acceptable distance. The Rode Videomic Go can be purchased for $62 USD.
A tripod that can go anywhere like the Joby GripTight Pro 2 Gorillapod
You may be able to get away without a tripod in a city full of flat surfaces, or even out on a grassy plain somewhere, but don't expect to be so lucky if your shooting out in nature or trekking a remote trail. It is safest to hedge your bets by picking up a very lightweigh and small portable tripod to add to your mobile photo studio kit – like the Joby GripTight Pro 2 Gorillapod.
The legs on this small tripod articulate in a way that your phone can be adjusted on almost any surface. The legs are capable of being wrapped around just about anything and maintaining a tight grip – whether that's on a chair, a fence, your forearm, etc. The Joby GripTight Pro 2 Gorillapod is also a good option for vloggers since you can easily squeeze together all three of the legs which then work effectively as a handheld monopod. The Joby GripTight Pro 2 Gorillapod costs $80 USD.
Don't forget about a Dongle like the Wordima 3.5-mm to USB-C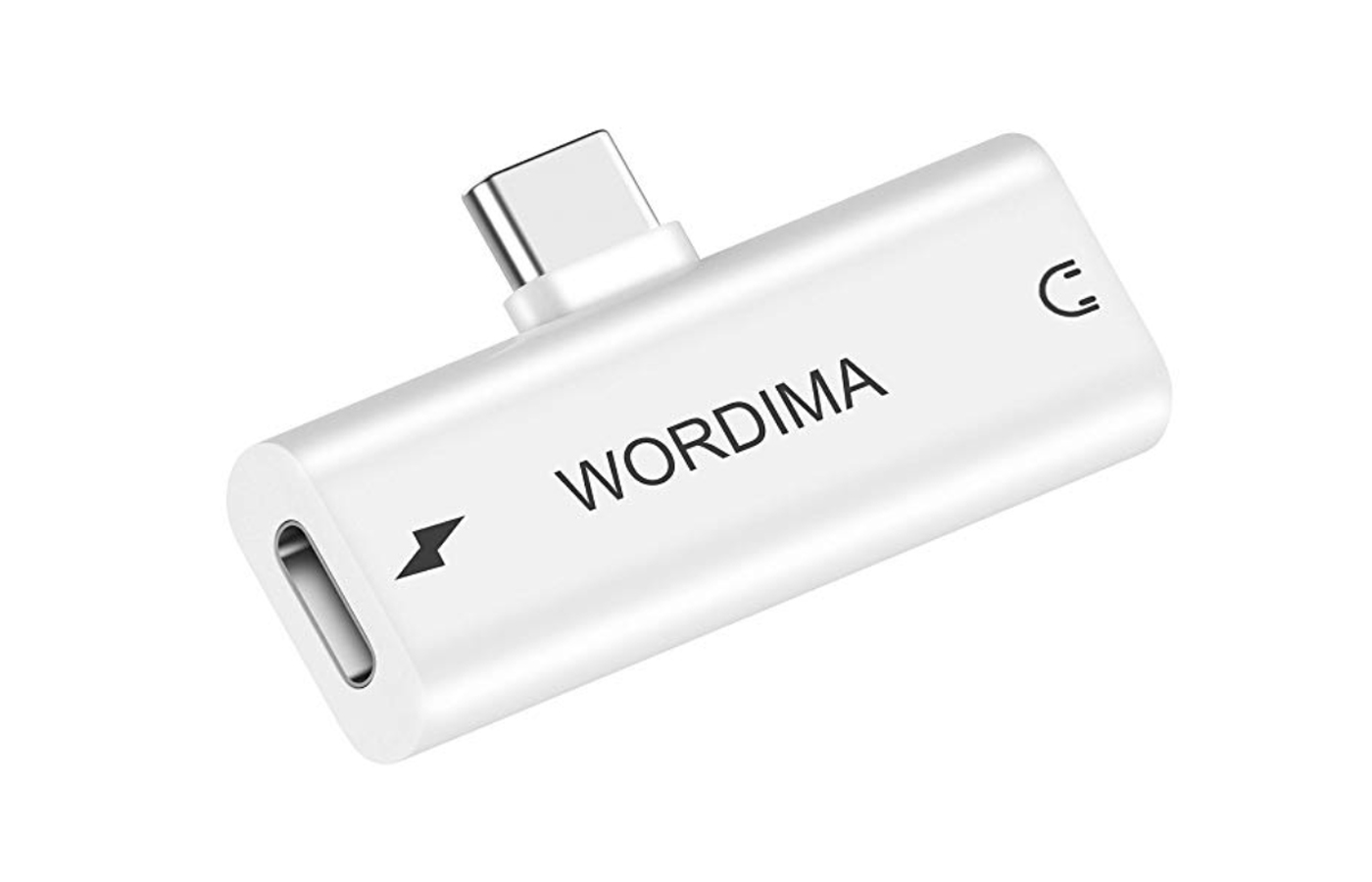 You should definitely add a couple of dongles to your ultralight photo kit. Don't worry if you've never heard of a dongle before, it is easy to explain, and we will do it now. A dongle is simply a small piece of hardware that connects to a port of another device and adds extra functionality to that device. The Wordima 3.5-mm to USB-C has a headphone jack and a USB-C port, allowing you to connect your microphone to leave your charging port free. This means that you can plug in a mic and charge your phone at the same time – this is an important and crucial thing to consider when you're operating on the go for the day.
But what if your smartphone does not have a USB-C jack? There are also dongles available out there for smartphones without the USB-C jacks. If this is the case you find yourself in, you will be able to use a 2.5-mm to 3.5-mm adapter to plug into the other dongles out there – doing this will give you all the same functionality that the other standard dongles offer. The Wordima 3.5-mm to USB-C dongle is fairly inexpensive at around $17 USD.
A portable Batter is essential – the Anker PowerCore 10,000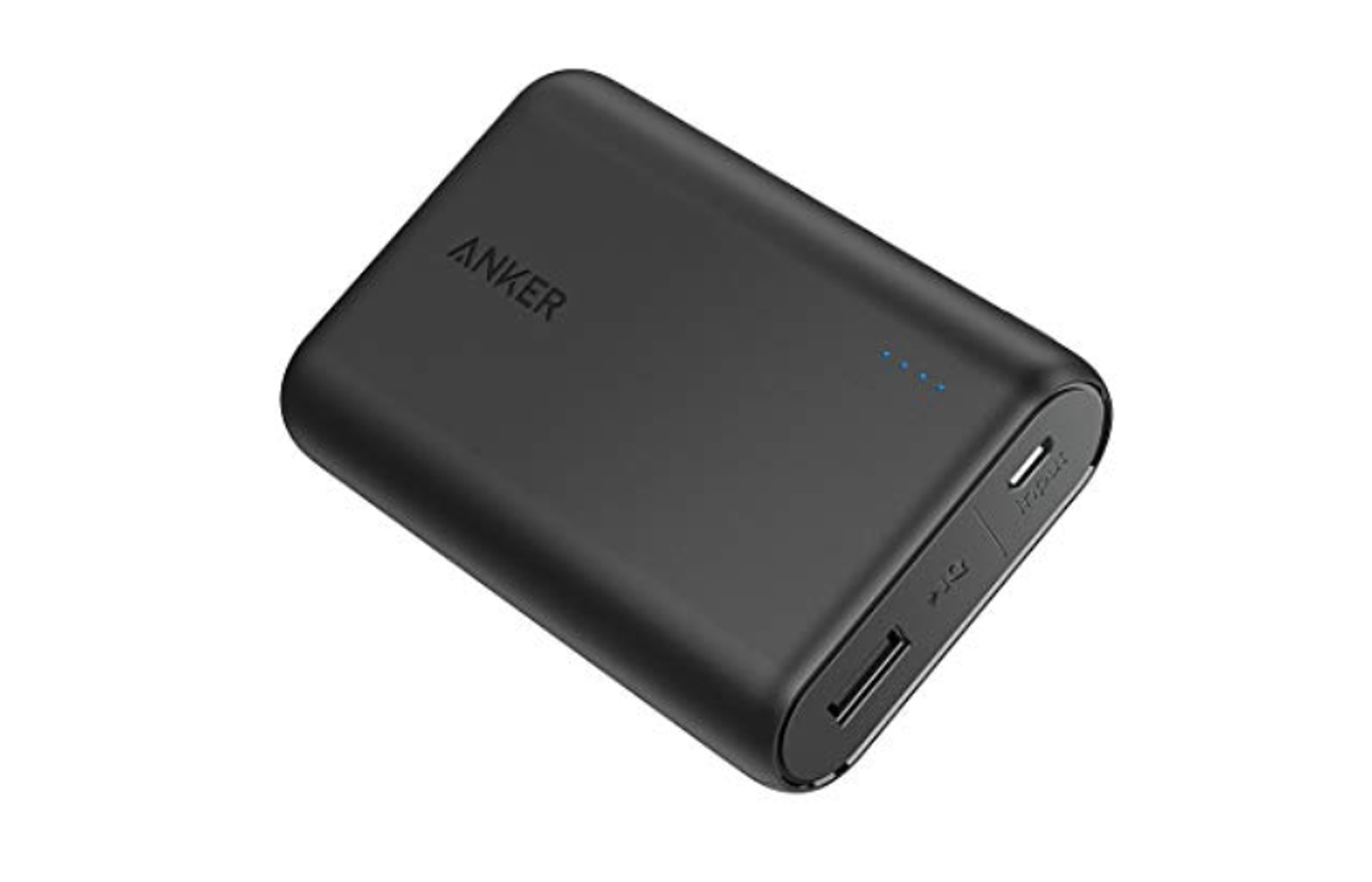 The next best thing the smartphone manufacturers could come out with after good camera quotients, would be a significant improvement in battery life. It just seems that no matter which phone you have, if you're a heavy user, the battery life gets sapped pretty quickly. Also consider if you'll be shooting in colder environments – which only amplify the use and drainage of batter power. I can't tell you how many times I've left home thinking, "oh, I'm not going to need my external batter today", only to curse like Homer Simpson later on realizing my sill mistake. Trust me, you don't want to be that Homer Simpson, so do yourself a favor and invest in a portable power like the Anker PowerCore 10,000.
Carrying an external batter pack is essential for a lightweight kit. You can try the Anker power bank which is quite small and can easily fit in your jacket or pants pocket. Despite its highly portable size, it can save your project with an extra charge or two if you don't have access to another power source. Whether or not you get one charge or two charges out of it will depend on the type of phone you have. The Anker PowerCore 10,000 costs $27 USD.
A small carrying bag – Peak Design Everyday Sling 10L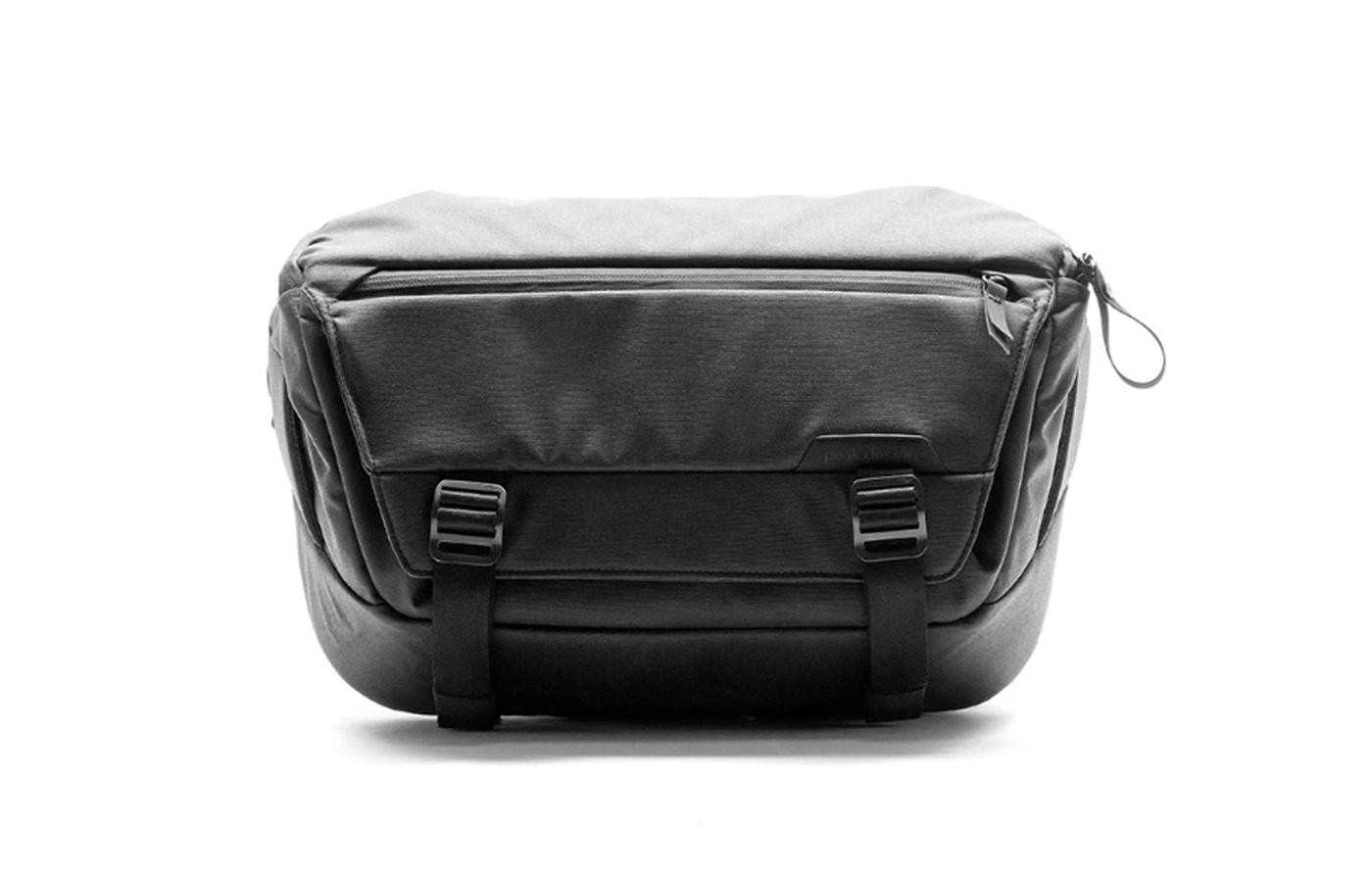 Once you have managed to gather all the gear listed above, you will finally have your dream lightweight studio kit for your smartphone on the go. But it really won't be any fun if you have to carry bits and pieces in your jacket pockets and pants pockets. So, you'll need one last item, and that's an everyday carry bag to bring it all together. This is where Peak Design comes in, a well-known go-to company for photographers when it comes to packs and cases for photography.
The Peak Design Everyday Sling 10L will easily house all the items here and will make for a portable blissful experience – and around your waist – imagine that. I'm all about hip packs these days. Contrary to popular opinion, they do not look bag and having all of your photography equipment slung around your waist, will most likely get you on a plane with one other bag, without having to pay additional luggage fees.
This hip pack also has a lot of internal organization space and it includes dividers that you can move around to customize your needs. And it is weather-sealed, which means you can slug it around in the rain and rest-assured that your gear will remain protected, dry, and safe. The Everyday Sling 10L by Peak Design is a great option for anyone in fact, with the need for a small everyday pack for anything they need. This bag retails for $150 USD.