Jerky is a seriously great snack food. Stashing some in your pocket on the go or for in between meals, the protein that's packed in a one ounce serving (28 grams) is generally 14 grams and will satisfy you. Many of us struggle to get adequate protein intake, especially if you're an active or athletic individual. It's essential for keeping hunger at bay and giving your body and muscles adequate protein to repair and build – as part of larger healthy diet and lifestyle of course.
A superior protein choice
When you compare beef jerky to the myriad of bars out there, jerky is superior in ration of weight to protein. Other bars generally come in at 20 grams of protein per 80 grams of bar. Given the fact that staying lightweight and being able to move with lightening quick pace while in the back country or on a climb is critical, this is something important to consider. That's one of the reasons beef jerky is so popular with hikers and is a trail food staple.
A food that dates back to Neanderthals
Eating jerky probably dates back to our early ancestors – think Neanderthals hunting woolly mammoth and woolly rhinoceros. Jerky isn't just beef from cows, it can be from deer, fish, or bison. Preservation methods of food and meat has been important throughout human history and practiced for eons: cutting up the meat you have and then drying it out with the goal of getting rid of the moisture within.
But here's an interesting fact: the word "jerky" actually comes from the Quechuan language from people of the Andes Mountain region. They originally called it ch'arki and it was made out of llama meat – the word having been anglicized since.
The art is in the preparation
The entire process is an art and starts with how the meat is cut and prepared. Different types of jerky have evolved throughout the world to satisfy a wide range of palates: jerk is obtained by smoking, dehydration, or by using salt or sugar to pull out the water through osmosis. At its most basic, jerky is plain, or it is flavored with marinades or spice mixtures.
Different types of jerky
Jerky can either be soft or tough. You'll have to chew the tough stuff, but it's that work that makes it so good – ripping it off and tearing it with your incisor teeth gets you into the man spirit. The softer soft is usually tenderized or finely ground and then reshaped, ­and can be a little easier to digest.
There are dry jerkies out there as well as wet ones like a spiced piece or one that's been drenched in honey or maple syrup. Jerky isn't just beef, but can be made from anything meat like venison, chicken, port, turkey, and bison to name a few of the more common sources. Exotic jerkies made from kangaroo or alligator exist too – that is if you can stomach eating such cool animals. It's all about what you need and what you can handle.
You'll find jerky prepared as bars, flat strips, round sticks, or in small bites. In my opinion it's best to choose only high-quality, organic and sustainably caught or raised if possible. We've even included a vegan jerky in the list for good measure. Find what works best for you and journey onwards with jerky!
Country Archer Beef Jerky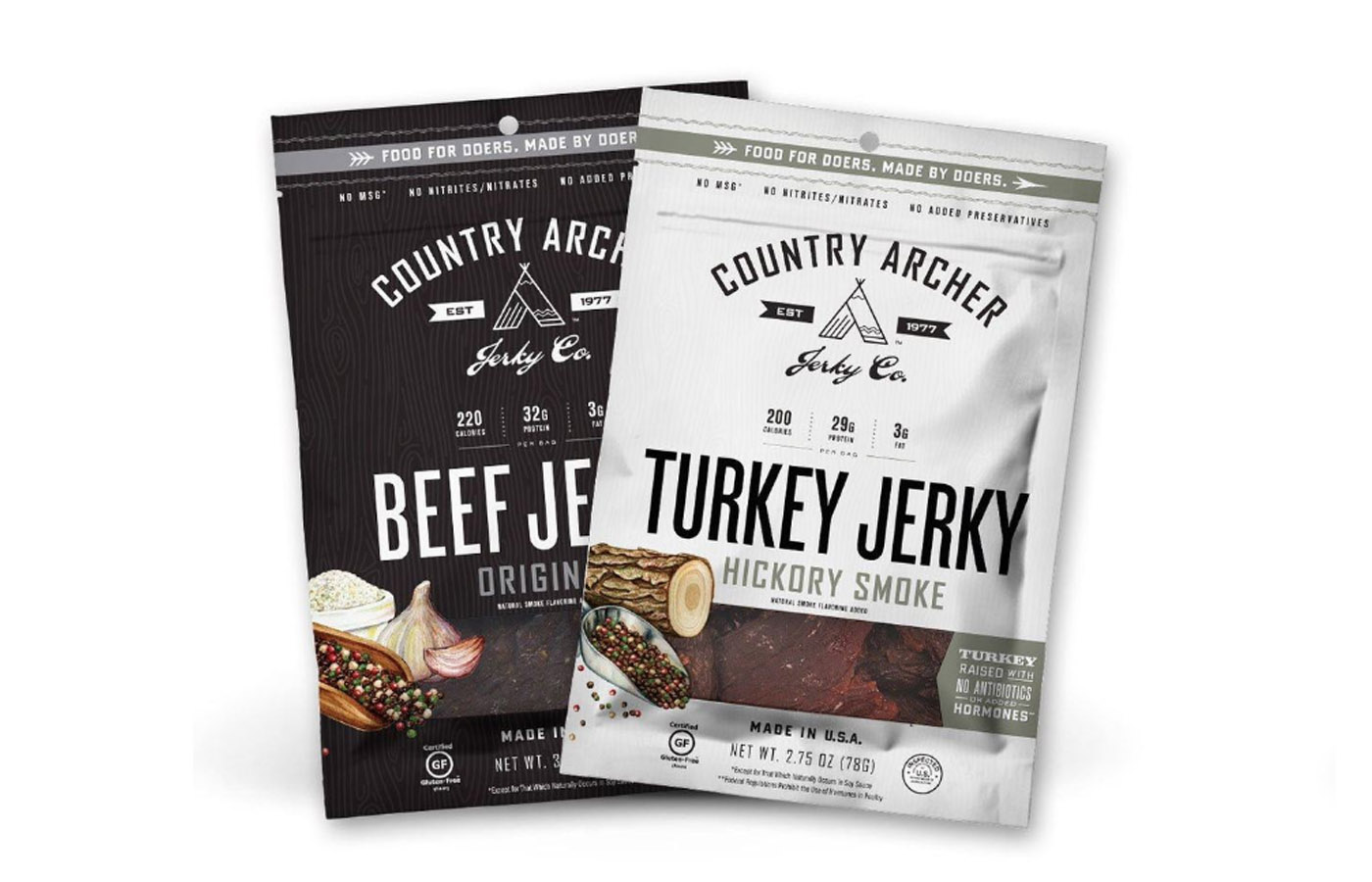 Most of the ingredients are organic with simple contents. See Country Archer Beef Jerky here.
Epic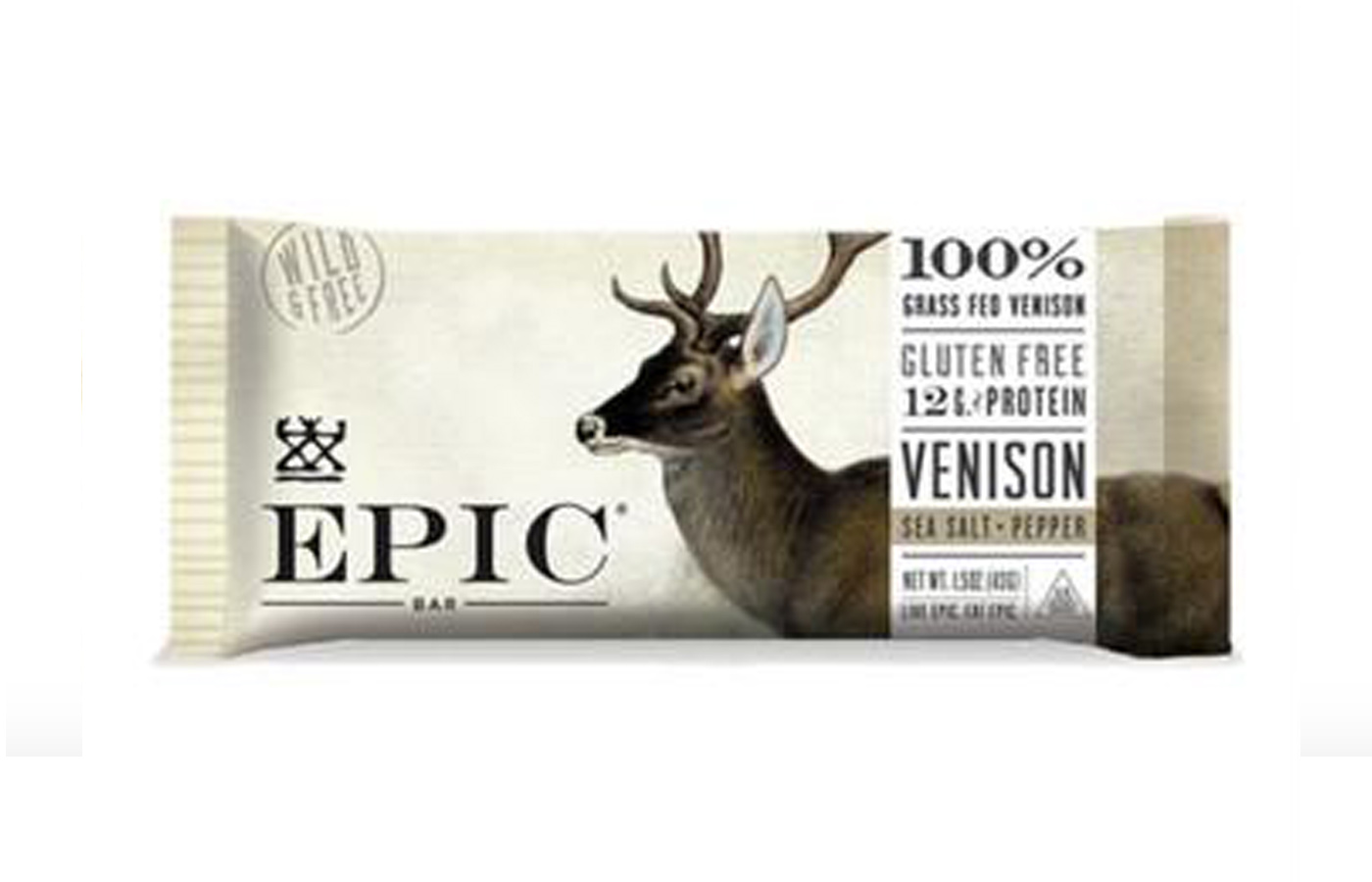 Jerky from all sorts of animal products and some have fruit blends like cranberry. Bars are sustainably sourced. See Epic here.
Field Trip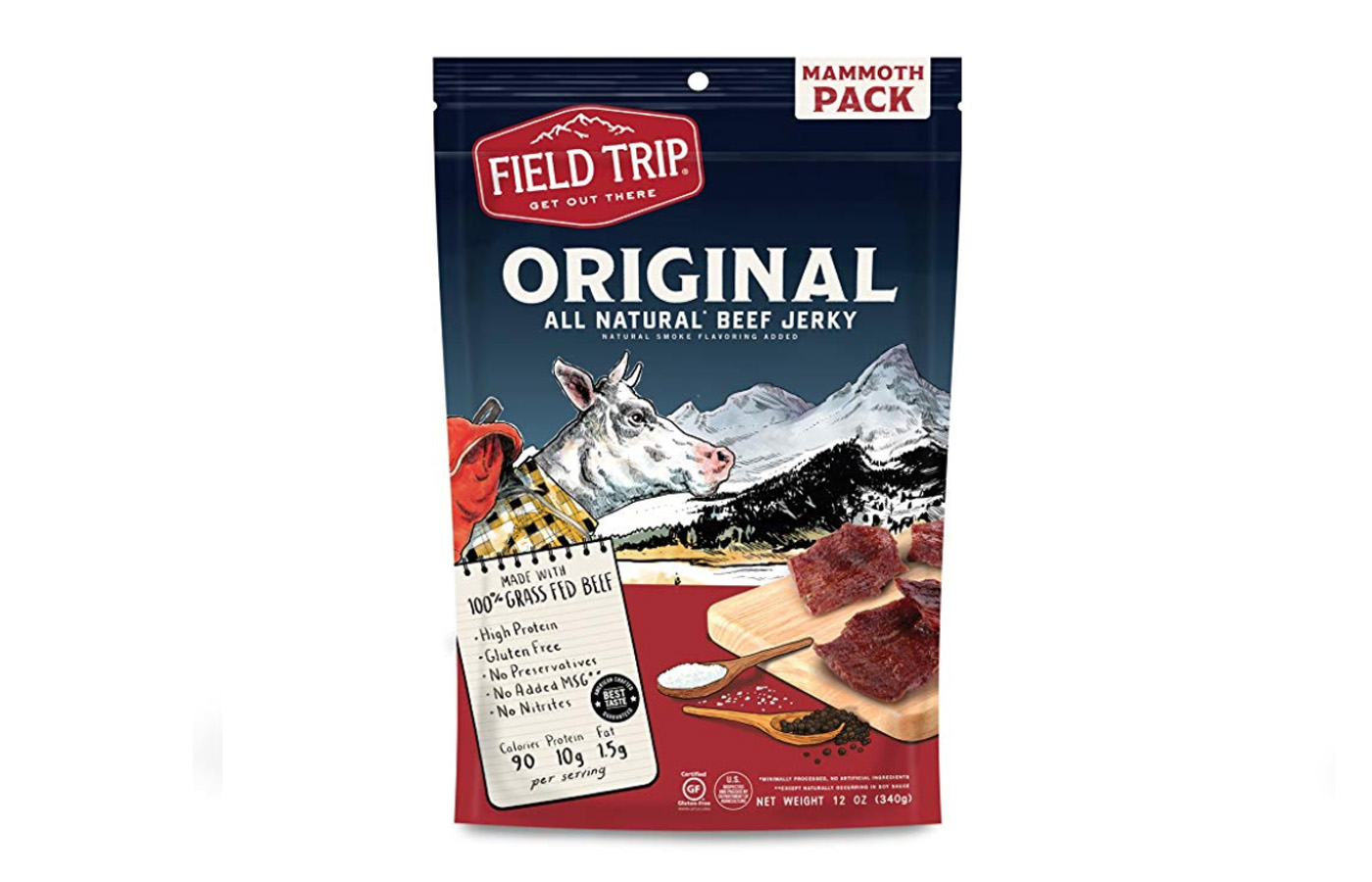 Organic jerky that is tender with great flavor. See Field Trip here.
Tanka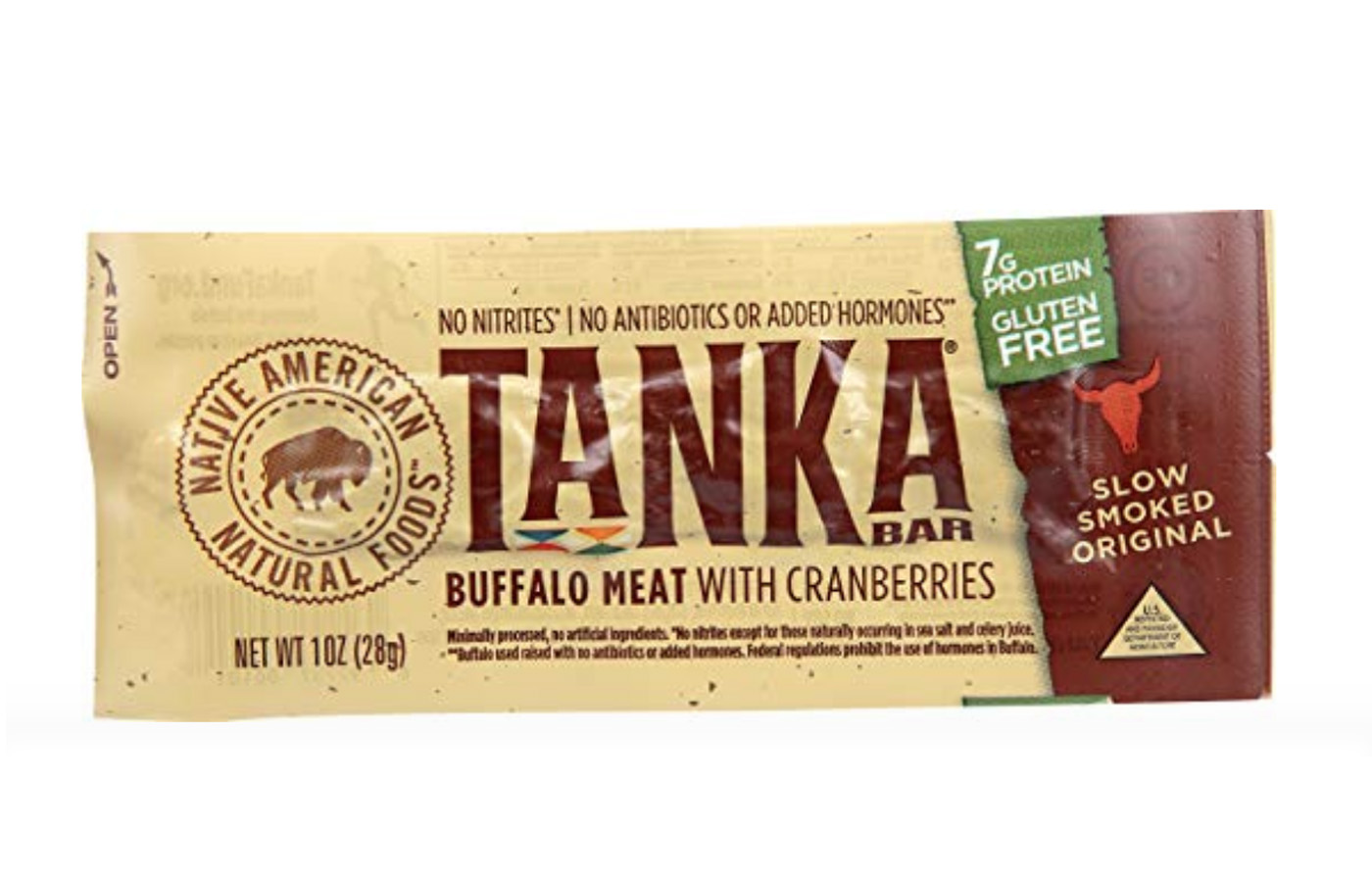 Little processing and with a great taste. The company fund raises from time to time with Native American organizations. See Tanka here.
The New Primal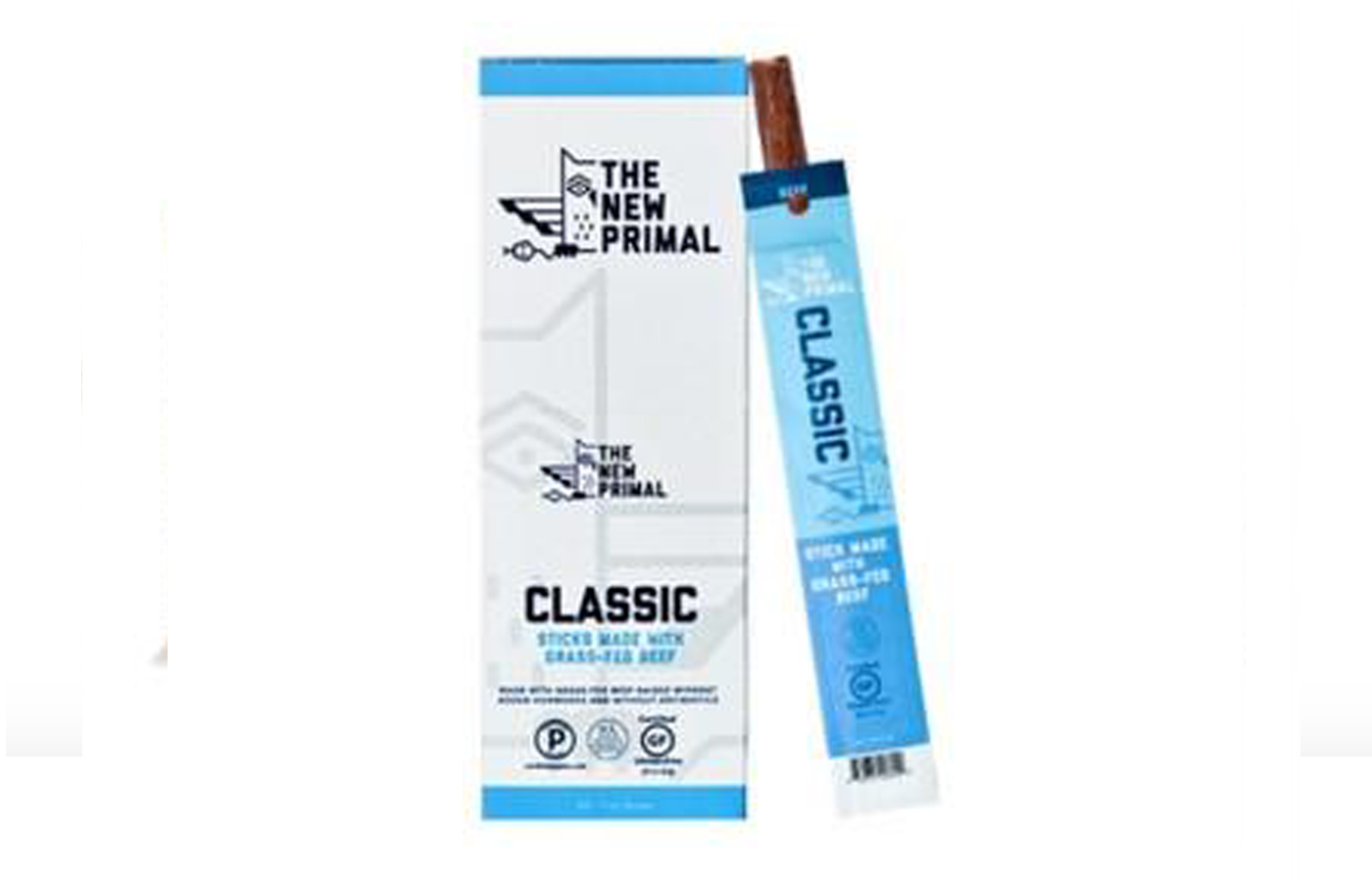 This jerky is grass-fed, very chewable, and absolutely delicious. See The New Primal here.
Bricks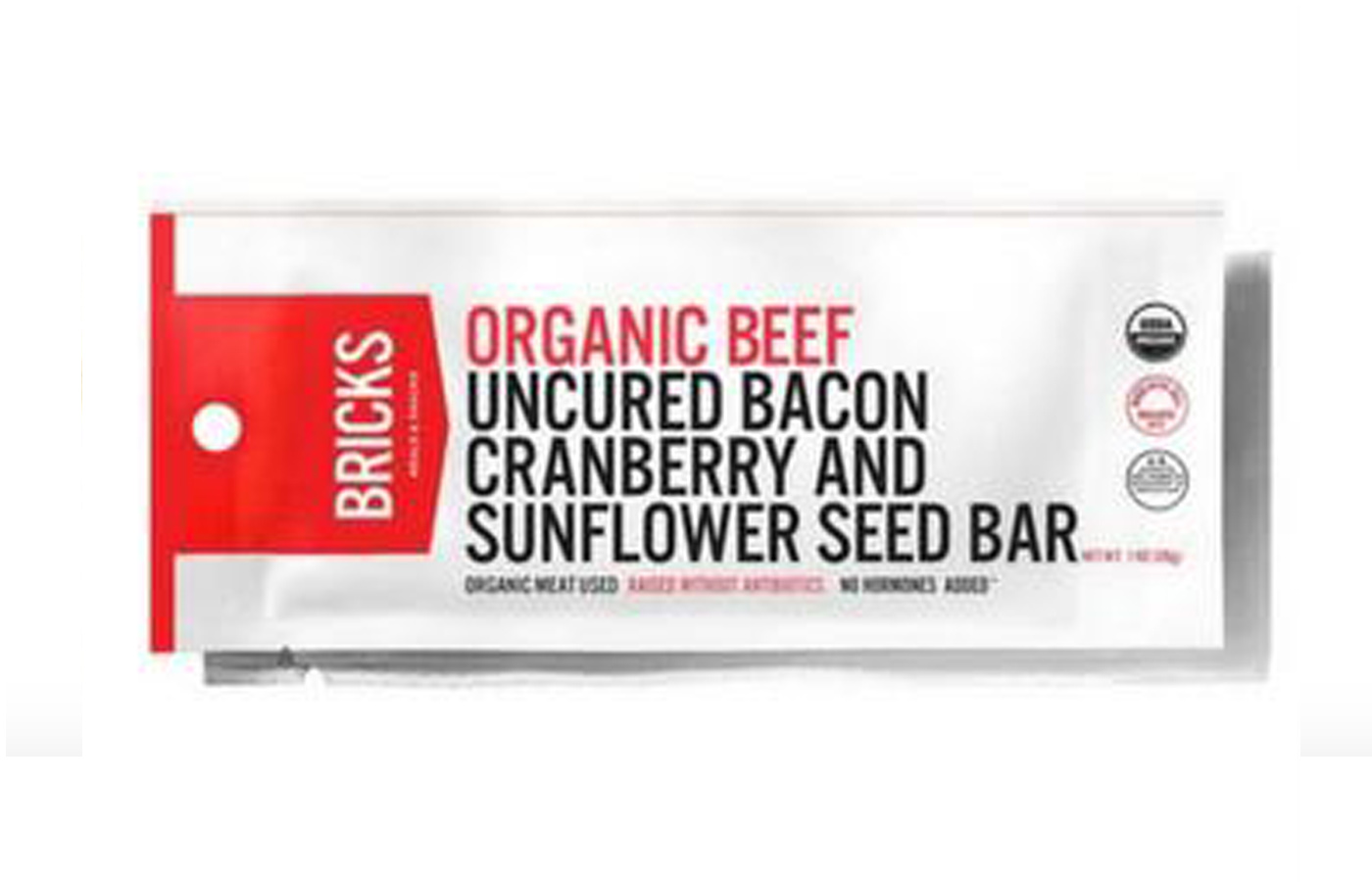 Made from 100% organic and grass-fed beef, with ingredients like sweet potato and pumpkin – what more needs to be said? See Bricks here.
Lawless Jerky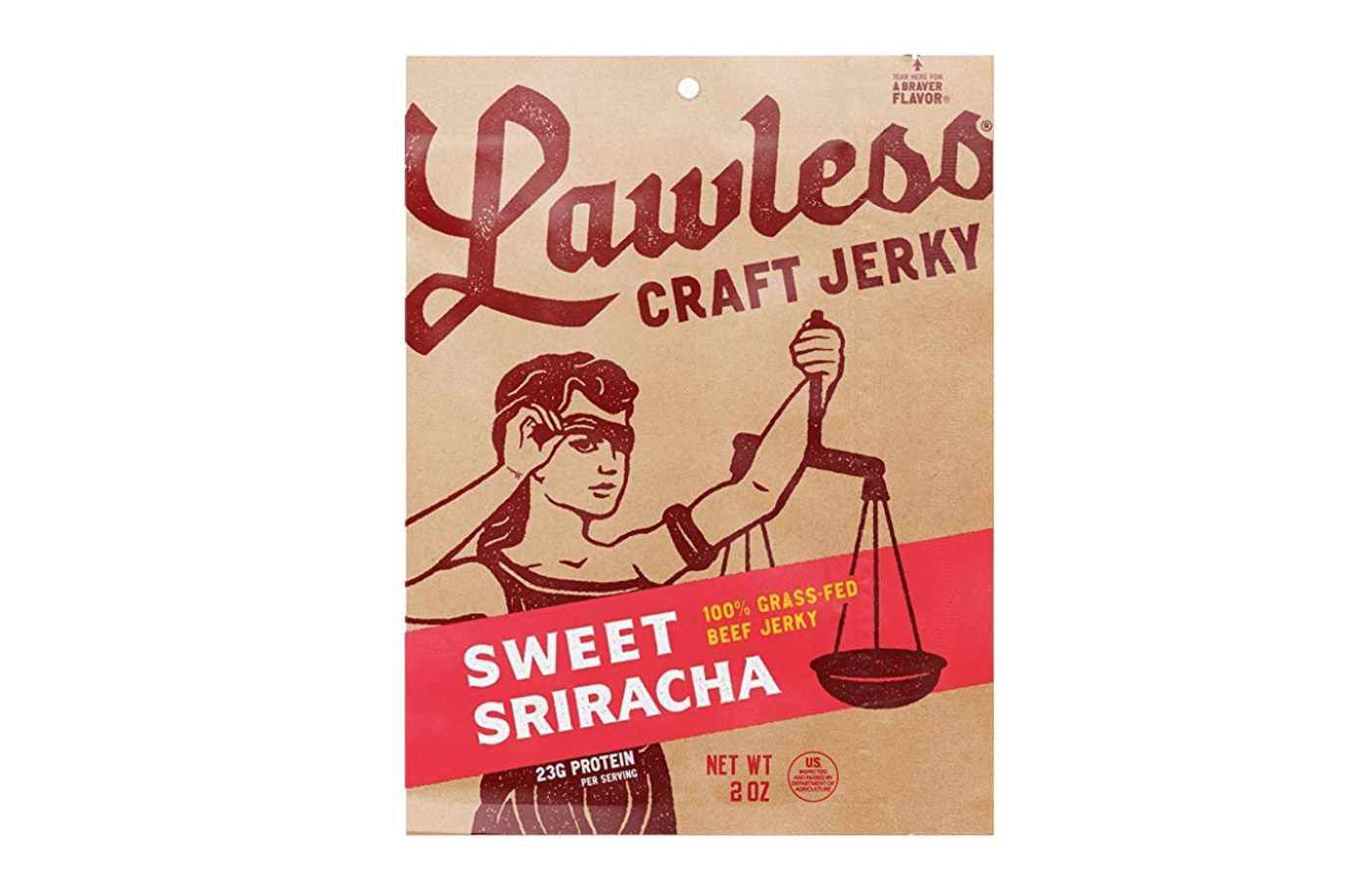 100% grass-fed beef handcrafted without artificial additives or preservatives. See Lawless Jerky here.
Primal Spirit Vegan Jerky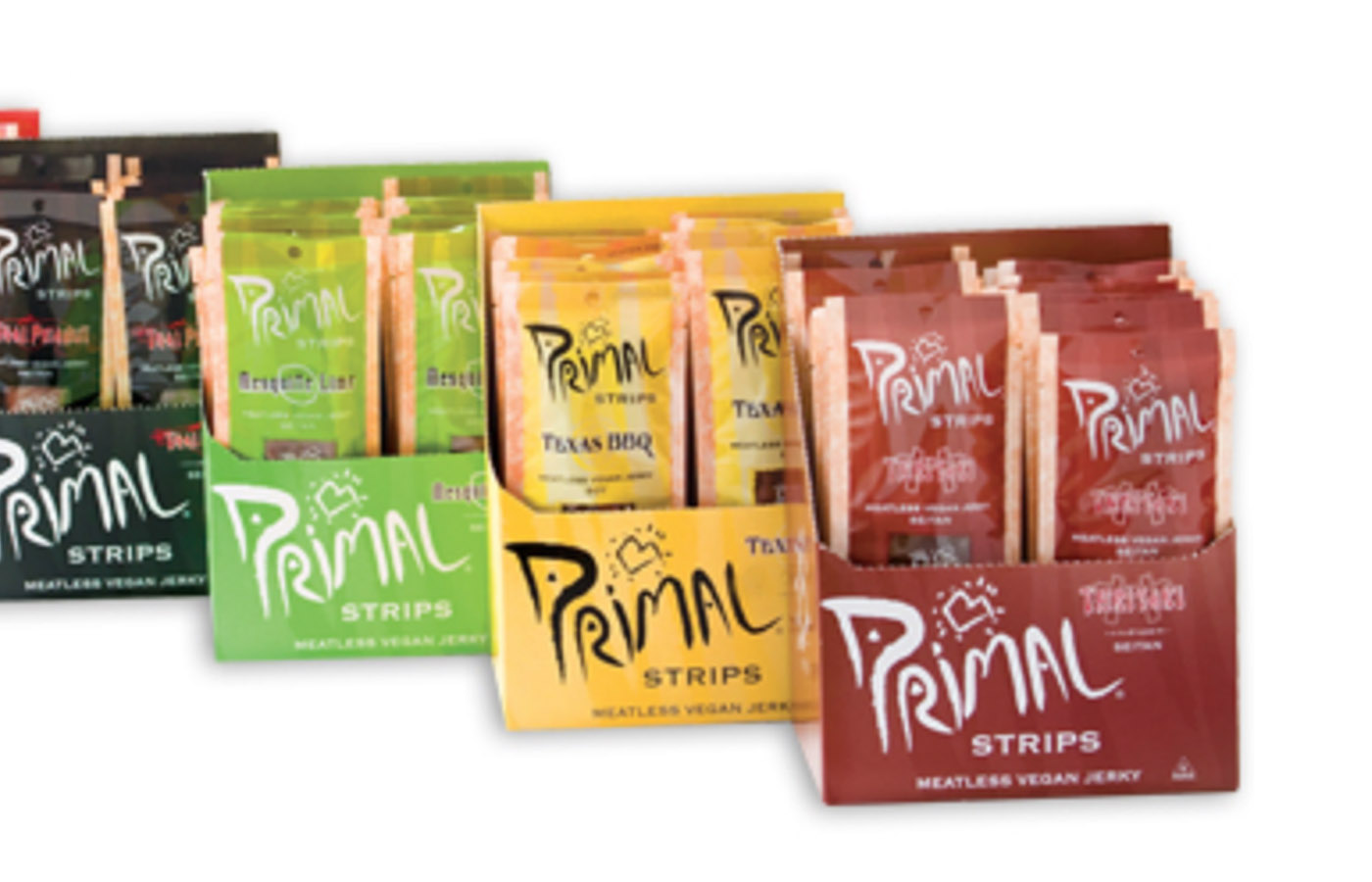 This vegan product has a meat-like texture as beef jerky and is an excellent substitute for the real thing. See Primal Spirit Vegan Jerky here.