Others will make a joke about this. Drinking a lot will make you knock on heaven's door early. We are not being morbid here but we think that is what is going to happen—the jokes, we mean. And no, this special whiskey will just make you sing Bob Dylan's Heaven's Door.
Heaven's Door Spirits has recently introduced a new limited-edition whiskey. The company has always been associated with Bob Dylan, bringing the best of American Tennessee whiskey bourbon co-created by the singer.

Dylan wasn't just a famous singer. He also came up with whiskey. Known as the Bootleg Series, the limited-edition whiskey is 26-years old. It is aged in Japanese Mizunara Oak barrels and the first release is happening soon.

Bob Dylan Paints, Sings, and Makes Whiskeys Too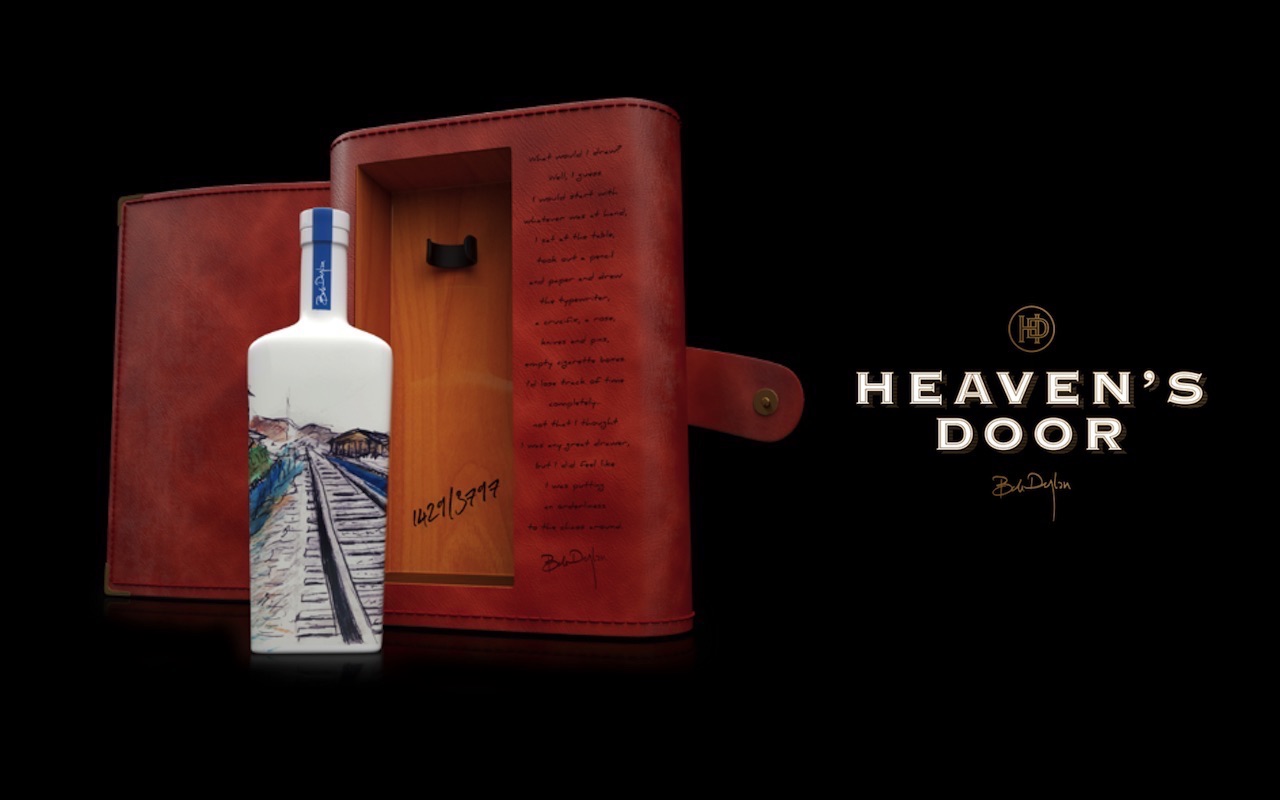 Bootleg Series Volume 1 is stored in hand-made ceramic bottles that feature 'Train Tracks'. That latter is a famous painting by the singer. The set also includes a collectible leather journal that's been numbered individually.
The first expression of the old whiskey by Bob Dylan and Heaven's Door is ready to give that long and smooth finish. The whiskey brand's Master Blender Ryan Perry shared: "The unusually long maturity of the whisky is balanced with the acquired notes of coconut, coriander and a native incense of Dīngxiāng (clove)" . Perry added: "The Mizunara Oak offers an exotic taste and lingering finish found in some of the best Japanese whiskies. We've been working on this release for many years and are thrilled with the end result."
Limited-edition Whiskey Up For Pre-Order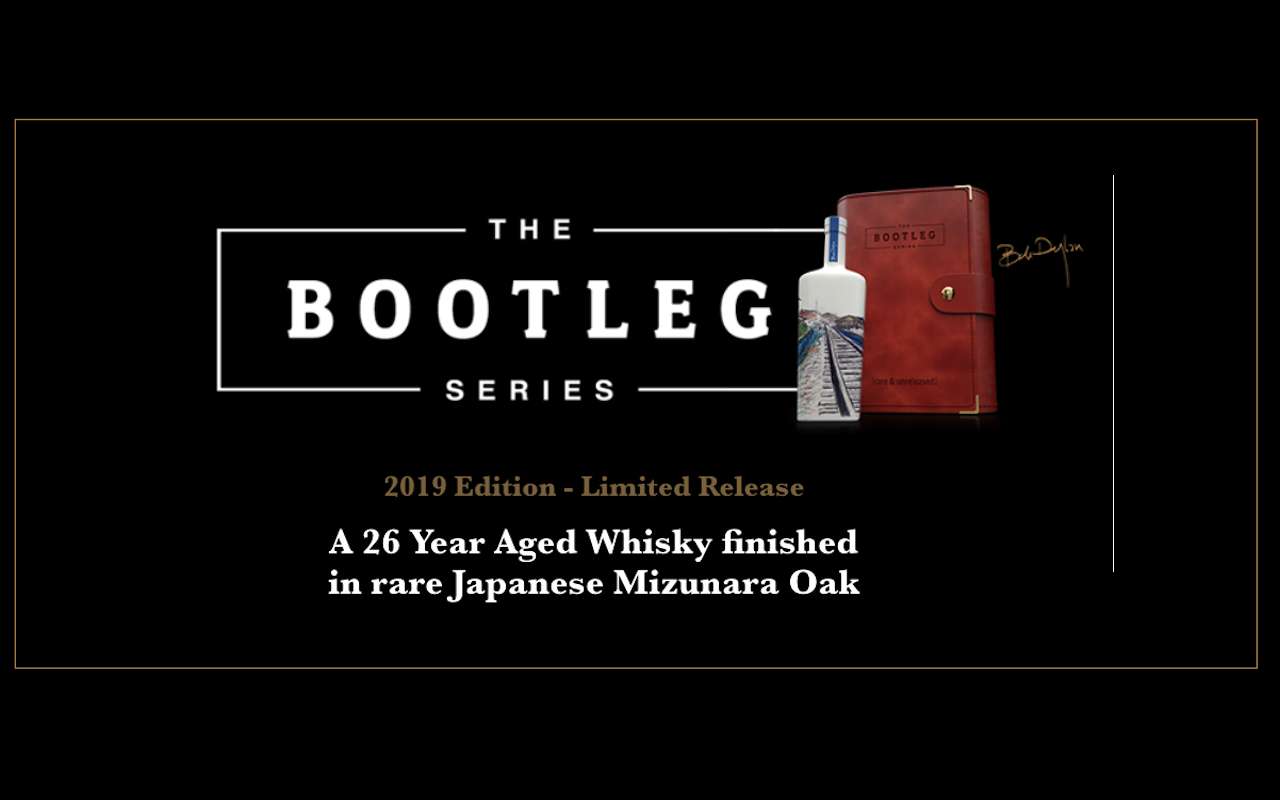 The Bootleg Series will come with annual limited-edition whiskey so this won't be the first release. Each 750ml bottle costs $499.99. About 3,000 bottles will be released. You need to pre-order for the 2019 Edition of The Bootleg Series.
Bob Dylan's Heaven's Door Bootleg Series is rare. The aged whiskey is expected to be another bestseller so we suggest you pre-order for a bottle or two before they hit retail stores. We know they will be gone right away.