During the James Bond day back in 10-07 (October 7), the official poster for the next Bond movie, 'No Time To Die' was unveiled. This week, the first trailer dropped and got fans excited. The next installment in the James Bond series, as usual, is full of guns and explosions.
It was an action-packed trailer so we can expect an action-packed film. When we first told you about the movie, we said this is Craig's 5th movie as James Bond. It's his last. Coincidentally, it's also the 25th installment in the series so it's sometimes called Bond 25.
James Bond Still Up For Mission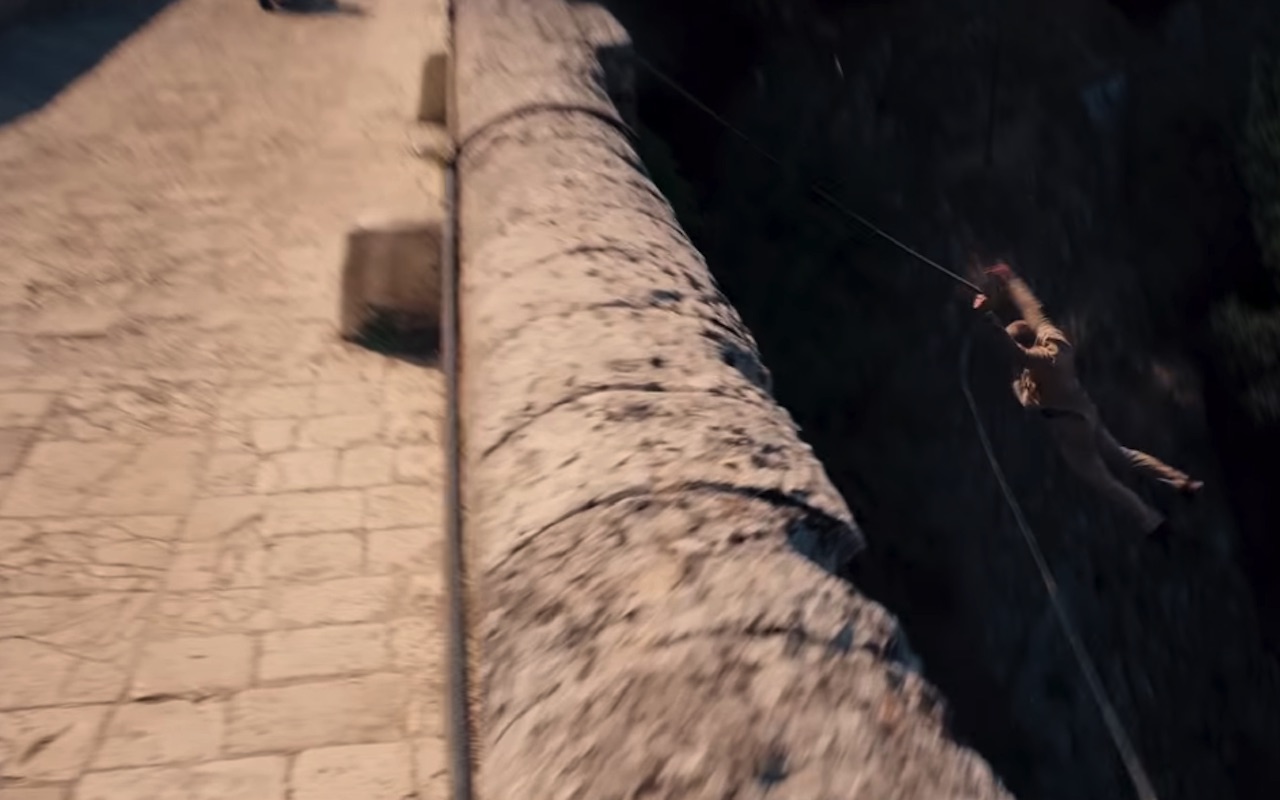 The movie started filming in Jamaica but the rest of the cast was found in London, Norway, and Italy. We knew Rami Malek would be the villain. It also stars Jeffrey Wright, Ben Whishaw, Rory Kinnear, Lea Seydoux, Naomie Harris, and Ralph Fiennes.
All we know about 'No Time to Die' is that it's about Bond going after the villain to rescue a kidnapped scientist. Bond is supposedly retired already in the story but made the decision to do a mission. We're not sure if for the last time but definitely, this will be the last for Daniel Craig.
We see James Bond jumping from a viaduct and doing a giant leap on a motorbike. And what's that we see, an Aston Martin with rapid-fire coming from the headlamps!
Craig's Last as James Bond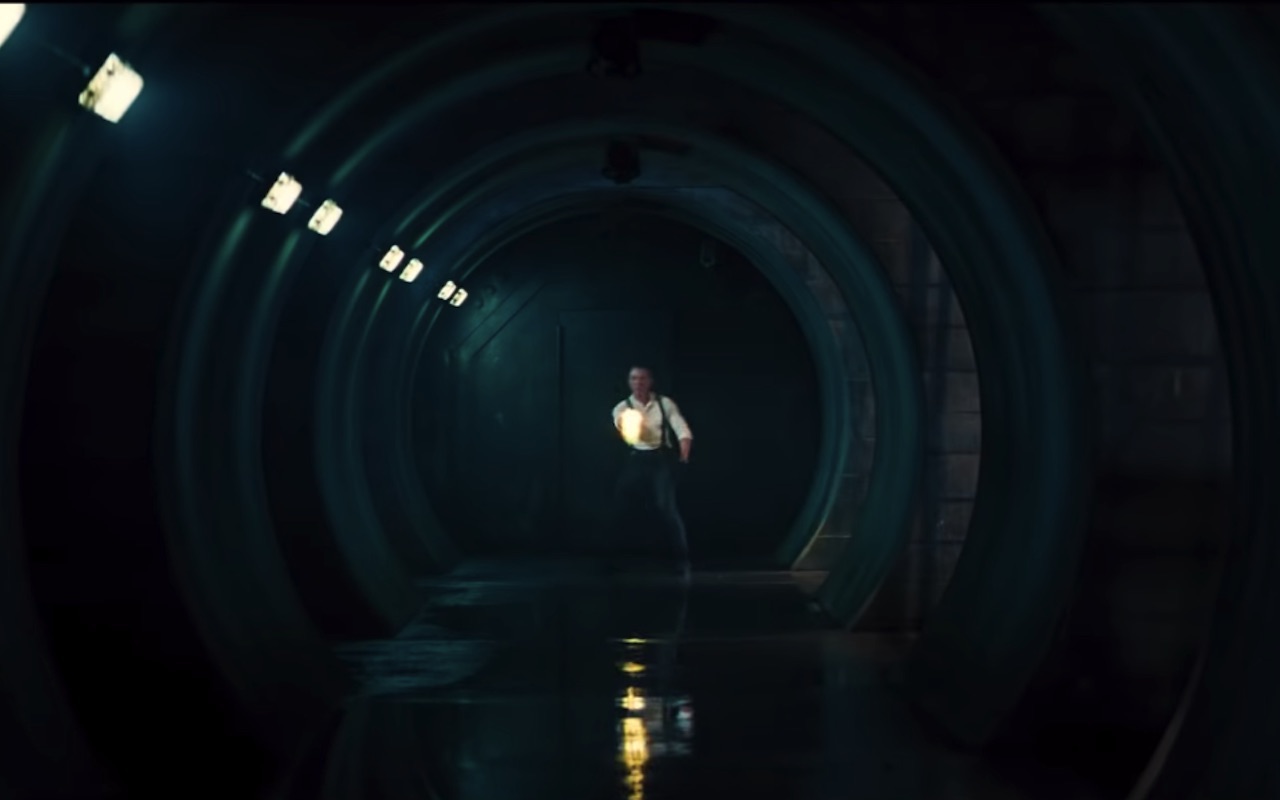 This James Bond movie is particularly interesting for many reasons. It's Craig's last. It's the 25th Bond film. Pre-production has been crazy with director Danny Boyle and co-writer John Hodge leaving.
During the shoot, Craig suffered an ankle injury. There was also that issue of a man's arrest for concealing cameras in the Pinewood studios plus a minor explosion on the set.
'No Time To Die' will be shown first in the UK on April 3, 2020. After five days, Australia and the United States will follow.