Have you heard of WestJet Airlines? Up until a month ago, I never had either. I first came across the airline when doing a flight search through a low-cost travel engine. Browsing on relatively little short notice for an inexpensive flight between Europe and the US or Canada. Okay, it's not all that difficult to find cheap tickets across the pond on the fly, however, it becomes more of an issue when searching during the high tourist season summer months of June, July, and August. Often your searches will clock in rates around $1000 USD for a ticket at this time of year.
After deciding to give WestJet a try and choosing my final selection of flight and seats I came to the payment confirmation page, and with one click of the button, it was done … the first WestJet experience was right around the corner.
In general, for long haul international flights, I prefer more traditional carries based on their safety records, quality of service and expectations of standards. I mean some of those flights can be eleven hours plus – a sizeable chunk of time – and comfort is key. I was about to find out what this airline was like.
WestJet is a major Canadian airline with routes between the maple leaf country to over 100 destinations in North American, Central American, the Caribbean and Europe – it is quite an extensive network. The airline has three major hubs located at Toronto Pearson International Airport, Calgary International Airport, and Vancouver International Airport.
After arriving at Charles De Gaulle Airport in Paris, France and getting through the horrendous passport control and security lines, I eventually made my way to the WestJet gate. Sitting down next to an older woman, I struck up a conversation with her about WestJet airline. "Are you familiar with WestJet Airlines? Have you taken them before? How is the flight?" I asked. She responded that she had taken the airlines, that she liked them very much and enjoyed the flights they offered. In fact, Canadian citizens will tell you that WestJet is an awesome experience and that they consider the company as the best in Canada.
When the boarding commenced and as I step foot on the plane, I was extremely happy to find out that the aircraft was a Boeing 787-9 Dreamliner – a personal favorite since the aircraft because is such a technologically modern marvel and comfortable ride. The seat configurations were generously spacious – even in economy class. At least a foot of space was there between my knees and the seat in front of me. I was able to fully extend my legs with no problem whatsoever and still had room to spare. And the seats were amply comfortable. WestJet has a large and modern fleet of aircraft, including the awesome Dreamliner.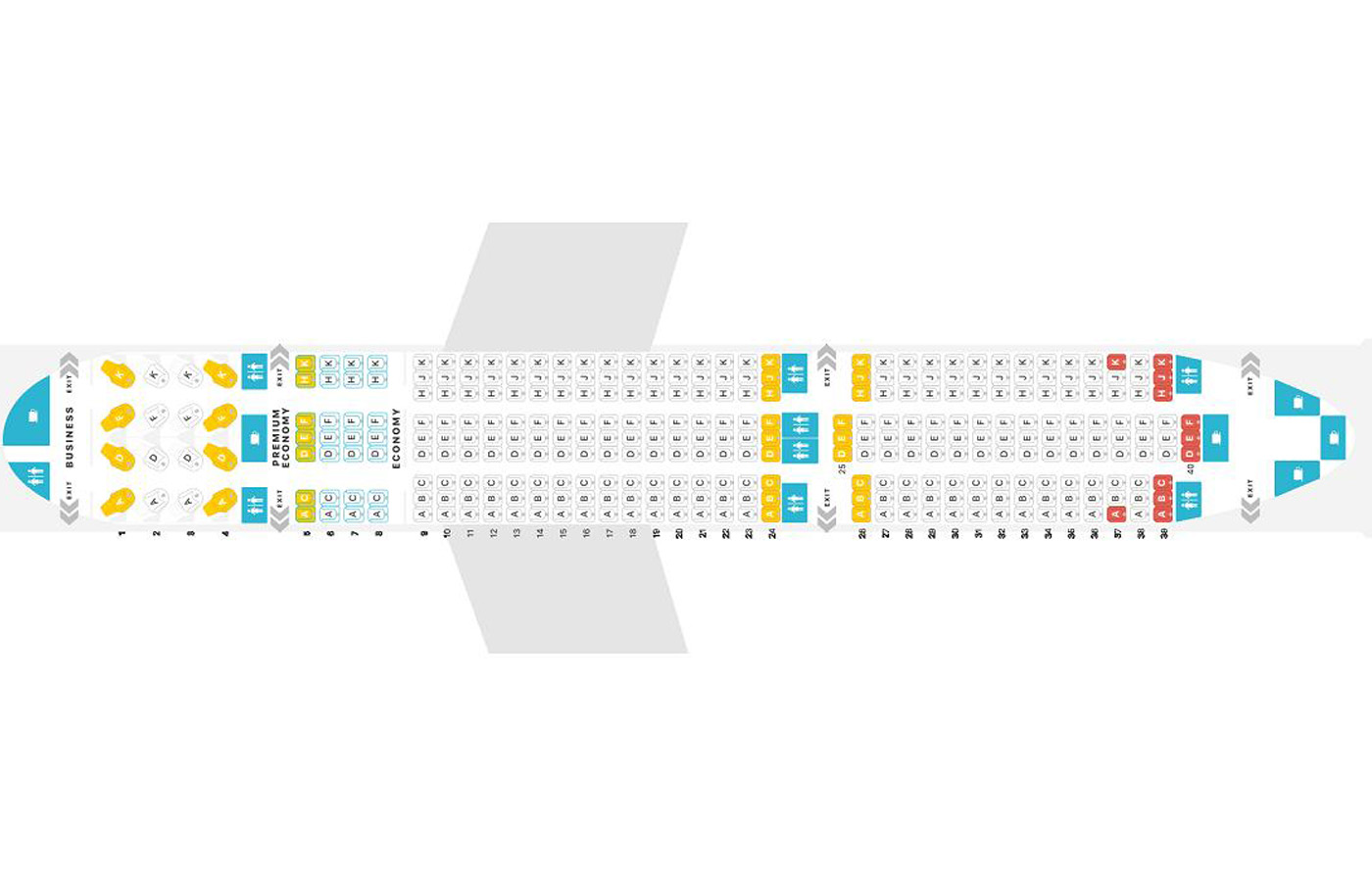 Next we come to the first impression of the crew. Immediately, one notices that the crew are well dressed in an attractive uniforms of navy blue, blue, and black. I observed how the crew interacted with the passengers on the flight, including myself. At least that day, they were extremely polite, and portrayed an exemplary professional demeanor. Unlike other airlines I've taken where the flight attendants mouths were about as clean as an ashtray, slinging foul language with a disheveled look to boot.
After reaching cruising altitude the food and beverage service began. Something that was remarkable about the service and very easy to see is that the airline is committed to a light waste footprint and recycling. The food entrees are served in ecologically friendly paper packaging and very thin plastic wrap is put around side dish items for hygienic purposes.
Passengers in Business Class have an aesthetic service that's ramped up to another level with artistic items: during dinner you're given a "Rocky Mountain cruet" salt and pepper shaker. The design of the shaker set is very cool and incredibly playful, and inspired by Canada's impressive landscape of mountains and icebergs. In another homage to artists and the nature of Canada, the Main Entrée bowls are a hammered-metal with a deep blue color bowl, each of which is one-of-a-kind. The design of the bowls are supposed to remind passengers of the gorgeous Canadian lakes found throughout the country. While the textured surface of the bowls evokes the natural surface forms of the quartzite rock found in Banff National Park, Alberta.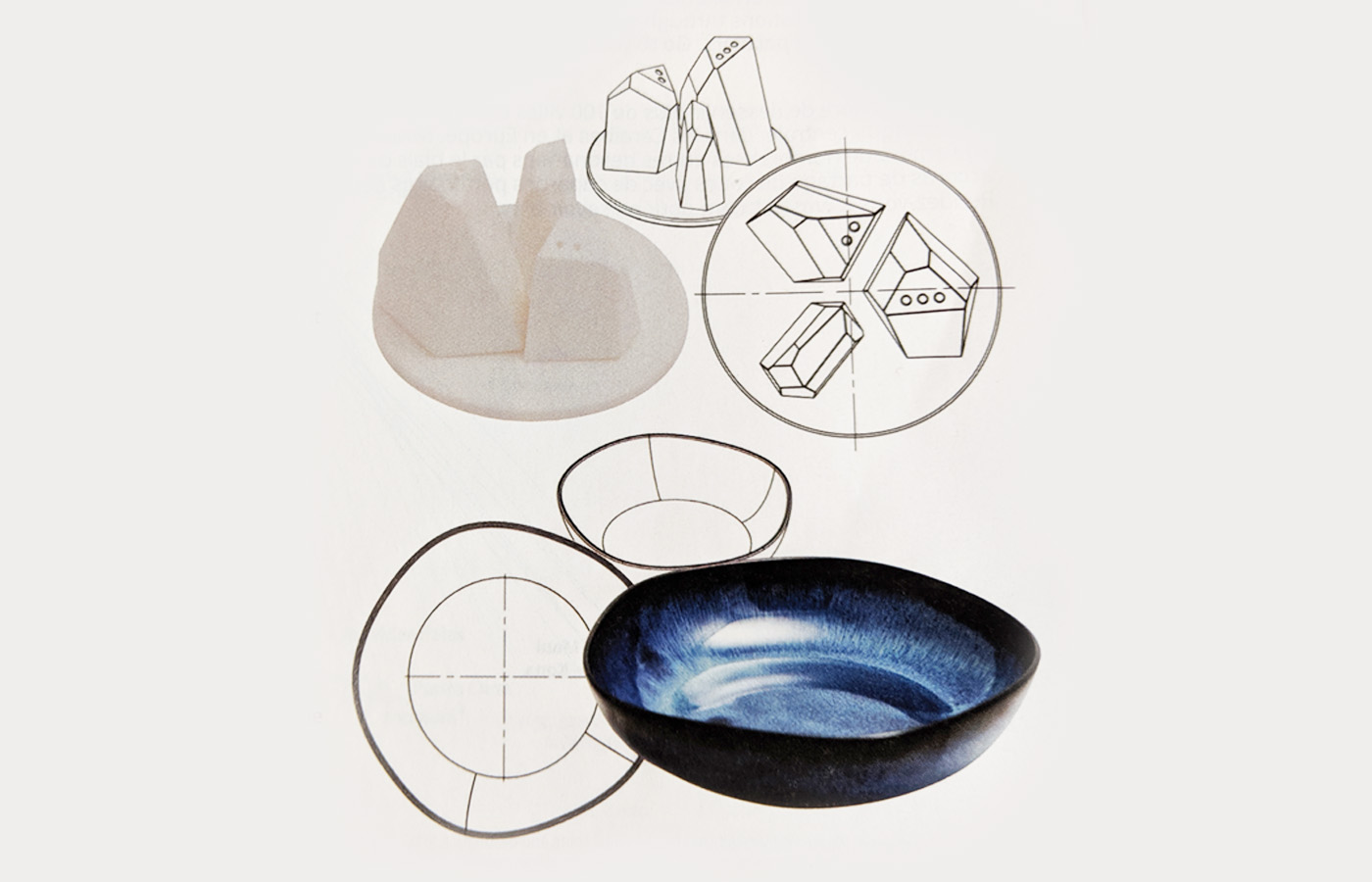 The flight departed and arrived on time, so there were no issues there with scheduling. Everything about the service and personnel onboard were flawless. Additionally, the passengers were well behaved too. All in all, flying WestJet was a great first experience that was completely unexpected, and I am looking forward to flying with them again.