Holidays are coming. Tis the season…Watch out…Look around..Something's coming…Coming to town…Dooh dooh dooh…Always Coca Cola. Admit it. You sang the song. This tune has been a huge part of my childhood holidays because the famous Coca-cola commercial would always show on TV during Christmas.
Christmas is just around the corner which means brands will take advantage of the season to market their products and services. It's the time when most people have more money, thanks to the special pay and bonuses being given.
New Coca-cola Flavor Will be a Limited Offer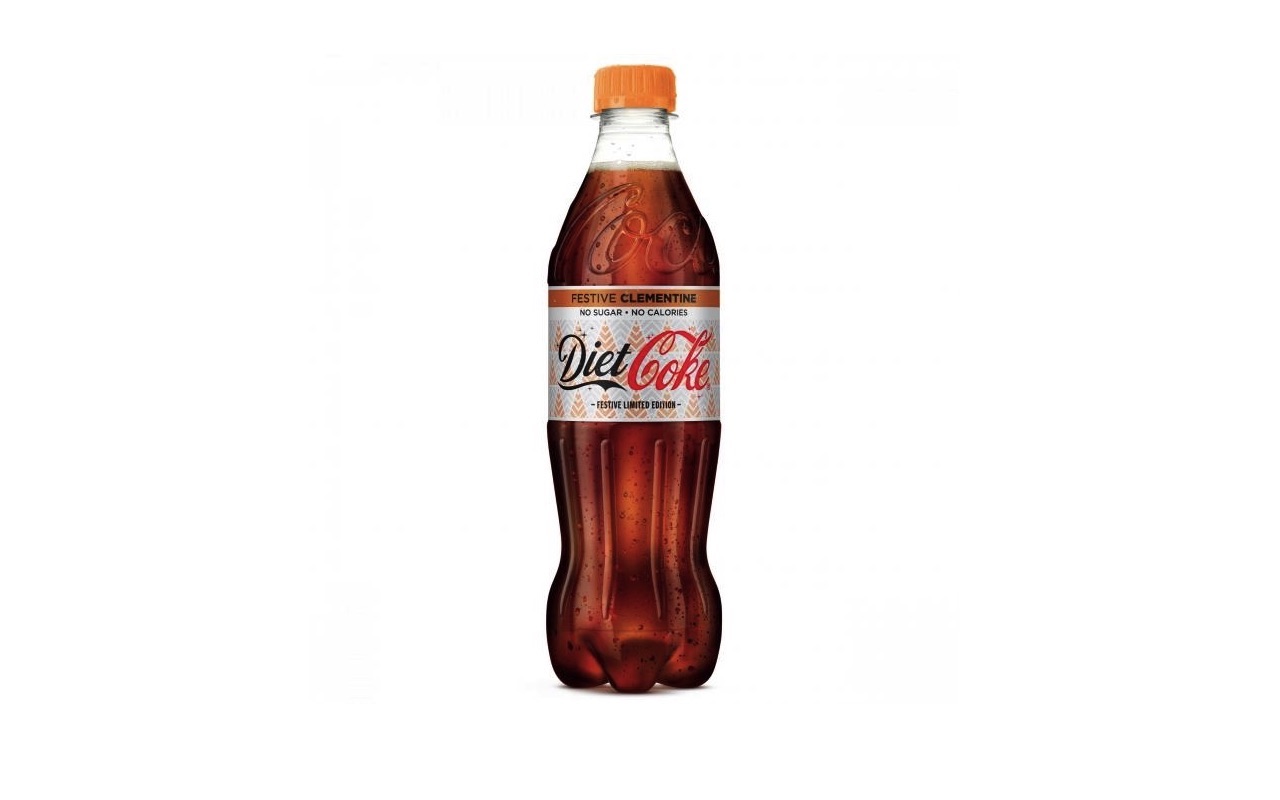 For Coca-cola, it's also the best time to launch promos and new products although we haven't seen any new Coke variant in the recent past. There's only Cherry Coke but that changes this season as the beverage company is launching a new flavor: Diet Coke Clementine.
Diet Coke Clementine is only a limited offer. It will be ready from mid-October in the UK. Clementine is a citrus fruit said to be a combination of an orange and a mandarin. It's simply tangerine in some parts of the world.
Coke Christmas Bottles are a Special Tradition in Japan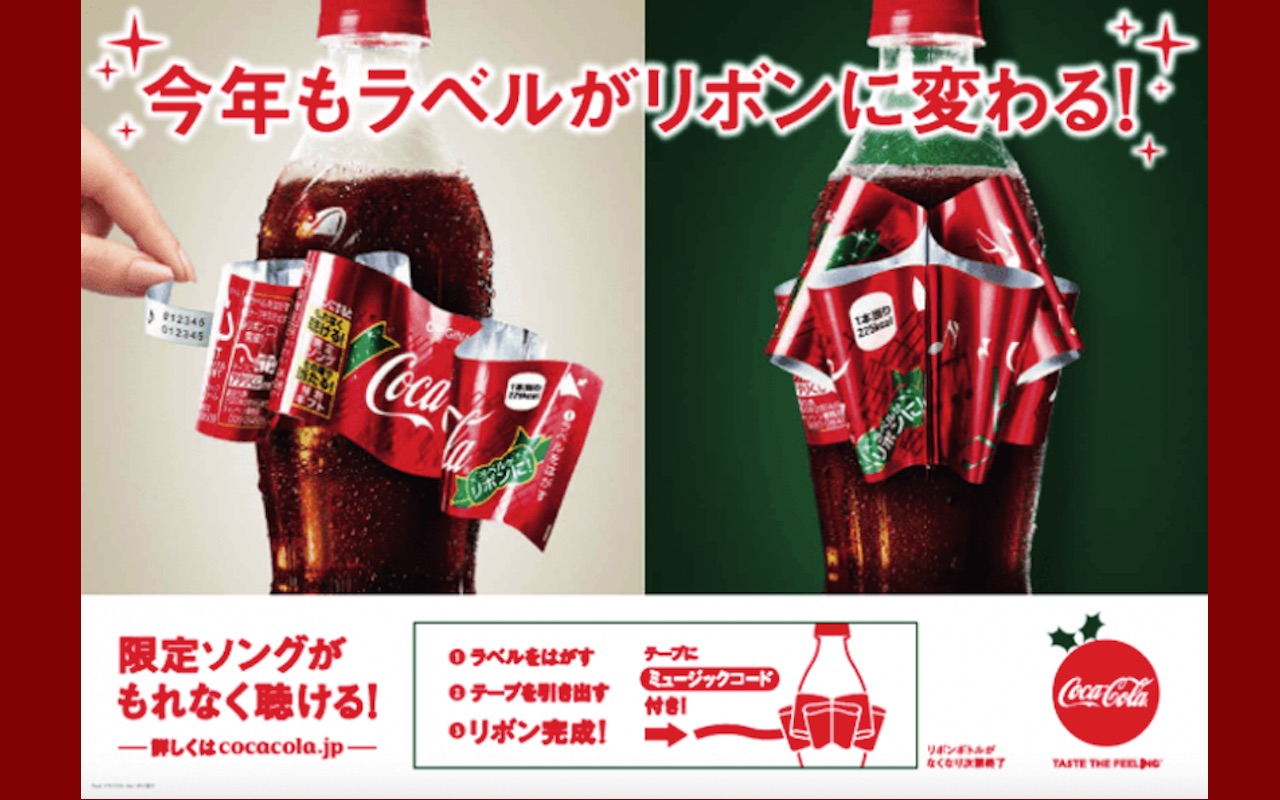 Aside from the new flavor, Coca-cola is also launching new Christmas bottles in Japan. New Coke bottles will come with ribbon labels and music. It's exclusive to Japan and we're not sure if similar versions will be available in other countries.
Little Glee Monster, a J-Pop group, will sing festive songs as you sip your Coke decorated with a special bow. This isn't the first time Coca-cola Japan is releasing a special bottle during Christmas. It actually started in 2016 and has since been releasing bow-wrapped bottles each year. It's only this 2019 that a musical gift is included.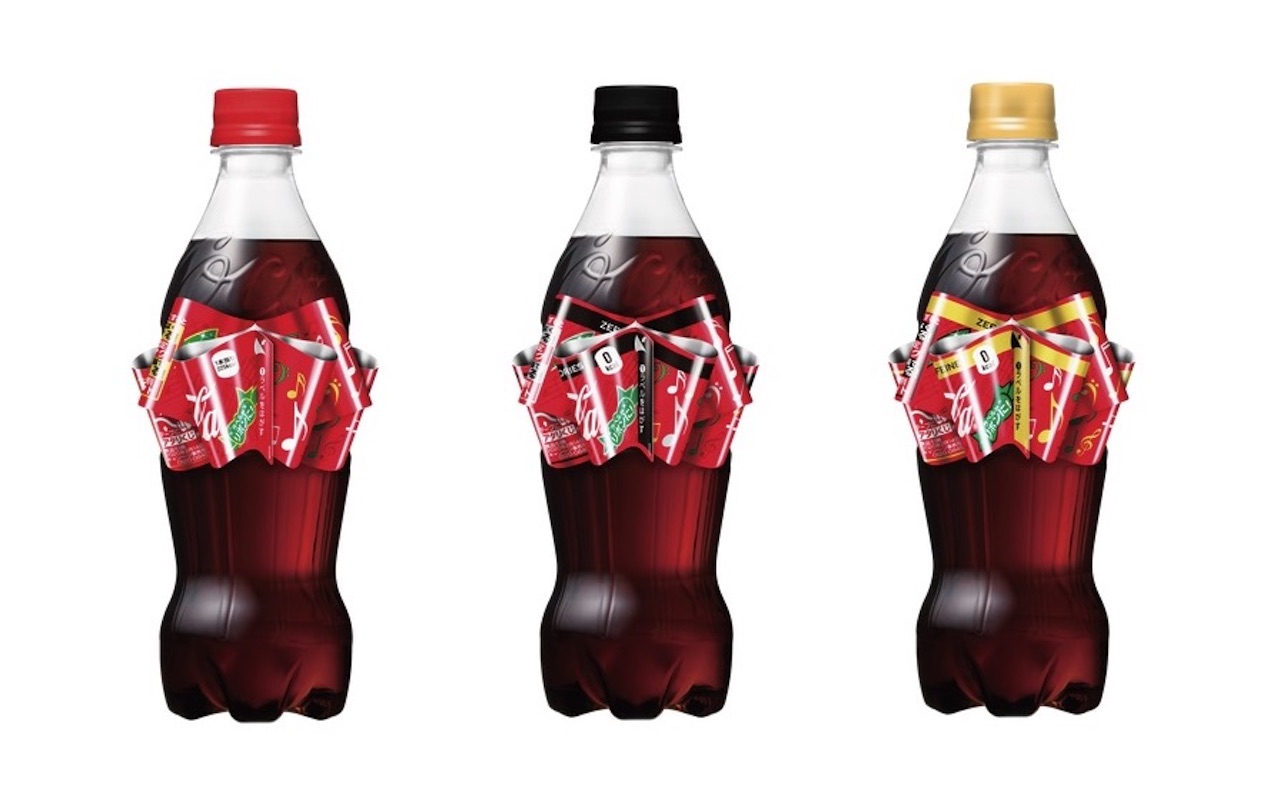 No, the Christmas bottle won't play a song but you will find the word 'music' with a 12-digit code when you pull the tab on the bottle. Enter the said code on the Coca-cola campaign website to listen to the songs by Little Glee Monster. Among the 25 tracks available is the classic "We Wish You a Merry Christmas" and the J-pop girl group's new Single "A Ribbon for Love". You can listen to all songs from October 28 to February 14.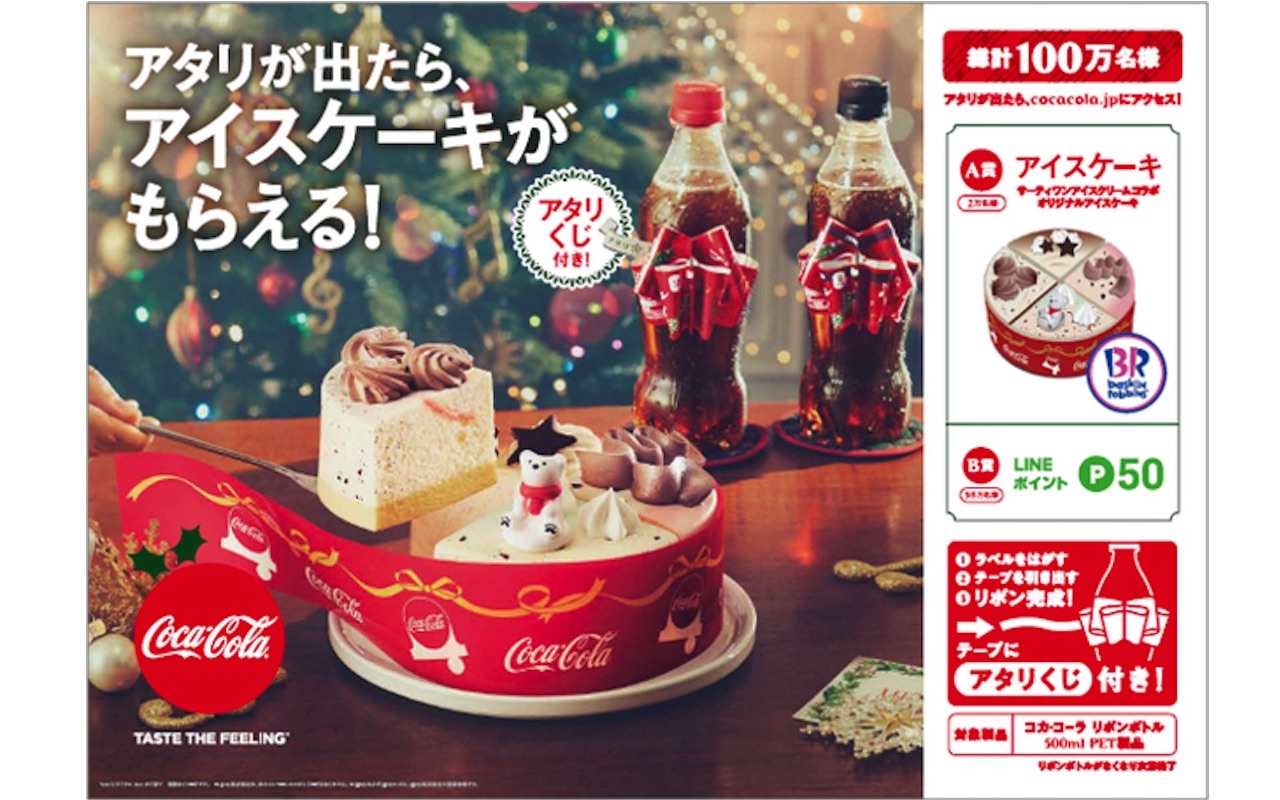 Aside from access to the Christmas playlist online, the code will also get you a chance to win Baskin and Robbins Christmas ice cream cakes (from the 2,000) or 50 points on Line messaging app. It's easy to enter: just input the code to see if you win anything.