The Koreans are taking over. No, it's not true but we won't be surprised if most countries have their own Korean towns because, like the Chinese, they are almost everywhere now. Big thanks to the K-Pop culture that millions of popular are going crazy over everything Oppa, kimchi, or bibimbap.
If you haven't gone to a Korean restaurant, we highly recommend you go. Start with samgyeopsal so you can have fun cooking and grilling pork belly meat right at your table. In New York, there is a new Korean restaurant that has opened feature Korean-American dishes.
J Lee From the Block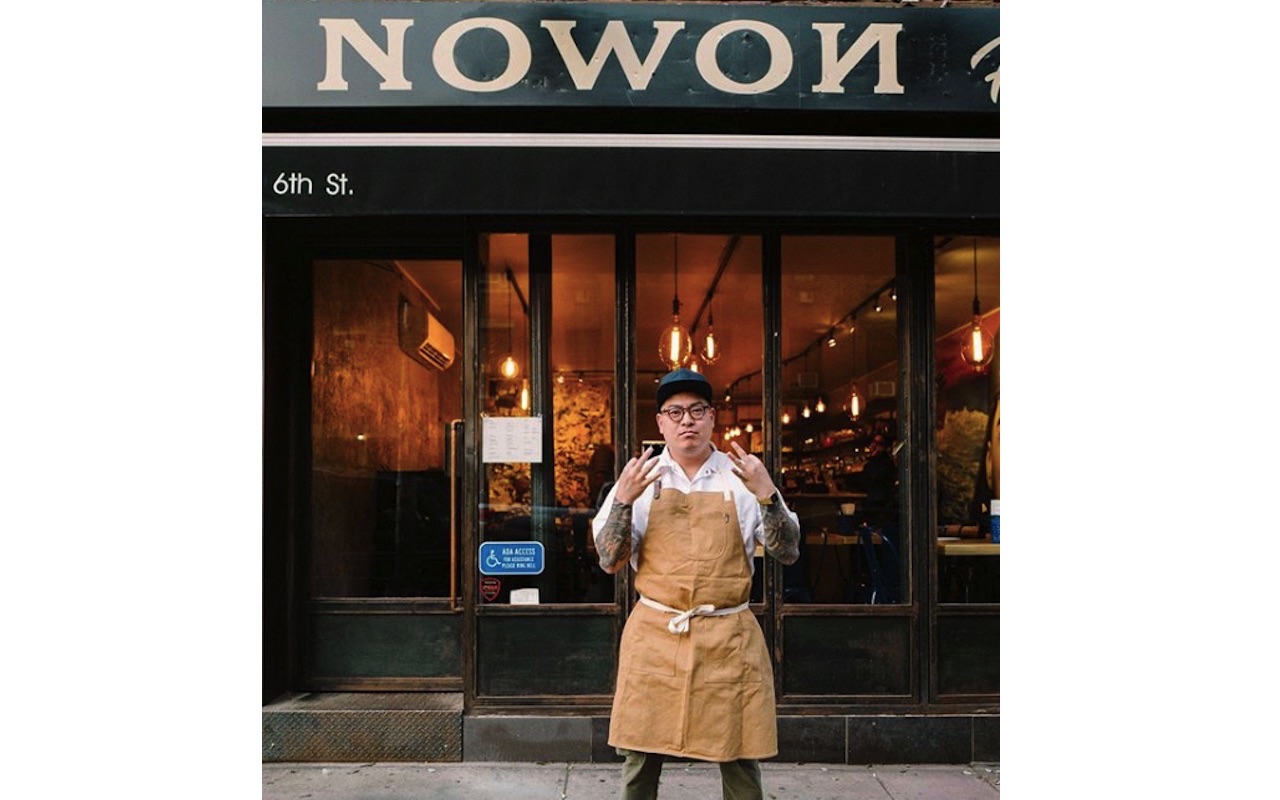 Nowon, located at 507 East 6th Street, New York, New York, is named after a South Korean district where the head chef Jae Lee grew up. Lee moved to Queens and he soon learned how to cook passionately over a decade ago. Nowon combines Korean and American as inspired by the East Village where the chef started cooking.
The restaurant may be too American with the 90s to 2000s hiphop music, at least with the ambience, the place looks like a Korean karaoke room with a 10-seat bar and a 24-seat dining room. The taste of the food is still distinctively Korean.
Korean Dishes + American Vibe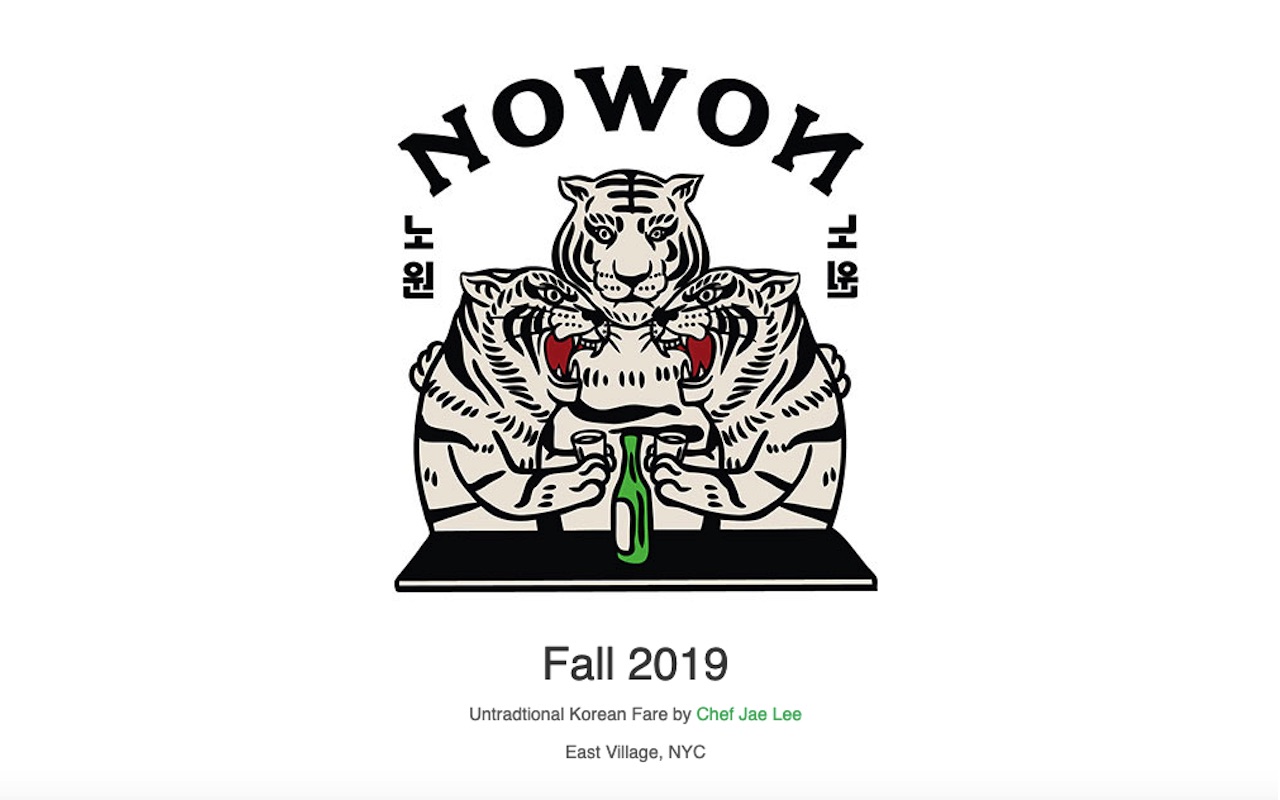 Lee simply put the restaurant this way—"Korean-inspired with New York swag".
Chef Lee become know for the dry-aged burger he created at the Black Emperor Bar. The kimchi mayo burger is also available Nowon. This particular dish combines two Pat LaFrieda meat patties, kimchi mayo, and dill pickle, and American cheese. Sesame seeded bun completes the burger.
Lee is only serving the kimchi mayor burger between 5PM to 7PM every day. You can say it is a happy hour even if you are only after the $20 special Nowon burger. Other dishes may be prepared like wok-cooking which is actually Lee's favorite. There's also the wok-fried jjajang clam dish.
If you're not that hungry then maybe you need a drink. Nowon will also serve soju cocktails, natural wine, and beer as soon the liquor license is available. The restaurant is expected to become a hit. The 5PM opening is just right until 12PM. It is also open for reservations, delivery, and brunch.