Drones are far more popular today compared to a few years ago when it first started. Only a few brands are reliable but when we say they're reliable, they really are good. DJI is one genius company that is now ruling the drone market. It flies highly (literally) even here in the United States. 

The Chinese drone maker has captured the market for drones in different categories. Drones before are very expensive but through the years, prices have gone down as the technology becomes even better. If you've been wanting to try drone photography but only wants to test an entry-level, you may consider the DJI Mavic Mini.
Mavic Mini – Small But Terrible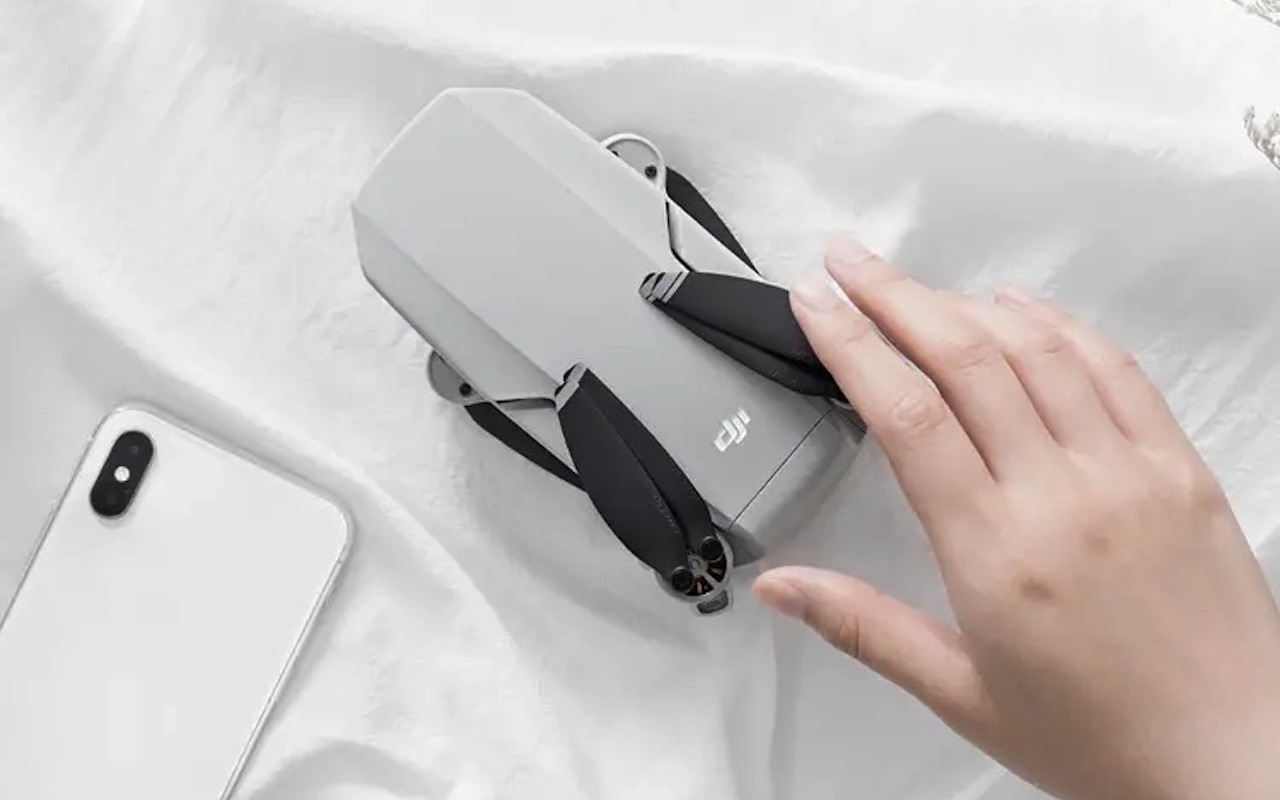 The drone is small. In fact, it is the smallest and lightest from the company only under 250 grams. It's also the safest but it still doesn't compromise on the features.
With the help of the DJI Fly app, you can record and video high-quality captures on air. It can last there for up to 30 minutes, capturing 2.7k video capabilities.
Personal Drone Gets More Personal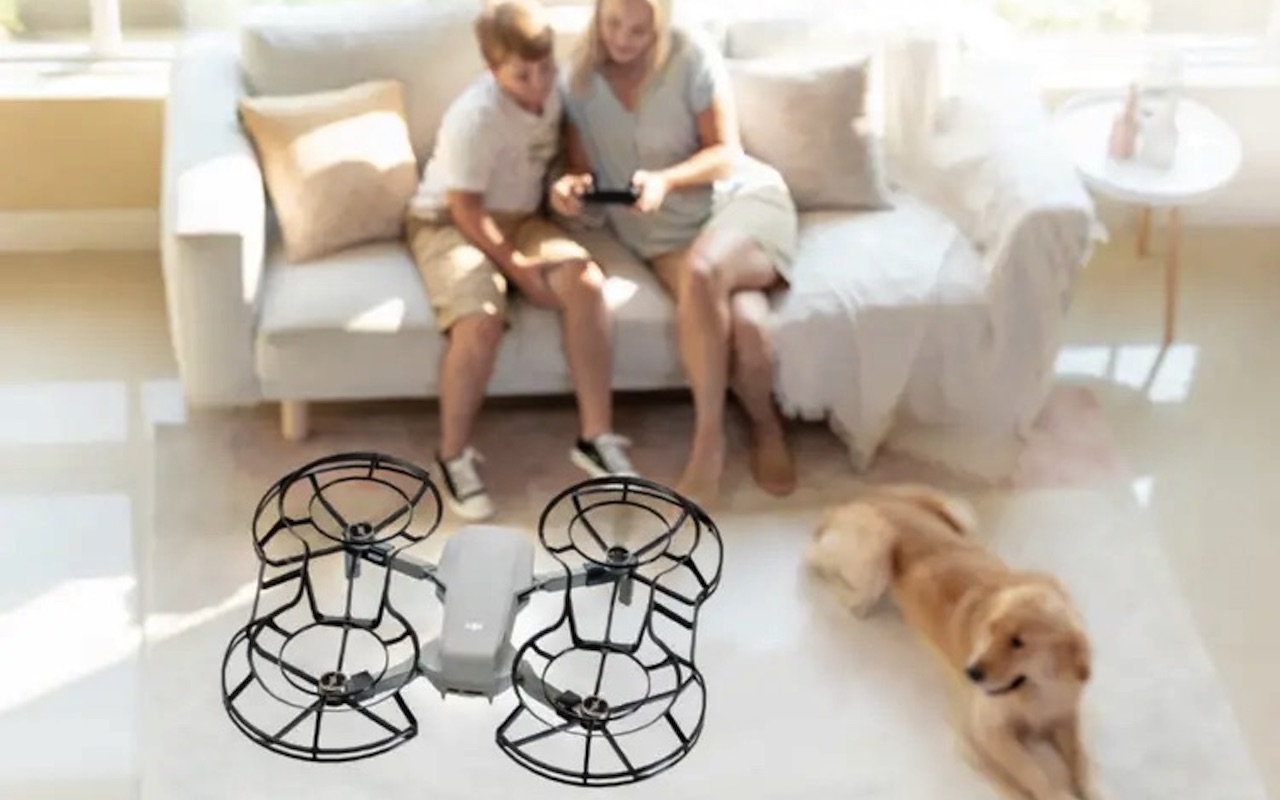 The Mavic Mini is very compact and lightweight. You may not believe it but designing it was challenging for the maker.
The DJI Mavic Mini isn't available yet but you can now place your pre-order HERE. The price is set at $399.
The Mavic Mini can be considered as your everyday mini camera. Sure, you can use your smartphone for those special moments but it can't fly. The drone provides a different perspective. It lets you "fly as you are" because of its portability. The compact phone is very light as a regular smartphone.
The DJI Fly app is intuitive. It's easy to use but if this is your first time operating a drone, there's a Flight Tutorial to get you started. The drone comes with a 360-degree propeller guard to protect the propeller. Even if you're not a pro camera guy, you can shoot pro-level video footage for sharing with your family and friends. Share them quickly on social media so it's as if they're with you.