This team is always on the lookout for new destinations, hotels, and experiences that stand out. We're interested in the popular and sometimes those that are not so known but offer something different or extraordinary. We also try to go to places that are not frequently visited like districts of South London.
There are places there that have been neglected but in recent years, there is a move to revamp artistic venues. Tate Modern and Southbank Centre in South London are busier than ever and will only get busier as a new hotel is opening.
Ennismore Hospitality At Its Best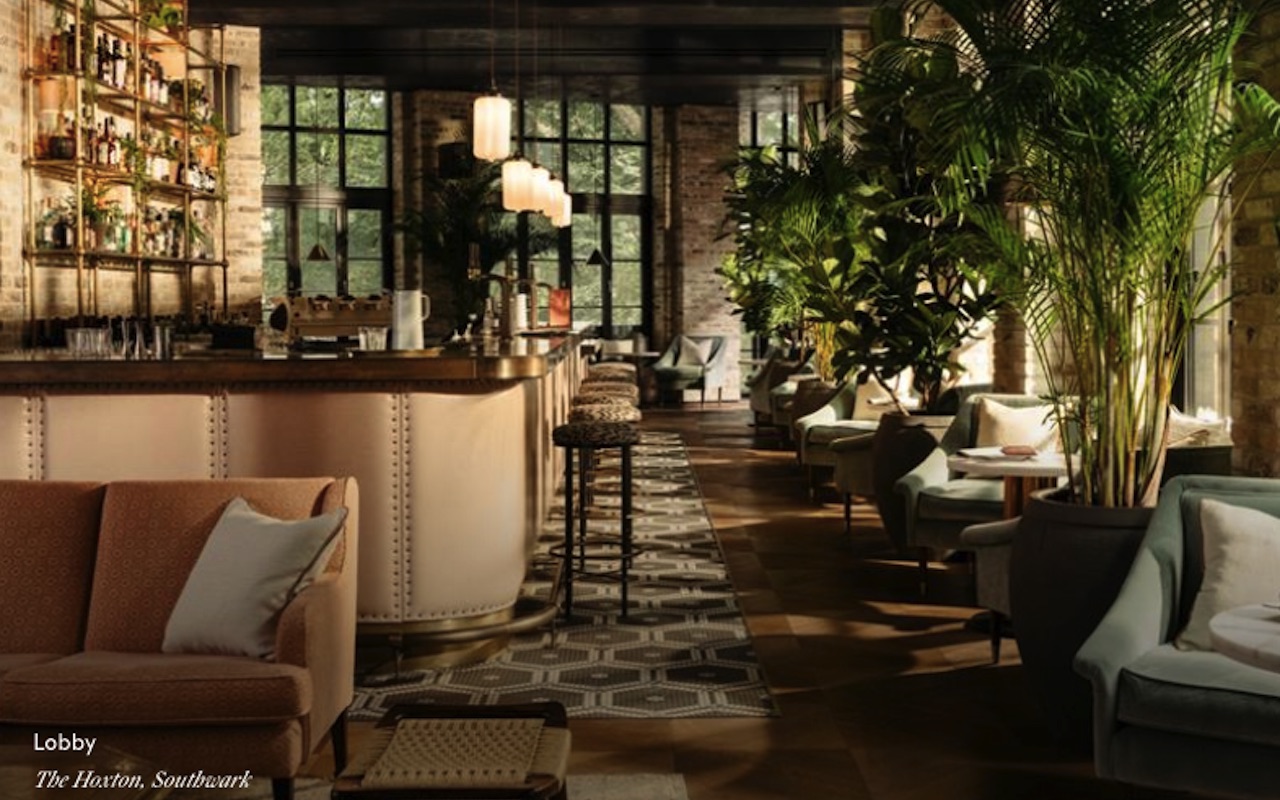 Ennismore is introducing The Hoxton in Southwark. The company is a developer of global hospitality properties and experiences. The Hoxton Hotel is said to be its eighth project already. Making this hotel stand out is the industrial-style design that not many dare to use in a hotel.
The industrial-style actually complements the surrounding areas where industrial facilities are aplenty. Southwark is known for being a trading place for leather, glass, and hops. The hotel is a perfect reminder of the area's history and traditions.
There are more than 192 bedrooms that feature red-velvet headboards, concrete ceiling, crittall windows, and brass light fixtures. The bigger rooms, the 'Biggy's", are filled with super king-sized and walk-in showers. There are small rooms that measure only 15 square meters known as the "Shoebox".
New Destination for Gustatory Satisfaction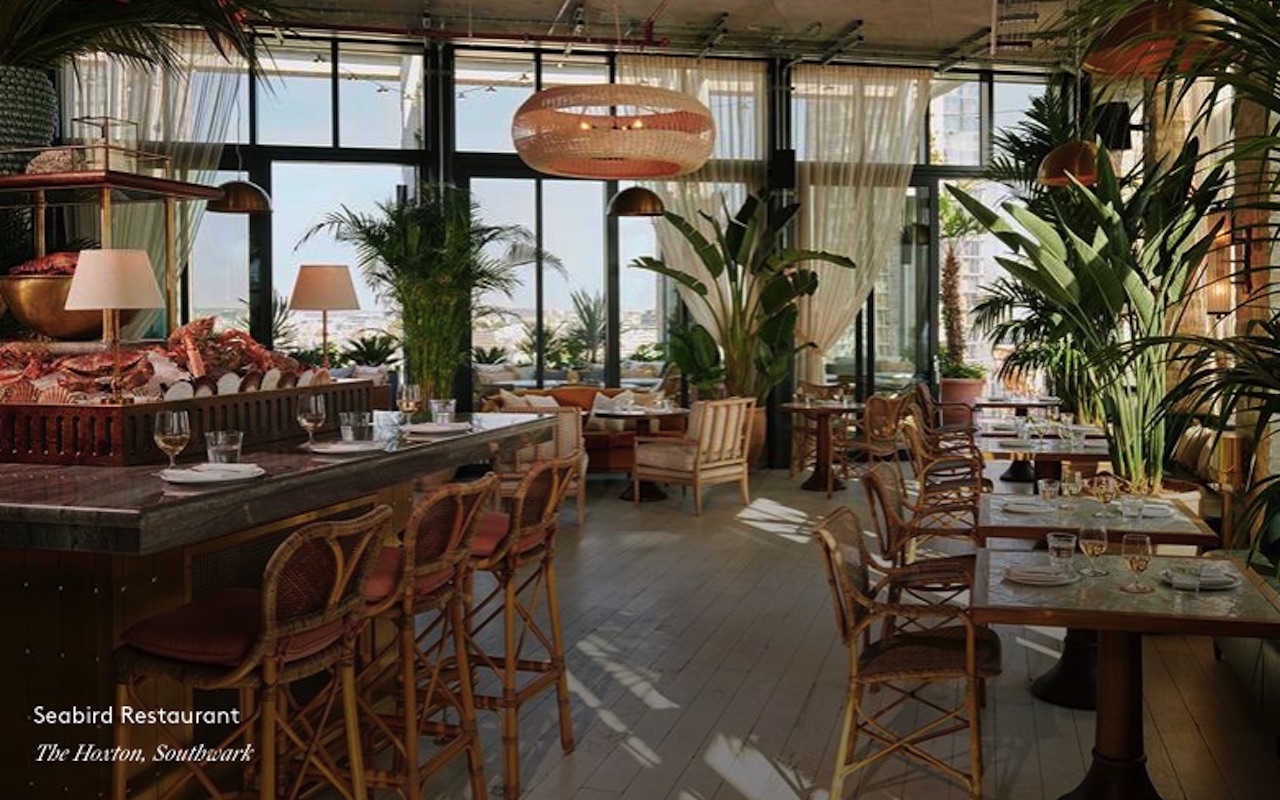 The hotel is home to the Albie restaurant where French and Italian Riviera-inspired dishes are served. Design-wise, the restaurant is filled with terrazzo dining tables, wooden flooring, and bare-brick walls that are very industrial, very minimalist.
There is also the Seabird restaurant at the rooftop that offers oysters. The place makes an impression with the stunning design of wicker furnishing, a marble-topped raw bar, and leafy potted plants. You will enjoy the restaurant if you're into seafood.
For parties and conferences, you can check out the six event rooms available. They are called 'The Apartment'. The six rooms are situated around a central dining area inside the hotel.