Last year, FP Journe gave us some handsome timepieces that were crafted in titanium and sported a yellow-dial. The stylish and sporty tones are quite muted and sophisticated with the new round of watches, brought to us this year. The Centigraphe and Automatique Réserve take the metal route and are now available in platinum and 18k 6N gold options. These up-scale versions are for those keen on the LineSport aesthetic or functionality and not compromising on the technically achievements of the two collections.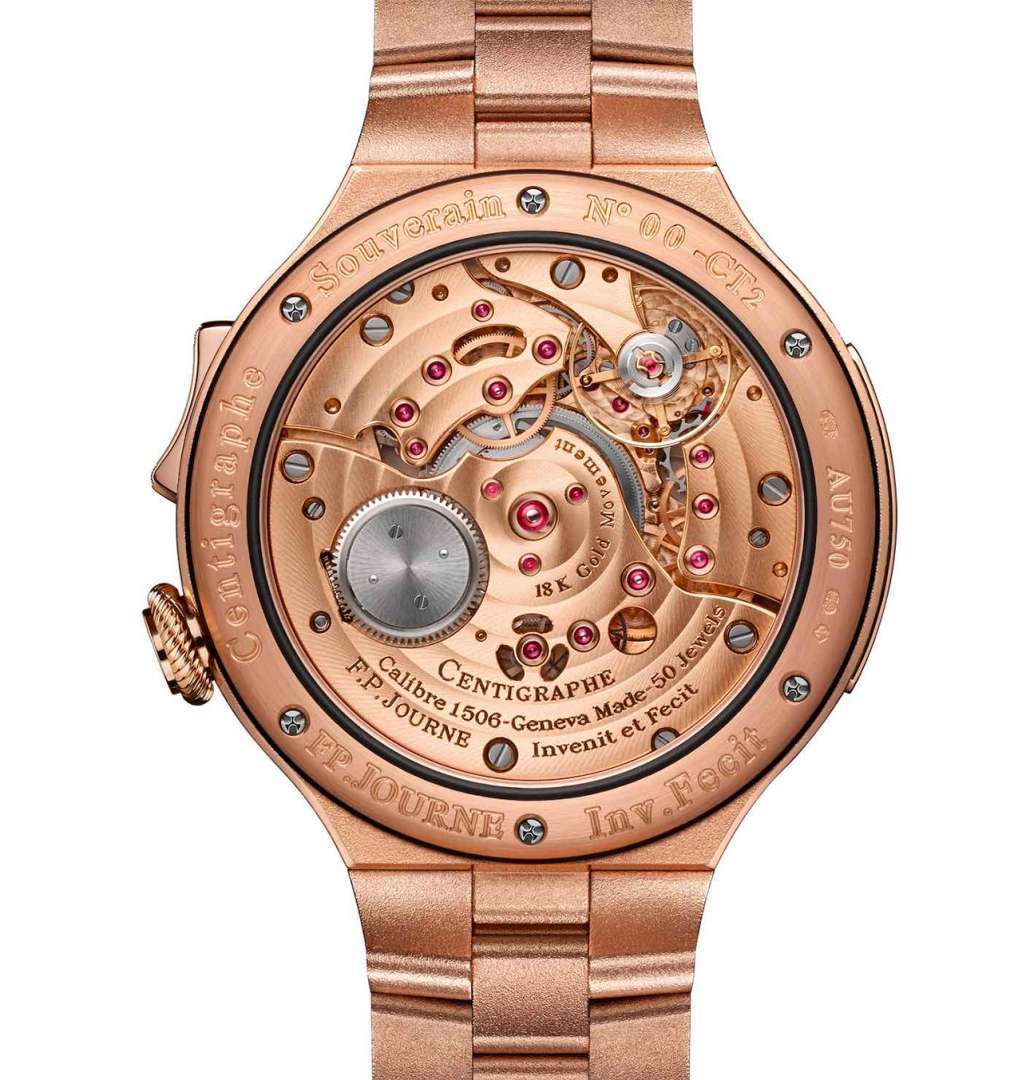 The yellow-hued LineSport watches from last year looked sporty, but were a stark departure from what FP Journe has typically given us. The current two watches, are very much what we are accustomed to, and they speak the urban style – especially the choice of platinum and gold.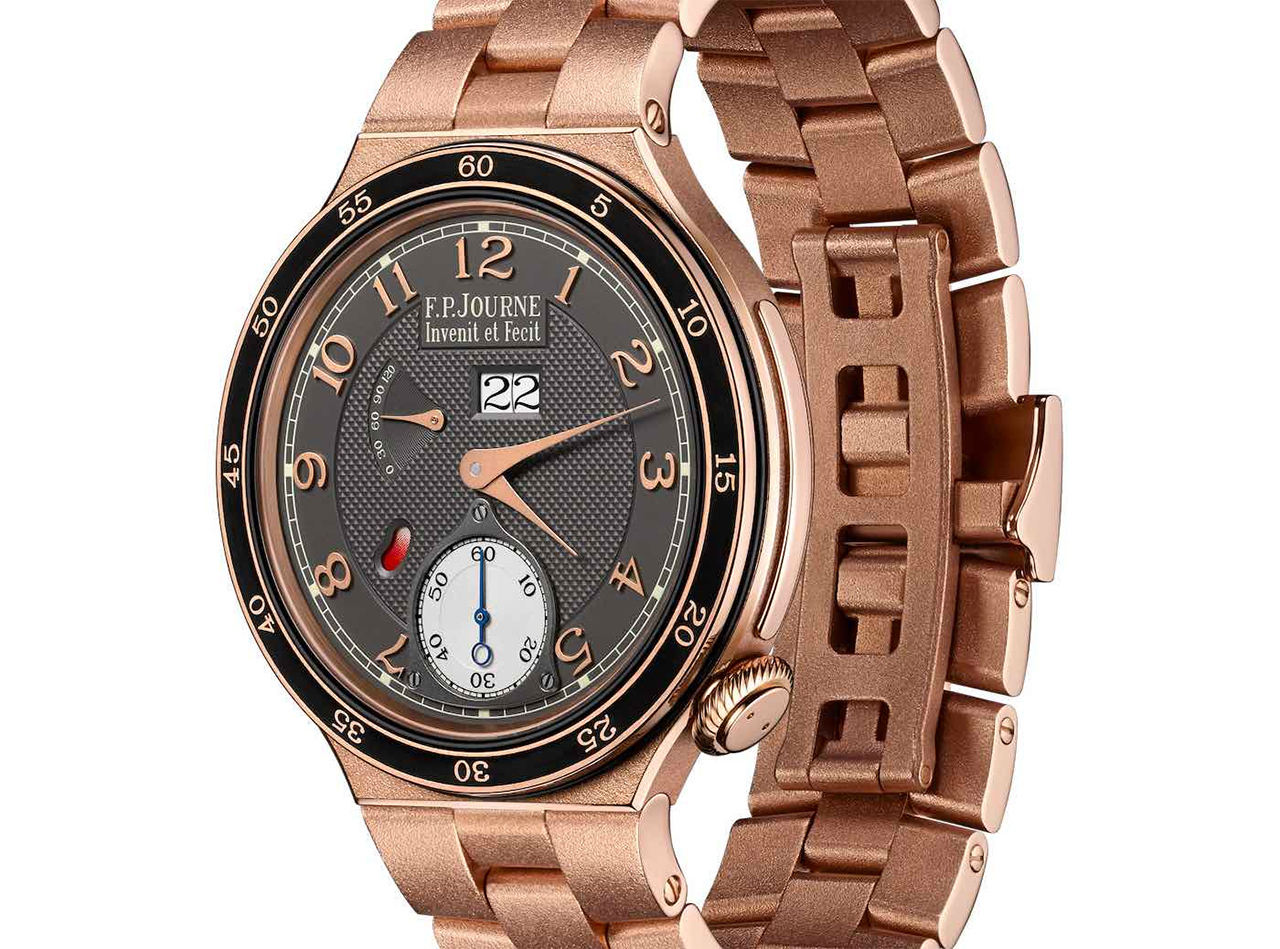 The commonality between the two watches – The Centigraphe and Automatique Réserve – is the case, which measures 44mm in diameter, however the former is 10.95mm in height and the latter is 11.10mm. Both the timepieces are teamed with options of matching platinum or gold bracelet and take the cues from the case you have selected.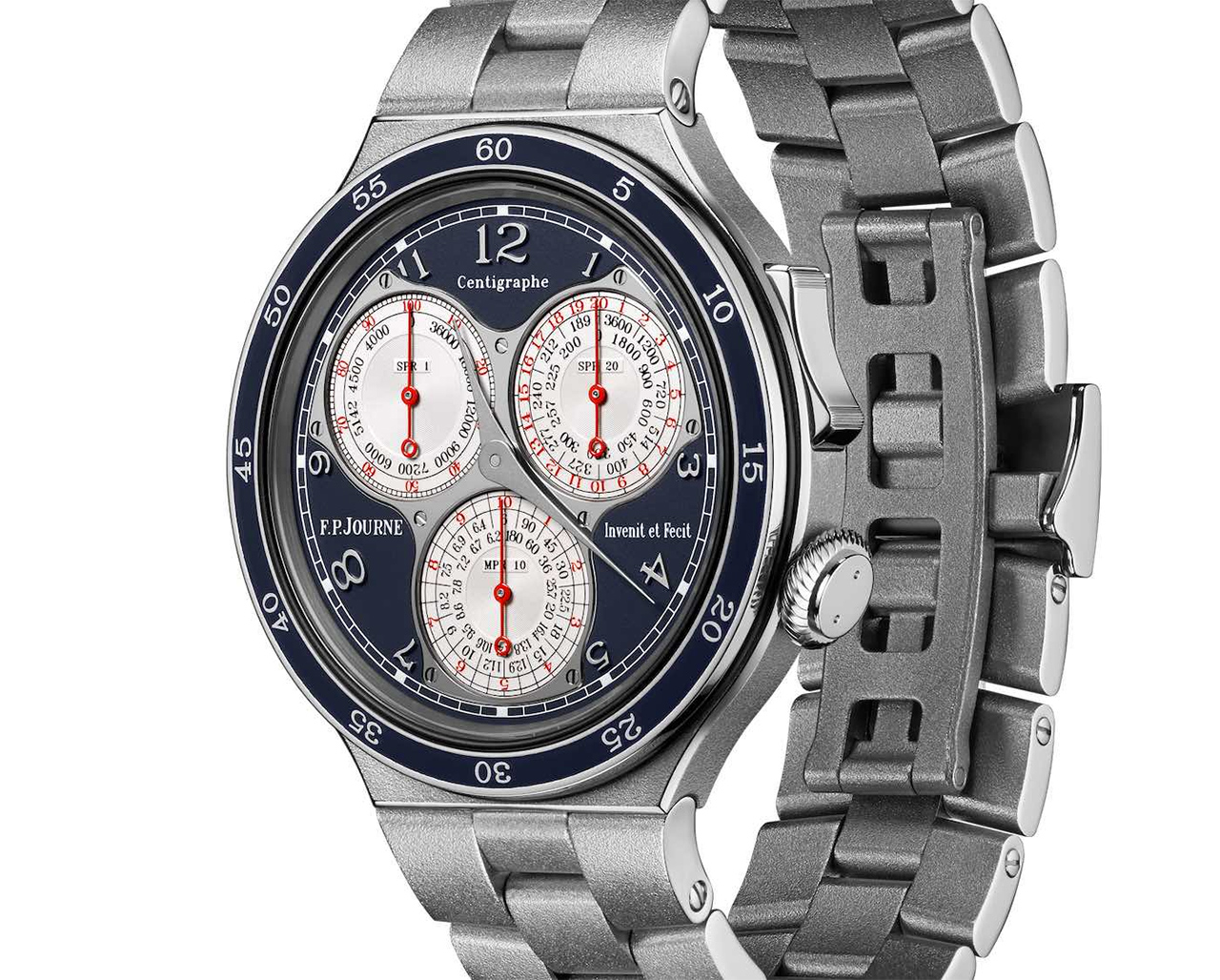 Of course, the two timepieces have a delightful dial that are different, but other differentiators come from technical details and the complications in each of them. Let's start with The Centigraphe, this timepiece hosts a unique chronograph that is actuated using the rocker on the right side of the case. Under the case beats a manual winding movement – the in-house Calibre 1506. It gives the watch 80 hours of power reserve and is finished in gold. The watch doesn't host the typical pushers we see on chronographs.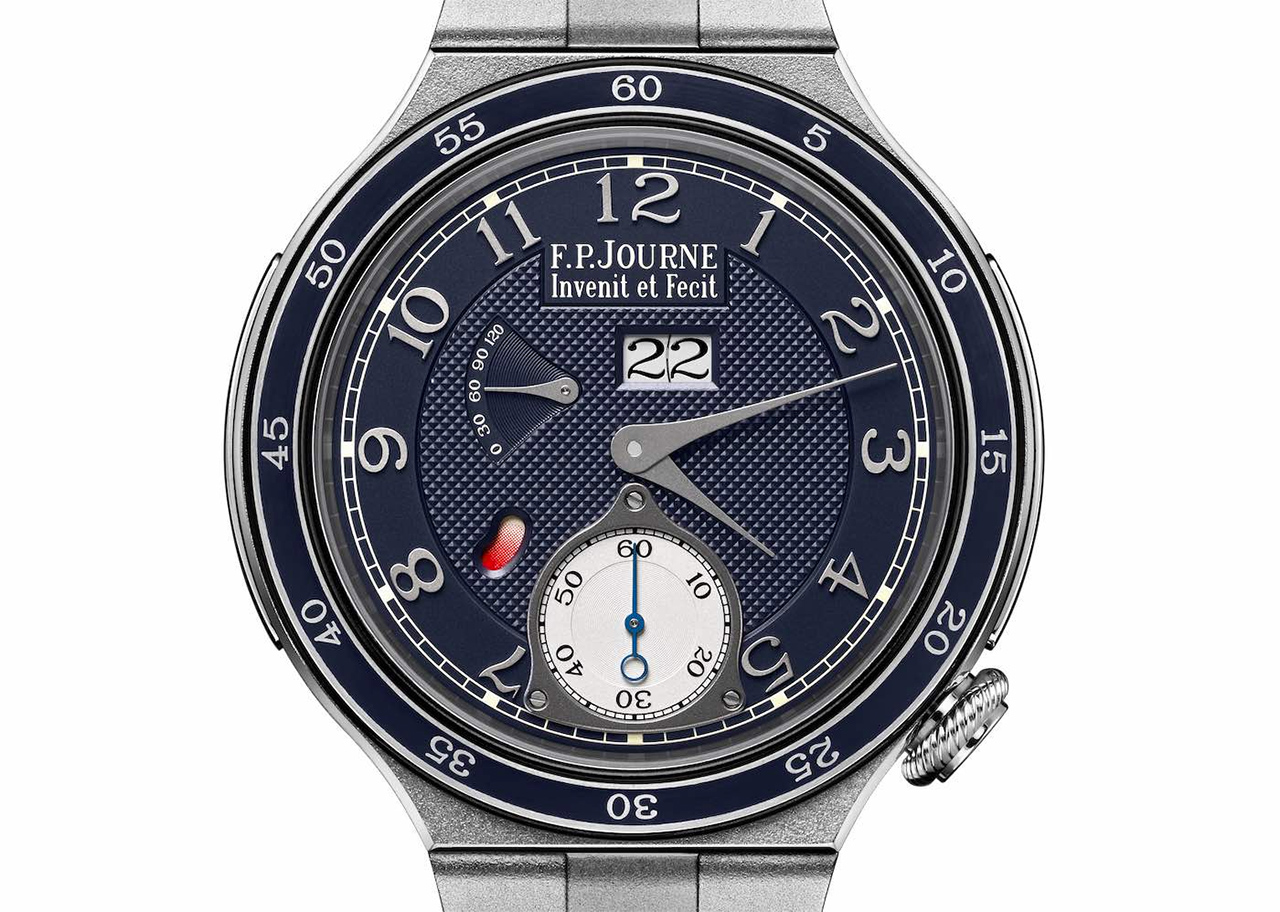 The Centigraphe is very precise and can tell you the 1/100th of a second, the sub-dial also showcases 20-second and 10-minute indications. This is unlike the typical seconds, minutes, and hours sub-dials. On the other hand, The Automatique Réserve works with the in-house caliber 1300.3, which is an automatic movement in rose gold. The power reserve is of 160 hours, which is quite good. The dial of this watch hosts central hours and minutes with a small seconds sub-dial. It also has a day/night indicator, a power-reserve indicator and a large dual-pane date window.
The pricing of the watches: Centigraphe gold $80,000, platinum $109,500. TheAutomatique Réserve gold$59,000 and platinum $88,500.