Growing up in India, I was blessed to have parents who loved to travel by road. With them, I have done Delhi to Mumbai by road, which was a 1,416 kilometers trip, and it took us roughly a week, since we made it a family vacation.
We crossed places like Fatehpur Sikri for the Buland Darwaza, Agra – for the Taj Mahal, Jaipur – the Pink City for its palaces, Udaipur – the City of Lakes for its palaces and gardens, Pushkar – its lake and festivals, till we arrived in Mumbai, a week later.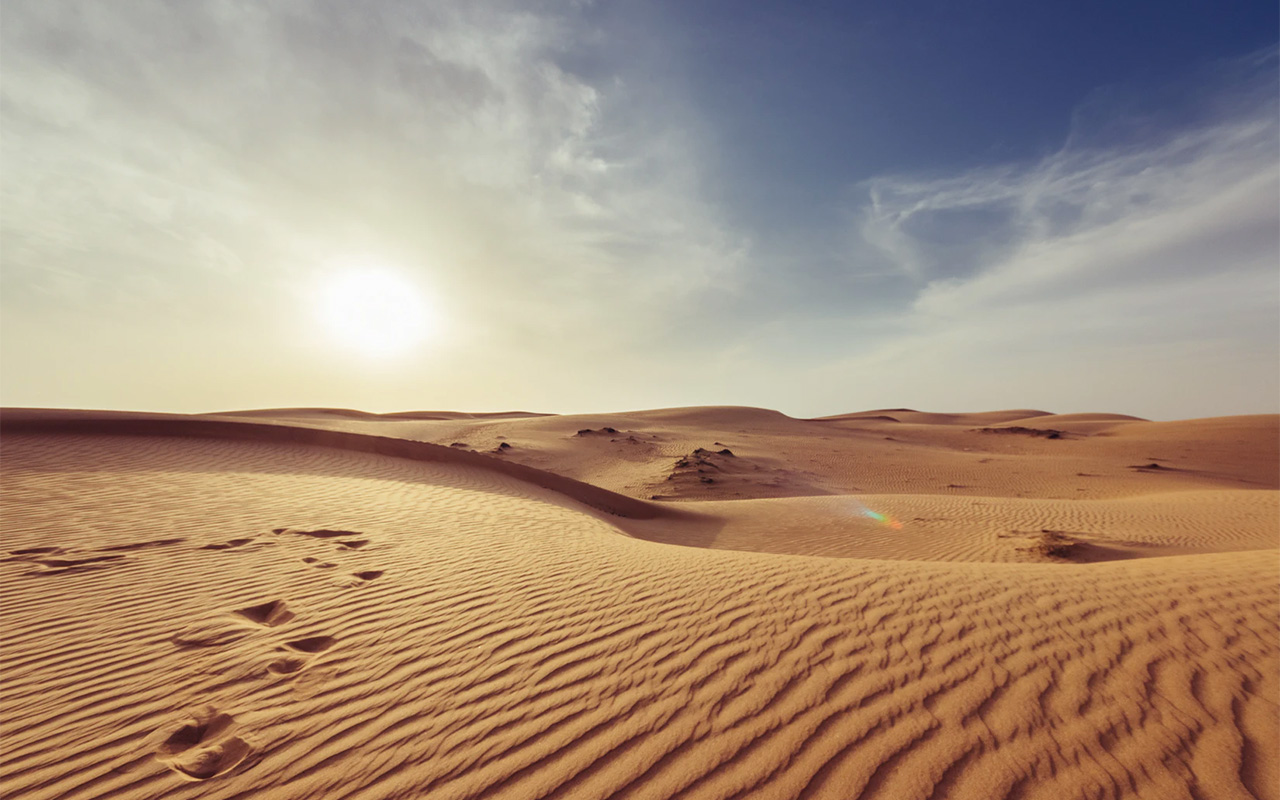 Apart from the man-made beauty of the Taj Mahal or Hawa Mahal, I was captivated by the different landscapes that we drove through. From the lavish greenery of Uttar Pradesh to the desert-scapes of Rajasthan, I guess there is nothing more fulfilling that seeing how Mother Nature carves her niche with each mountain, sand dune and river that you visit.
I believe each country has abundant beauty that beckons travelers from all around the globe. I've traveled quite a bit and I know that the exhilaration that I felt while scuba diving in The Great Barrier Reef, Australia, is quite similar to freedom that I felt meditating, while I sat atop of the cliffs of the Grand Canyon, Arizona.
Below is our own curation of places that showcase Mother Nature's beauty. Hopefully you can visit as many of them … in this lifetime.
The Grand Canyon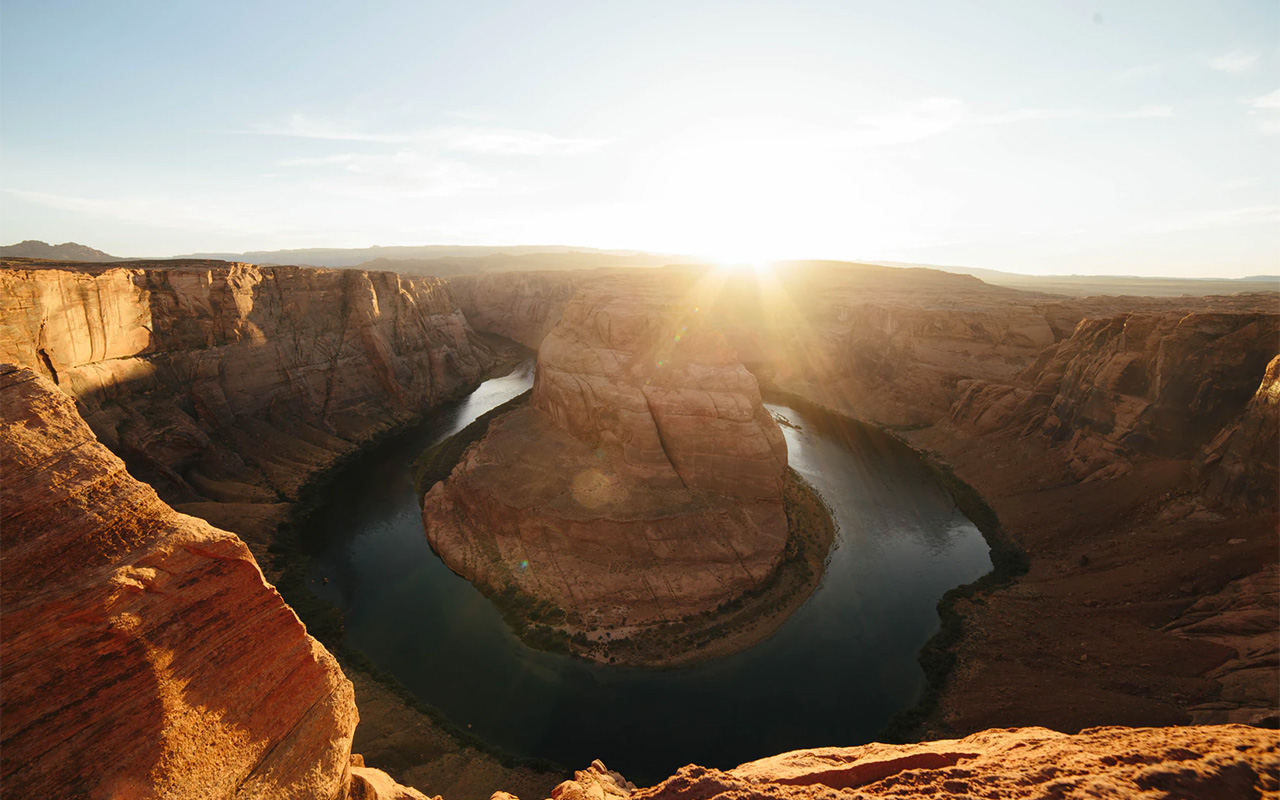 Where: Arizona, USA
Best Time to Visit: March through May and September through November when daytime temperatures are cool. 
Why: The iconic Grand Canyon is of the world's natural wonders and is considered one of the finest examples of arid-land erosion in the world. The importance of Grand Canyon is not limited to its geology as it contains several major ecosystems.
Apart from making an excellent day-trip, the natural beauty of the Grand Canyon is bountiful. The North Rim and South Rim are accessed from opposite sides of the canyon, but typically people visit the Grand Canyon National Park's South Rim.
Aurora Borealis
Where: Iceland
Best Time to Visit: September to mid-April, or when the nights are dark and cold. 
Why: Iceland is a great place to see the Northern Lights, due its proximity to the Arctic circle. Since darkness is guaranteed, which is the single most important factor in seeing the Northern Lights. In daylight the Auroras are invisible.
The Great Barrier Reef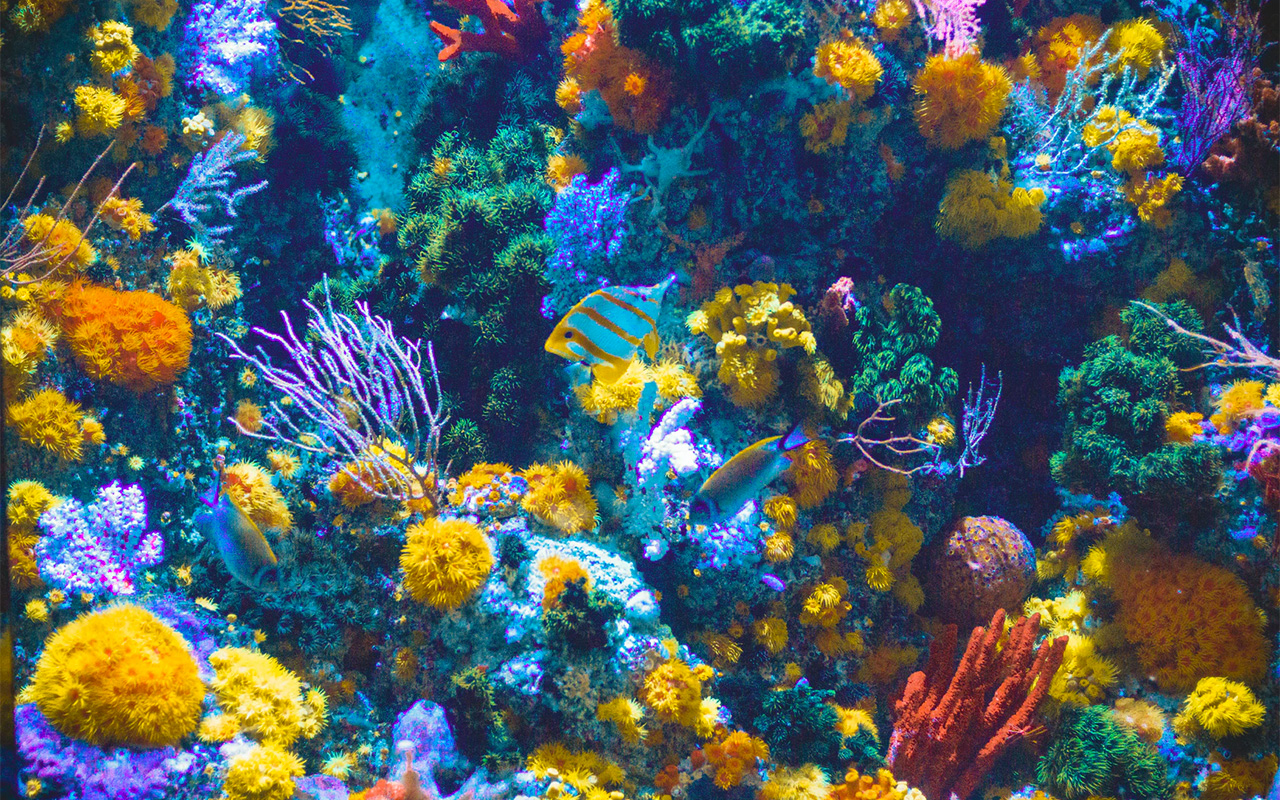 Where: Australia
Best Time to Visit: June to October
Why: The great Barrier Reef is one of the seven natural wonders of the world. It spans over 1,800 miles off the coast of Queensland and attracts millions of visitors each year.
Home to diverse marine life, the Great Barrier Reef is the world's largest coral reef system and plays host to a third of the world's protected marine life. A dive in the ocean will leave you speechless!
Galápagos Islands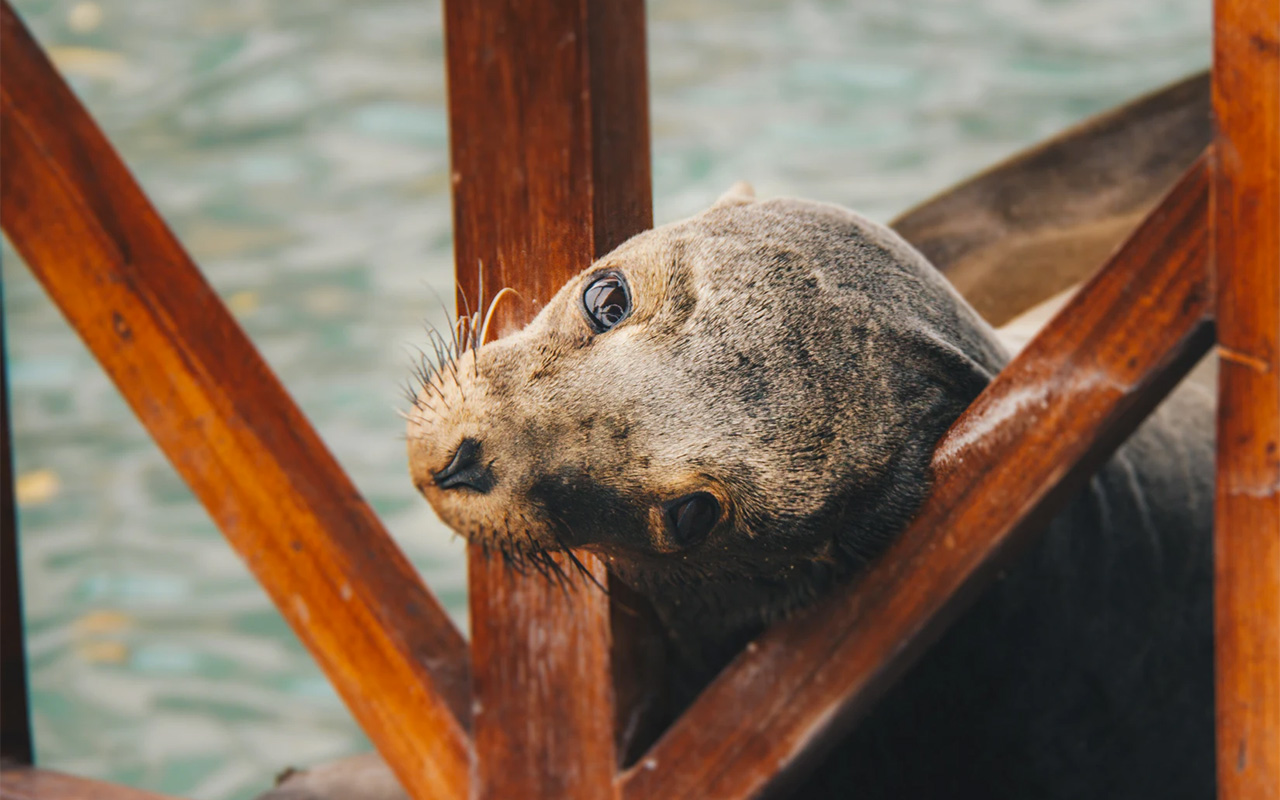 Where: Ecuador
Best Time to Visit: From December to May, which are the warmer months.
Why: Known for inspiring Charles Darwin's theory of evolution, these islands are home to iguanas, sea lions, penguins, finches, and tortoises. There are four islands that you can stay in: Santa Cruz, San Cristobal (Chatham), Isabela, and Floreana (Charles or Santa Marta).
The islands are serviced by ferries and they are considered to be an expensive destination. Pristine beaches, wildlife, snorkeling and diving and hiking, are some of the experiences that you can pencil in to your agenda.  
Giant's Causeway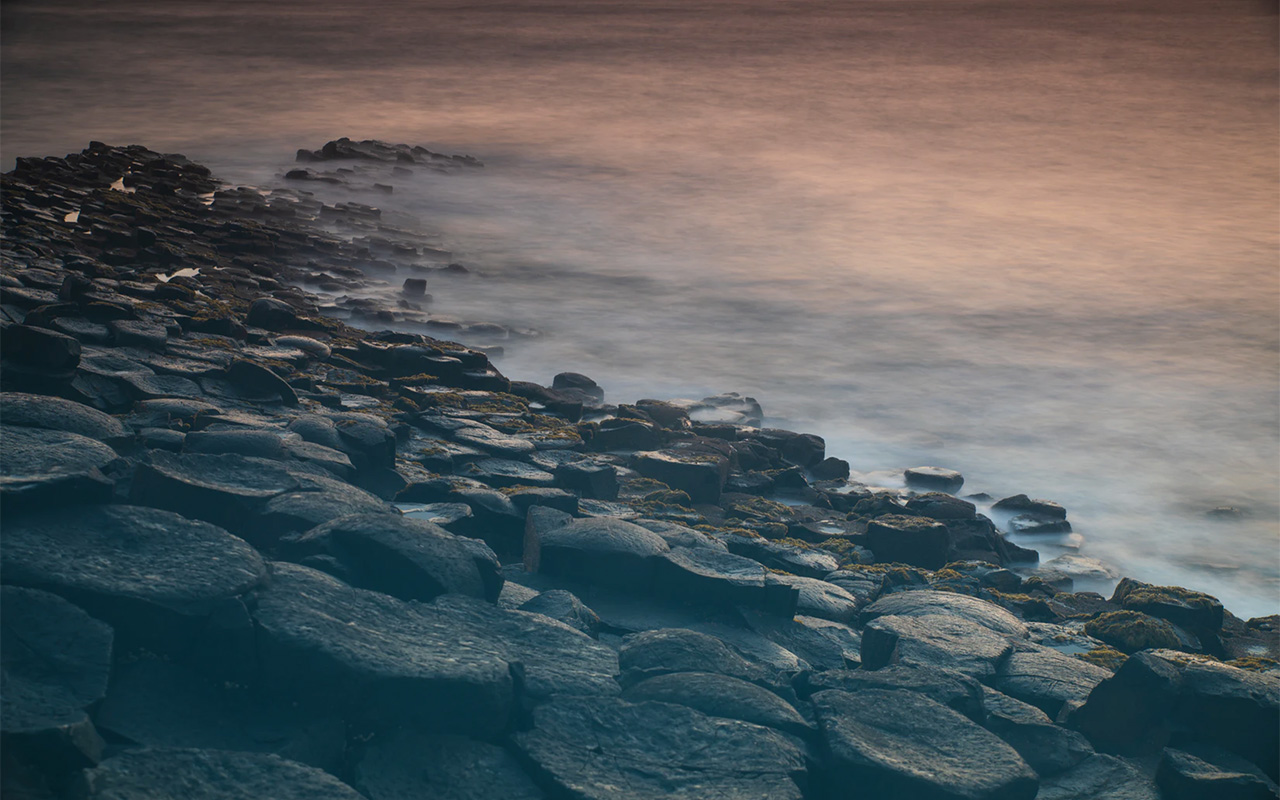 Where: Ireland
Best Time to Visit: Throughout the year, however Giant's Causeway is best visited morning or late in the evening to avoid the crowds. Tourists keep the place busy between 11am and 3pm.
Why: The Giant's Causeway and Causeway Coast are spectacular feature 40,000 interlocking basalt columns, which are a testament to a major stage in the earth's development. It is an important ecological reserve and is an official Unesco World Heritage Site since 1986.
It appears that the formation of the columns is manmade, but it is the handiwork of nature. Based on geology, the Giant's Causeway came around into existence almost 50 million years ago thanks to intense volcanic action. The lava cooled at a rapid speed breaking into distinctive shapes.