Move over old plant-based burgers, because there's a new generation of veggie burgers in town that promises a better fake meat taste or more fresh vegetables. Every now and then I'll come across a plant-based burger that is wholly satisfying and that makes me smile from ear to ear – with fantastic taste and texture.
Whether or not you're a vegetarian, it's always nice to have the option of moderating your meat consumption. And there's just something about a burger. Maybe it's an American way of life, but there's nothing like grappling a thick patty sitting in a lofty bun with toppings between your two hands is. It's always better to have a homemade product, but new refrigerator-case "meat is a hot segment in the food industry. So, grab your catchup and mayonnaise and read about six new top brands that promise to deliver a delicious meat-free experience.
Impossible Burger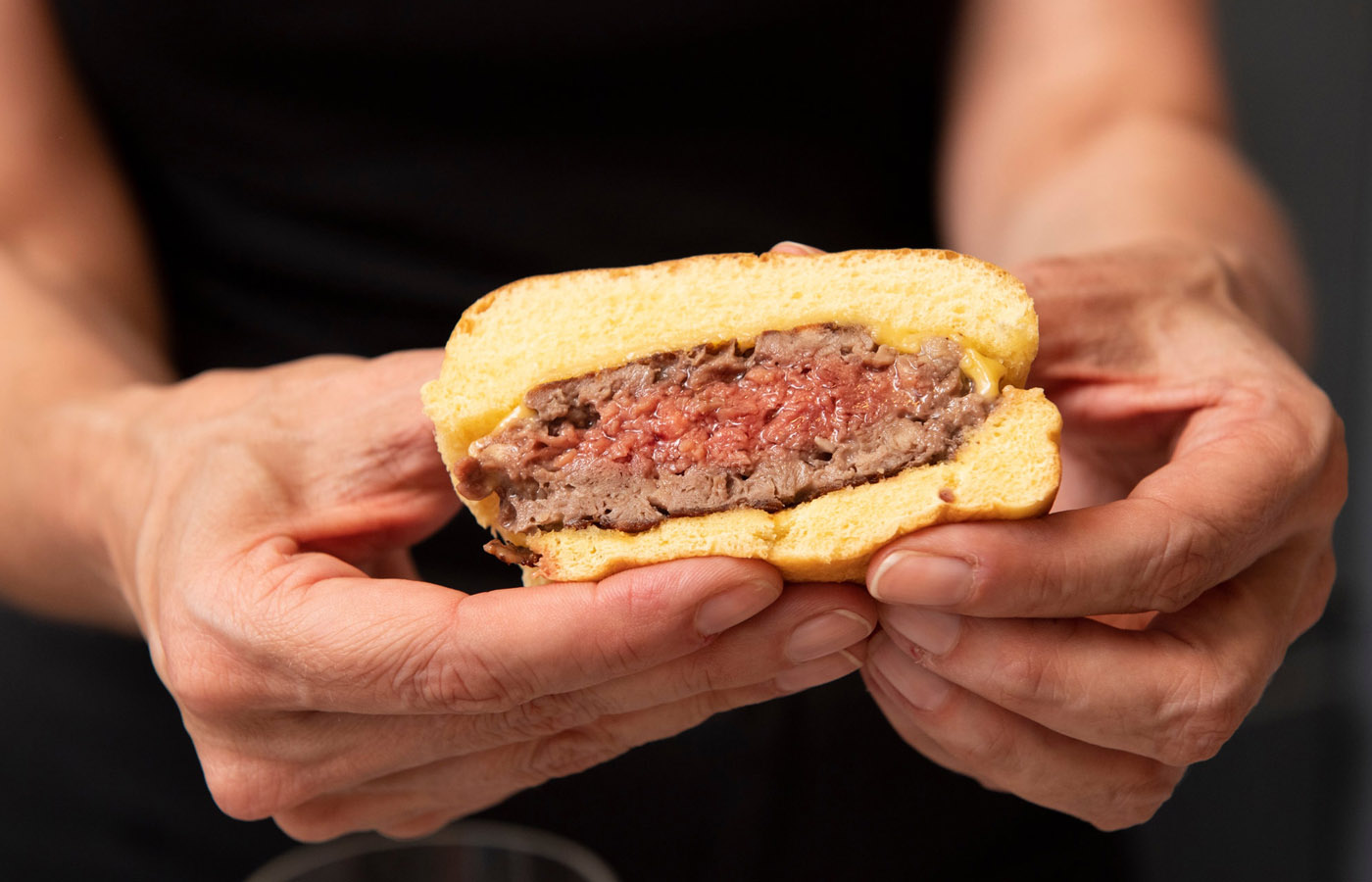 The Impossible Burger is made by Impossible Foods out of Redwood City, California. The company slogan is "Made from plants for people who love meat. The burger is vegan and gluten-free and sells for $8.99 per 12-ounce package. Taste testers have suggested that this is the most beef-like burger to date. Those who tried it were convinced that it was a real ground beef patty.
Other bonuses about the Impossible Burger are that it can be cooked to "meaty" perfection and charred with crispy edges, and even has a bloody look to it for those who like their meat rare. Whereas a drawback could be, it's too realistic for some vegetarians and vegans, and also the fact that it contains, sadly, some genetically modified ingredients – which can sometimes give people serious stomach problems.
Beyond Burger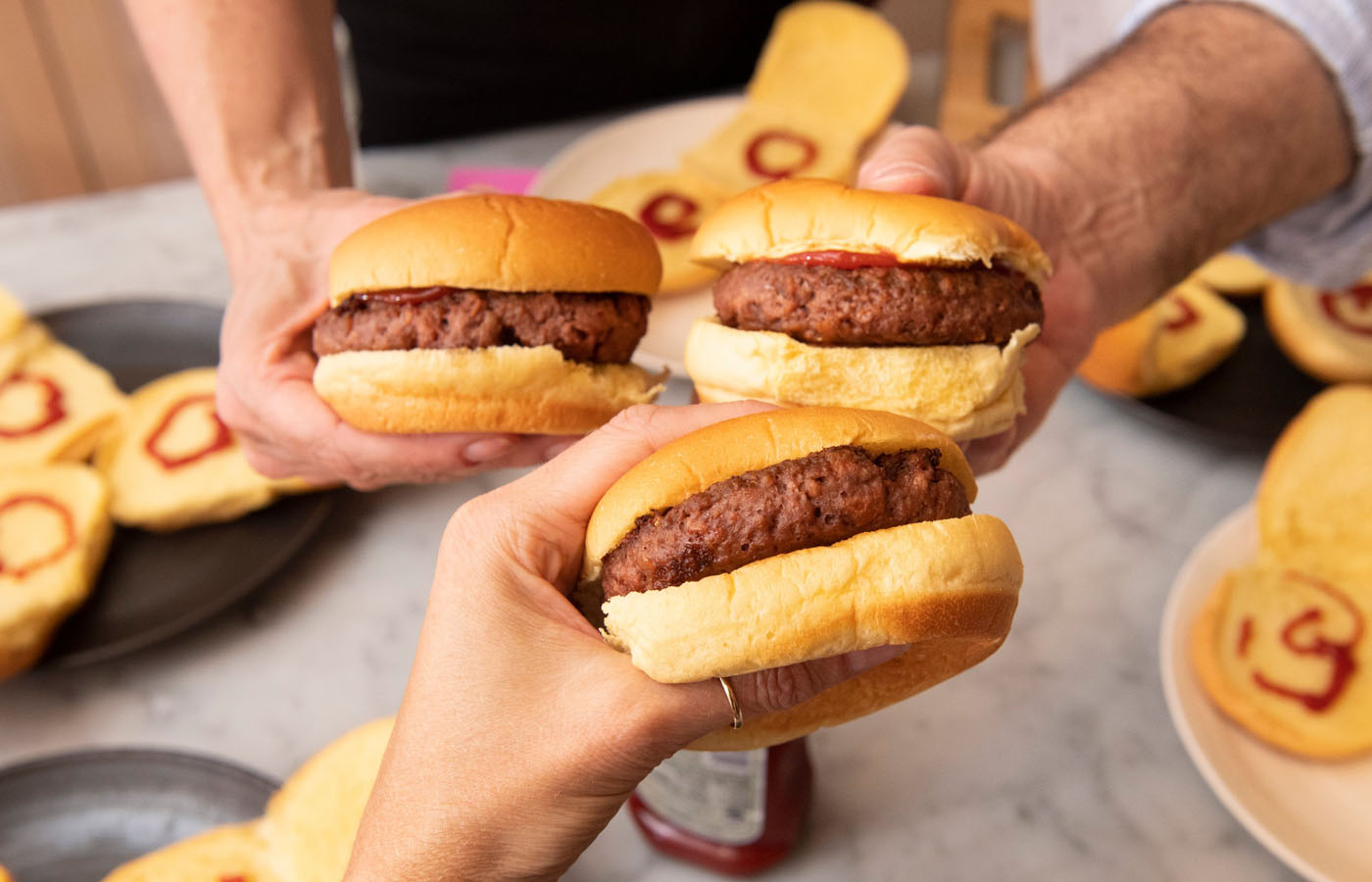 Beyond Burger is made by Beyond Meat from El Segundo, California. With a slogan of "Go Beyond", Beyond Meat's burger is vegan, gluten-free, soy-free, and contains no genetically modified organisms. These burgers sell for $5.99 for two four-ounce patties. People have noted that the Beyond Burger is juicy and has a very real meat texture. And that it has a full flavor with much umami to it.
You'll probably pick up on a faint and pleasant smoky flavor that will have you imagining all sorts of other barbequed and grilled goodies. Other impressive notes on this burger is that is has good moisture and doesn't become too crumbly like some of the others can. And visually, it is the most similar to the marbling of ground beef with the use of coconut oil and cocoa butter. With a bid of juice from red beets.
Lightlife Burger
Made by Lightlife/Greenleaf Foods out of Toronto, this vegetarian burger maker abides by the slogan, "Food that shines". These burgers are Vegan, gluten-free, soy-free, and non-G.M.O. and sell for $5.99 per two four-ounce patties. Lightlife Burgers have a warm and spicy interior with an exterior that has crisp.
If you've heard of Lightlife before, that's because the company has been in the substitute meat product space for decades already, but these burgers are their latest meat-free burger option. These burgers use a base of tempeh – a fermented soy product that has a firmer texture than tofu. It's been described a little on the bready side, but all in all pretty good when dressed in accoutrements and condiments.
Uncut Burger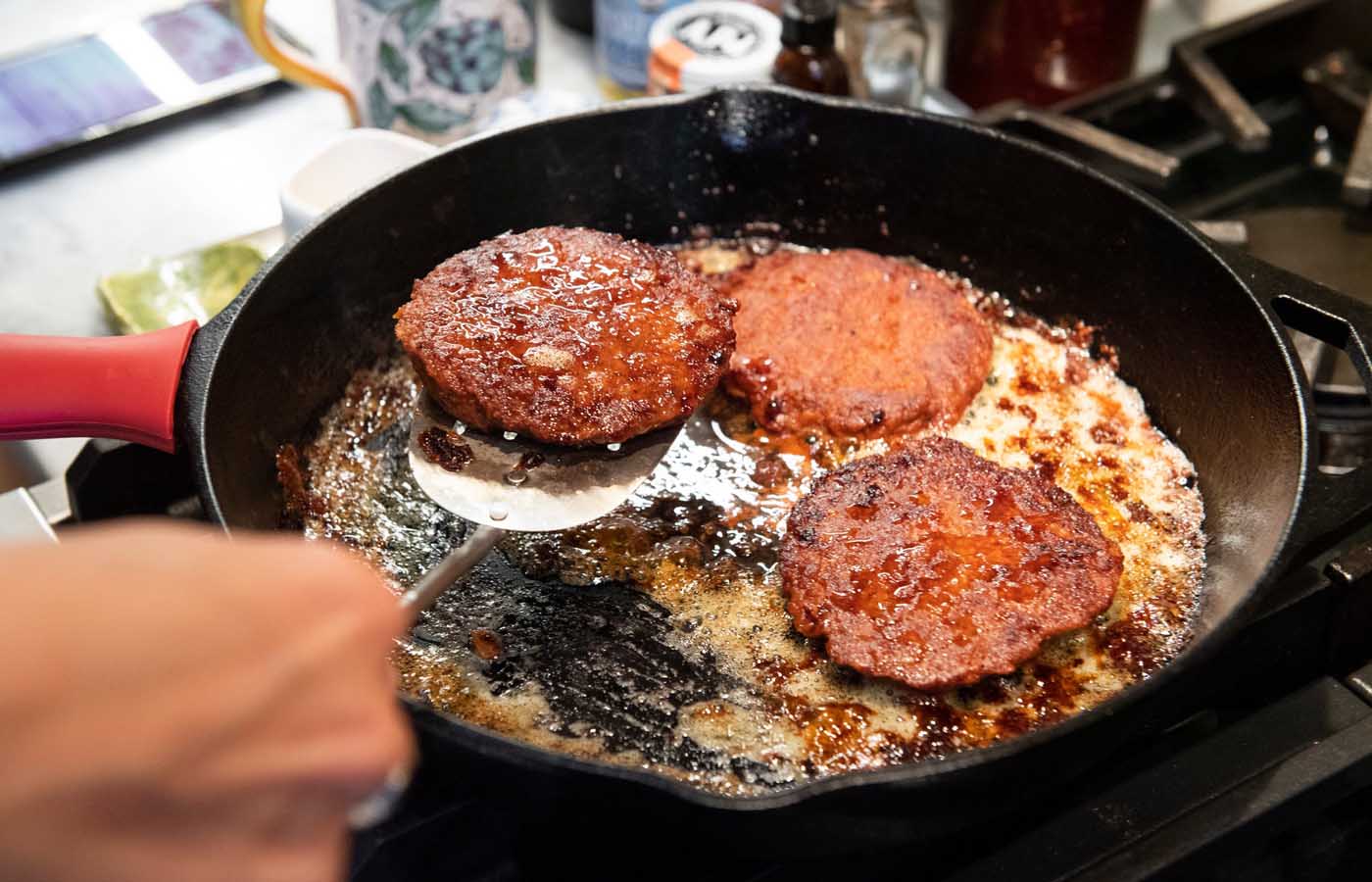 Uncut Burgers are made by Before the Butcher in San Diego, California with a slogan of "Meaty but meatless". They are Vegan, gluten-free, and non-G.M.O. and will self for $5.49 for two four-ounce patties, later this year. The title of this burger is meant to imply, meat that's still on the cow and is rated very high in "meatiness".
According to testers, it has a texture with a good amount of chunk, like a coarsely-ground chuck. While this has its advantages, the disadvantage is that the burger easily falls apart. It has a grill flavor and smoke flavor with overtones of bacon.
Field Burger
The Field Burger is made by Field Roast, out of Seattle, Washington. Their slogan is "Plant-based artisanal meats" and the burger is vegan, soy-free, and without genetically modified organisms. Field Burgers sell for around $6 per four 3.25-ounce patties. We're wading into the shallow end of meatless burgers here, as the taste and experience start to degrade.
People indicate that this burger doesn't really taste a whole lot like meat, but that it is definitely better than your average frozen vegetarian patty. At this point, you need to think of the Field Burger as being a good vegetable patty, rather than a meat replica – and for that it's good. Tasters remark on the burger's vegetal tones, and hint of onion, celery, and mushroom.