Before you read further, I have to reveal my bias; I have a soft spot for Singapore! I travel there every year – once a year, and each time this country gives me one more reason to come back. Right from the Kaya Toast to delicious to quite moments as I walk down the water front at Marina Bay.
If you have never been to Singapore before, here are not one, or two, but five good reasons to make a trip and experience one of the most vibrant cities of the world.
Food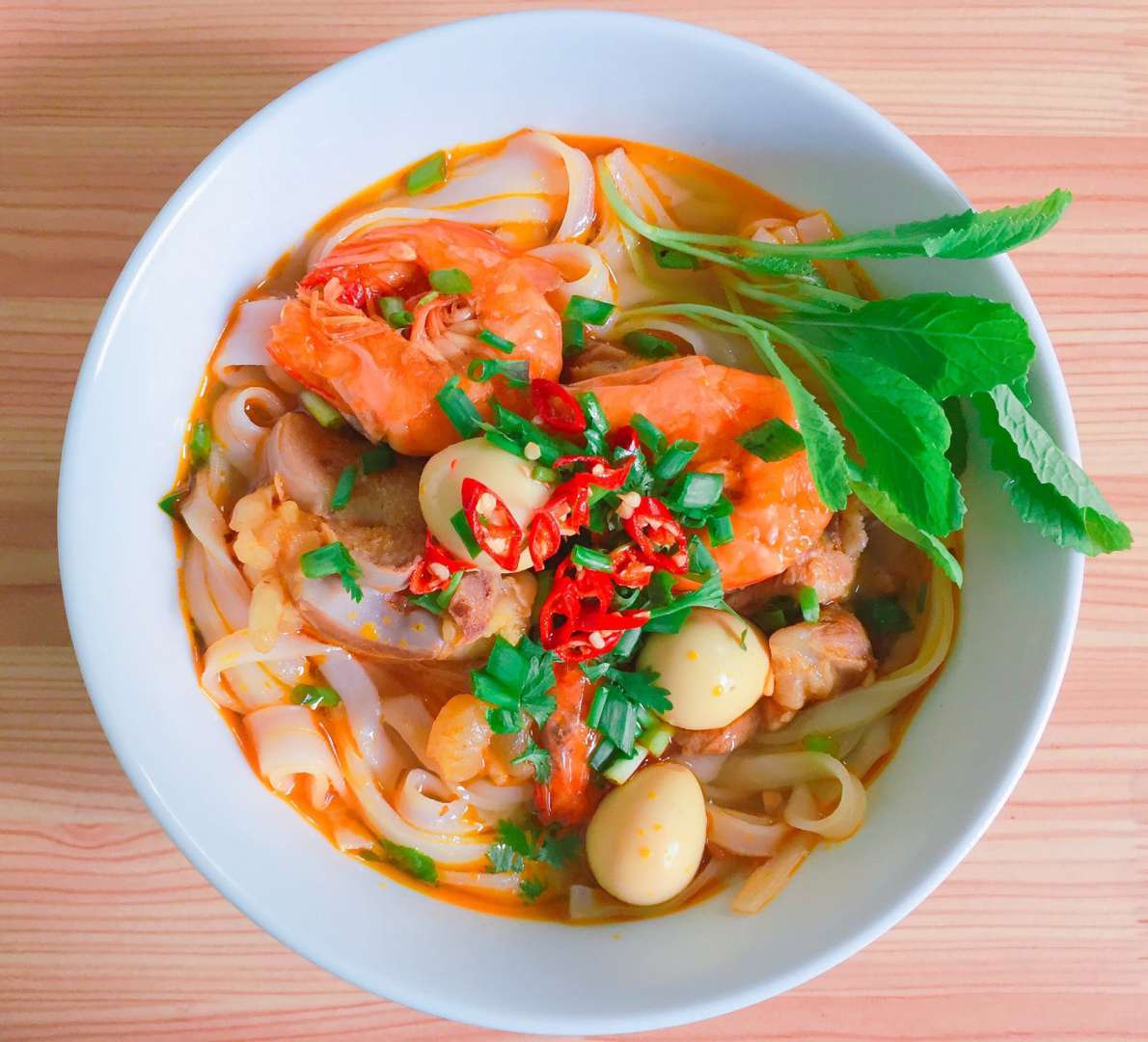 A cultural melting pot of cuisines, Singapore takes pride in calling Indian, Malay, Chinese and Singaporean staples as its own food. One of the most basic and significant places to experience local food, are the food courts or hawker's center.
Right from freshly cut fruits and juices, you will find all-time favorites like Chilli Crab, Chicken Rice, Fried Kway Teow, Hokkien Mee, Bak Kut Teh, Satay, Laksa and even the vegetarian Yong Tau Fu dish. I've tried the Maxwell Road Hawker Center and Chinatown Complex Food Center, however you can look up the Tiong Bahru Market Hawker Center or the Chomp Chomp Food Center.

The city can surprise you with fine dining as well. One of my favorite places is the Whole Earth, a vegetarian restaurant that has won the accolade of being Singapore's first and only plant-based restaurant to receive the inaugural Michelin Bib Gourmand 2016.
Their signature Penang Rendang is to die for. Another humble staple that makes you crave for more is the buttery kaya toast dipped in kopi. Ya Kun Kaya Toast and Kopi is my favorite spot, however there are many more you can explore from.

Theme Parks and Attractions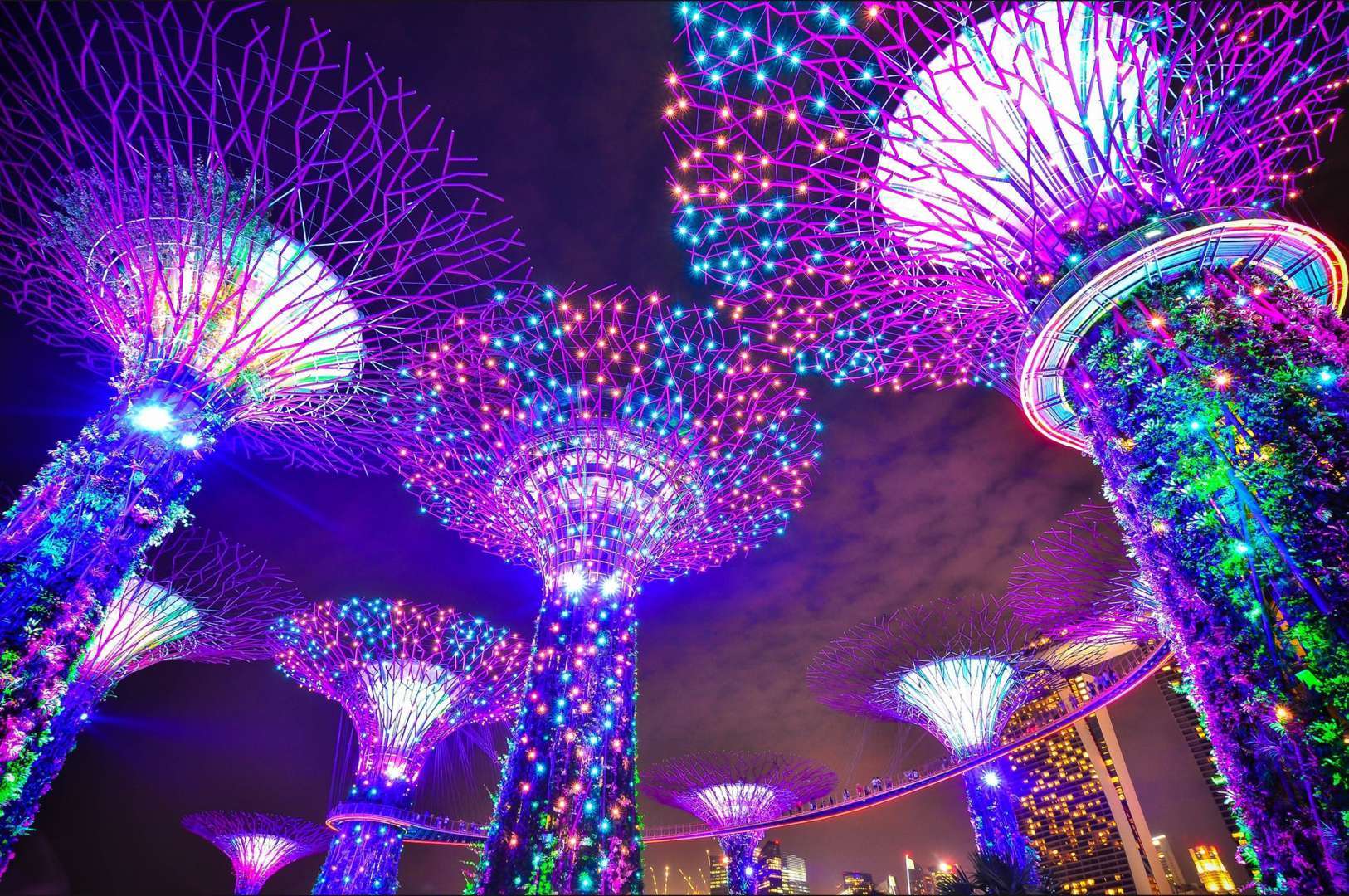 Starting from Sentosa and Universal Studios to the Jurong Bird Park. Singapore is a theme park and attractions haven. There are approximately 16 such places and it includes the Night Safari, Wild Wild West, Adventure Cove Waterpark, River Safari and the Singapore Zoo.
Of the many, my favorite is the Night Safari. It's amazingly simple to navigate and brings out the best of the nocturnal world. If you time yourself well, you can catch one of the signature shows, where you can learn and experience more about the animals in the park.
Spoiler Alert: One of the favorite gag that they like to perform, is hiding a snake under one of the benches that people are sitting on, and to bring out during the end of the show. It kind of freaks you out to know that you were sitting on a snake, all this while!
Shopping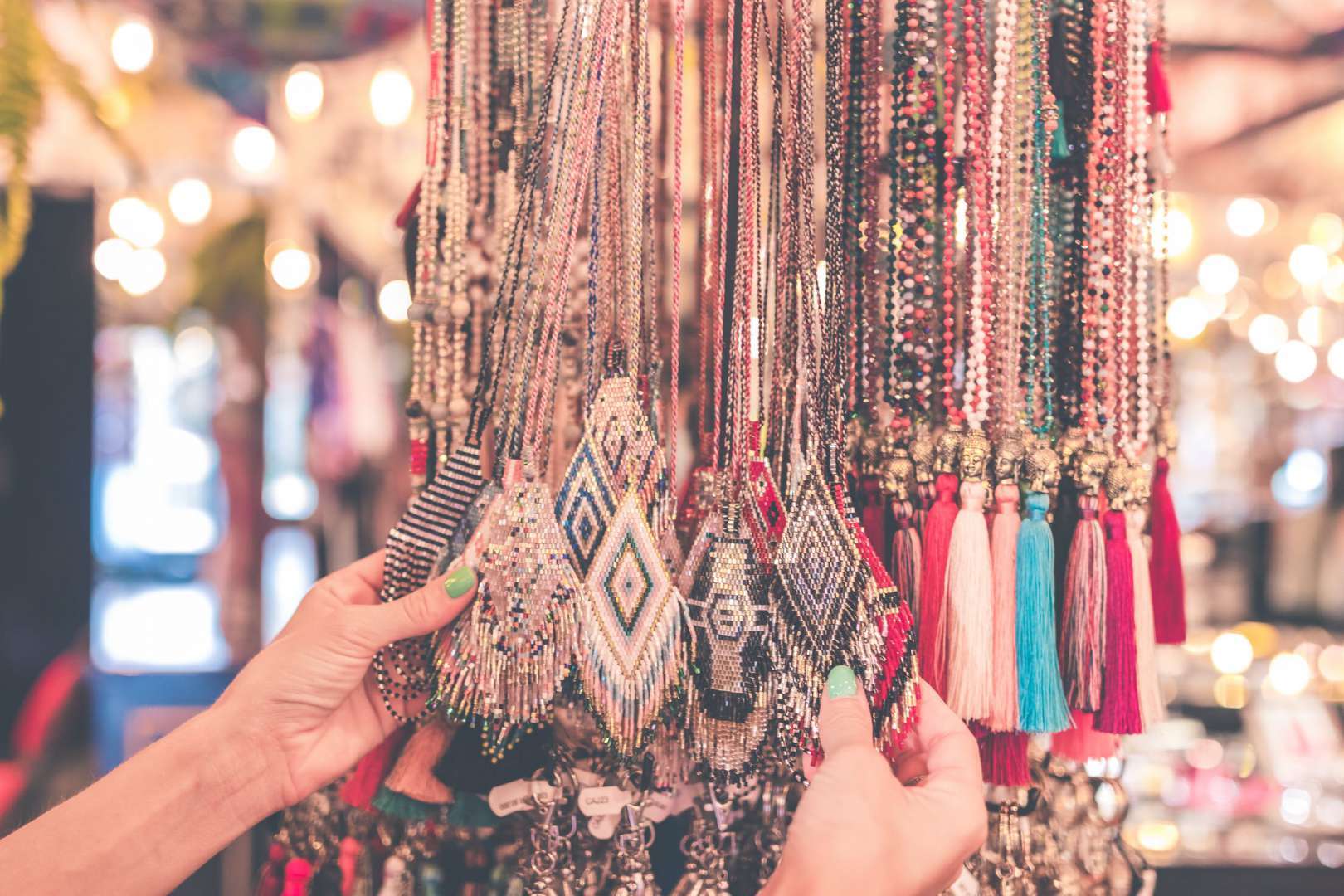 Contrary to the perception that Singapore is an expensive city, the truth is that if you know where to shop, you can end up getting a good bargain. Mustafa Center in Little India is the perfect haven for bargains on electronics, perfumes and shoes. You can score some great deals on Nike and Reebok shoes as well as get good prices for watches.
Bugis Street offers almost 600 shops that cater to fashionistas. Of course you won't get labels, but smart casuals under $20 is what you can expect. Lucky Plaza is a shopping mall that houses budget shops. The key takeaway for perfume stores is that they sell sample sizes, hence you may end up bringing home some high-end fragrances at much reasonable prices.
If you are an outlet mall person, the Singapore will not disappoint you. Trek your way to the IMM Mall and score bargains up to 80% off on labels like Calvin Klein Jeans, Coach, Kate Spade, Club 21, Clarks, City Chain, Furla, Converse, Hush Puppies, Juicy Couture, Micheal Kors, TUMI, New Balance, Nike, Adidas, Puma, Winter Time, Timberland, Onitsuka Tiger, and G2000. The Anchorpoint Mall also houses outlet malls, so you can keep that as a backup plan.
Culture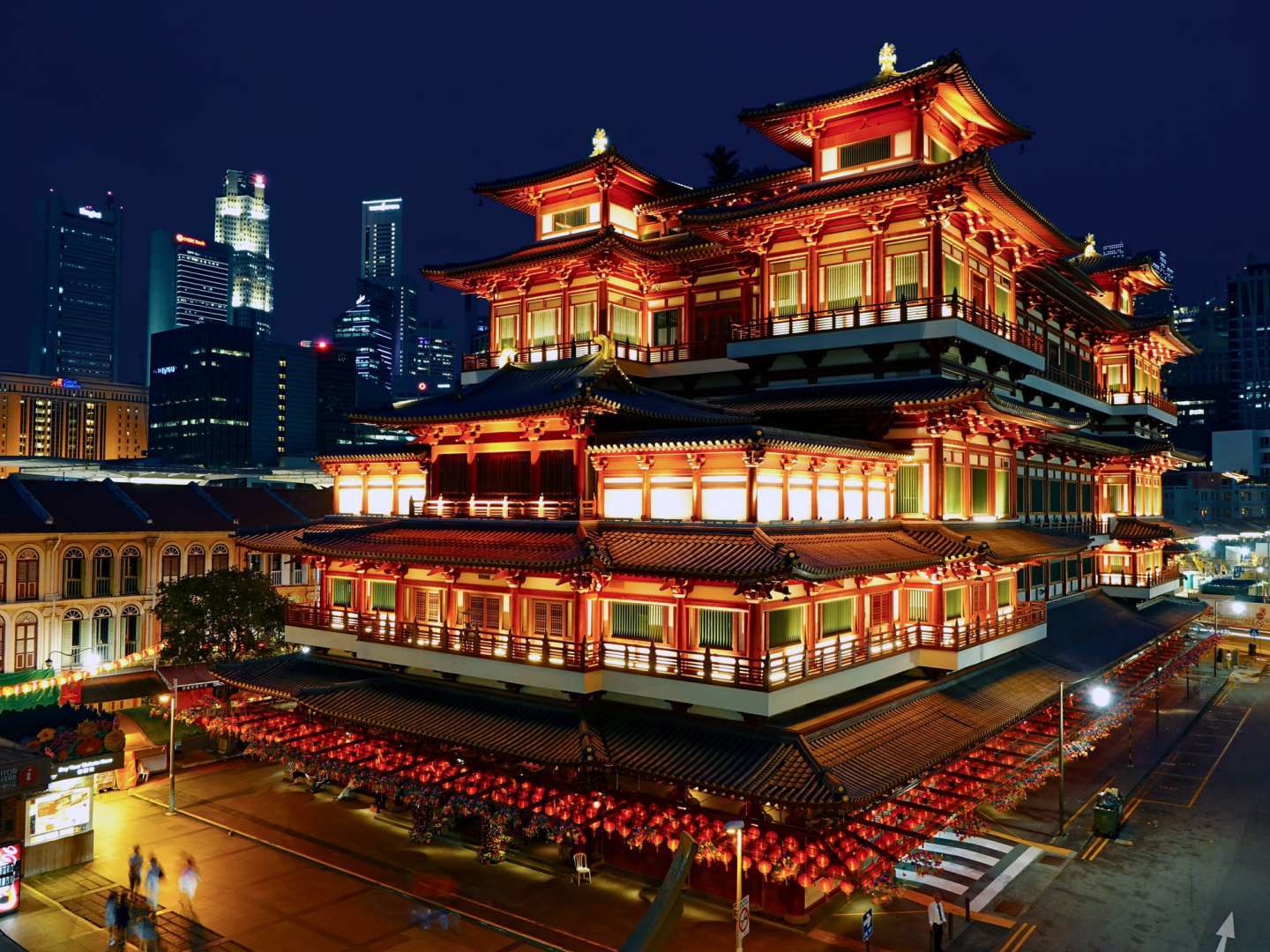 Little India, Chinatown, Eurasian heritage – Singapore is a mix of many and yet distinct. While many religions live in harmony, the biggest draw for Singapore is the way she celebrates this diversity. You can imagine immersing yourself in a cultural walk down Chinatown and find a sprawling Indian Temple and a Mosque, quite at the heart of it. The Buddha Tooth Relic Temple is a stone's throw from the Jamae Mosque and Sri Mariamman Temple.
All three of them make up an important part of the Singaporean legacy. On one of my visits a couple of years ago, it was interesting for me to see the locals celebrate Deepavali (Hindu festival of lights and New year) and Hari Raya (Muslim Festival after Ramadan), with equal gusto. The two festivals were just one day apart, and the whole city was in complete celebration. Little India was lit up with twinky lights as was Chinatown.
To know more about culture, I recommend taking tours like the Feng Shui Tour, it takes you to landmark buildings around Singapore, including the Marina Bay Sands, and shows how the Chinese belief of Feng Shui has helped shape the fortune with architecture. The Little India tour will take you to quaint shops that sell the traditional Indian dress – Saree.
Guided tours to Indian and Chinese temples, like the Sri Veeramakaliamman Temple or the Kuan Yin at Bugis, can give you more insights to the cultural heritage of Singapore.
Party The Night Away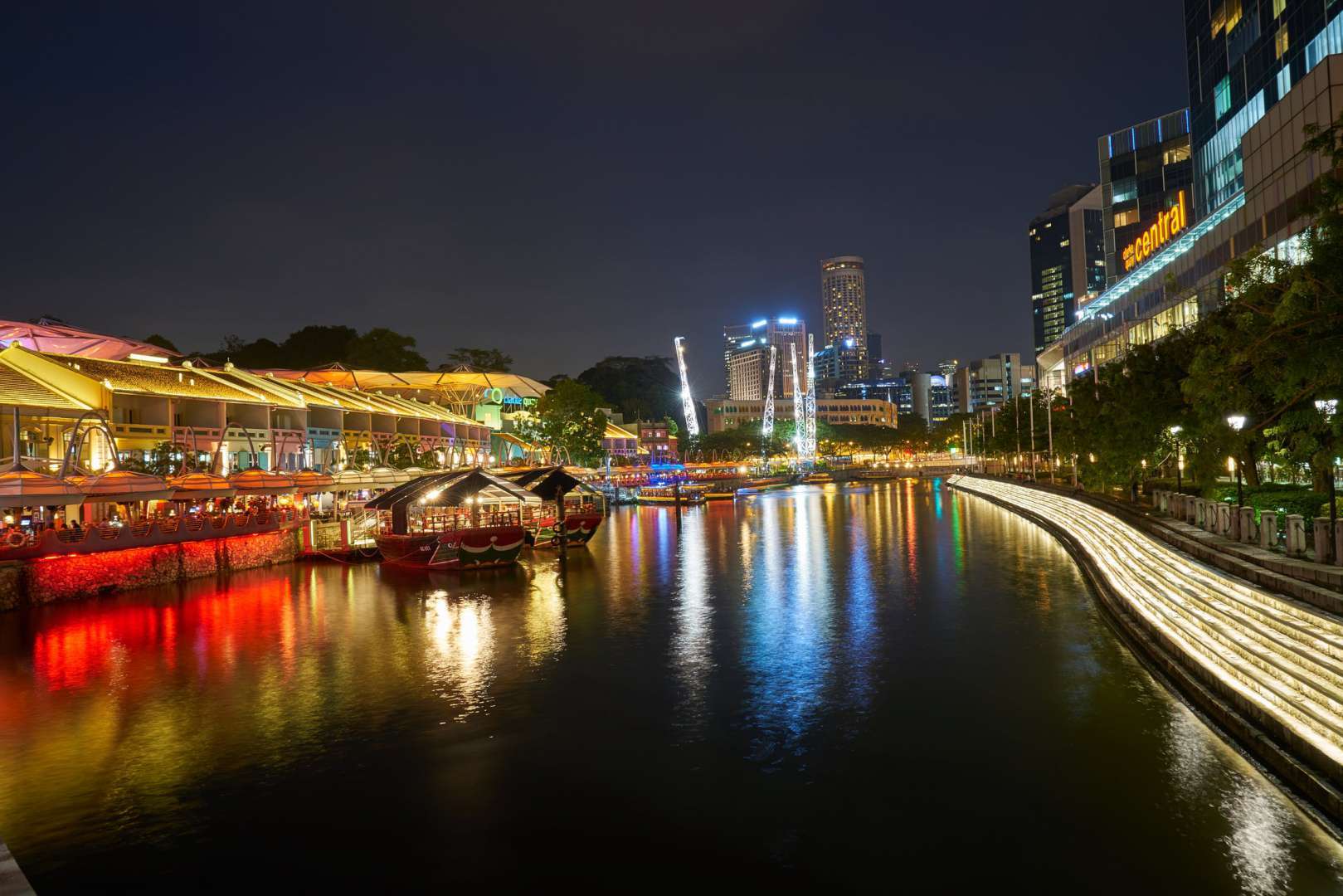 The Club Street in Chinatown, Clarke Quay and Holland Village are my favorite picks for Singapore. Of course you can be delighted with the many rooftop bars that enjoy a view of the cityscape, while you down your beers and cocktails. But the joy of walking down the Club Street, packed with bustling bars on either side of this quaint road, is another level.
On a weekend, simply walk up Cross Street from the nearby Teylok Ayer MRT station or waltz across Ann Siang Hill, and you are in the heart of trippy food, delicious music and soothing cocktails. Alternatively, settle down in Clarke Quay and Boat Quay to experience a cacophony of concept bars and pubs along the Singapore River.
Right from the Bamboo Bar at The Forbidden City to the Lunar Asian Fusion Bar, you will have something new to discover and taste. For after-hours rave, hop over to Attica or Canvas. My pick for Holland Village is the trusty Harry's Bar and Wala Wala Café Bar. Both of them are quite diverse in terms of offerings and yet combine the spirit of fun and flavor quite effectively.
Every year, I have my set reason to travel to Singapore – The Awards Night at the Red Dot Museum, honoring the best concept design work in the field of product design and industrial design, from across the world. They have recently moved from the Maxwell Road venue to the Marina Bay Front. And like everything design, the new museum is done up with a modern touch.
What I love about the new avatar is the inclusion of a café and pub on the premises. It allows for you to enjoy specially designed 'square' meals and unwind by the waterfront. Its' for reasons like this, that I love traveling to this city/country. It's my niche, my joyful time alone!