Travel and luxury often go hand-in-hand. For many people, probably the best way to travel and get to a new destination is by riding luxury vehicles. For nearer places, your own car may be enough. For farther countries and regions, flying is the best option.
We have featured a number of luxury travel experiences here like the Best Luxury Resorts and Hotels in Bali, Micro-cation, Airbnb Luxe, The Fairmont Empress in British Columbia, The Sonora Resort, Four Seasons Resort in Bali, and the world's northernmost luxury hotel. When it comes to transportation, we remember that Dream Sleeper Bus. The piece on Why You Should Fly Business Class should be enough to convince you to fly only that way—of course, if you can afford it.
The Private Jet Arena Has a New King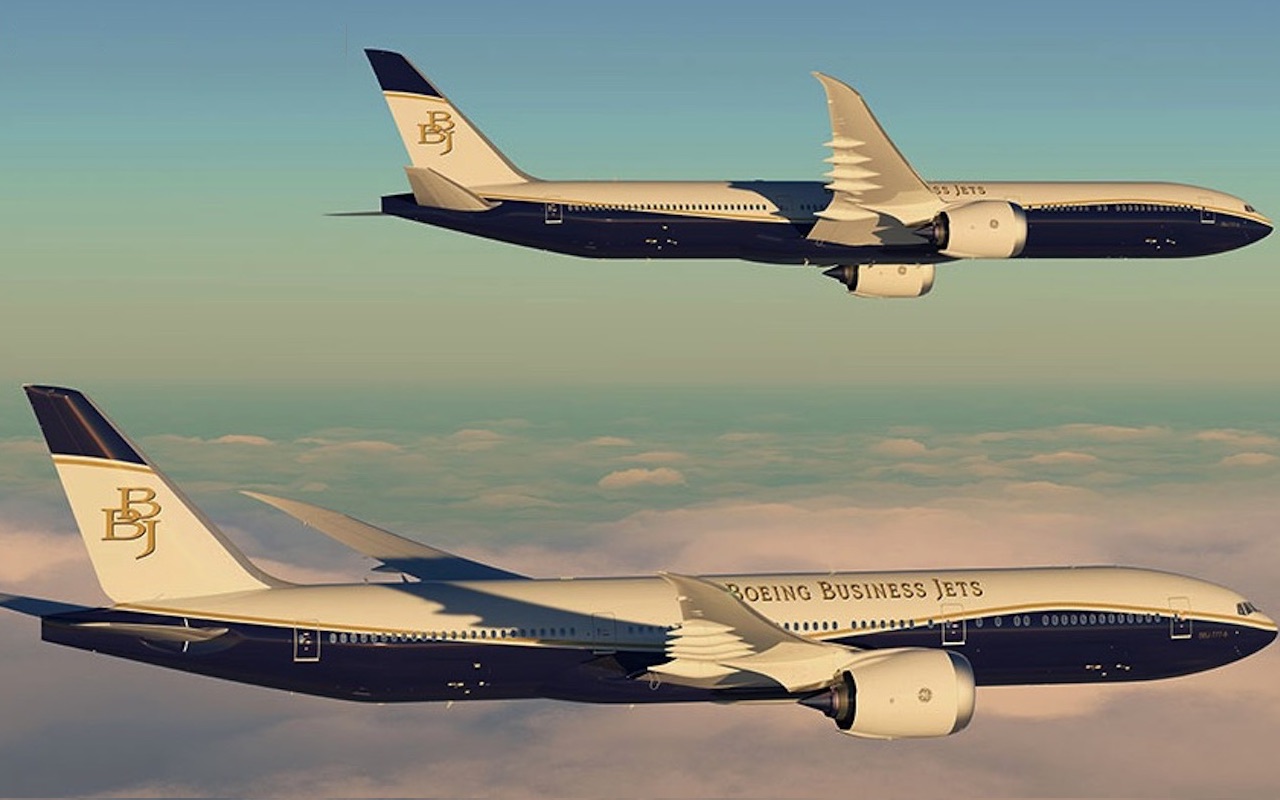 In the near future, you may want to try riding the Boeing BBJ 777X. It is probably the new king of the private jet set as it is expected to be the biggest and the most luxurious.
The business jet costs $474 million (almost half a billion) so you know it is really special. The first aircraft to be manufactured is expected to fly next year. Boeing BBJ 777X is still in production but details about this aircraft include large numbers: 3,256 sq. feet of cabin, 253 ft. in length, and a 20 feet cabin span. If you wish to customize the plane, you may add some $90 to $175 million. Your VIP specification will be followed whatever they may be.
Non-stop Private Jet is a Possibility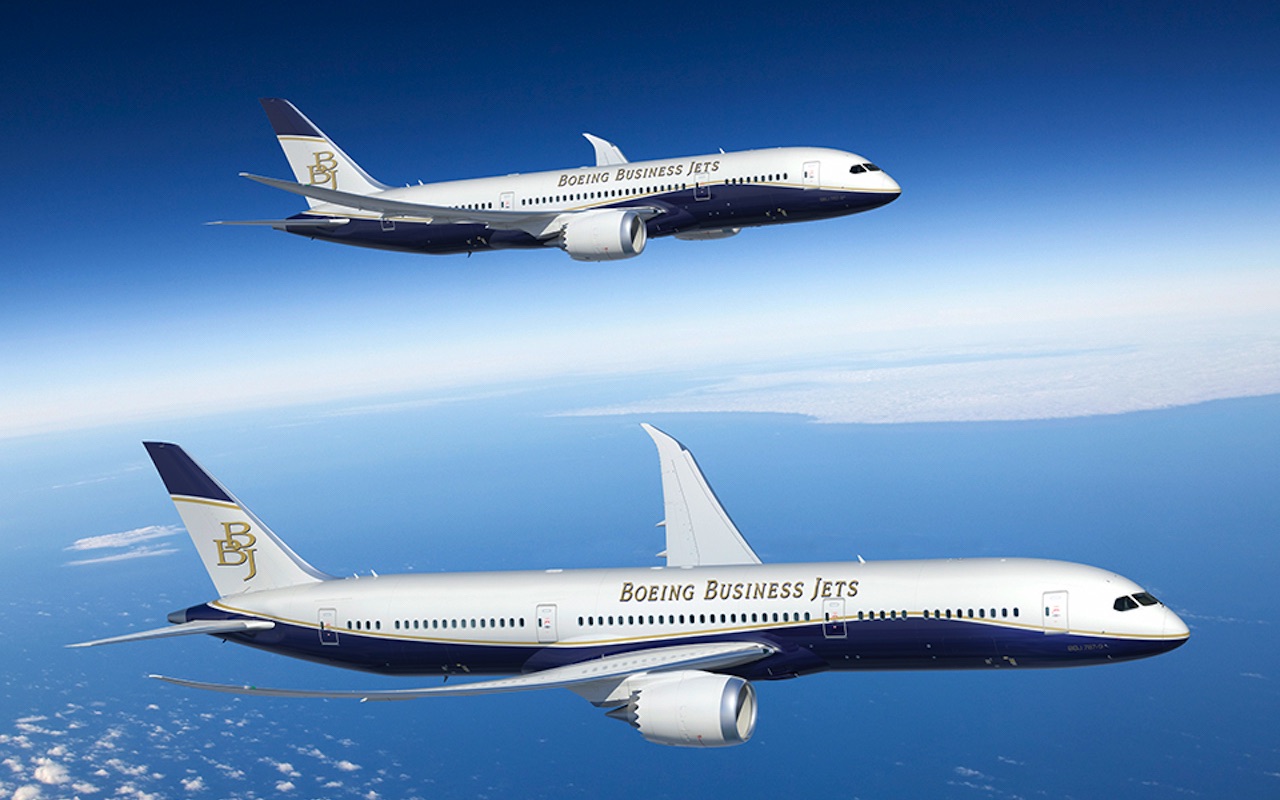 Boeing BBJ 777X can be powerful enough to last more than 23 hours non-stop. In the future, it may allow longer flights without having to stop, say, for example, you want to travel from the East Coast (US) to Australia.  
The plane can be one exciting aircraft because of the luxe feel it offers. But when it comes to the inside of the plane, designers and interior decorators may enjoy working and coming up with design concepts for different clients but then again, the interior is already 7-star hotel level.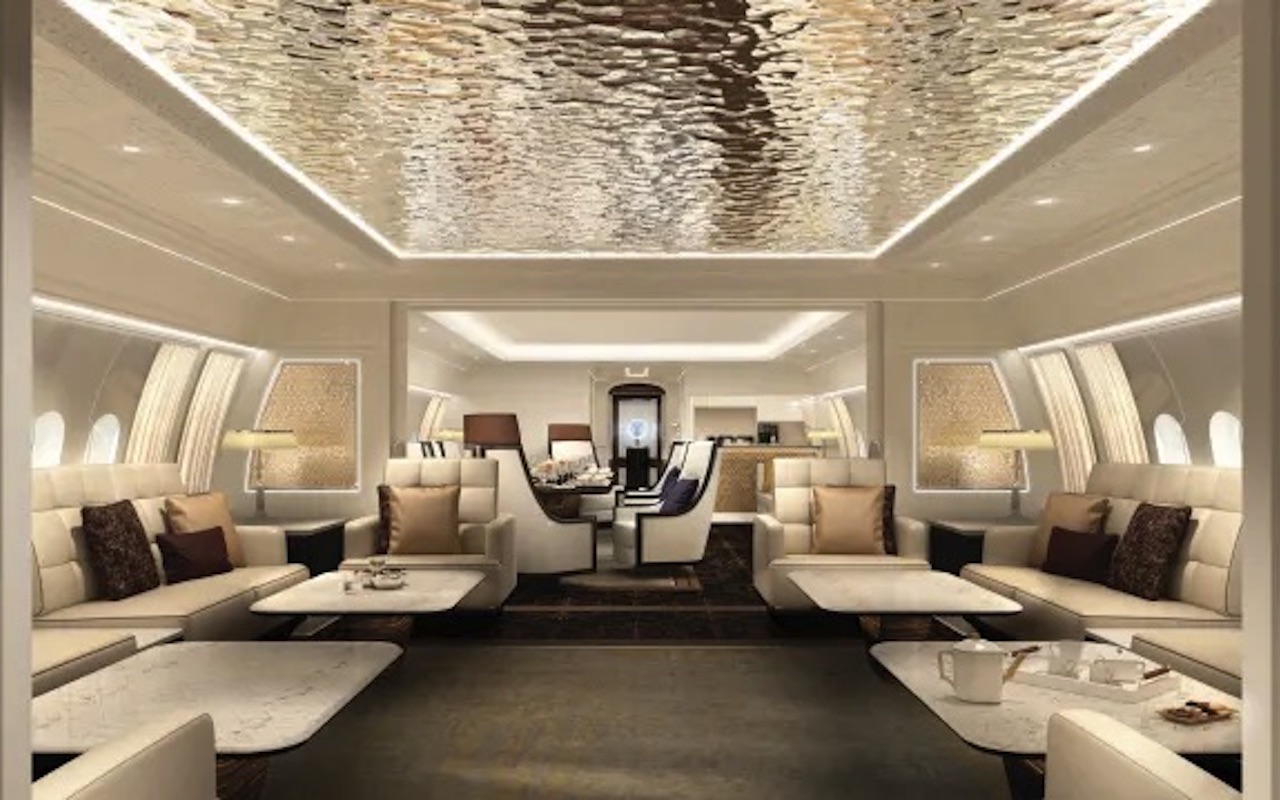 You can be really rich, a head of state, or part of the royal family to be given the chance to travel via the BBJ 777X according to Boeing's Director for Business Jets Marketing Captain Alex Fecteau. If you're using the plane to travel with your business partners, you are free to work, exercise, and play video games. Feel free to enjoy Michelin-start meals onboard. Go on and rest because you deserve it.