Fleece is a wonderful piece to add to the fall and winter wardrobe. It can provide different levels of warmth and is extremely versatile. It is also soft with no itchy feeling against the skin and is available in tons of colors and patterns. Fleeces wildly range in price with some costing a budget-friendly twenty, and others going for over a hundred – making it worth your while to understand the material and do some research on the right fleece for you.
Warm and wonderful fleece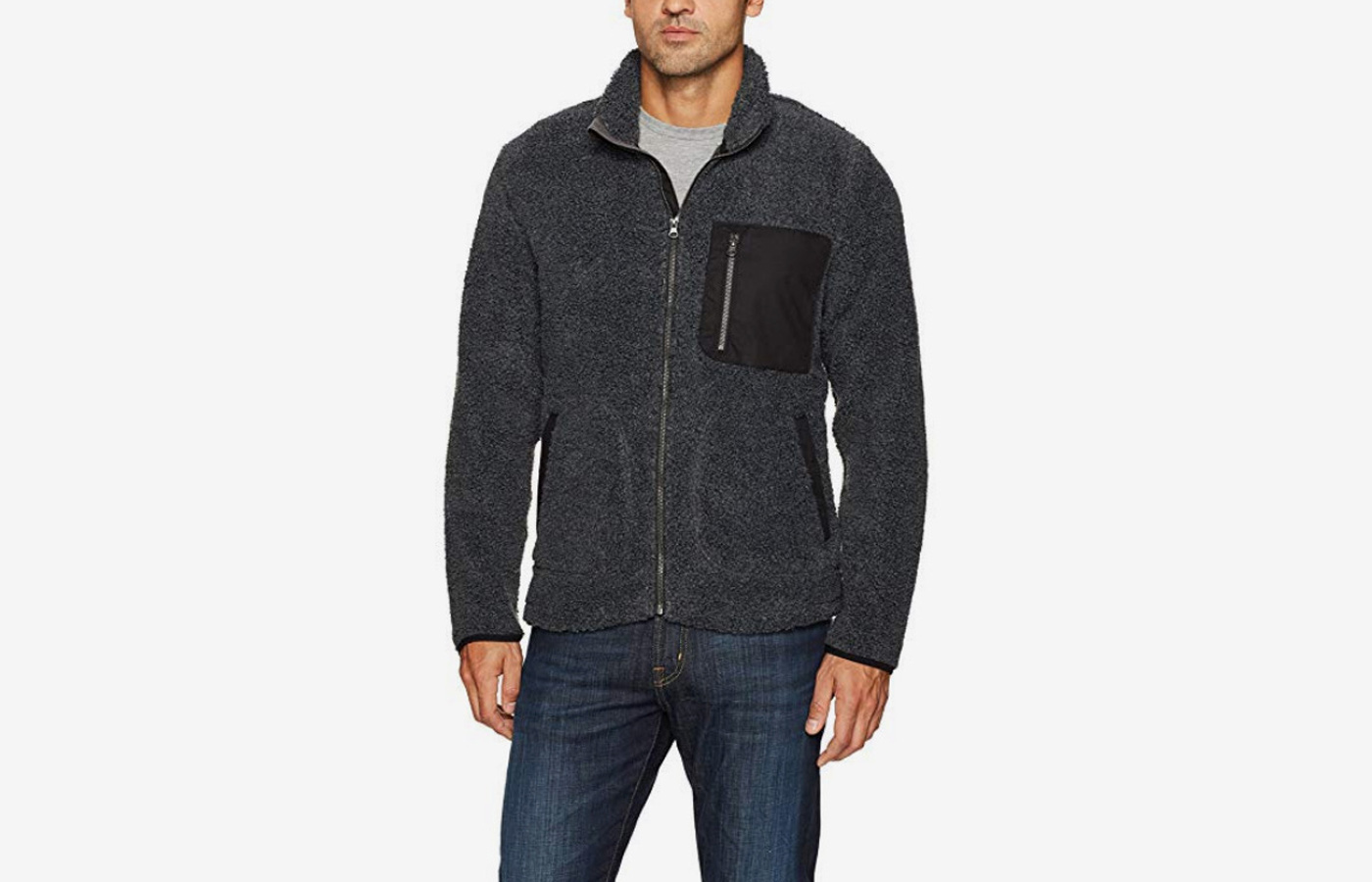 A nice fleece can provide an excellent business casual look that's perfect for wearing to the office, sitting on the couch, or donned during a run on a cool morning. For backcountry adventures, combining fleece with a base layer and outer coat will keep your core warm and toasty in cold of temperatures and still allow for plenty range of motion. Fleeces are washable and easy to dry, with the caveat that they do not resist bacteria, making them prone to odors.
Regular fleece is not a windproof item, nor is it waterproof one (but is hydrophobic and thus, repels water). The real value of the fleece lies in its insulating ability, and the nice things is that when wet, they don't lose too much of that insulating property (it holds less than 1% of its weight in water when wet). Fleece jackets are all about layering and shedding or adding fleece to your outfit and remains a great way to manage your comfort this fall and winter.
The first fleece on the scene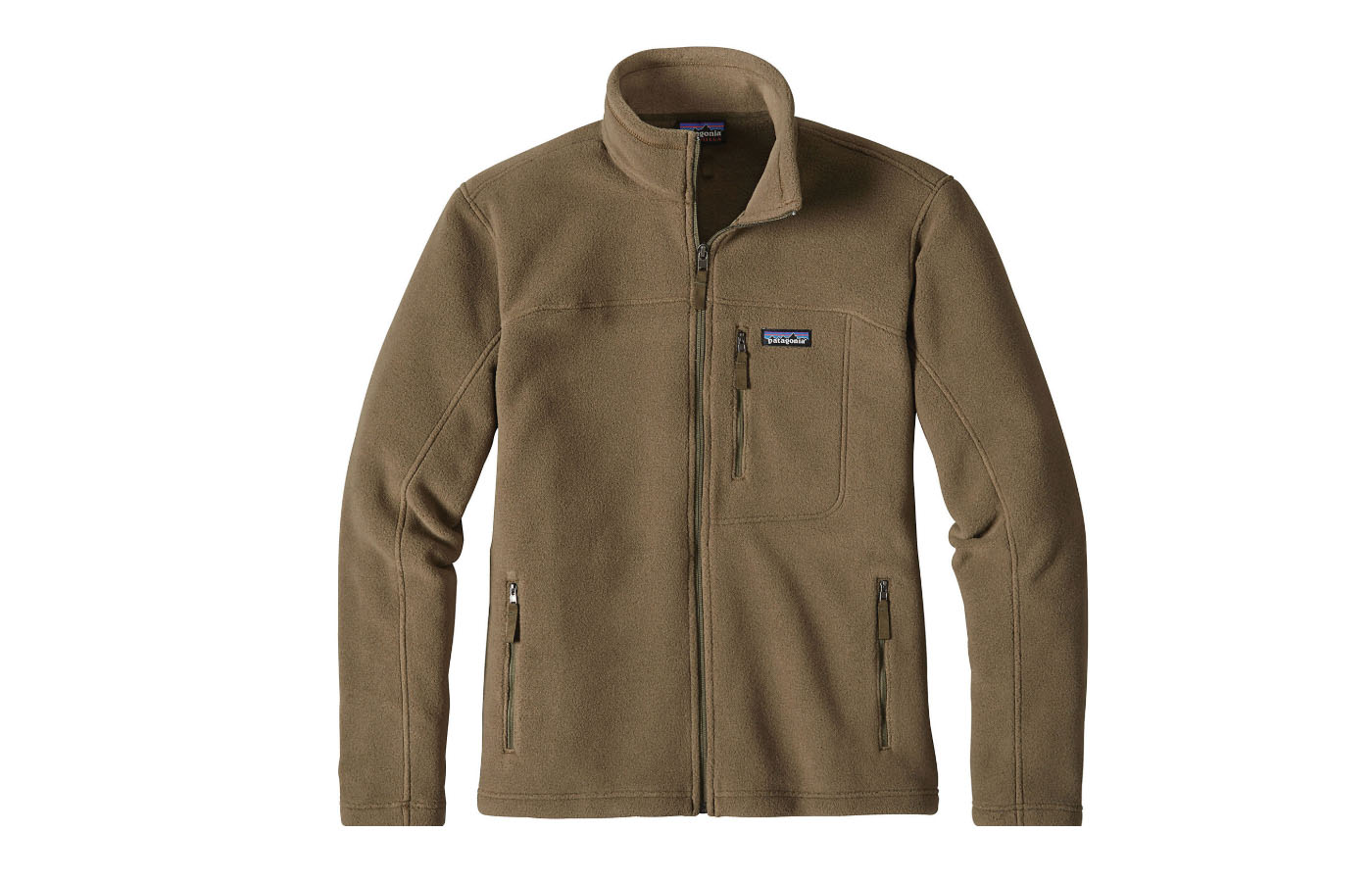 Fleece was first developed back in 1979 in a joint effort between now defunct Malden Mills (now Polartec LLC) and Patagonia to replace the wool, down, and cotton layers that dominated mountaineering clothes at the time. Polar fleece is essentially the mother of all technical synthetic fleece.
Afterwards in 1985, Patagonia released their first fleece, the Synchilla fleece jacket, which was a mass-produced, synthetic fiber midlayer with quick drying properties and light weight for easy packing. Using style and bright colors, it was Patagonia that set the world on fire with fleece and ignited a trend that continues to this day.
Fleecy features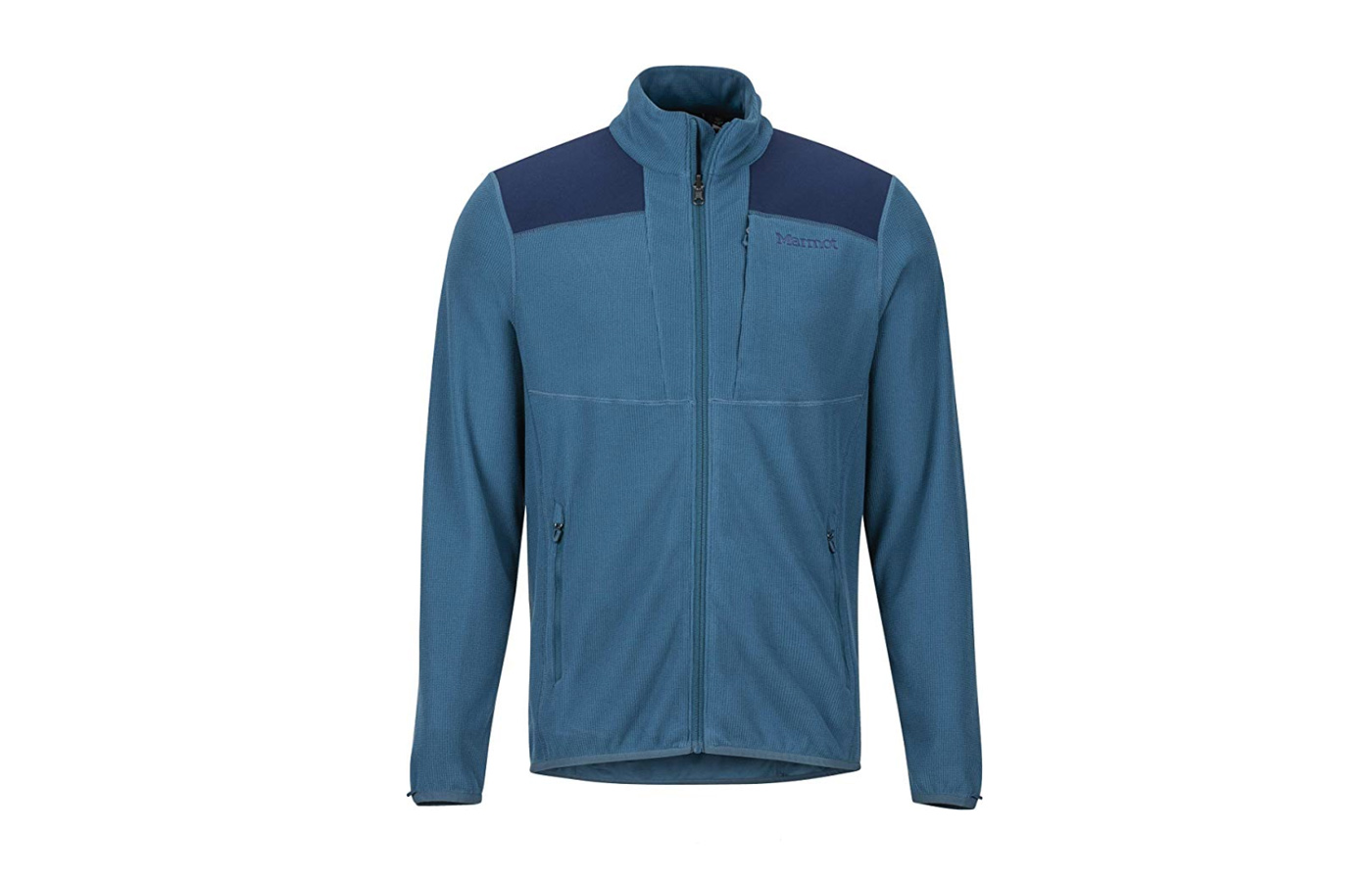 Most fleece feature long sleeves, full-length zippers, hand-warmer pockets (sometimes with inside or chest pockets). And the collar styles will differ, like a short stand-up color versus turtleneck. Pullover fleeces with ¼ and ½ zips are weight saving.
Underarm zips for ventilation can appear on heavier-weight fleece jackets, and those worn with packs for example, will often have durable nylon or softshell patches at key wear points – which is excellent for those who like to ski tour and mountaineer.
Fleece weights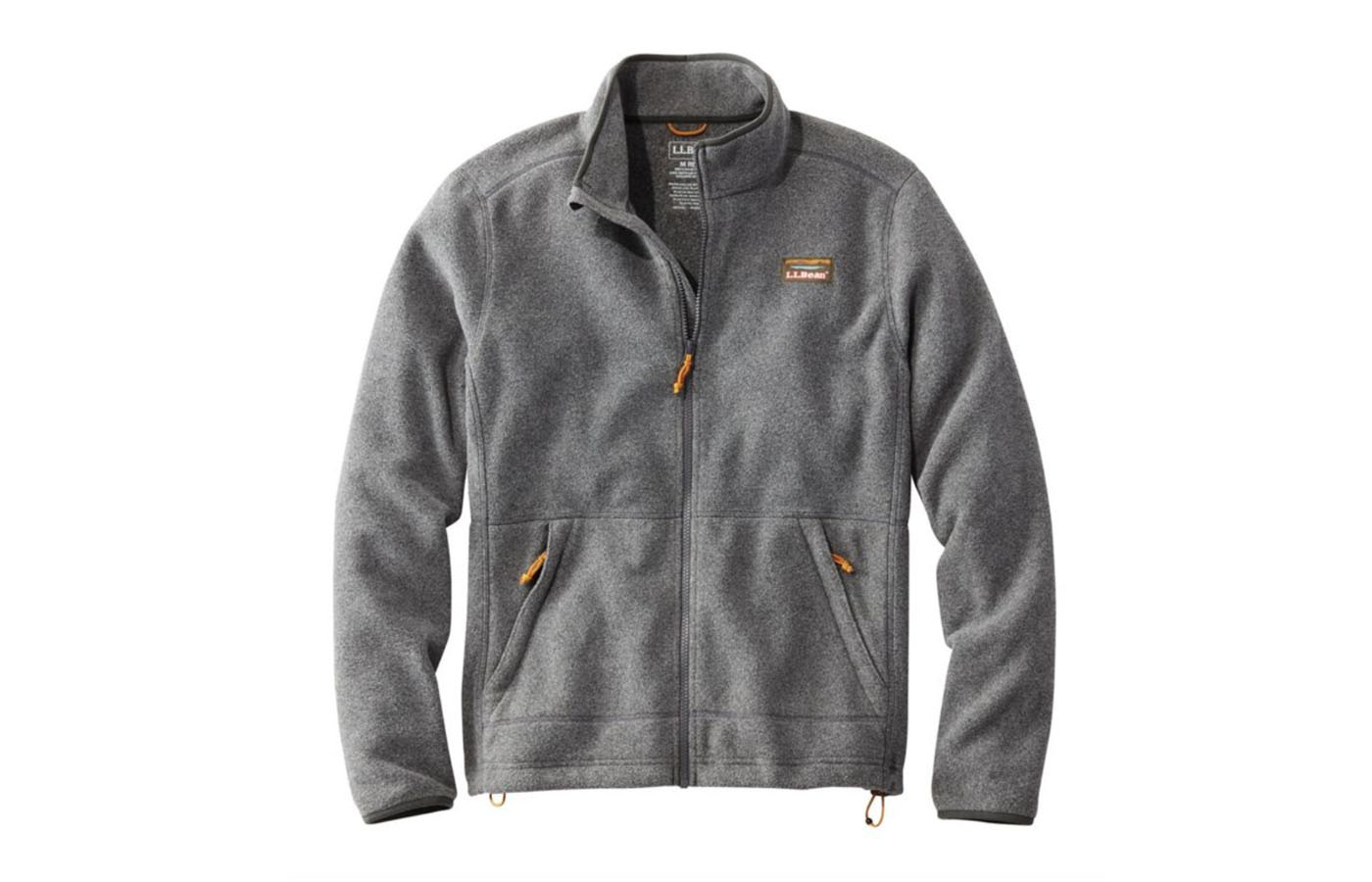 Try to avoid buying one fleece for all of your needs. Instead, try to match fleece weight with your outdoor and activity needs. Fleece is a synthetic fiber with a combination of density and loft (its insulating value) determined by its weight. The Polartec rating is most commonly used: 100 (light), 200 (medium) and 300 (heavy) to indicate fleece weight.
Grid fleeces are designed to facilitate air circulation and moisture wicking. Grid fleeces are more of a hybrid however between a traditional fleece and a softshell and are treated to resist piling and wind.
Some companies have their own fleece weight rating, like Patagonia. R1, R2, and R3 is comparable to Polartec's 100 to 300 scale. While R4 is a hybrid that combines an R2 rating with Polartec Windbloc polyester. Remember that, in general, a fleece should be used as a mid-layer. Therefore, choose a fleece weight based on those mid-layer needs – also useful information when packing for trips.
Synthetic fibers vs. natural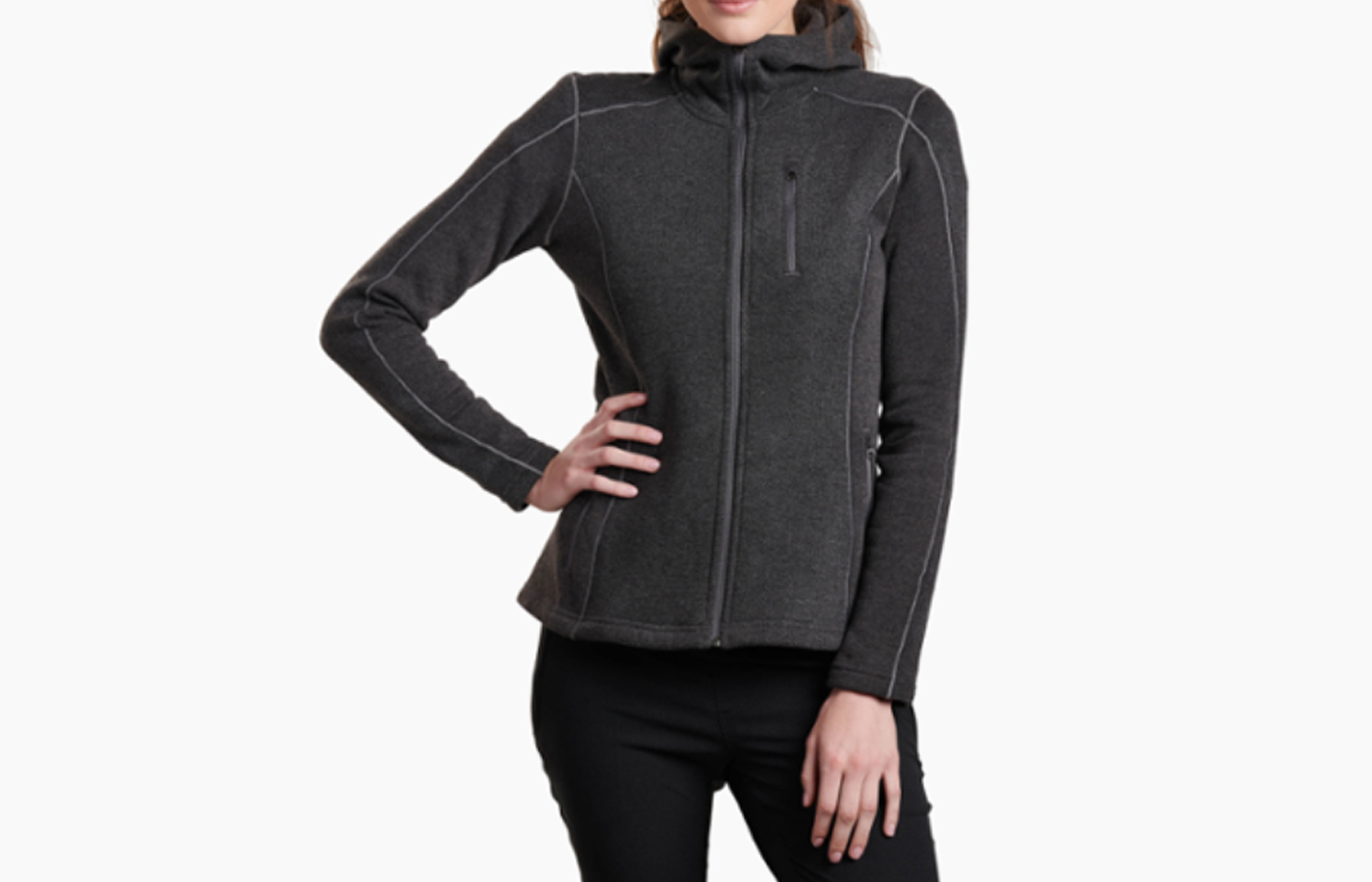 Today, fleece is made from PET (stretched strands of plastic that can then be spun) – which also makes it easy to find eco-friendly fleeces that are recycled. Natural fibers like merino wool offer an excellent mid-layering option that is insulating, anti-microbial, and easy on the environment (although it's technically not a "true" synthetic fleece.
Traditional fleece will tend to pill over time (especially after multiple washings). When the material does this, a fleece starts to look worn and shabby, and also loses some of its insulating value. These are things to consider if you're trying to decide whether or not to retire your fleece or buy a new one. Oh, and one last thing …. fleece is an ever-popular option for camping. It has a low melting point, so just be sure to maintain a slight and safe distance from that campfire.