Neon a fad? Well it's coming back and turning neon colors into a part of the retail landscape, Florsheim has decided to light up this Christmas in its very own way.
Known for their stores with neon signs as from back in the days, the brand Florsheim built its visibility using the lights to draw attention as well as branding. Well, bringing back those lights with a BAM, this Christmas, the collection will be fusing the classic Florsheim style and embellishing it with cutting edge updates and spunky new colours.
Having a total retro note with its launch of the Fuel Reflect Capsule collection, a range of looks were reimagined due to inspiration from those sideboards, hoardings and well-lit signs that we see daily all across town. Yes, I'm talking about NEON SIGNS.
Attention Please, We Have Shoes Here!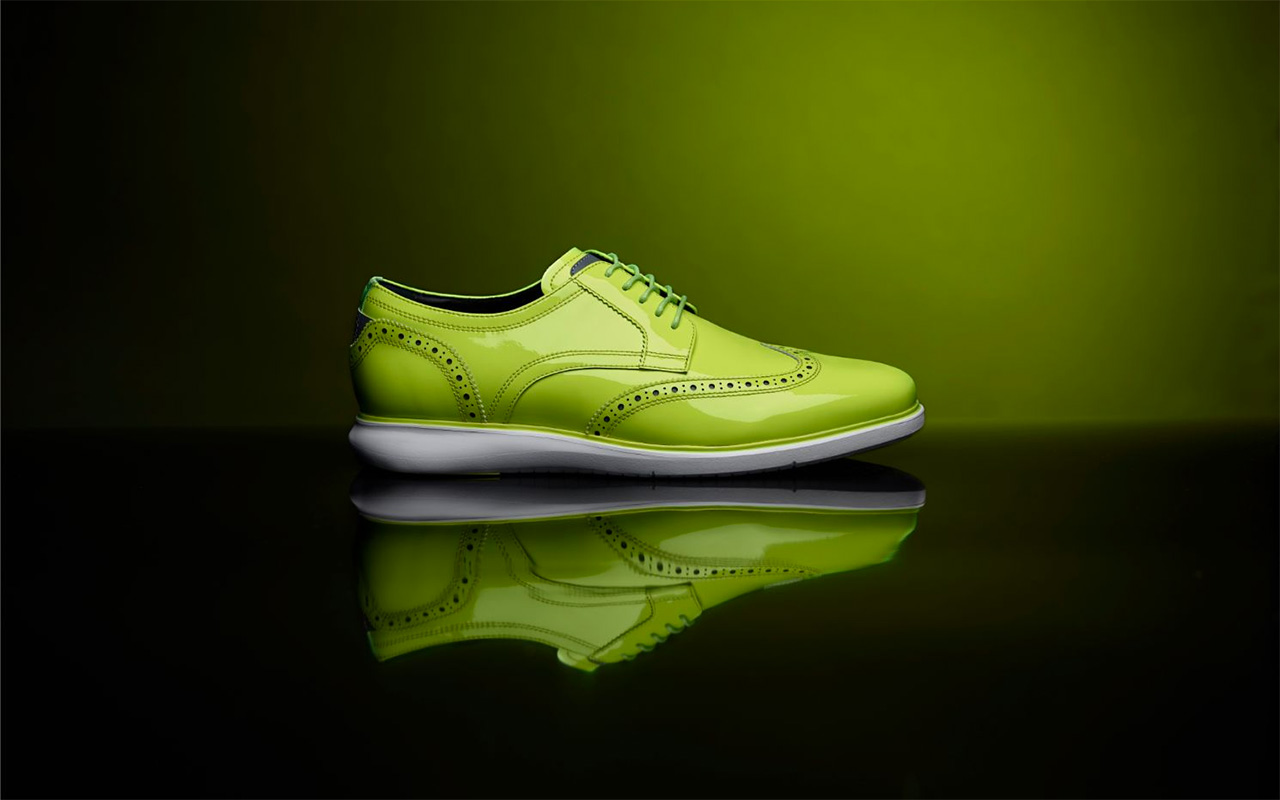 Neon signs have a crazy way of capturing one's attention. The art deco inspired pieces are starred in three different strengths of iridescent, (a popular shade that's all the rage now owing to its reflective quality,)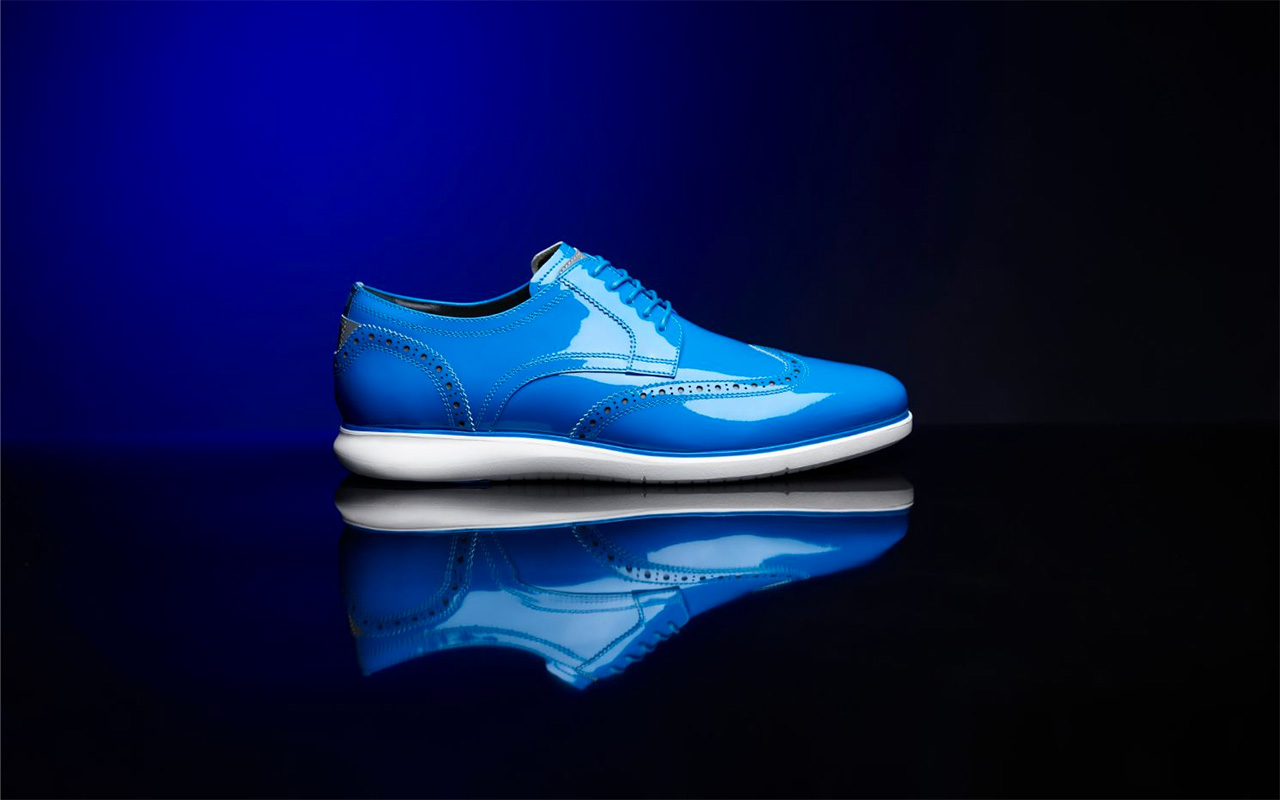 And three other colour variants – a punchy yellow, an adrenaline red, and an illusion blue, all neon shades in the Wingtip Oxford silhouette.
Wingtip Oxford, Is That A Bird?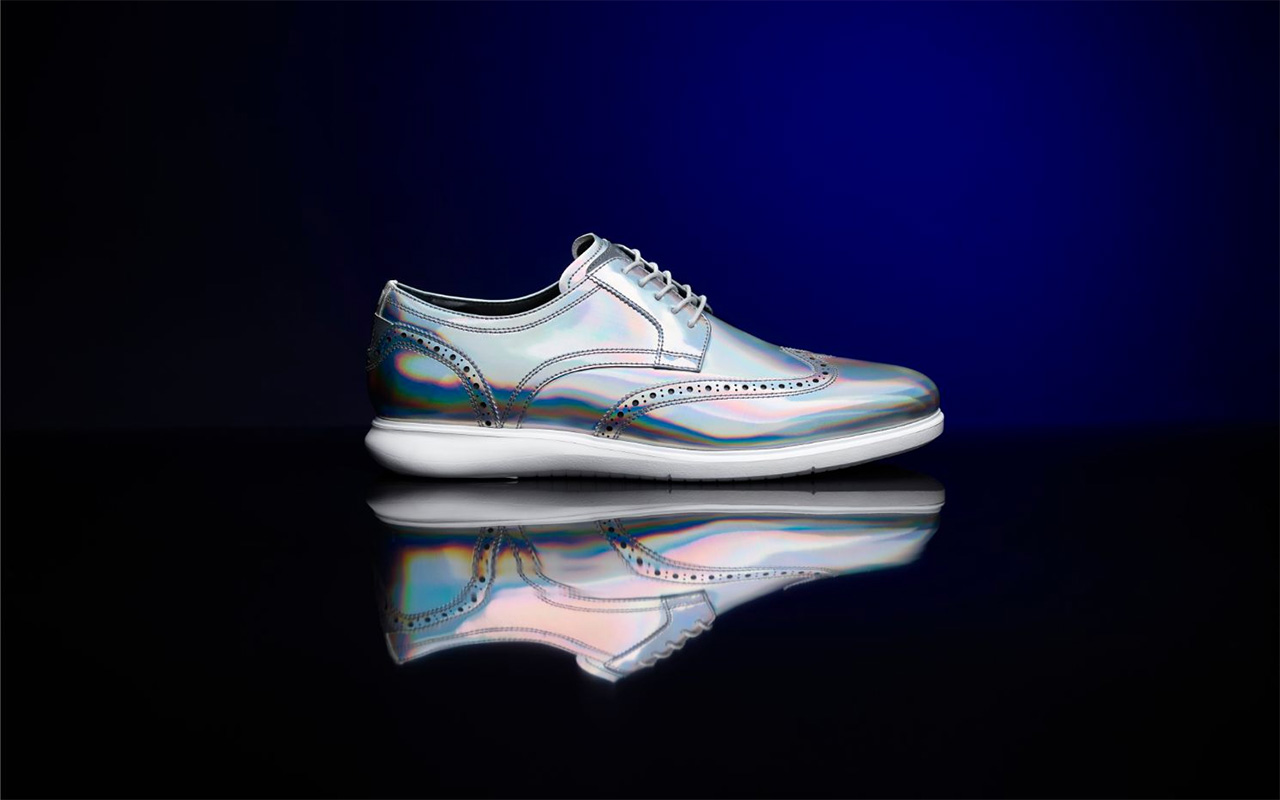 Well, it's not a bird, it's just their latest silhouette. Florsheim's latest wingtip Oxford contour sports a soft cushioning and rebound like responsiveness, owing to the incorporation of the EVA midsoles and the Flex sole tech rubber outsoles.
Bringing its A-game this year, Florsheim strives to design new and contemporary silhouettes while keeping in mind their signature aesthetic and their heritage. With these capsules, Florsheim decides to either go big or go home.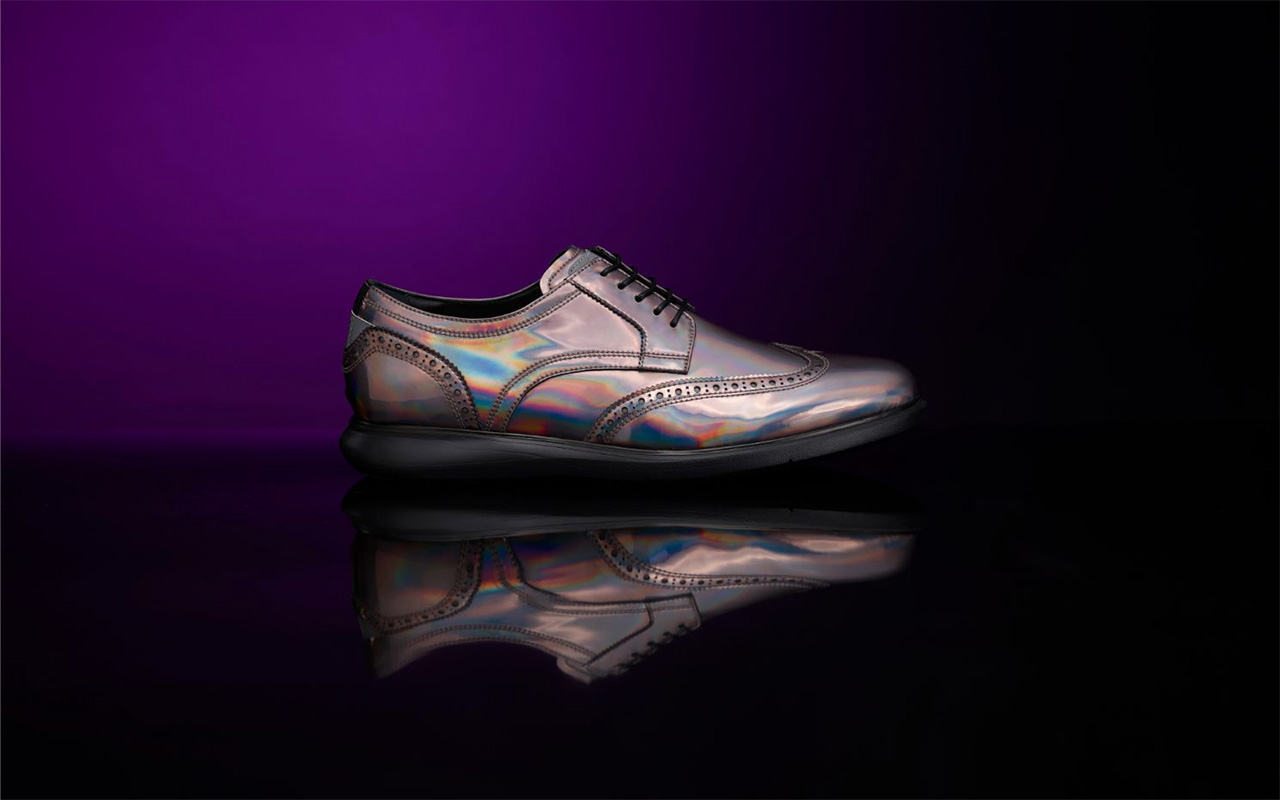 For me, this capsule was like a breath of fresh air from all the bulky sneakers trends sporting modern sporty looks.
With these shines retailing for $195 soon on Florsheim, they could be the perfect quirky accessory for you this winter, that takes cool to a whole new level.