Food is always a binding factor for communities and it comes as no surprise that Cindy Louie, would want to use this as the base for her upcoming Hawker Street Market event in Spring next year. An ambitious project where Louie wants to mobilise the locals to enjoy some great treats, she is partnering with Arizona State University, to make the maximum impact.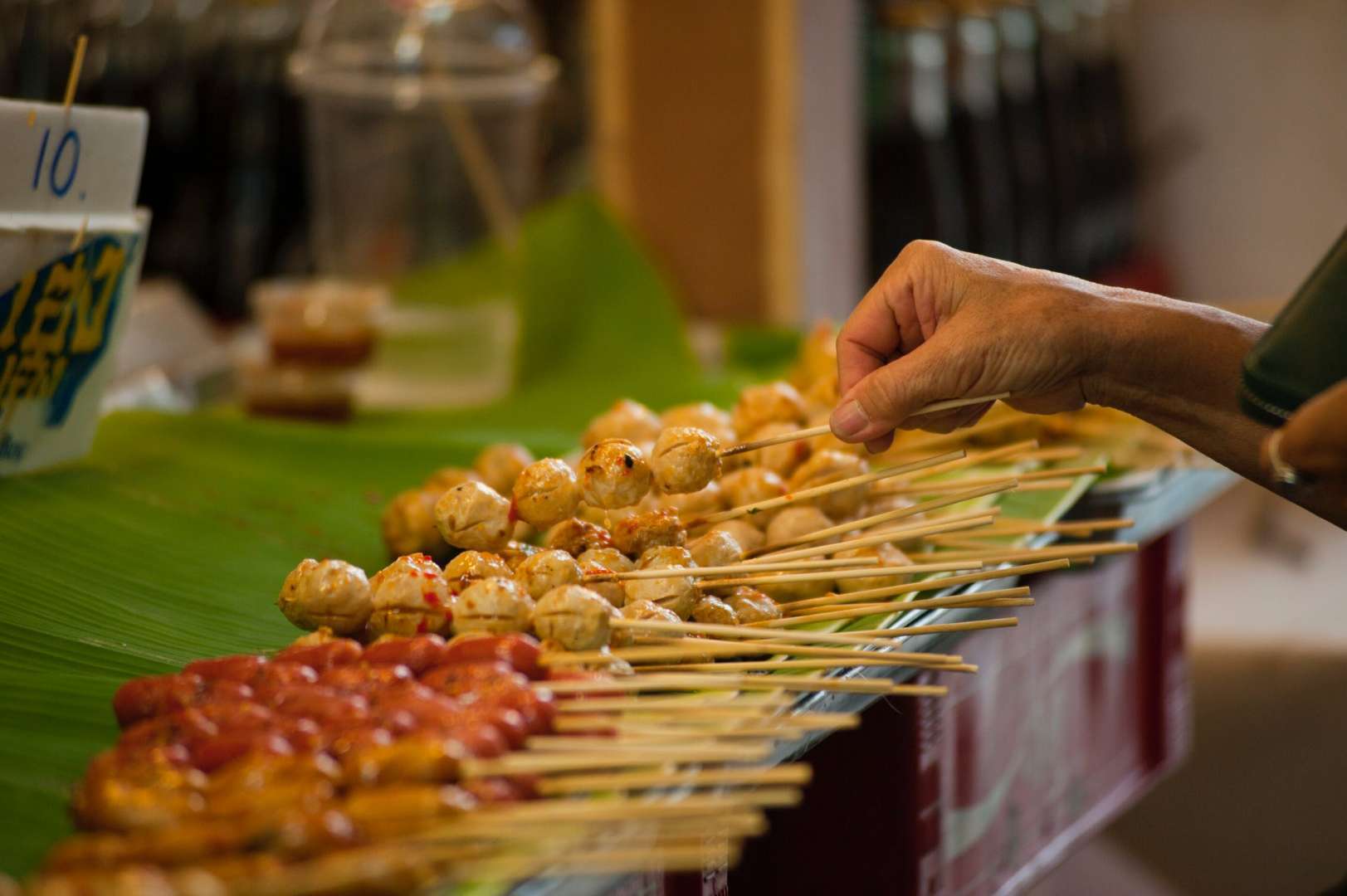 Good food is always welcome, but when it's the modeled on the popular Asian culture of Hawker Markets, you can be assured of some unforgettable and exciting food items. The tie-up with ASU also gives an opportunity to incubator ventures like the Prepped, which help women who are in the food business and minority communities.
Eat, Drink and Be Merry
For the upcoming event, which is preview to the main Hawker Market, Cindy has blocked the Sun Devil Stadium and this will be a free-to-enter event. Apart from twenty vendors showcasing delicious food and other retail items, you can expect to unwind with live music, games and performances and get a picnic vibe to their day.
The timing to this prequel is good since its end of summers and the weather should hold up for a good day of indulgence. With the intention of making the bigger event a "Disneyland for Food", the latest Lion King will also be played at the venue.
Hungry for More
Focusing on food-center experiences, Cindy is ensuring that foodies are treated to a variety of cuisines. Think of the upcoming event as a tasting menu for the Hawker Market.
Featured among the list are: Bear Bobas from Sweet Kicks, Jerk Chicken and Rice from Island Boyz, Pho Burgers from Deez Buns, Street Poke Tacos from Pokitrition, Unicorn Elotes from Twisted Munchies, Char Sui Steamed Baos from Hot Bamboo, and Limited Edition Adult Capri Suns. Happy eating!