Thanks to smartphones everywhere everyone is now equipped with a full featured camera in their back pockets. Yet there is something to be said for the instant camera trend that is booming currently. For the instant cameras of yesteryear and the tactile feel of the film that comes with printing out photos on the fly makes us all swoon over them all.
Want one? well fret not, just ask the legendary Japanese Streetwear designer that just recently dabbled in the polaroid world.
Hiroshi Fujiwara's fashion label fragment design just launched a new Collab teaming up with Polaroid Originals to produce a short run on the vintage SLR cameras.
Refurbishing The Greatest Instant Camera Ever Made – Wait! – P.A.U.S.E – FLASH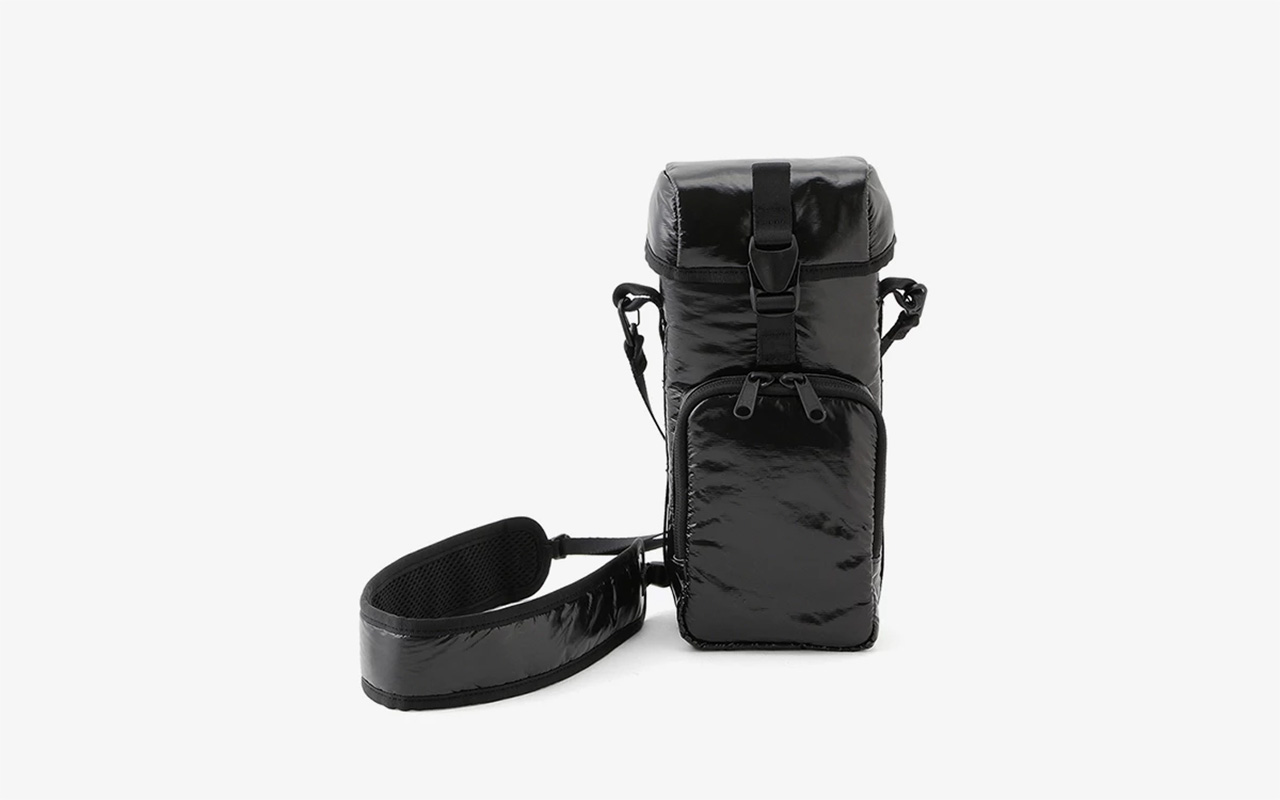 The SLR680 fragment design x Polaroid Originals vintage refurbished camera is the ultimate photography collector's item. Featured in fragment design's trademarked colourway the SLR680 is a Fujiwara item through and through
Unlike the Polaroid x MTV Collab that was available in its classic black and white versions sporting multiple accents the SLR680 sports a sleek look with a black shade.
A Hundred and Counting Down!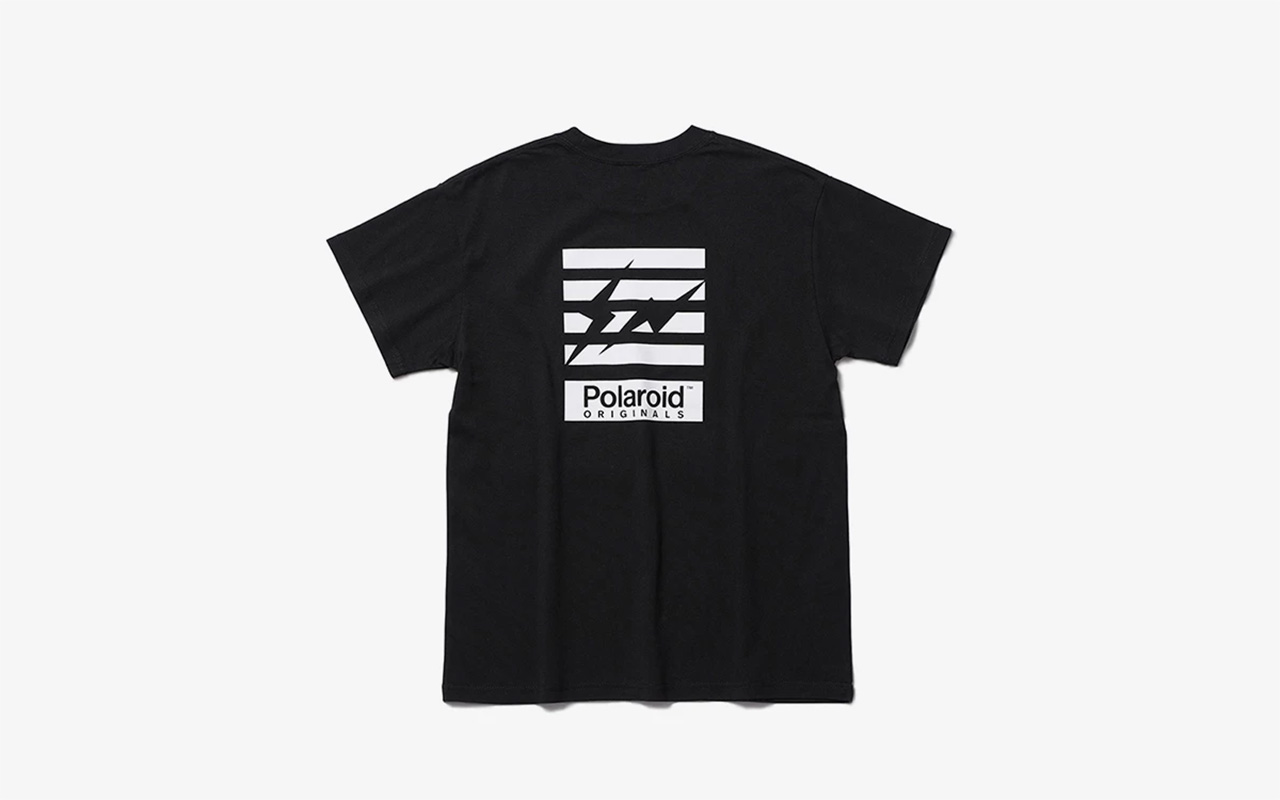 Marked with a hand engraved number to mark each of the limited 100 cameras these are truly unique and a must have for every streetwear and polaroid geek!!
With its updated edition released in 1972, the SLR680 is a black leather folding single lens reflex camera, featuring a built-in sonar autofocus along with an automatic flash bar. Each model sports a unique engraved number on the side and uses a special 600 colour edition film that will produce photos with that classic white frame with the iconic fragment design thunderbolt logo that makes the entire collection really pop.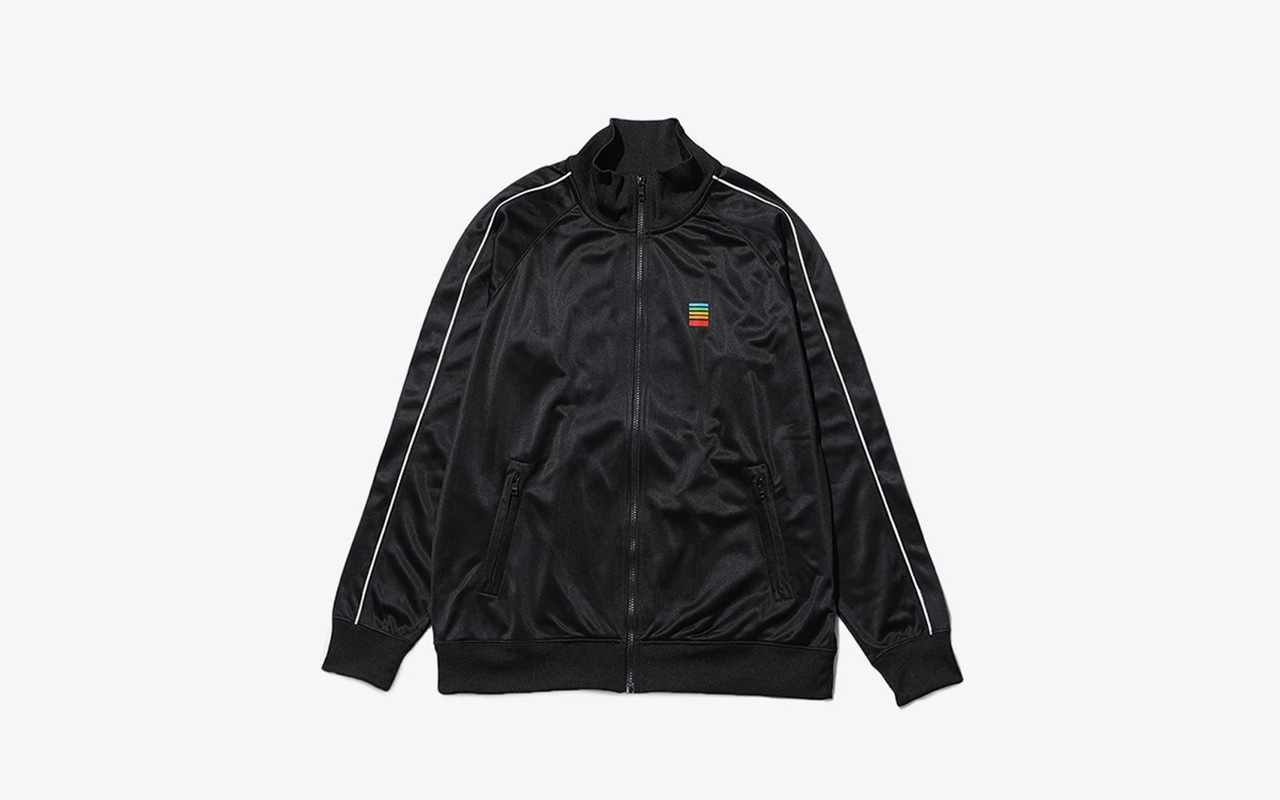 fragment design has come a long way and is synonymous with quality as it's become influential collaborating with multiple brands such as Nike and louis Vuitton.
The limited-edition fragment design x Polaroid Originals SLR680 will be available online starting December 7th and costs a whopping $1700, more than double the price of the standard version of the camera.
It doesn't just stop there. The two brands will also be releasing the previously mentioned special film for ($19.99) a camera bag and strap ($220) a camera wrap ($50) a black featured T-shirt ($75), hoodie ($165) and a Track jacket ($239)
Be the first to get it as just like lightning they will be gone in a flash.