This is one of those 'why didn't I think of that?' moments. In a recent Bloomberg report, French EV startup Transition One offers gasoline to EV conversion kits for $5,600 (€5,000). This means retrofitting an all-electric powertrain in your old gasoline-powered clunker without burning a huge and gaping hole in your wallet.
According to the Bloomberg, Transition One successfully developed an all-electric conversion kit consisting of batteries and other parts from a Tesla distributor. Compared to ditching your old car and forcefully buying a new $35,000 electric car, Transition One says their method is a more affordable way to avoid driving bans in most European cities.
Transition One offers a more practical approach to EV ownership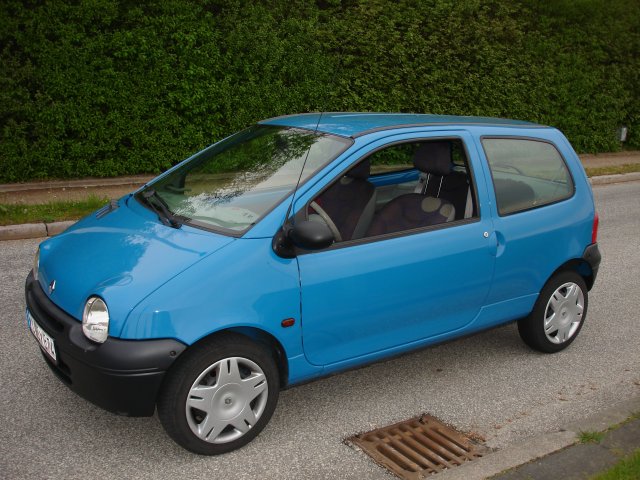 This method of retrofitting or converting an internal combustion vehicle to full electric is nothing new. Take a look at the Charge Mustang, for example. That car utilizes an officially licensed body shell of the 1960s Ford Mustang Fastback. But instead of fitting a mean V8 motor under the hood, the muscle car now comes with a pair of electric motors and a 64-kWh battery pack.
But there's a catch. Vintage EV conversions won't come cheap. The Charge Mustang costs $380,000 and is limited to 500 examples, which is clearly targeted at eco-conscious oil magnates, cash-rich industrialists, or tech billionaires.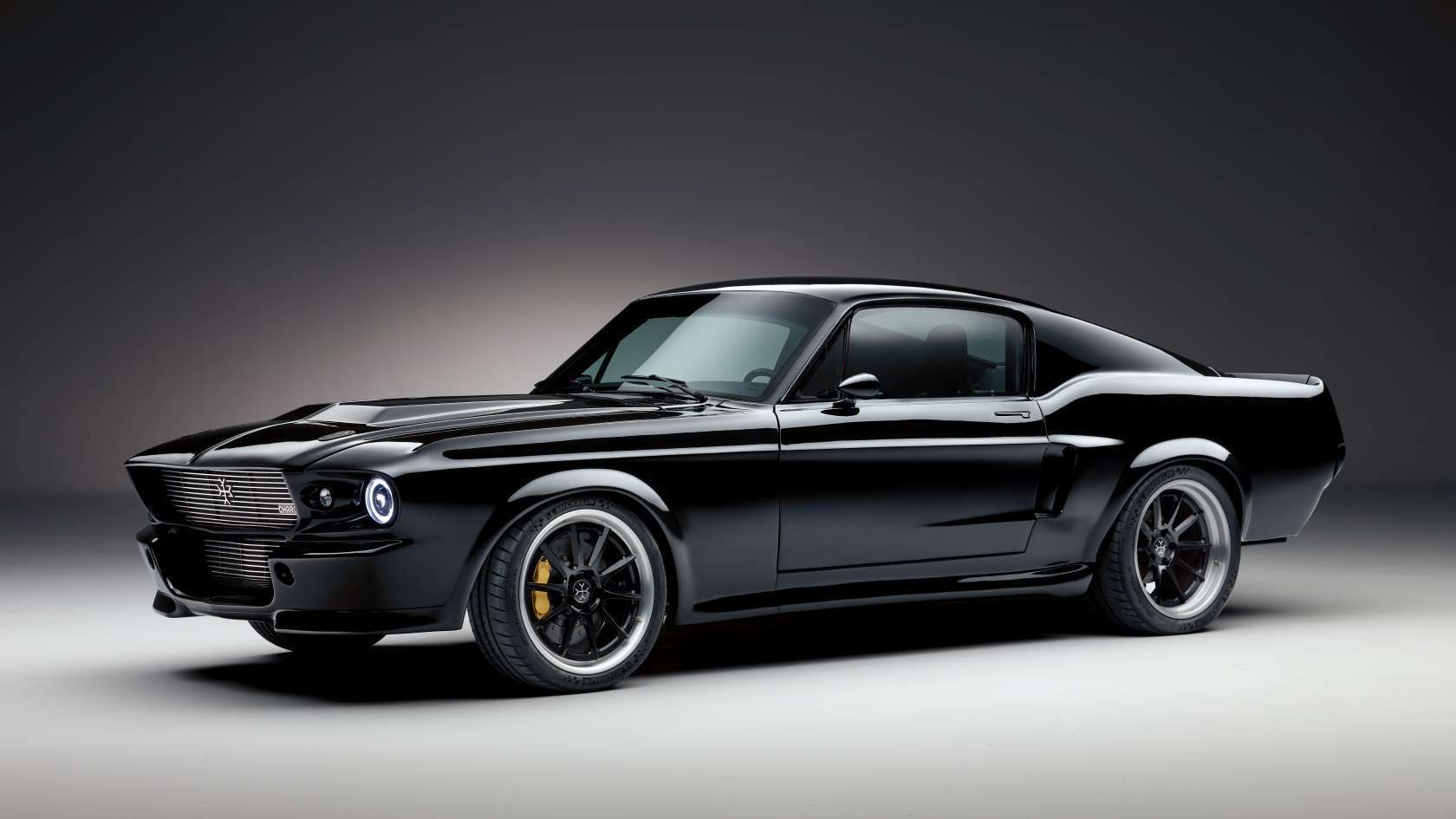 You can see where we're going here. Transition One is among the first to offer an affordable electric conversion kit using your old vehicle. And since removing all the oily and greasy parts in an existing car is cheaper than developing an entirely new model, you can enjoy all the pleasures and privileges of electric motoring even on a tight budget.
However, the EV conversion kit is only available in Europe at the moment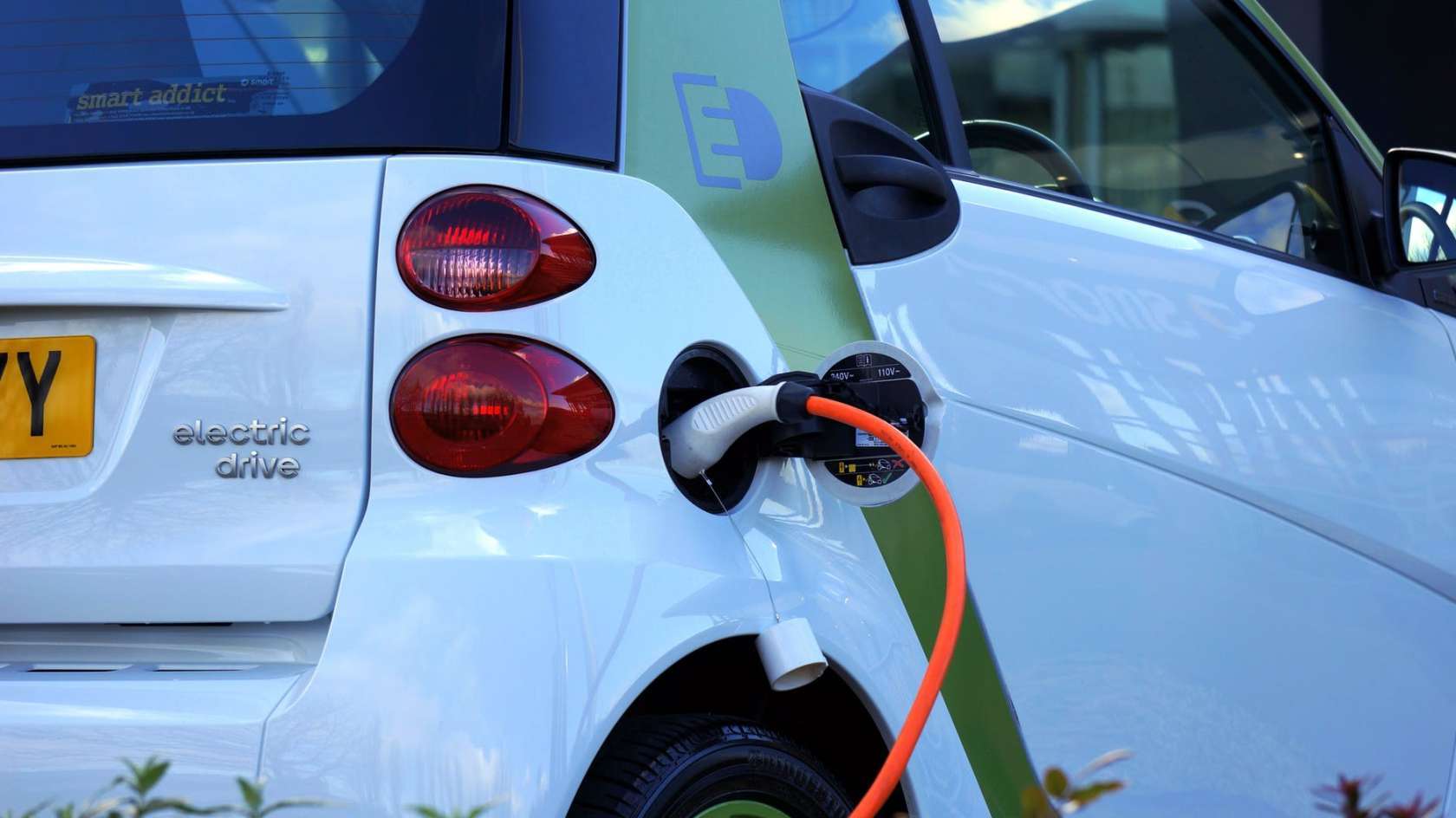 Transition One says their $5,600 EV conversion kit is currently available for European-spec small cars like the Volkswagen Polo, Fiat 500, Renault Twingo, Citroen C1, and Toyota Aygo. The transition from conventional petrol-powered to all-electric takes less than a day, which means you can leave your fossil-fuel-burning hatchback in the morning and come back later as the proud owner of an electric vehicle.
Transition One's Renault Twingo prototype is good for 112 miles of range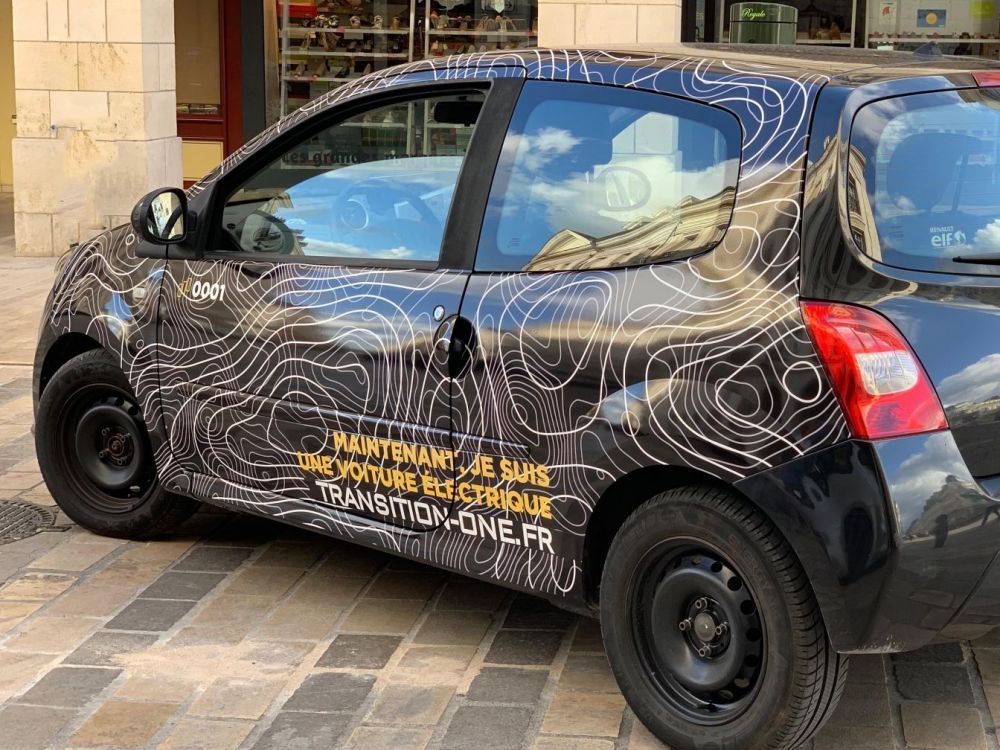 In order to prove the idea works, Transition One commissioned a 2009 Renault Twingo prototype. After removing anything that has nothing to do with electrification, they fitted three battery packs under the hood and an additional two in the rear (where the petrol tank used to be located). In fact, the charging port is conveniently located to where the fuel filler cap used to be, which is a nice touch.
The single electric motor is mated to the existing gearbox of the vehicle to provide the necessary grunt. After the intricate mechanical surgery is done, the Renault Twingo prototype achieves 112-miles (180 km) of range per charge and takes three hours to fully juice-up the batteries.
No word yet on horsepower and torque figures, but we're assuming the converted cars won't be breaking speed records anytime soon. According to Transition One, the Renault Twingo prototype has a top speed of 68 mph (110 kph).
Transition One is planning to raise more money to convert more vehicles in the future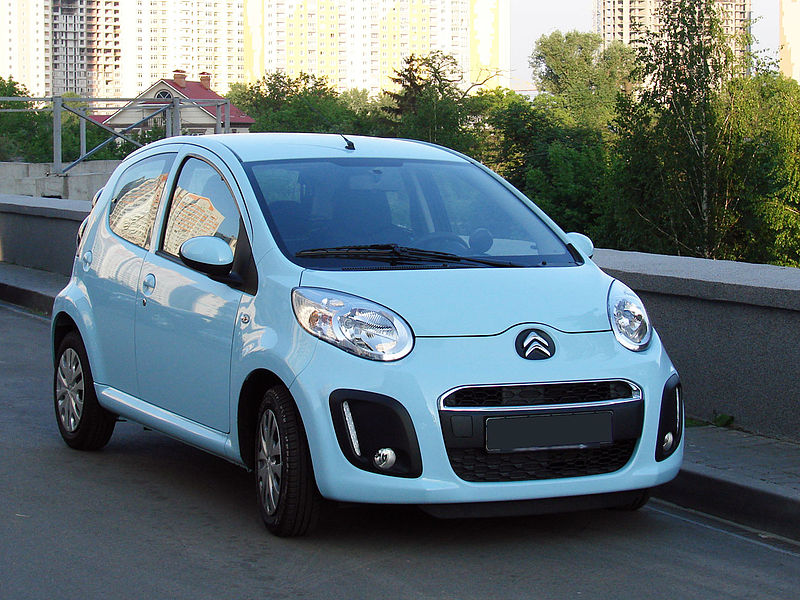 Understandably, the decision to start converting small and cheaper cars is easier than working with a complicated new model. And while Transition One has worked on retrofitting for the past two years, the company says they're planning to raise €6 million ($6.685M) to build a new factory. The goal is to eventually convert/retrofit up to 4,000 vehicles by the end of 2020.
The company is also working to legitimize EV conversions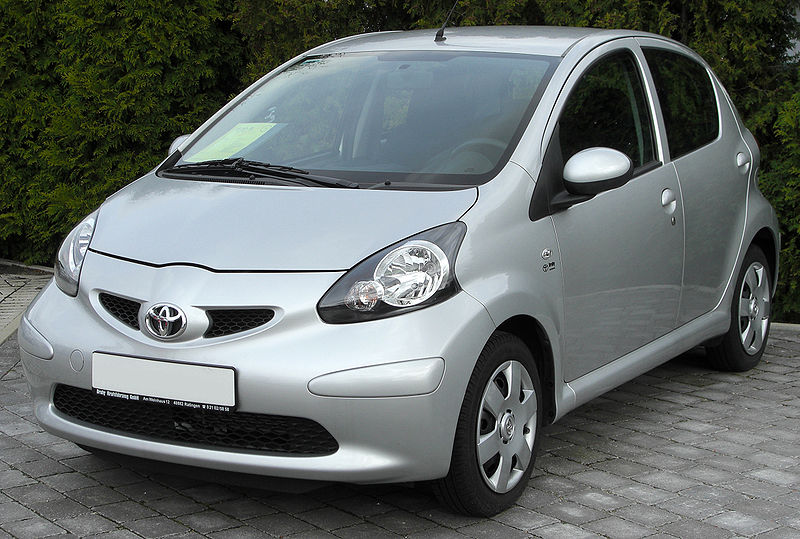 At the moment, off-the-shelf EV conversions are regulated on a case-by-case basis. But in the future, Transition One is aiming to seek regulatory changes to fully legitimize EV conversions. This will speed up the transition and hopefully entice more car owners to take the EV plunge. Creating a new regulatory framework covering EV conversions is probably the next huge step in making electrification more affordable and reachable to the masses.
In our humble opinion, anything that has to do with reducing harmful pollution and doing it in the most sustainable and affordable way is literally a breath of fresh air.