Last year in January, Gucci Garden by Gucci opened in Florence Italy and the boutique and exhibition space also included a restaurant overseen by the very popular three Michelin star chef, Massimo Bottura. Luxury labels are habitual to tempting fashion-lovers and now they're stretching their boundaries and moving from Haute Couture to Haute Cuisine.
Gucci is set to opening a restaurant on the famed shopping thoroughfare in spring 2020, The Italian fashion house by Kering is not the only luxury brand to foray into food and hospitality as LVMH announced a second branch to its gourmet grocer La Grande Epicure, in Paris.
With brands following where their high spending clients are going, food is luxury as much as fashion is and limits have been broken
Haute Couture and Haute Cuisine are a recipe made in heaven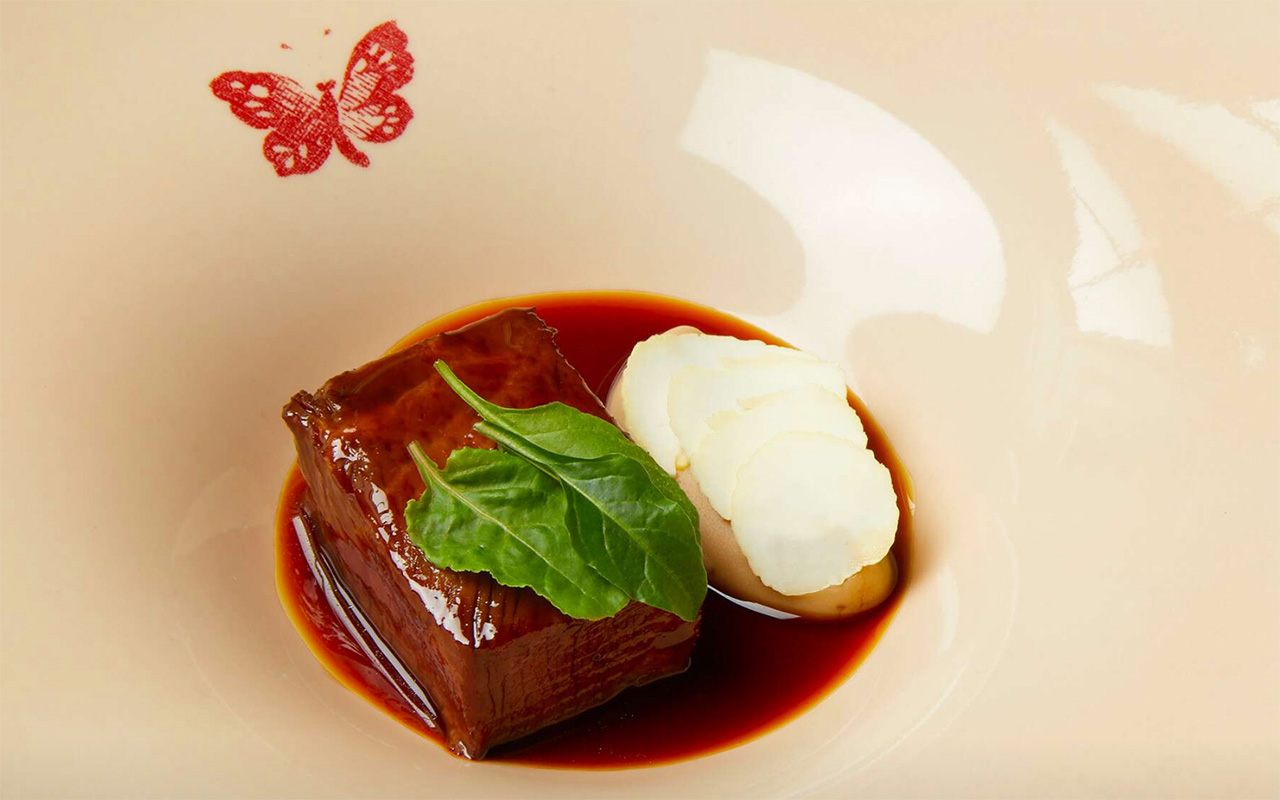 Acclaimed Italian chef Massimo Bottura, Chef and owner of Osteria Francesca in Modena Italy, which reclaimed the top spot on the world's 50 best restaurants in 2018 is the head chef and culinary partner of this project.
After opening doors to the Gucci Garden, in Florence last year, the Italian indulgent label is set to launch its first-ever restaurant in the United States. This opening would mark the second venture of the Kering owned luxury giant and the first one ever outside of Italy.
Head Chef Massimo Bottura Cooks Magic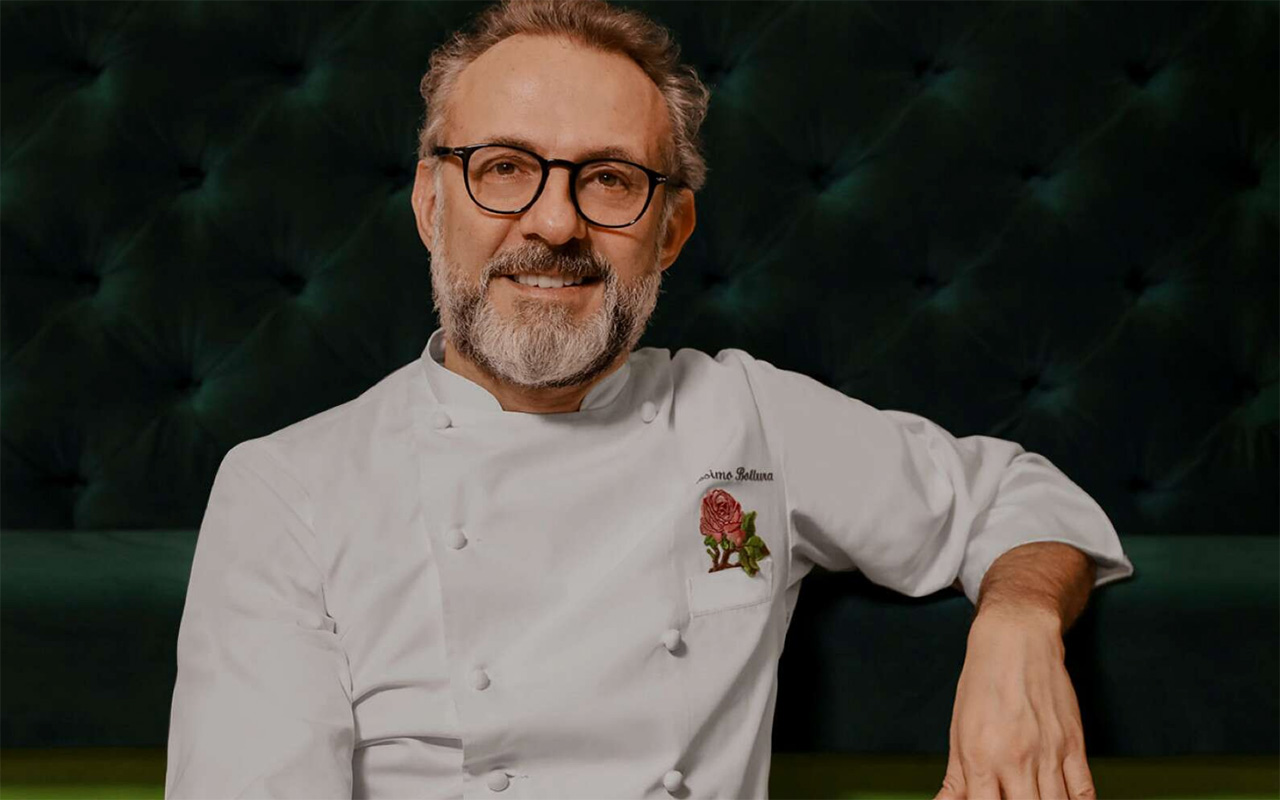 Based on its success at the Gucci Garden Osteria, with its passion project run by chef Massimo Bottura, the brand's US restaurant is grappling with high expectations and the choicest of food and drinks, while pleasing the customers with an amalgamation of fashion and gastronomy unlike ever before.
This would also help establish the brand's ubiquity in the US market and outside of the fashion world thus intensifying a base for the future businessmen.
With Gucci traveling outside the confines of fashion, we hope to relish some remarkably chic food in the days to come. Hope to see you on the other side of the street.