When you talk about Cognac, the first word that comes to mind is Hennessy, the LVHM luxury brand. They recently partnered with Bristol Studio, which is led by co-founder and creative director Luke Tadashi; to launch a collection of limited edition items.
Each of the three items have been uniquely influenced by an iconic Hennessy ambassador. We are talking about A$AP Ferg, Maluma and Canelo Alvarez. And taking their unique personalities into account, we have three very distinguished items: a floor seat, a pair of steel-framed sunglasses and embossed leather belt.
A$AP Ferg and Tadashi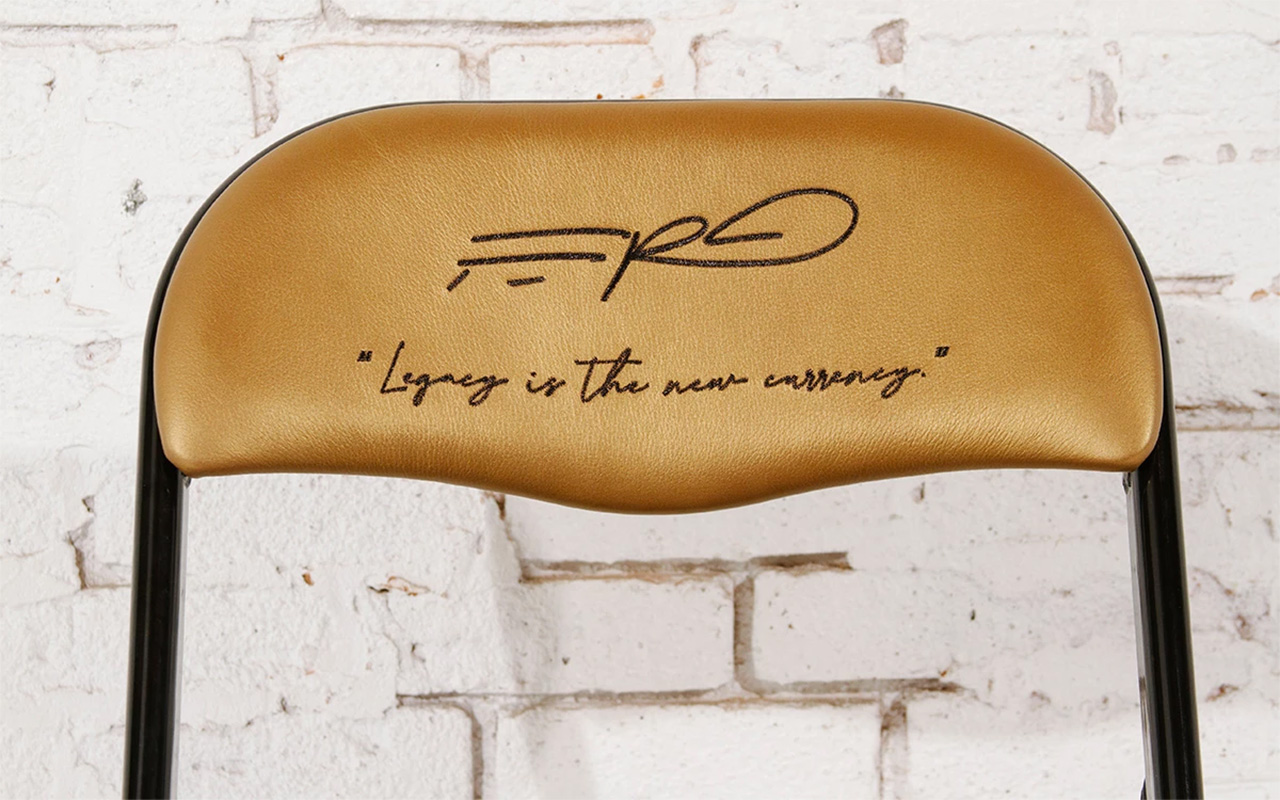 For A$AP Ferg, Tadashi designed a floor seat in reference to the rapper's latest album name. It has a metallic-gold aniline hyde leather upholstery and has the Hennessy three stars embroidered on the bottom-front cushion. In addition to this, it has A$AP Ferg's signature over a quote from his Hennessy campaign: "Legacy is the new currency."
The custom Floor Seats has the power to change every room into a thrilling half-court experience. It has been handcrafted in Los Angeles and it beautifully frames the back, with embroidered Hennessy and A$AP Ferg logos.
Steel-framed Sunglasses and Belt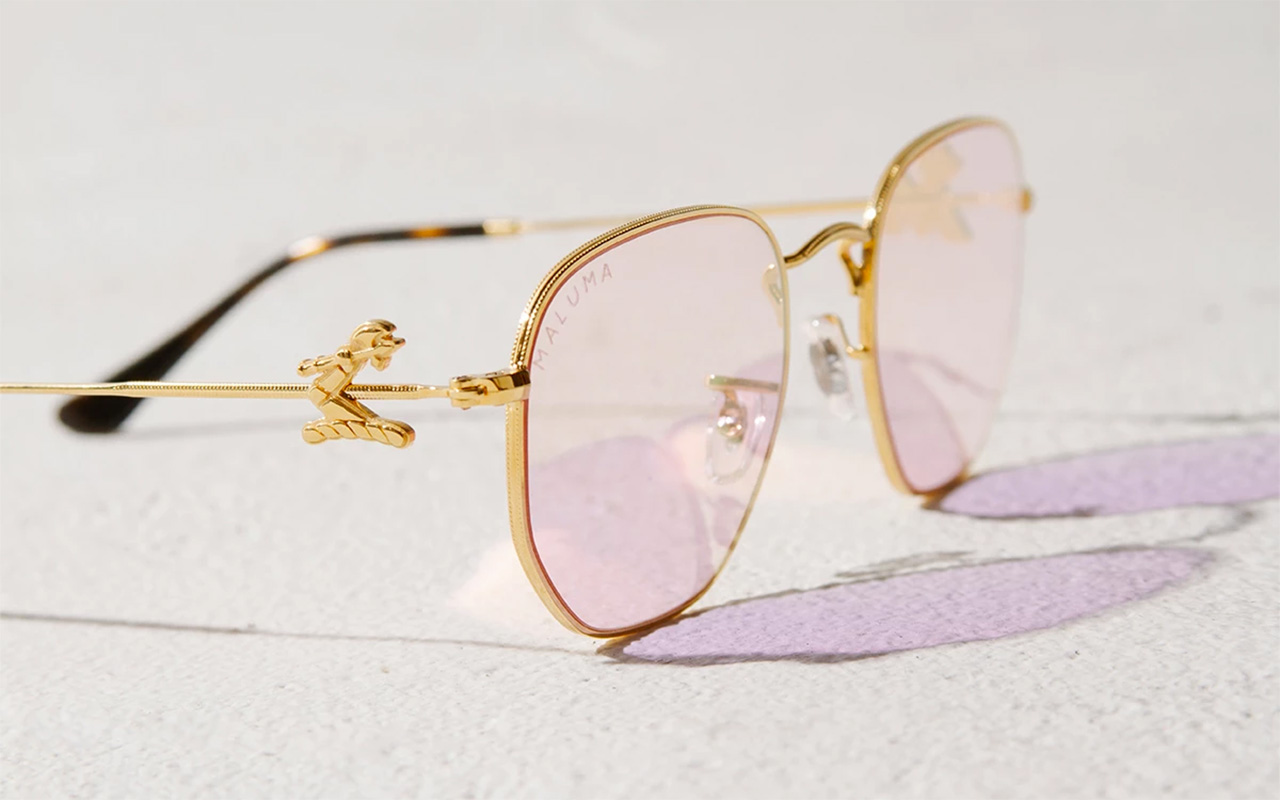 For international artist Maluma, Tadashi designed a pair of slim steel-framed sunglasses that feature two medallions dipped in 14K gold. The two medallions sit on the shade's arms: an "M" with crown and the Hennessy bras arms.
When it comes to the belt, Tadashi uses the influence and the rich heritage of world champion Canelo Alvarez. This uber-luxe version is a play on the championship boxing belt. The leather belt is crafted with features a laser-engraved Hennessy "H" pattern, and a 14K gold-coated custom mold belt buckle featuring Canelo's logo.