The one rule that I follow in my house is that no televisions are allowed in any of the three bedrooms that we have. We have a common TV in the living room – a huge one at that, but none in the rooms. And like any good Smart TV, the living room TV is equipped with all the OTT apps. The reason behind the no-TV-in-rooms-rule, is that everyone gets fixated on their preferred channels, and as a family, we don't get to spend much time together or watching our common favorite programs.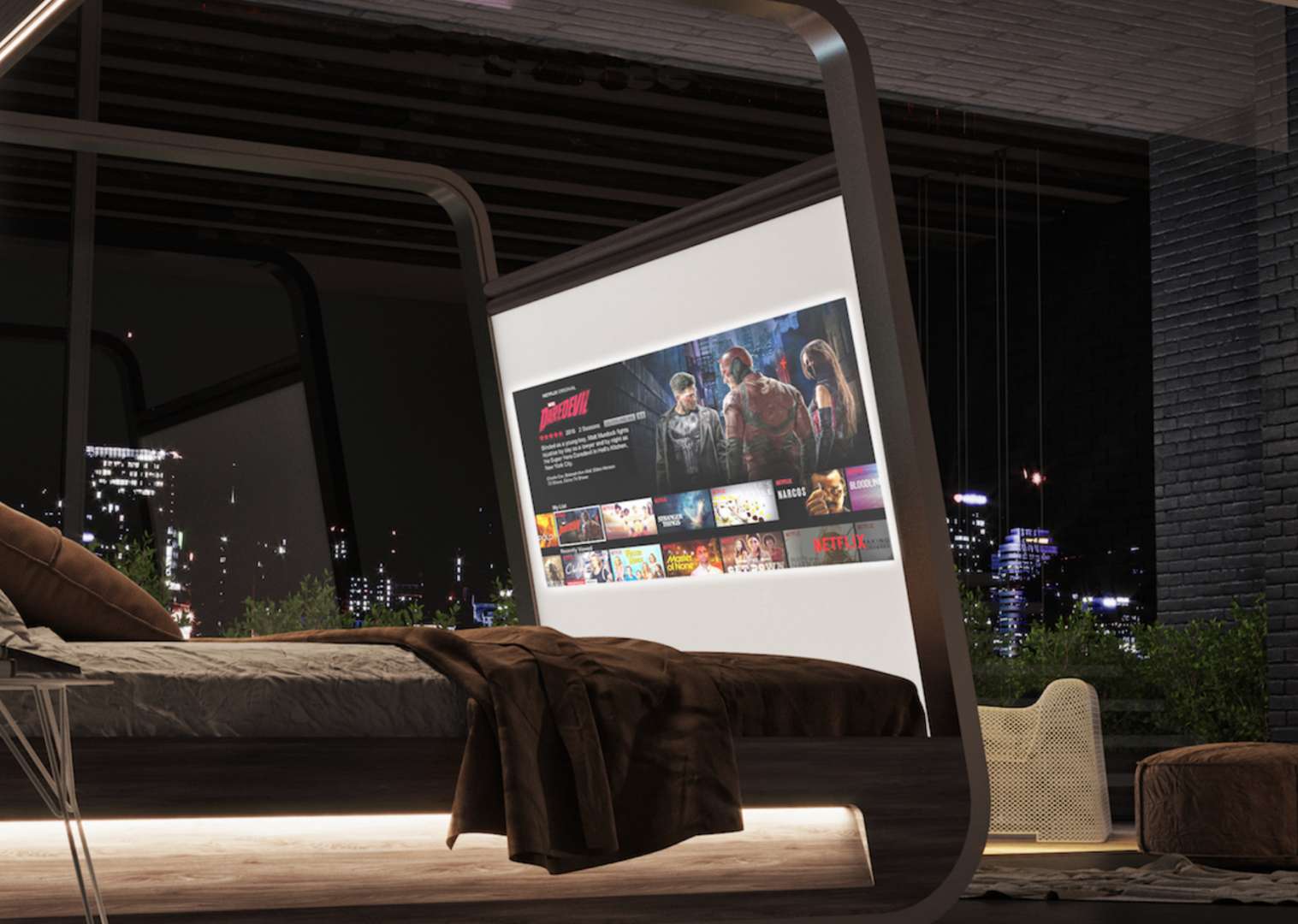 The one time I'm tempted to break the rule that I have made at home, is when I spy modern innovations like the HiBed. A canopy styled bed, this smart bed comes equipped with many tech features and the most obvious one is the TV. Designed by the Italian architect and designer Fabio Vinella, the form of this bed is based on the cues of its predecessor.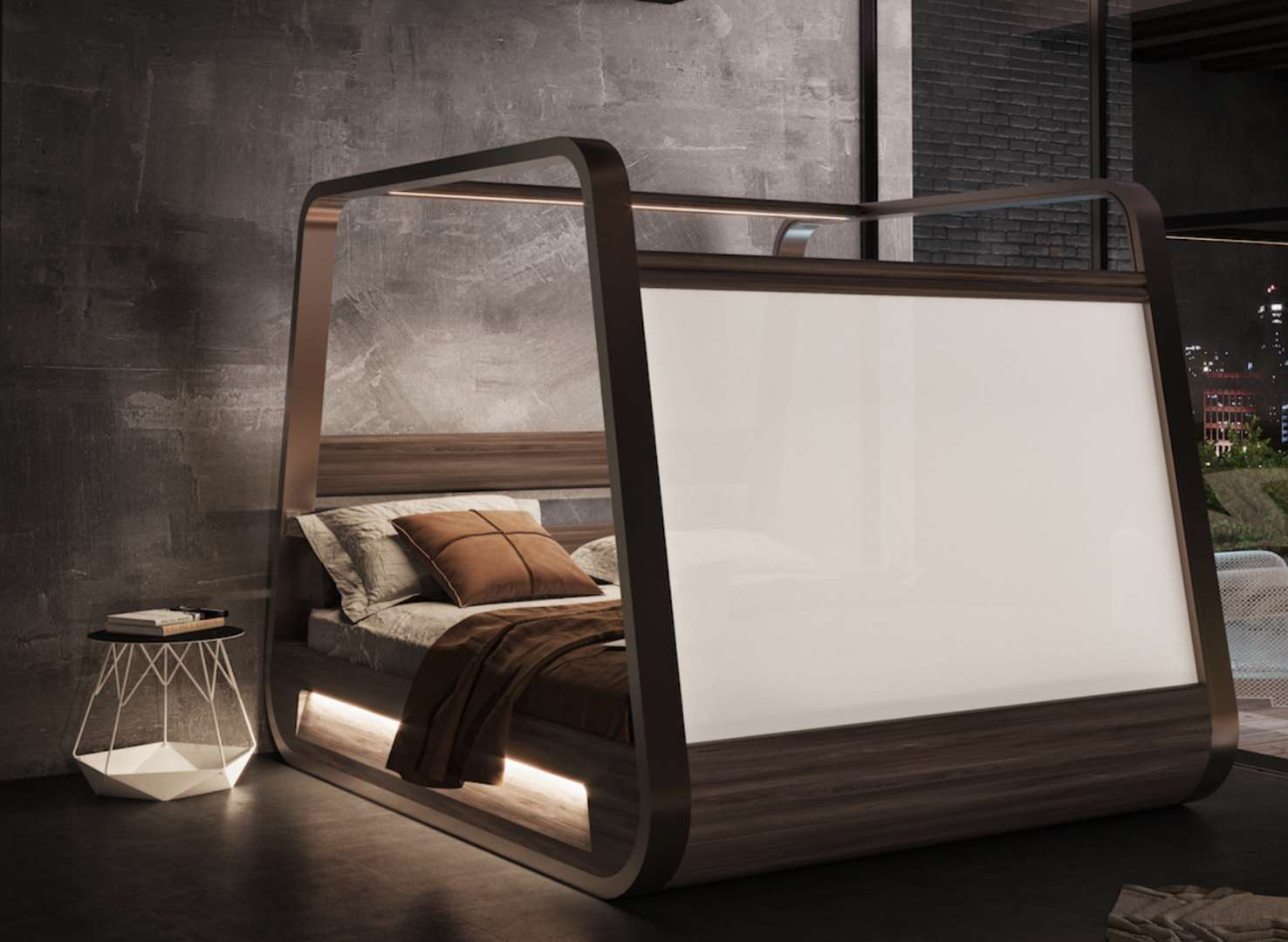 Apart from taking on the canopy style, the new bed boasts of a lighter frame and is customizable in terms of the configurations and finishes. Designed to be a self-contained unit, the bed features lights in various formats. For example, it integrates a night light to keep you comfortable when you sleep.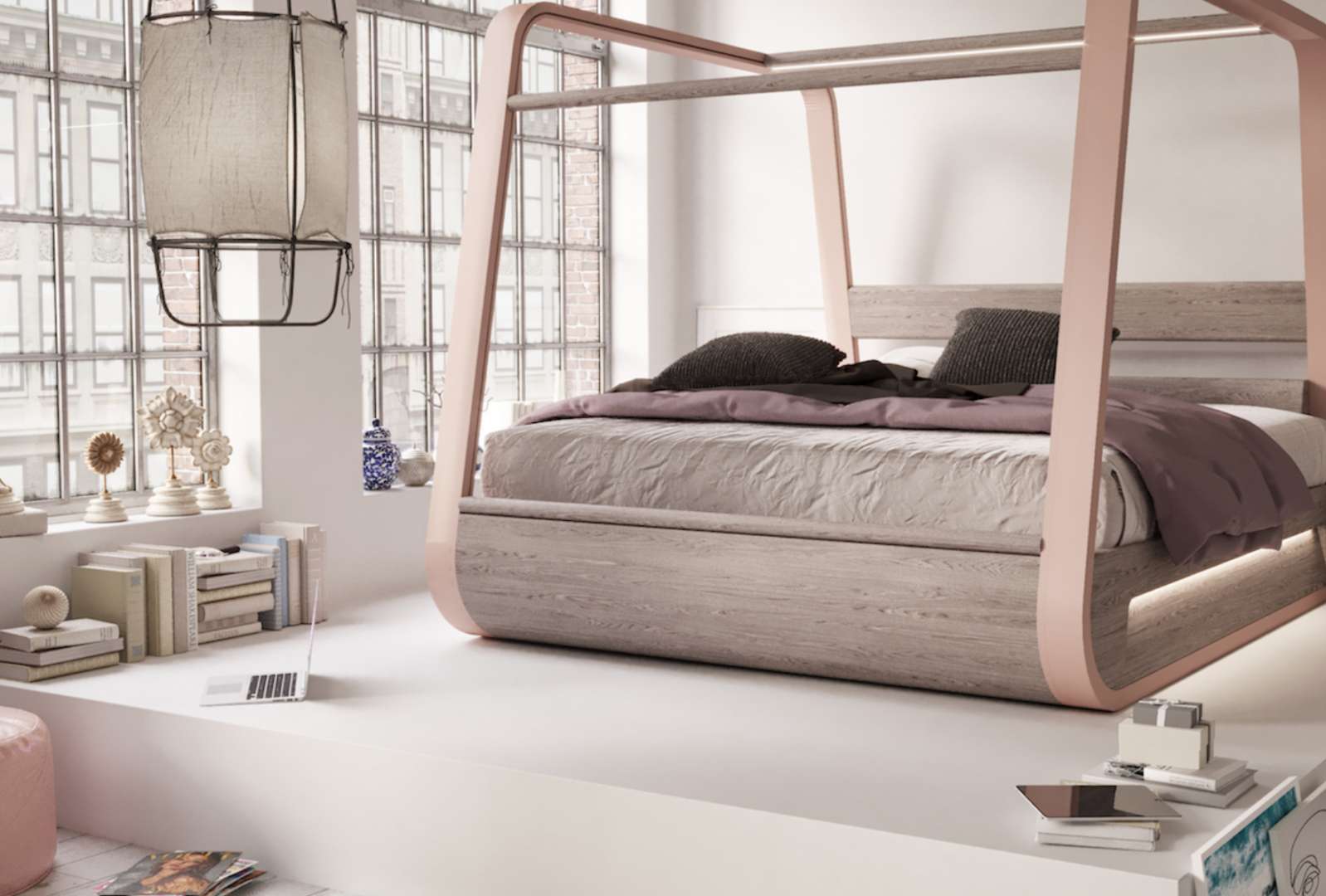 When you are awake, you can use the overhead lights, and there is a different set of lights for when you want to read. The lighting path lights can be used when you need to use the toilet in the middle of the night and require ambient illumination. There are separate set of lights for when working and watching the television.
When you pair the bed's in-built tech with an App, it helps log in your health data – details like your sleep-wake cycle and sleep patterns. HiBed tracks your behavior, for example if you move a lot in bed, analyzing your sleeping patterns and it even monitors the surroundings for you. It has the ability to log in data like air quality and room temperature.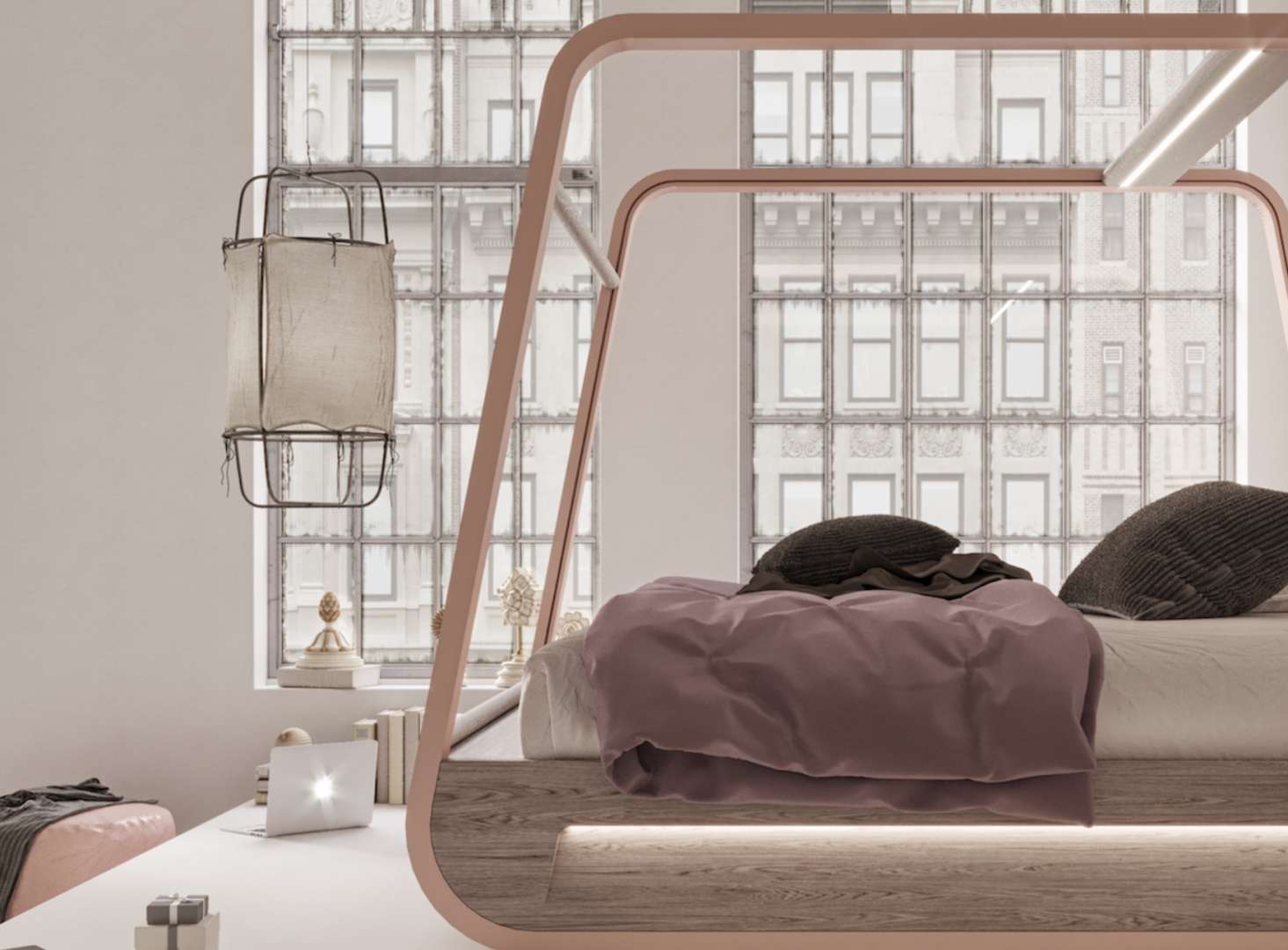 HiBed's in-built technology makes recommendations that can help you get a good night's sleep, and the system makes the suggestions based on the data collected. Within the frame are hidden speakers and a HD projection TV, which is WiFi enabled. This gives you a good reason to stay in bed and binge watch Netflix. I know I would never get out of this bed on Sundays – for sure!
Pre-order the bed here.