Who isn't a coffee lover? You? Why not?! We can't be friends if you don't like coffee at all or if you order decaf. I mean, why? Is that even coffee? No, we're not here to judge but we're here to encourage you to learn how to drink coffee properly. For many people, drinking coffee is a lifestyle. It's not just another beverage you can order at the counter.
Personally, I cannot survive a day without a cup of black coffee. It doesn't matter if instant or brewed. I just want mine black—no sugar, no milk, no creamer—just black coffee. When I'm feeling really exhausted or when I know I have a lot to do, I take a shot or two of espresso at a nearby coffee shop. It would be better if I have my own espresso machine at home but I don't. Maybe it's time to get one.
All I Want for Christmas is a Porta Via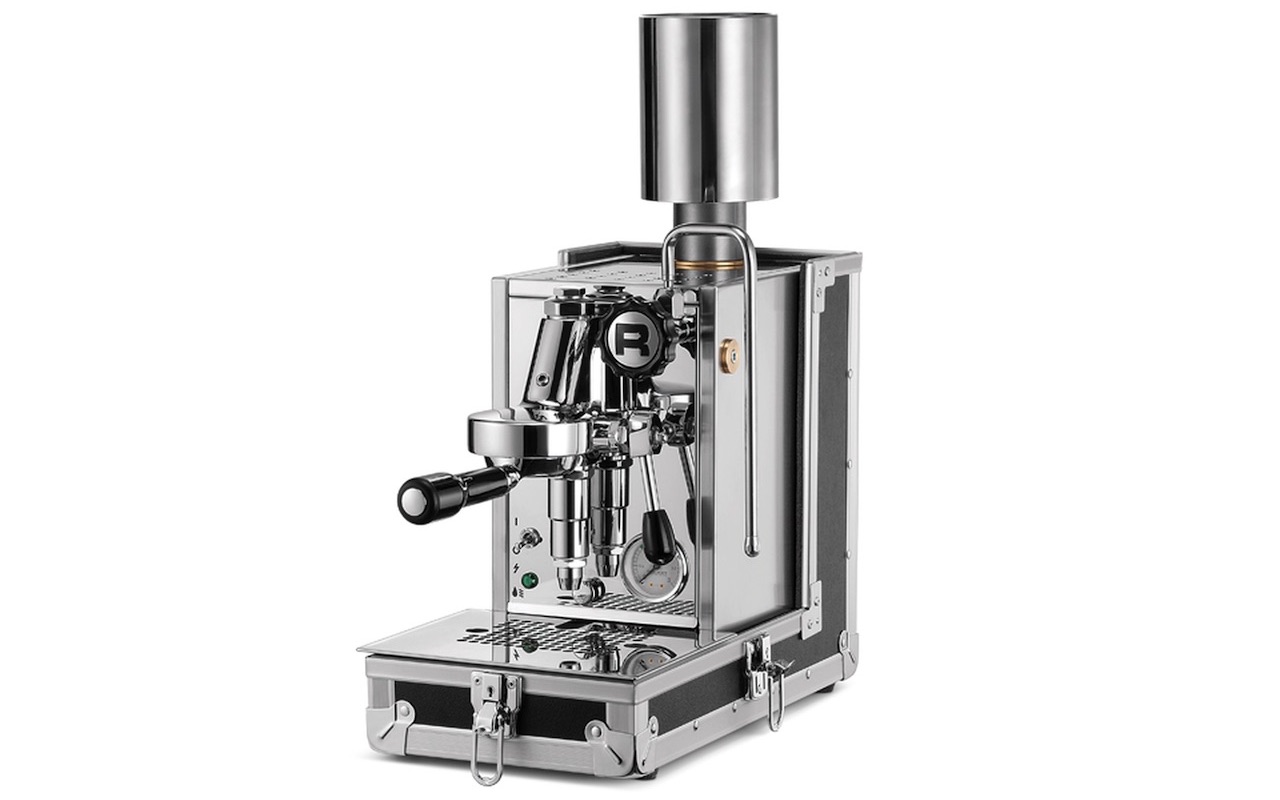 It's time to shop around and wish to get one for Christmas. I said wish because the Porta Via caught our fancy but it's very expensive at $ 3,995. That is almost four grand. Espresso machines are really pricey but they are for the bigger ones, the kind you see at commercial coffee shops.
The Porta Via enters the game as something different. It's a portable espresso machine you can bring whenever and wherever you travel.
Portable Espresso Machine from Rocket Rocks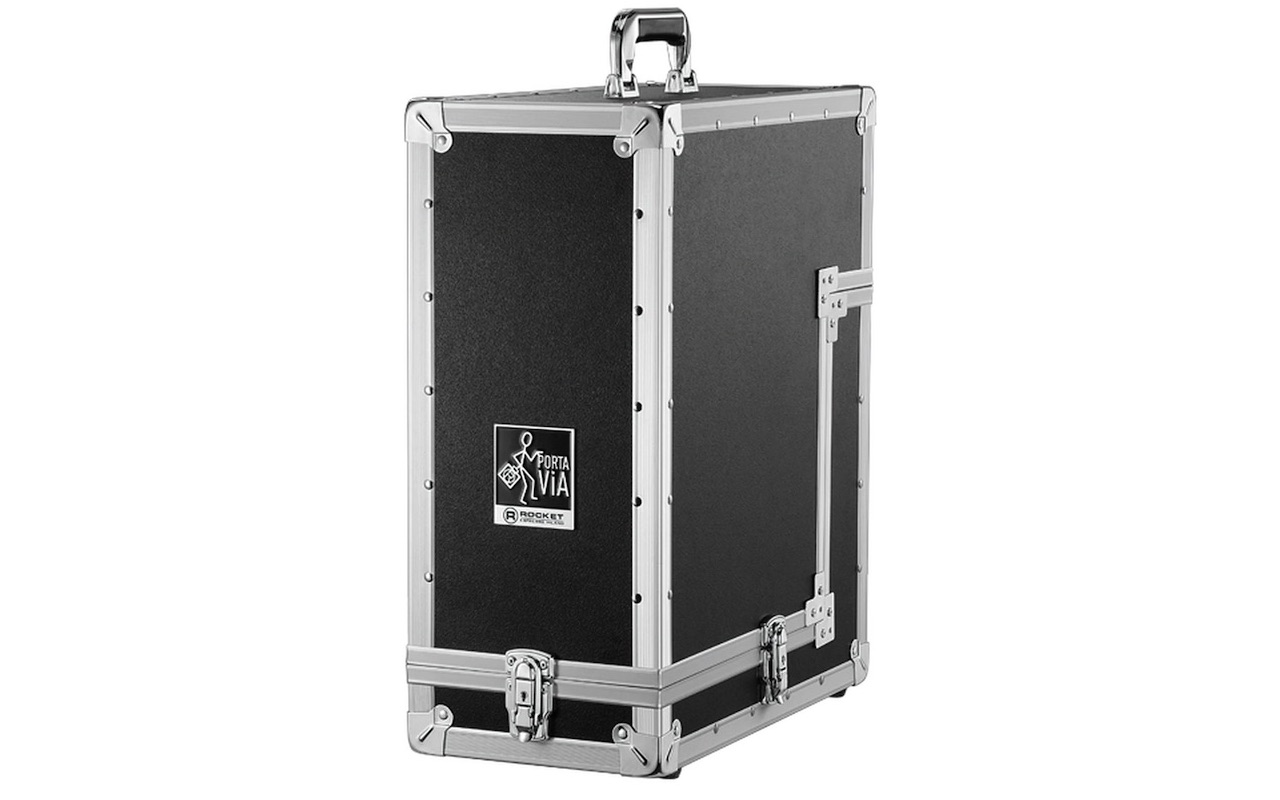 This Rocket Porta Via Espresso Machine boasts a high-end espresso-making solution with the 58-mm E61 grouphead, Ulka vibration pump, drip tray, and pressure gauge. It can also brew and steam milk at the same time—just like in a real coffee shop.
We're just not sure if you'll be willing to carry this thing when you travel. It comes with a carrying case that may remind you of a CPU tower. It's about the same size so you may have to think twice if you want to bring this espresso machine along with you. Design is still sleek and compact but it will still be part of your entourage at 46 pounds which are around 21 kgs.