The heat is on and so is the pressure to look fab in a bikini. Sweat not, I'm here with some practical tips that will help you face the waves and luring glances with more confidence than ever before. First things first, go slow on the salt. Eating those low-cal snacks and even the regular ones can increase sodium in your body. Excess salt in the system means bloating and water retention, and this causes you to look sloppy and makes you feel lethargic. Replace any salty snack with raw foods, water based fruits like watermelon are ideal.
Tank up on water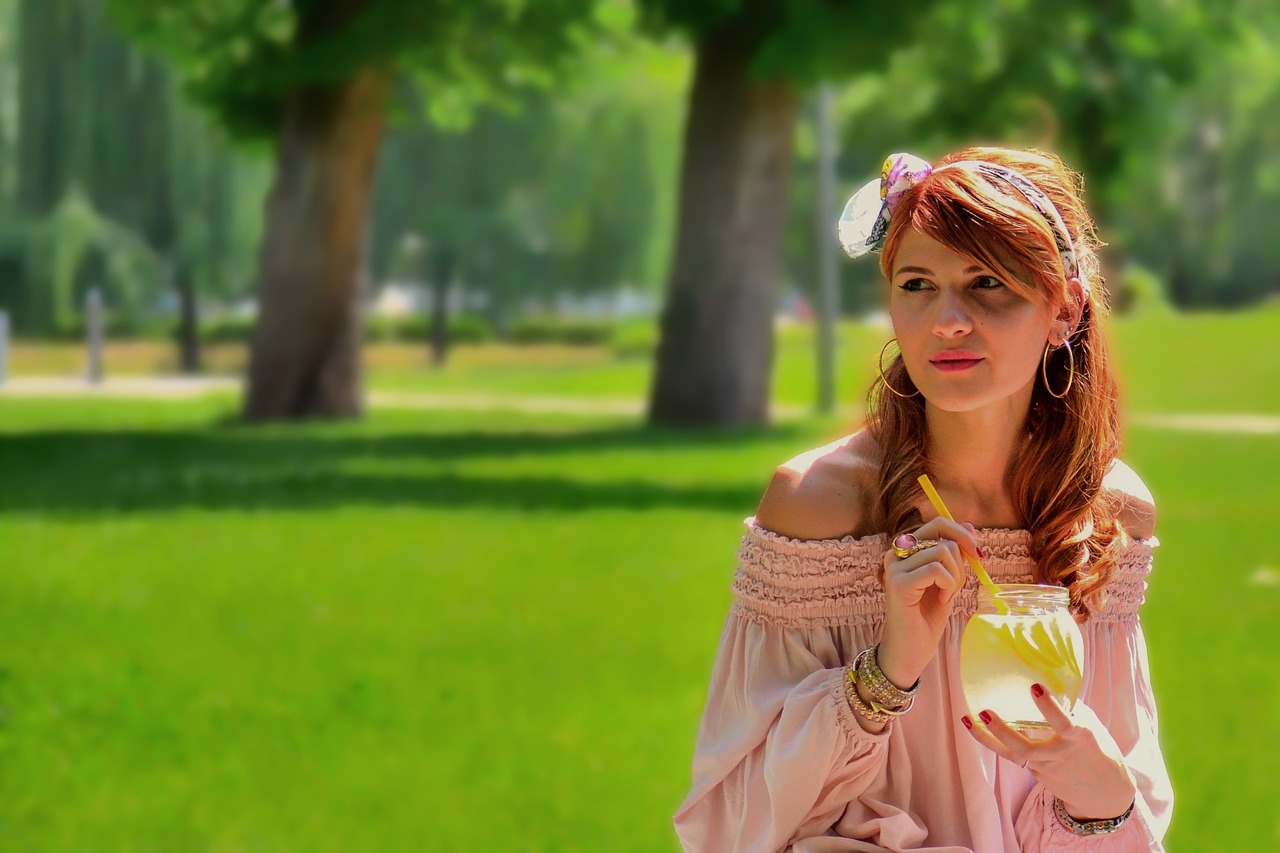 Summers mean thirsty times, and some of us end up binging on diet sodas and juices. Packaged drinks are high on calories and diet drinks can be dehydrating. Many services now offer door-delivery of raw pressed juices, which are as organic as they get. Find a local vendor who can provide you with this healthy alternate to carbonated drinks and sugary juices. This small switch will not only help you drink the right stuff but also aid in digesting your meals.
Probiotic foods like yogurt can help you cool off and stay fit; they increase digestion and keep bloating at bay. You can also increase your intake of water to help keep acidity and hunger pangs at bay. Personally, I just try and consume more of raw foods and vegetables for the better part of the day and reduce my intake of meats. Replacing high-protein meats (which are quite fatty and increase body heat) with a more digestible pulse or cheese is more practical than starving yourself.
Cheat with spray-on tan
I like quick fixes too and highly recommend doing a spray tan to get body contours highlighted. A quick set of squats every now and then, or just for fun do some planks … these toning specifics may not have a lasting result but they do help in making you feel tighter and in control. Another good tip is to walk tall and stand to your full height. Keep reminding yourself to sit with a straight back, saggy boobs just got perky in a jiffy! Try it!
Be very picky about the pattern and colors of your bikini. Remember that bold colors attract more attention and subtle single hues are always more body flattering. If you have better boobs than butt, then pick a design that accentuates and takes the focus on top, and not towards the bottom of your body. Better butt? Same rule applies – get a striking bikini bottom and team it with a neutral top.
You are fine just the way you are
Don't even try to hide those stretch marks! They are your war paint from trying to lose weight or bearing babies. Wear them with pride and ignore anyone who cannot understand the glory of holding a baby in your body for nine months! They are not worth your attention.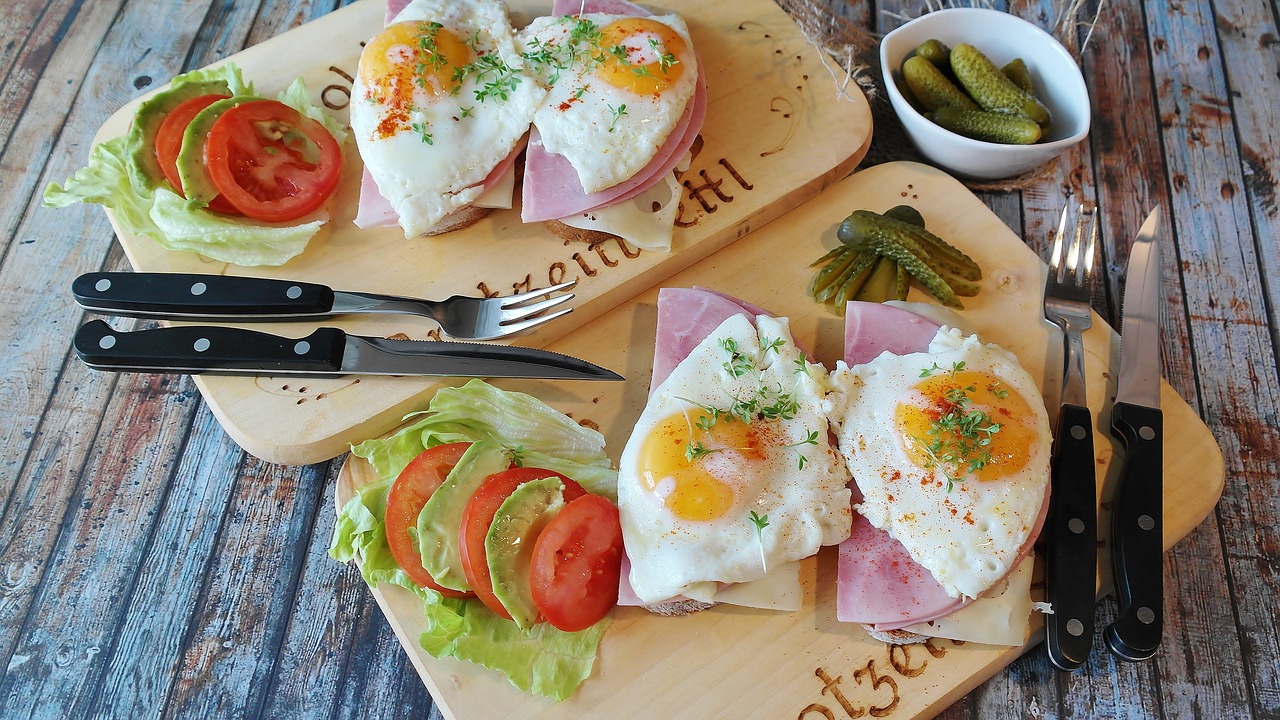 To sum it all up, summer is almost here and before you step out in a bright floral print, reconsider the above few tips or better still, invest in the swimwear that come with a cheatsheet to help you look slimmer … and feel sexy on the inside … it will definitely radiate on the outside too! Happy Swimming!