Disney isn't just for kids. It can now be considered as a lifestyle brand. Now that the Disney+ app has been announced and ready for consumption by those who live in the United States, we are more excited about how many have signed up for the streaming service, downloaded the app, and are actually watching which shows.
Before the app's official launch, all the Marvel titles were listed and shared by us. A few issues have also been reported including the background video autoplay. We figured how to disable such because we know it can be fixed. It's something similar to Netflix.
You may probably be enjoying Disney Plus right now but for thousands of other Disney+ accounts, it's not very good. Why, accounts have been hacked only after a week of being registered and in use.
Disney+ Users Prone to Hack Attack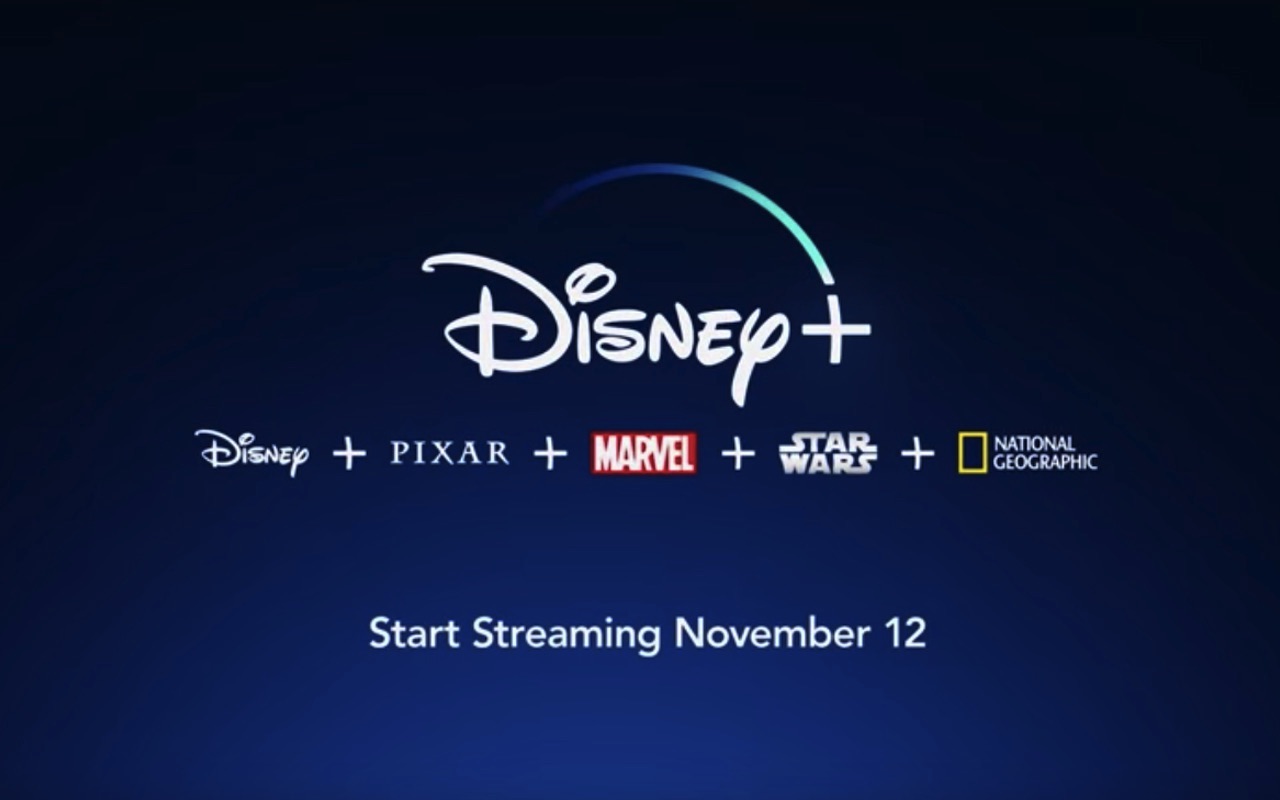 How You Can Avoid Further Hacks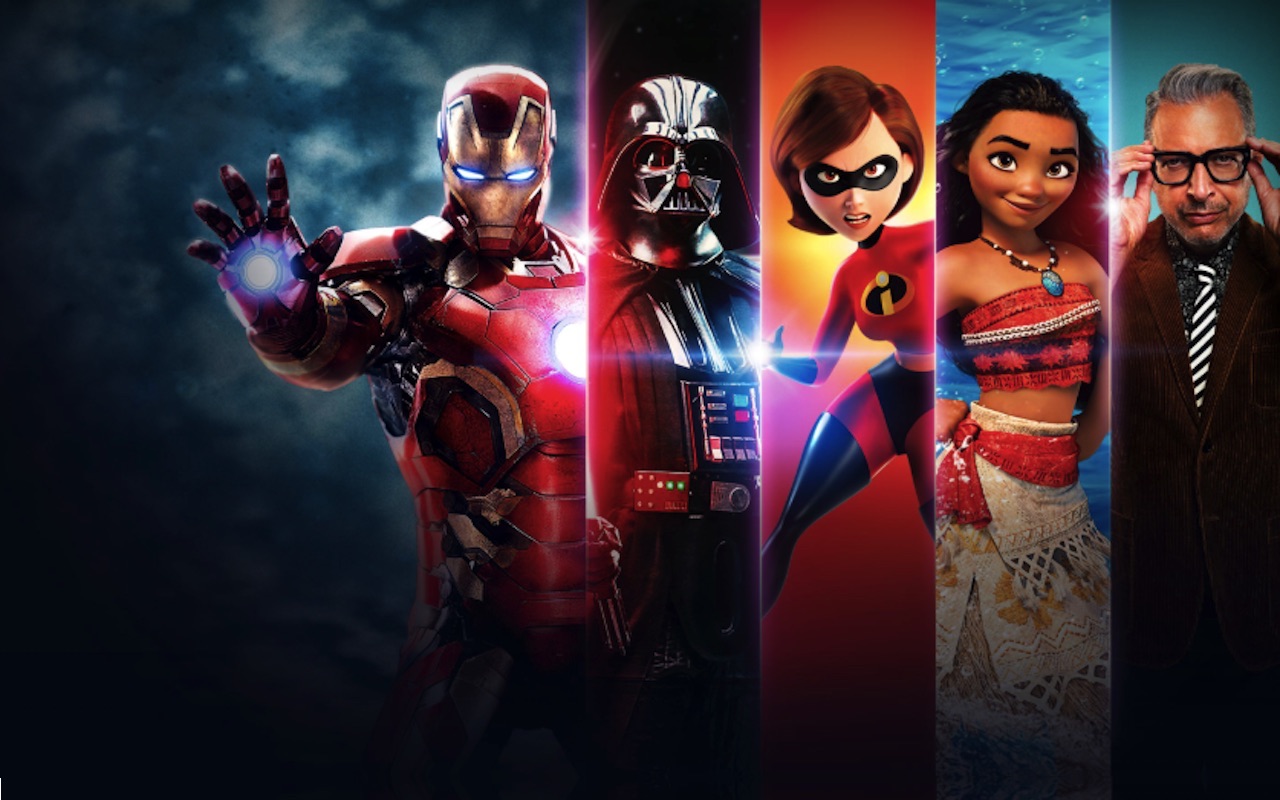 There is no acknowledgment by Disney yet but thousands of Disney+ accounts are said to have appeared on hacking forums. Actually, a list has appeared only a few hours after the November 12 launch. Some account holders may now know about this but access to the accounts is being sold for as low as $3.
There is no definite presentation of how these accounts were hacked but a source is saying they have been accessed with only a basic code-breaking app. What probably happened was this application would use very common password combinations from a list and use them on the available Disney+ accounts. Hackers are also believed to have changed email addresses and passwords.
This is not good for Disney especially since it's been ramping up promotion for the Disney Plus service to directly rival Netflix. There is a solution though: set a unique password as much as possible. The key is to use a mix of letters, characters, numbers, and symbols. This way, any hacking or cracking tool will find it difficult to guess your password.
It is highly recommended you change your Disney+ password and change Disney+ email address. Basically, it may be better if you sign-up for another account using a different email address and set a very difficult password.