I do not expect the Issey Miyake Nao Tamura 1/6 Watch to be a technical marvel, but I do expect it to rank high in design language and in great watch aesthetics. Launched with Seiko in 2001, the Issey Miyake Watch is a collaborative effort between the namesake designer and the watch maker, giving an opportunity and platform to designers to showcase their talents with regard to watch-design.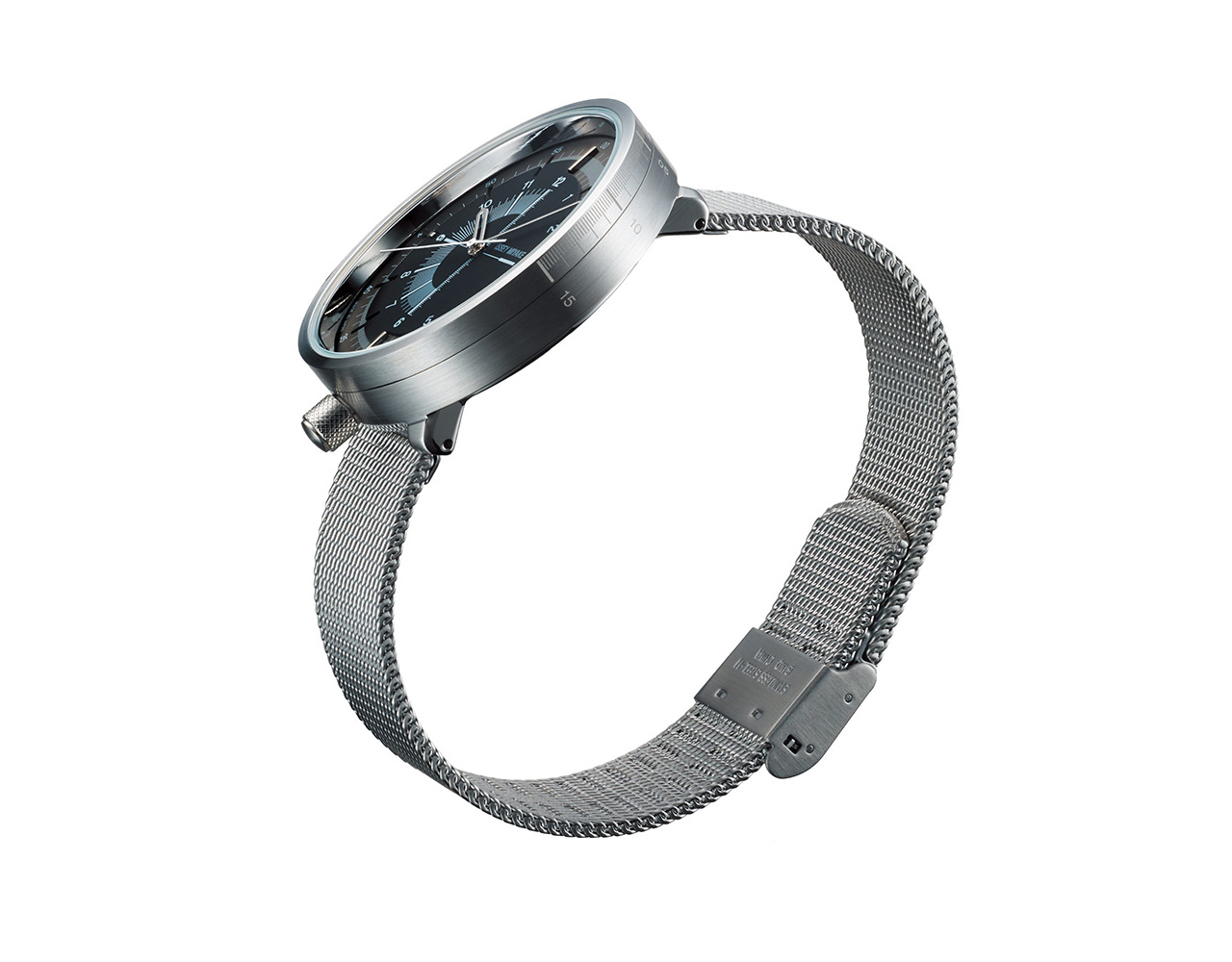 The Miyake Design Studio has set come filters in place, for example, the designer has to bring their design language to the table, while crafting the watch. The designs should be 'fresh' and it should be an analog watch that is created. Made in Japan, the designer of the watch also must be directly involved with the packaging of the timepiece. Based on this, we have here the Issey Miyake Nao Tamura 1/6 Watch, which is designed by Nao Tamura.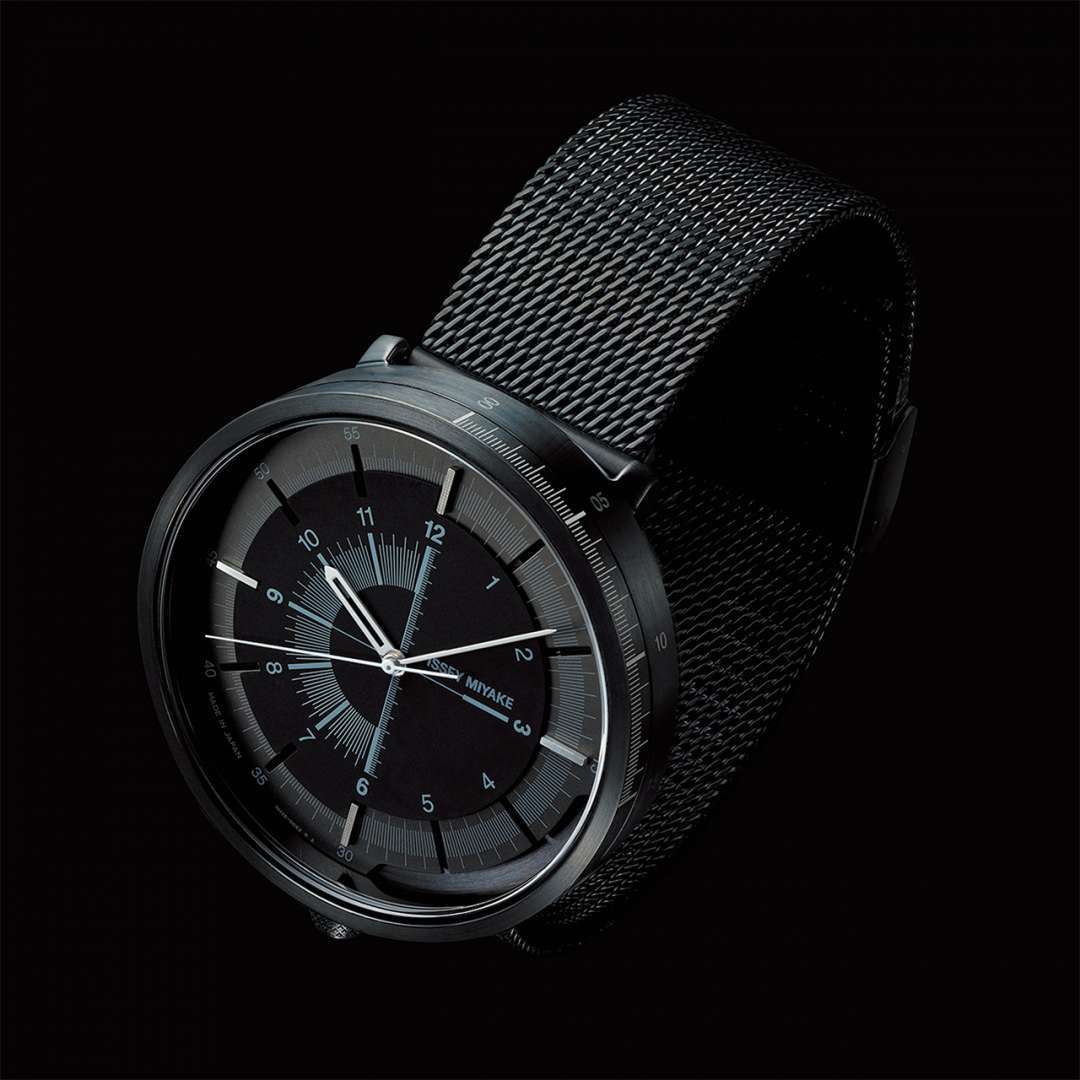 Inspired by the 3-Hz movement being six beats per second, Tamura christened the timepiece as the 1/6 watch. The watch also marks the debut of a female designer in this Issey Miyake Watch collection. A look at the watch, and it gives you the vibe of measuring tools like beakers, or a mercury thermometer. No doubt these instruments also influenced Tamura to call it the 1/6 watch.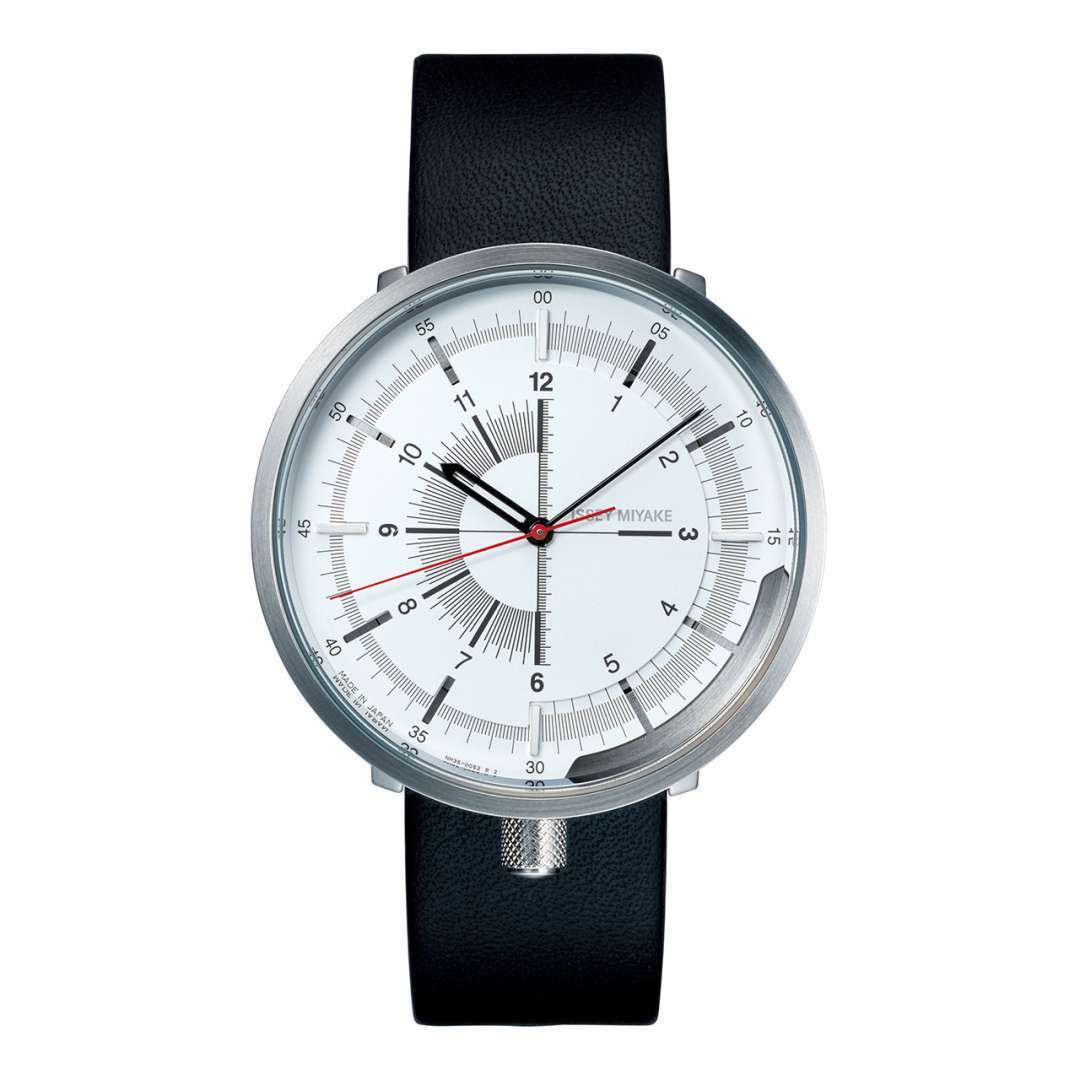 Crafted from stainless steel, the watch is available with or without a black PVD coating. The 43 mm dial is designed very differently and the location of the minute-second track on the outside of the bezel and case, is a conversation starter for sure. As the case is placed on top of the lugs (instead of being in between them), the watch measures 11 mm in height, making it a 'tall' case. In terms of design – this arrangement looks best with the mesh bracelet.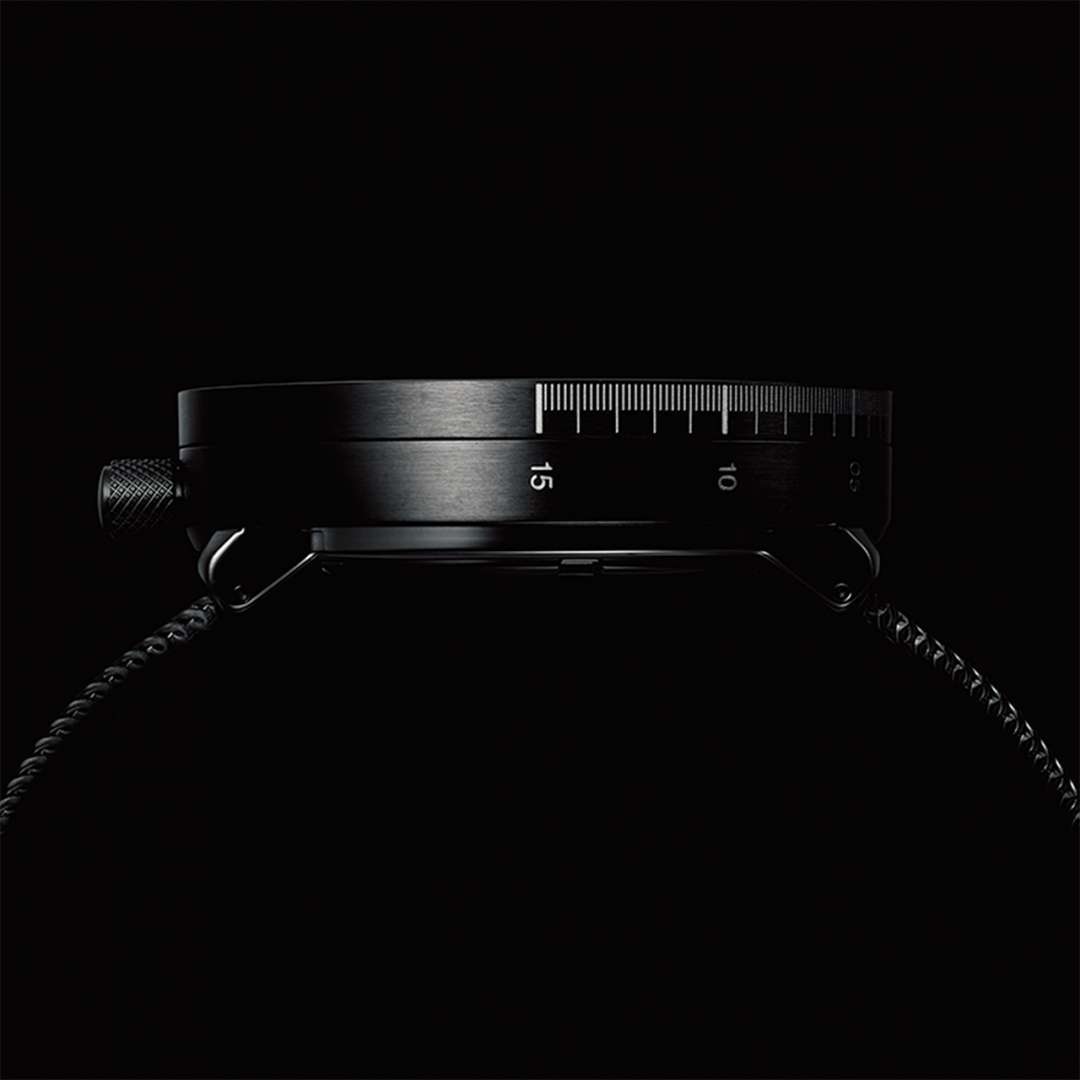 The crown is at 6 o' clock and perhaps this has something to do with the placement of the lugs in order to facilitate easy winding. The case is water resistant up to 5 bars, which is not too much so don't push your luck in the deep. The dial is crafted in black with blue accents and white with red accents, and you have a choice in picking it in black PVD case or stainless steel case.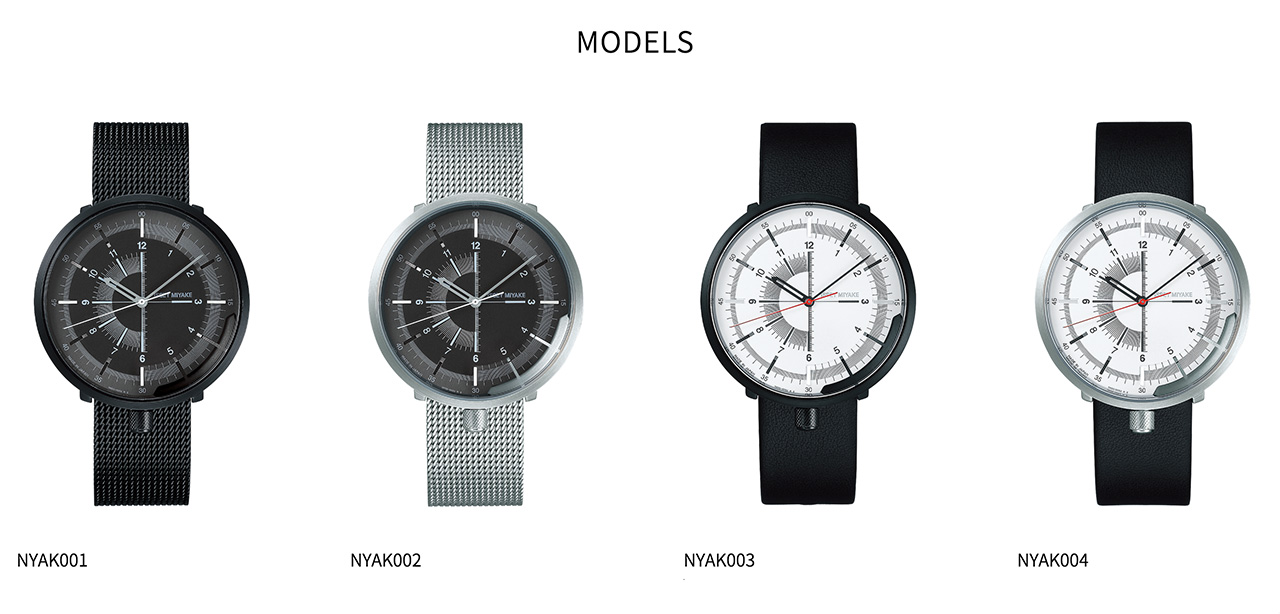 I love the sense of details that Tamura has given to the watch. I like how she has given us a half-sunken chapter ring showcasing every single mark for the seconds, minute, and hour hands. The style reminds me of how an echo cardiogram reads, but without being overly medical or sterile. It has a very rhythmic vibe. Basically, the feel of the watch is to look complicated and busy, but there is a method to this madness that makes the watch a very stylish piece to own.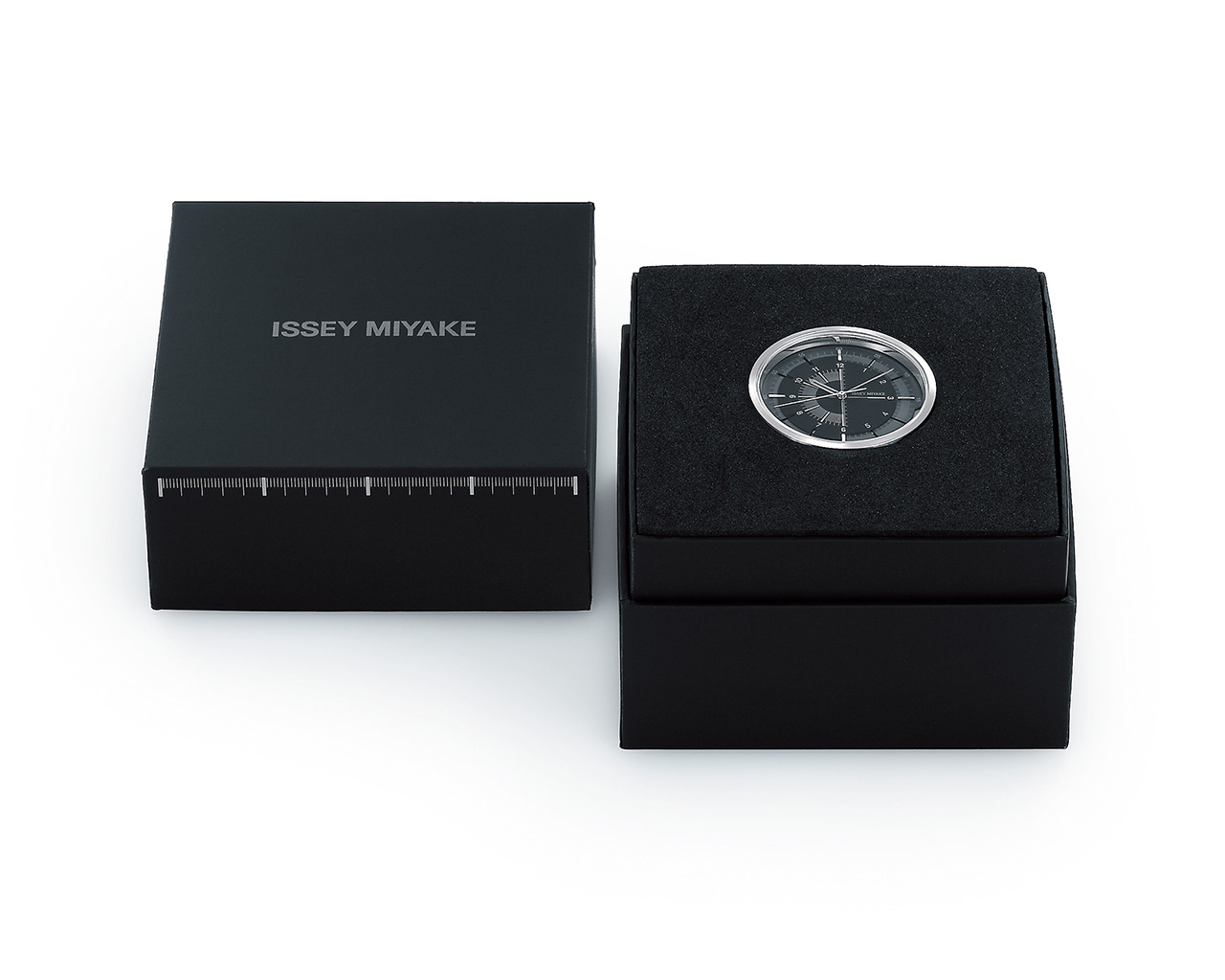 Common to all four watches, under the hood is a mechanical movement with manual winding mechanism – NH35, giving us power reserve of 41 hours. The watches range from $660 to $770