A new Batman movie is in the works but it won't be out until 2021. Enough of something that we know nothing about and just look back at the time when movies did not have many special effects. Tim Burton's Batman released in 1989 is celebrating its 30th Anniversary. To mark this special milestone, LEGO is rolling out a Batmobile set this coming Black Friday.
Batmobile LEGO model measures more than 23-inch long. It is a special edition of Lego with 3,300 pieces. You're building not just the outside but also the interior covered by a wraparound windshield.
Classic Batmobile Resurrects After Decades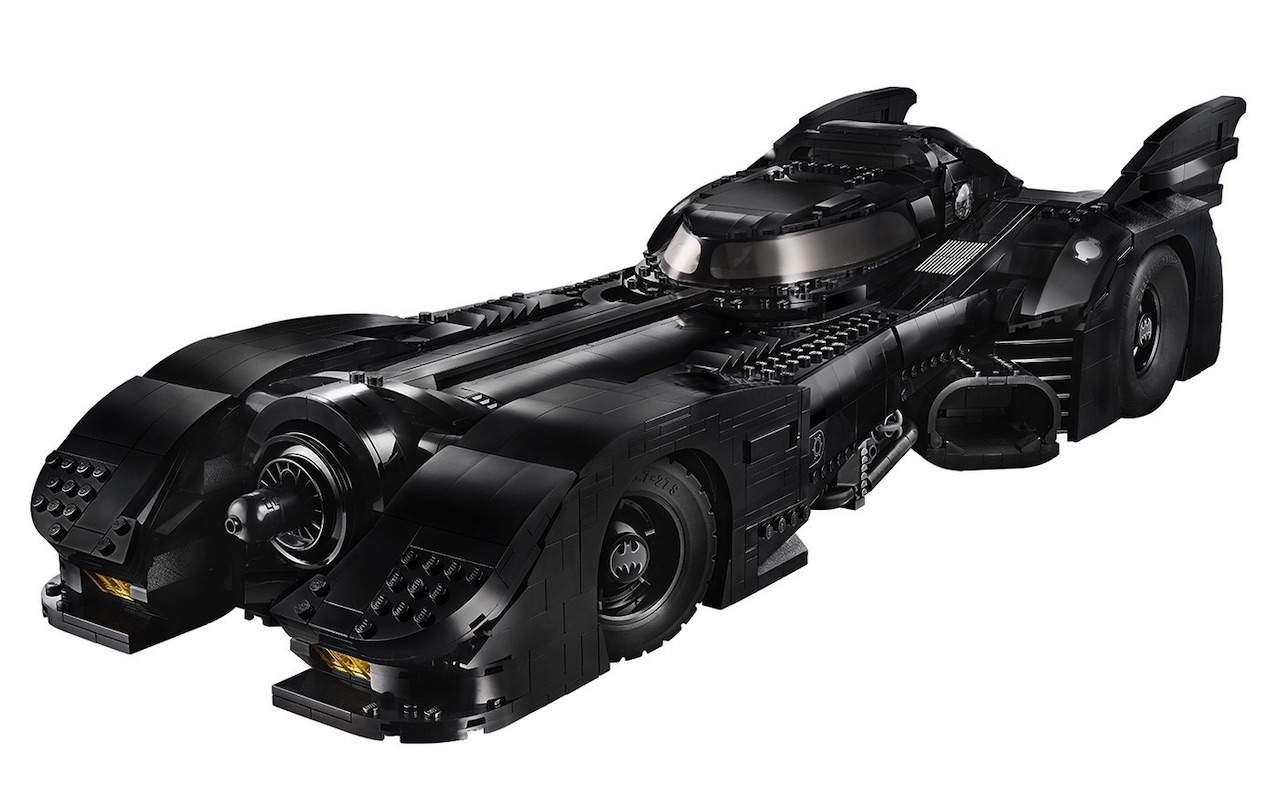 A lot of people are already raving about the Tim Burton Batmobile Set. It's an old design that will take you back to your childhood. If you're a fan of Lego and Batman, this is highly recommended. We bet you'll go crazy reminiscing those days when all you care about was how to become like Batman.
Guys, this LEGO set is for serious collectors. As much as it would be fun to buy your kid, it's more ideal for you. You'll be surprised at how the set was designed. You will see those grappling hooks on the sides, a pair of hidden machine guns, and specially designed tires. To complete the set are mini-figures of a caped Batman, Joker, and Vicki Vale.
1989 Batman's 30th Anniversary Batmobile is a Masterpiece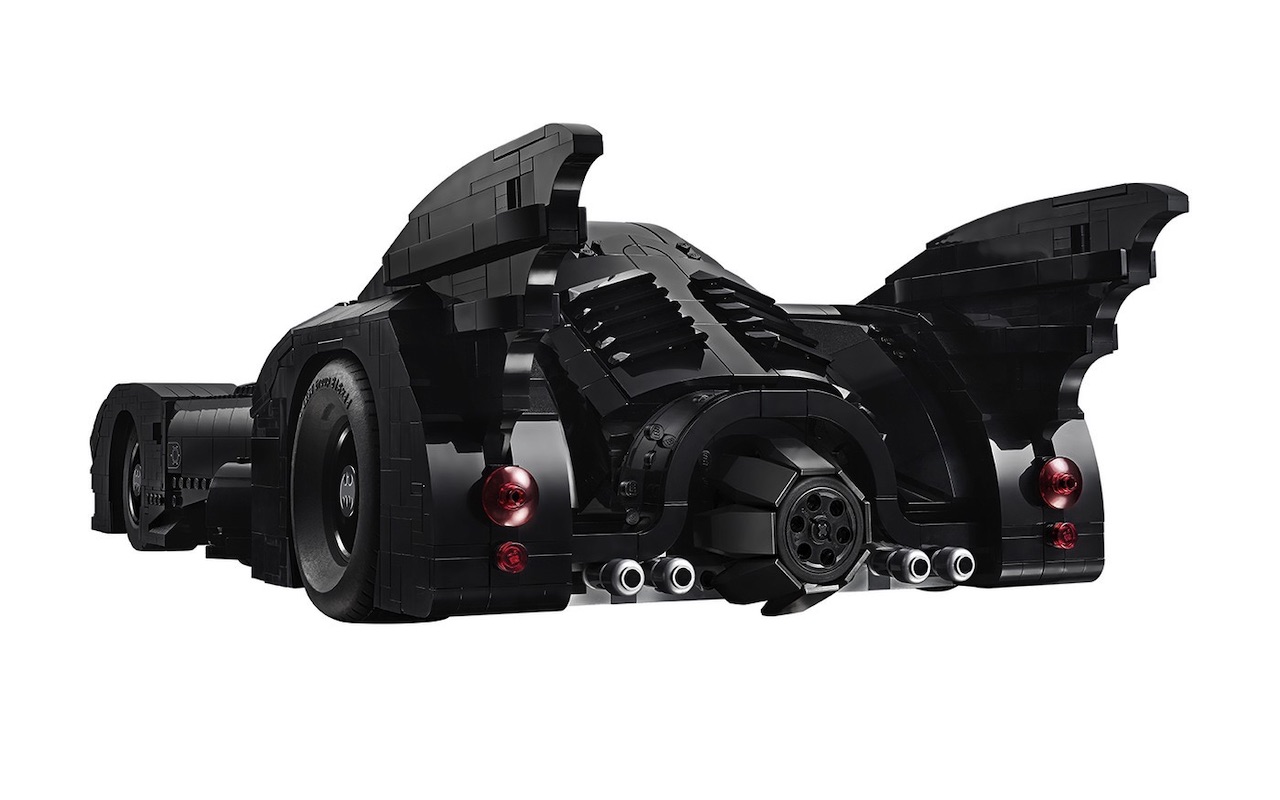 The 1989 Batman 30th anniversary Batmobile LEGO Set includes a rotating display plus a display stand for the minifigs. You would really want to display this masterpiece for everyone to see…and not play. Lego models assembled is the right way to take good care of your ummm, toys.
The LEGO 1989 Batman Batmobile Set will be available beginning November 19 on lego.com and on Lego stores. If you buy a set from Nov 29 to Dec 5, you will get an exclusive but free mini replica of the Batmobile.