Is it April Fool's Day yet? I thought it's Thanksgiving weekend—a time to give thanks and shop 'til you drop. But what is Lego doing trolling Tesla? Well, we can't really blame the toy brick maker. We almost had the same reaction and more about the all-electric pickup truck.
The Tesla Cybertruck was launched last week but it has been met with a lot of criticisms. You have probably seen several funny memes but no, we're not sharing them here. Much has been said about the electric vehicle and we can more similar descriptions.
Tesla Cybertruck Gets a Lego Version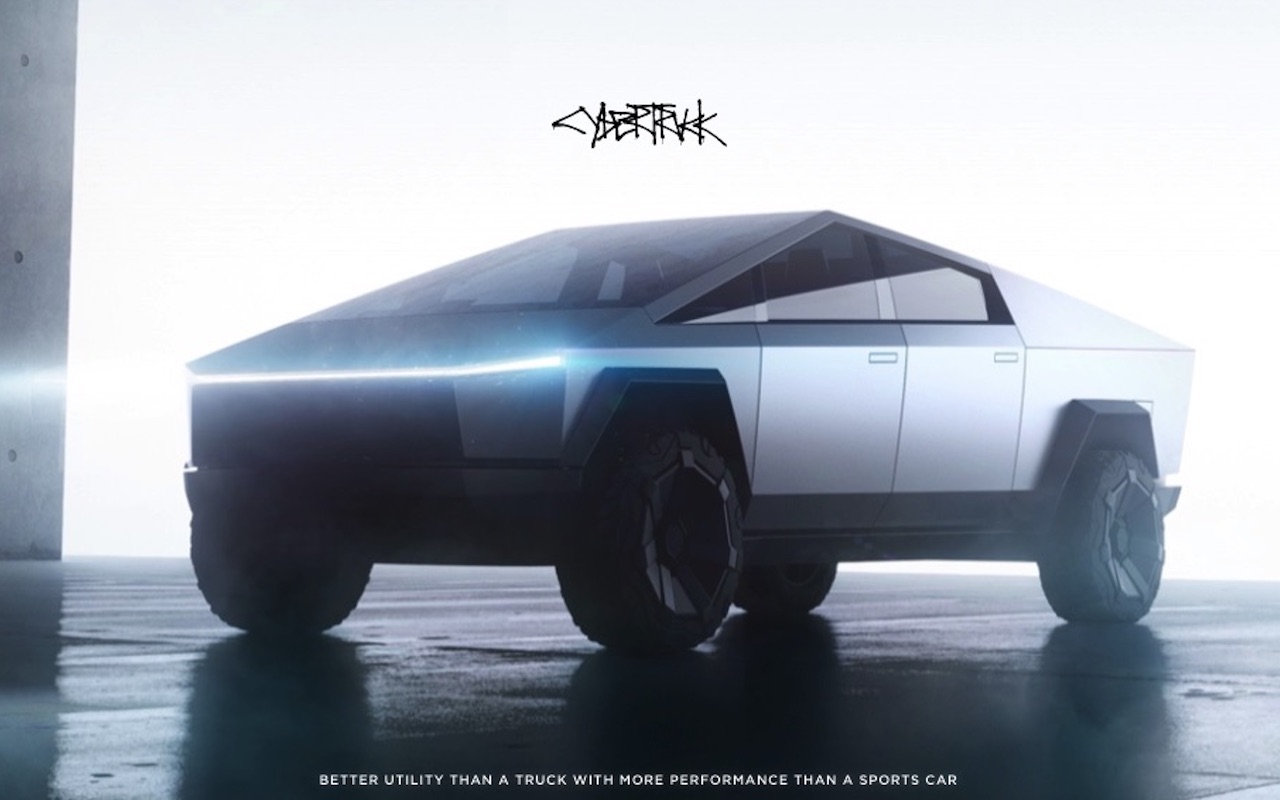 The Tesla Cybertruck isn't at all bad. In fact, we commend Elon Musk for being consistently brave when it comes to design. The new-generation pickup truck is a result of trying "something different" according to Musk. It is definitely different and Lego Australia made sure they communicate that.
The LEGO version of the Tesla Cybertruck is indeed shatterproof. You can easily destroy a brick so, like the Tesla pick-up truck, the Lego Truck is also indestructible.
Metal Design Looks Ready for a Rough Ride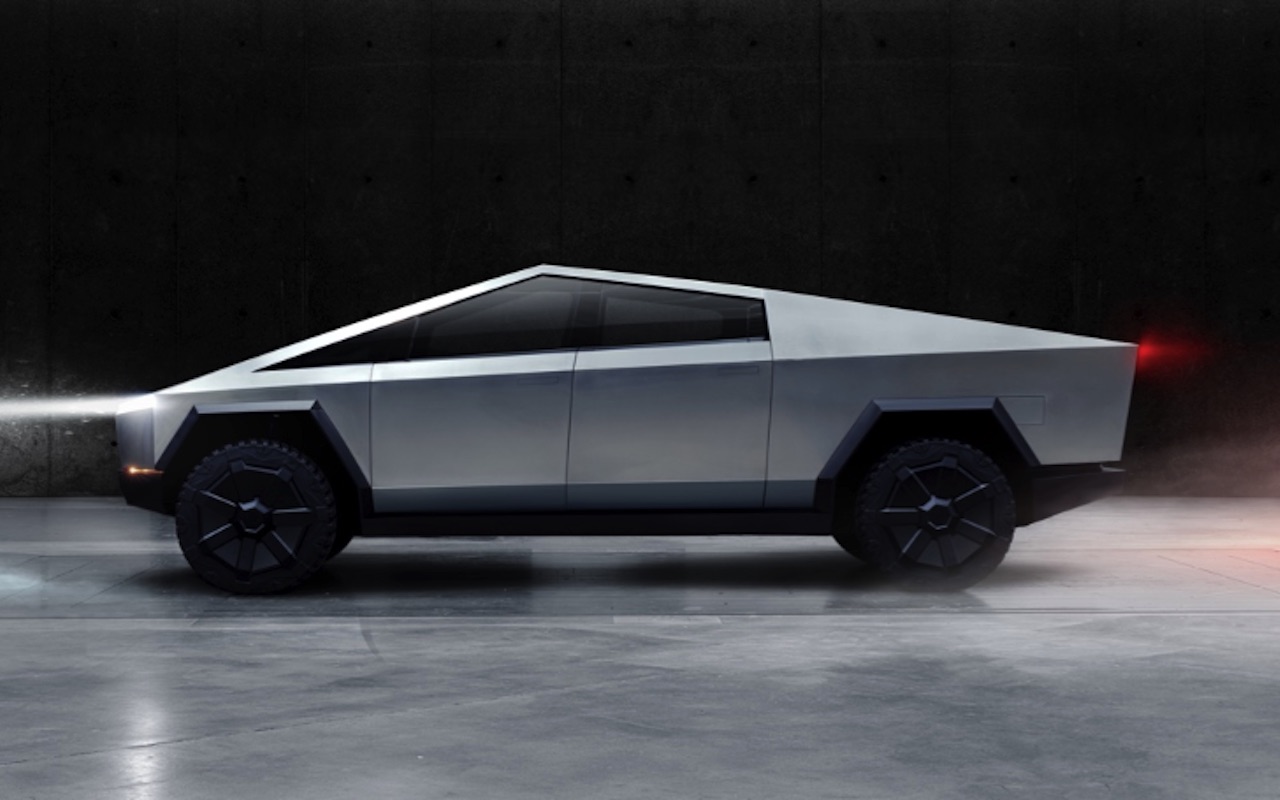 The Cybertruck boasts a bare-metal design with cyberpunk styling. It has evolved into a more futuristic-looking vehicle the Jetsons will not appreciate because the glass windows are not clear. It is more like the old Lockheed F-117 Nighthawk stealth fighter jet as we noted earlier.
The shatterproof truck (arguable) still has a lot to prove especially when it hits the market. We know the Lego version is shatterproof and indestructible. (Just remember the time you stepped on those Lego bricks by accident—ouch!)
Don't take Lego seriously. You're not gonna find the Lego Tesla Cybertruck but you can definitely make your own. You can also try a Duple version. Now that one will be larger and more durable. So, who's getting the Tesla Cybertruck? And who's content with just the Lego version? Raise your hand.