Re-issue of watches, especially the classic timepieces that have done well in the past, is a tricky business. You can make or break it, if you are not too careful with who you are crafting the new version for. Thankfully, we have not major grouses with Longines when it comes to watches that are inspired by the older generation.
For example, we have nothing to complain about the Avigation BigEye or the Heritage Military re-editions. In fact, the Type A-7 was also well done. You can never please everyone, so there will be some nay-sayers. However, I'm sure many of you will agree that the Longines Heritage Classic "Sector Dial", is a very classily updated, it almost looks like the inspired 1930s museum watch. Eerily similar.
Heritage Classic with Sectors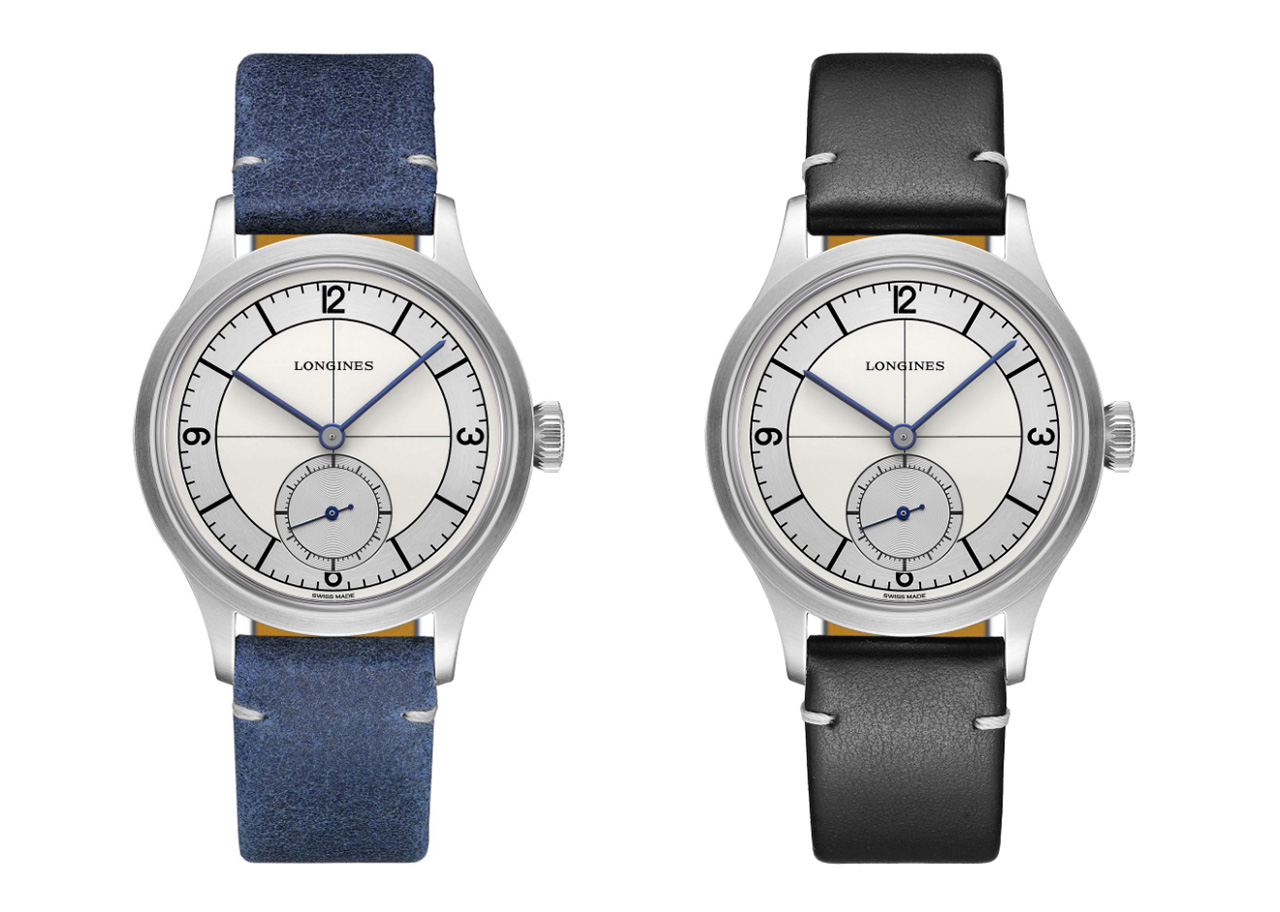 Going back to the roots of the 1930s, Longines Heritage Classic "Sector Dial" takes inspiration from the 1934 piece, which sported a flat coin-shaped bezel, dial with sectors and straight lugs. Nostalgia fills you up, and takes you back to an era where simple watches like these were used effectively for time telling.
Design-wise, the traditional Calatrava style – which has Bauhaus principles of design – is seen here. In comparison, we all know that Patek Philippe Calatrava line of dress watches are an exemplary example of Bauhaus style, and even back in the days, the watches had an oversized case and Art-Deco cues.
A New Heritage
Longines is not going the typical oversized way, instead its opted for a small case that measures 38.5mm. In comparison, the lugs are quite long, and thus give a larger vibe. The crown is half-diamond shaped and same as the original timepiece that it's been modeled on. The case is crafted from brushed stainless steel, with polished accents and fashioned in traditional Calatrava style.
The "Sector" Design of the dial is quite interesting as it hardly breaks away from the original mold. The silver, two-tone finishing with the opaline center and circular brushed minute track, are all similar to the original watch. Details include blued steel hands for the time, no-date display and automatic Calibre 893 movement – ETA A31.501, under the hood. Power reserve on the watch is 64 hours and it offers 30m of water resistance. It is available in two versions with different straps – Black leather and Blue leather. Priced at $2230, pick it up here.