I have been meaning to write about my love affair with Omega, however I fear my musings may be too personal. I mean, after all what's relevant to my culture, does little to the rest of the world, correct? Perhaps, I am wrong; because if we can influence people with the concepts of karma, guru and curry, then my love affair with Omega Watches is a digestible idea.
Back in the days
Right from the time I was a little girl; I was fascinated with the watches my mother wore. Despite the modest family income, she used to keep indulging in a rare "dress watch" from time to time (ironic), however like most women her age, she lusted after the elusive Omega Watch…. and that to a Constellation.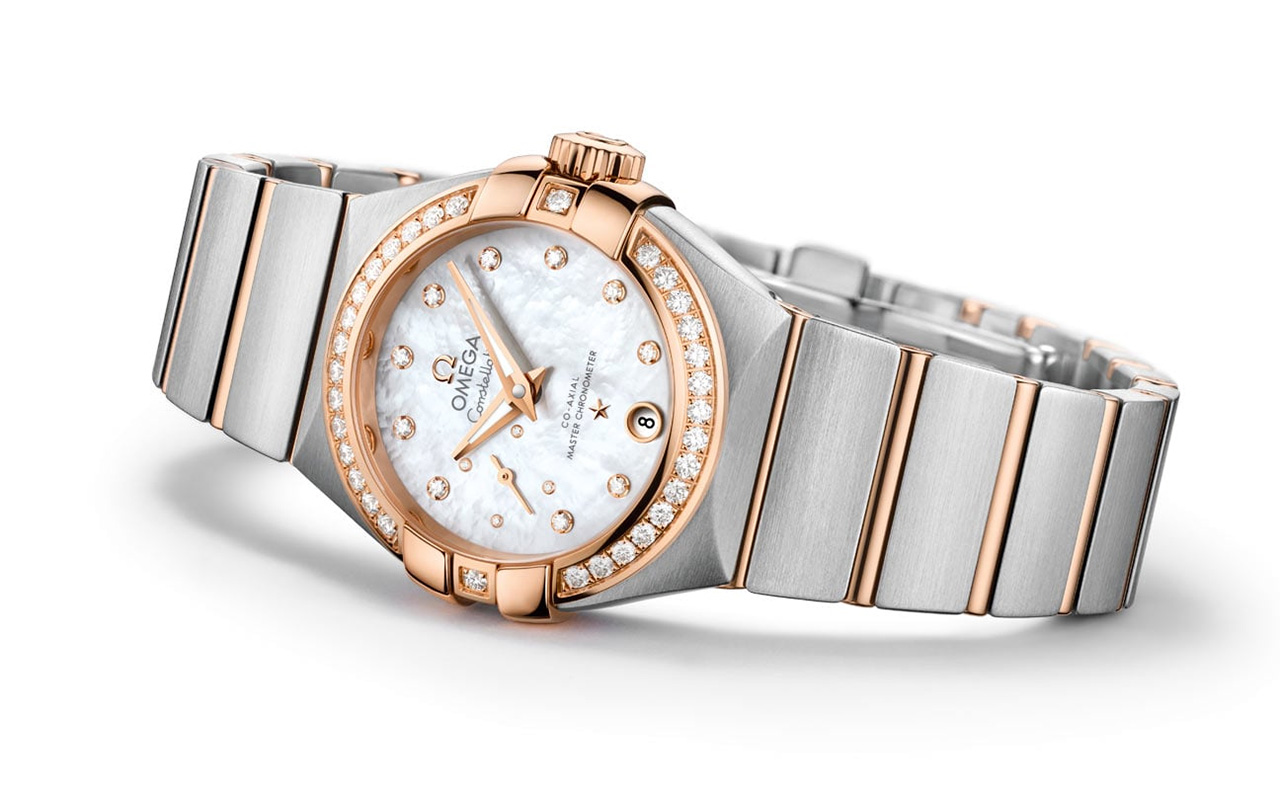 Mind you, she is no watch freak, but just a heard follower. It is only when I grew up and got into the circles of life, did I realize that the Omega Constellation is one of the most lusted watch by an Indian lady. Now that I am aware of more brands, I sought the truth behind the mindset. I interviewed ten ladies in my immediate family and asked them which was their first 'real' watch. I was not surprised to hear the brand 'Omega' from them.
Local brands to tide the time
Until they bought their Big O, these ladies were biding their time with the more local names like Titan and HMT watches. Mind you, Titan is a brand owned by TATA, the same company that has acquired the Jaguar Car brand. Hence, they are a force to reckon with and their watches are pretty reliable.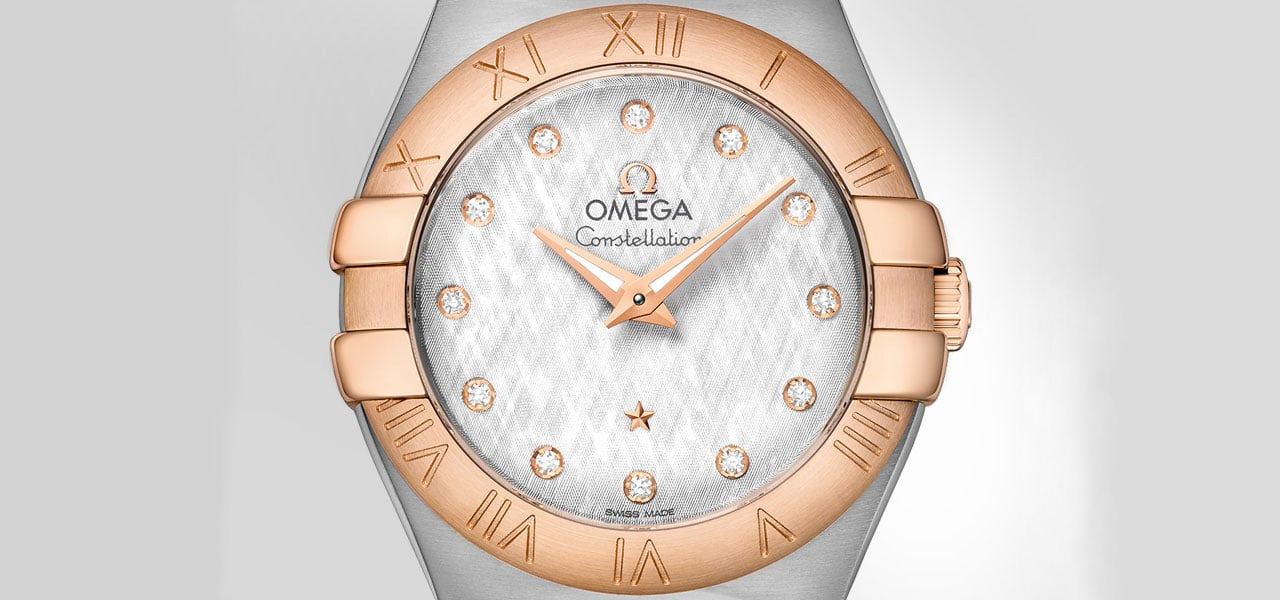 Titan also supplies movements and cases to several non-descript brands across the globe. They also work with Timex Watches and has a high-end pure gold and diamonds lineup. Indians are gold hoarders, so a pure gold watch is always must-have in most homes.
Glittering gold watches
I am guilty of following the heard; my family owns two pure 24-carat crafted gold-strap watches for men. One diamond and pure gold watch for ladies. The dial, case and movement are Titan and the casing etc. is handcrafted by our goldsmith. It is only the recent chain of events that has raised my awareness to move beyond the Indian brands and of course Omega.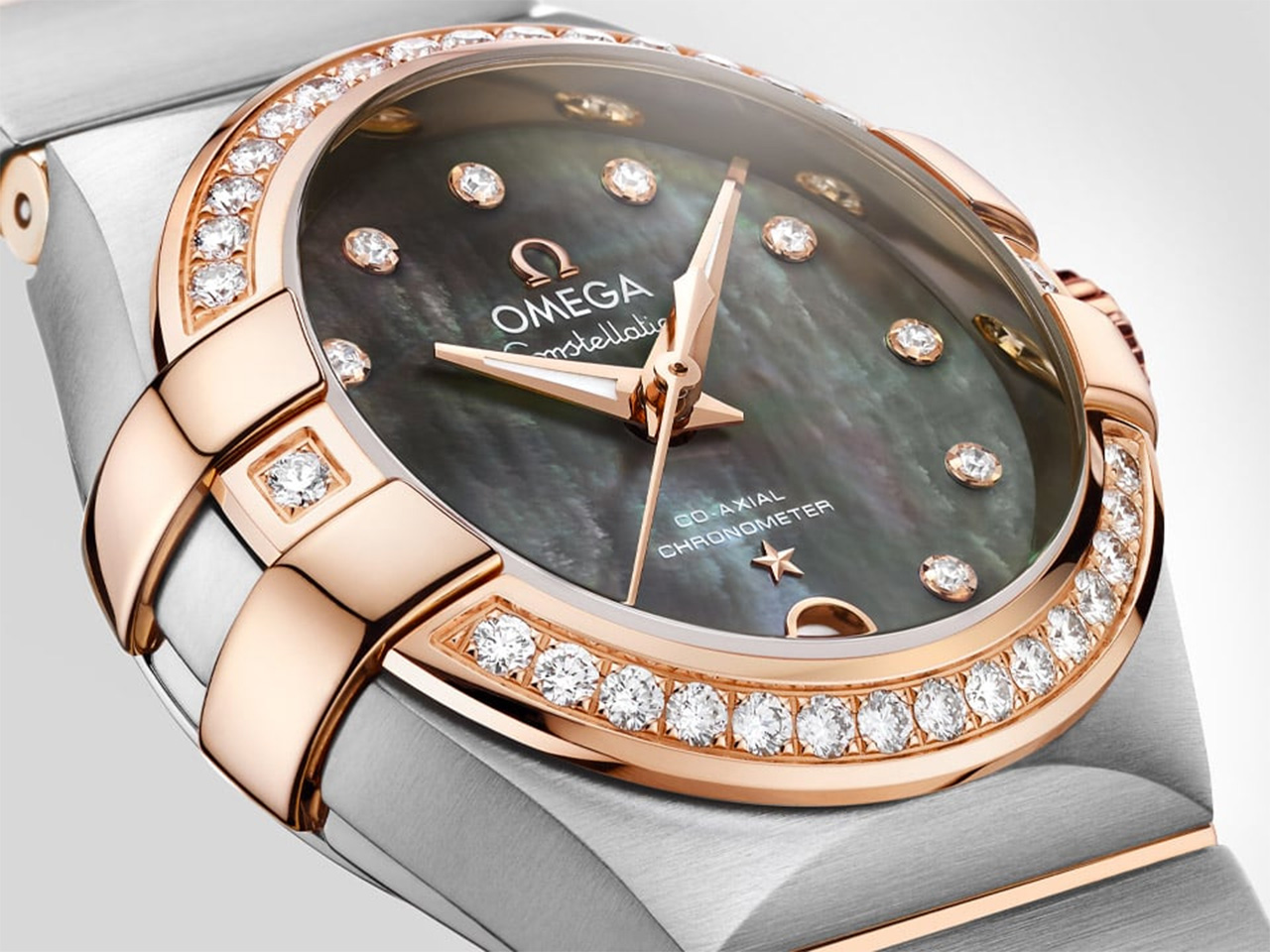 Back to Omega, like I was mentioning earlier, my sample size of ten ladies revealed to me that they have all been exposed to an Omega pretty early in life. In fact high-end luxury begins and ends with Rolex and Omega over here. Poor Chopard and other luxe brands…you really have to make deeper inroads to this market. And mind you, Indians do know how to spend on valuable luxury goods. They love to flaunt.
Everyone knows Omega
Interestingly the interviewed ladies all owned their Omega and were pleased as a punch to earn that respect in society when they flaunted their wrists. We had a lot of import restrictions and duties to be paid on luxury items, which is why high-end brands were a little out of our league. But an Omega always found its way onto the woman's wrist.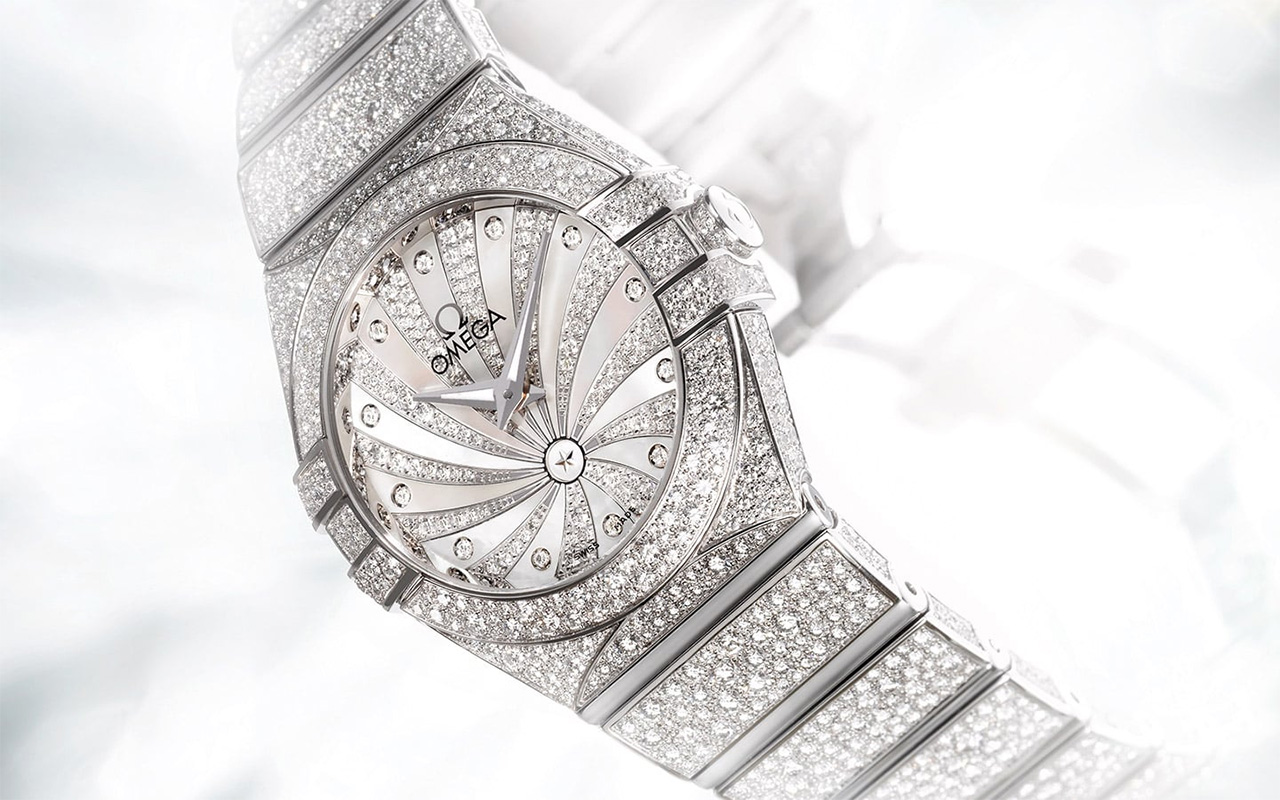 Another big mystery for me is the Constellation line. The design is the same and Omega usually only plays with the bezel, stones, steel/gold and bling. Which is probably why I see most women opting for the pink gold with diamonds and mother of pearl versions. However for some odd reason everyone (including me) wants to own a Constellation.
I love you Constellation
You would expect the lady to wear the watch on a regular basis…but the truth is that the Omega sees more light when the cupboard door opens than when parked on a wrist. The reason behind it is that since, it's an expensive watch, you need to take care of it. Like you don't need to wear it on a daily basis, because you may scratch it! Woman! It has sapphire crystal to protect the watch…so no question of scratches or tinks.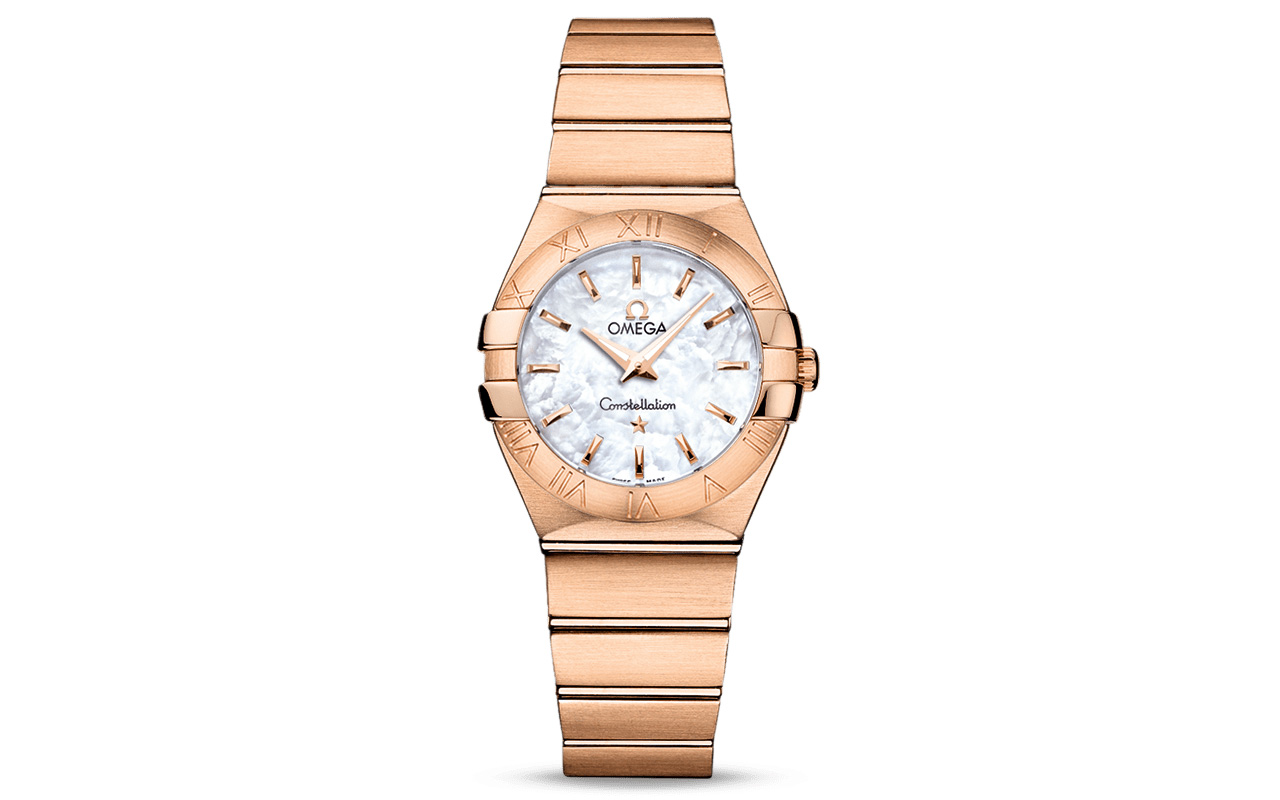 If I have to summarize the perception of an Indian Woman and Omega Watches, here it is…
Typically the first high-end watch will be an Omega.
Chopard, Tissot and Tag come in a second close.
Many women do not fully know to appreciate the beauty of a mechanical watch.
Complication is just a relationship status and not features in a watch!
Lastly, if you own an Omega, then your whole community knows that you have arrived! Financially, that is!