Lunaz is a new British engineering startup dedicated to retooling vintage classics. But instead of giving classic vehicles modern engines, transmissions, and brakes, the company is focused on electrification instead.
Based in Silverstone, Lunaz is led by former Renault F1 technical director Jon Hilton. The startup is currently developing and testing their first-ever masterpiece: an electric version of the 1953 Jaguar XK120, which is arguably one of the most beautiful cars of all time.
Lunaz is named after the daughter of company founder David Lorenz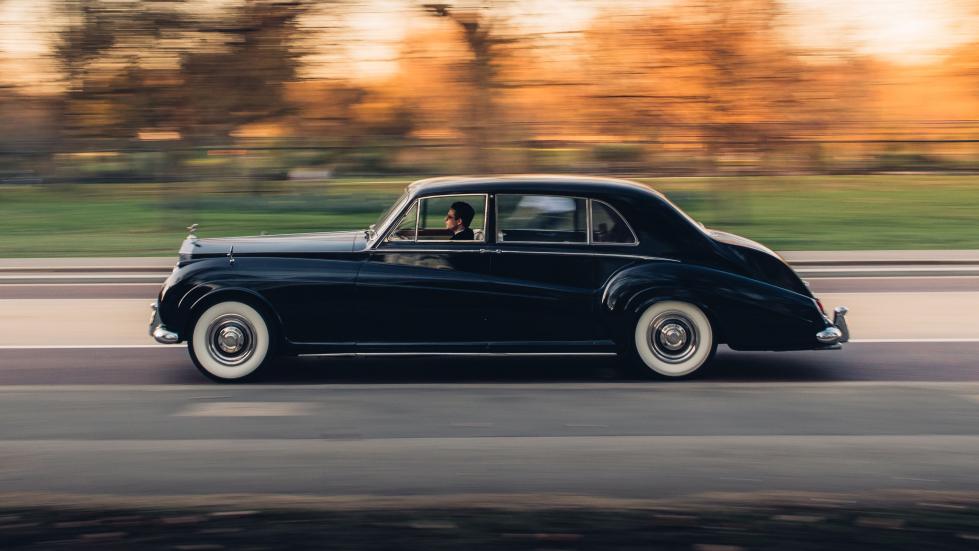 David Lorenz's daughter Luna is the inspiration for the Lunaz company name. According to Lorenz, the inspiration behind Lunaz is to allow younger drivers to experience the magnificence of vintage automobiles without dealing with age-related mechanical issues.
In fact, the idea struck when Lorenz was left stranded on the roadside while driving a classic car. Besides an insatiable desire to convert a vintage classic for a daily driver, Lorenz knew that big changes are in order to fully realize his dream.
Converting a vintage car into an electrified vehicle is no easy feat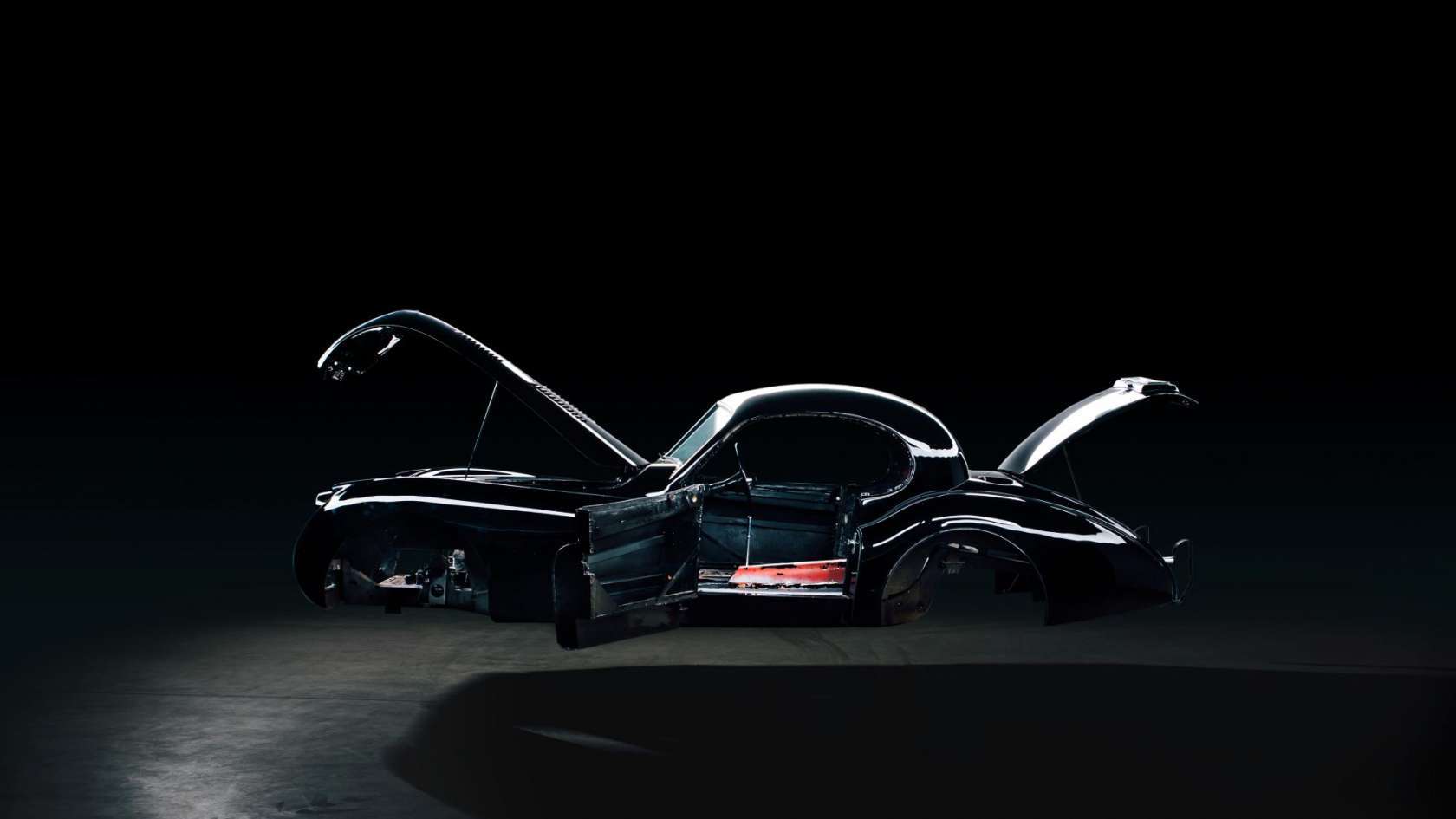 Indeed, converting an old gasoline-powered clunker into a fully-electrified vehicle is more than just removing the old powertrain and shoehorning an electric motor and battery pack. According to Lunaz, the process starts by making a complete and thorough inspection of the vehicle. The vehicle is weighed at each corner to determine the ideal weight distribution when installing the new powertrain.
After removing the oily bits like the engine and transmission, the entire vehicle undergoes a complete 3D scanning to map out the appropriate electric motor and battery pack. After this, the entire vehicle is stripped of all remaining parts to begin the long and arduous process of restoring the vehicle.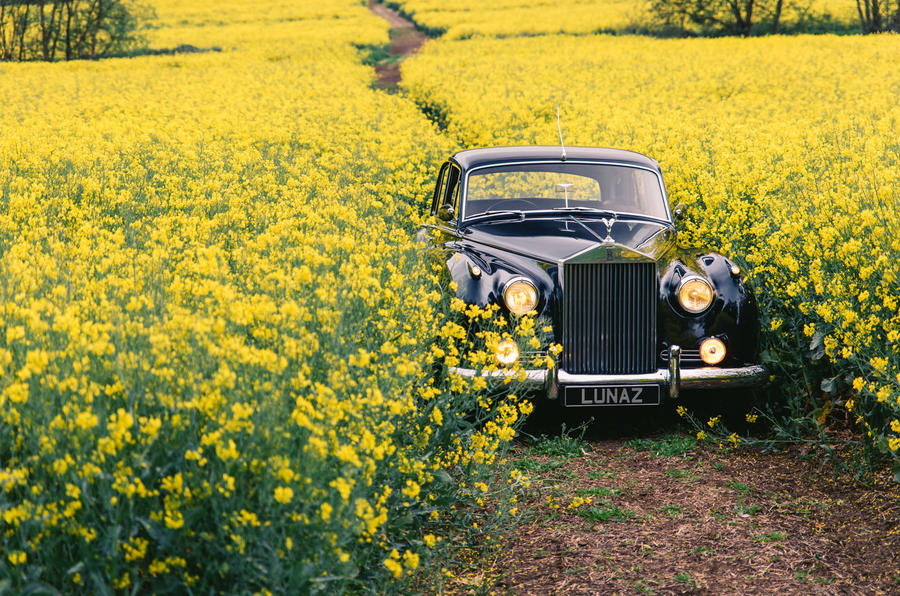 This includes fixing all body defects by hand including priming and sanding to eliminate rust. Lunaz is offering a wide range of paint finishes and interior packages to create a truly bespoke vehicle. Of course, modernizing an old classic car also entails new in-car tech like a new infotainment system, Wi-Fi connection, and satellite navigation.
Lunaz's first car is a Jag, and it looks awesome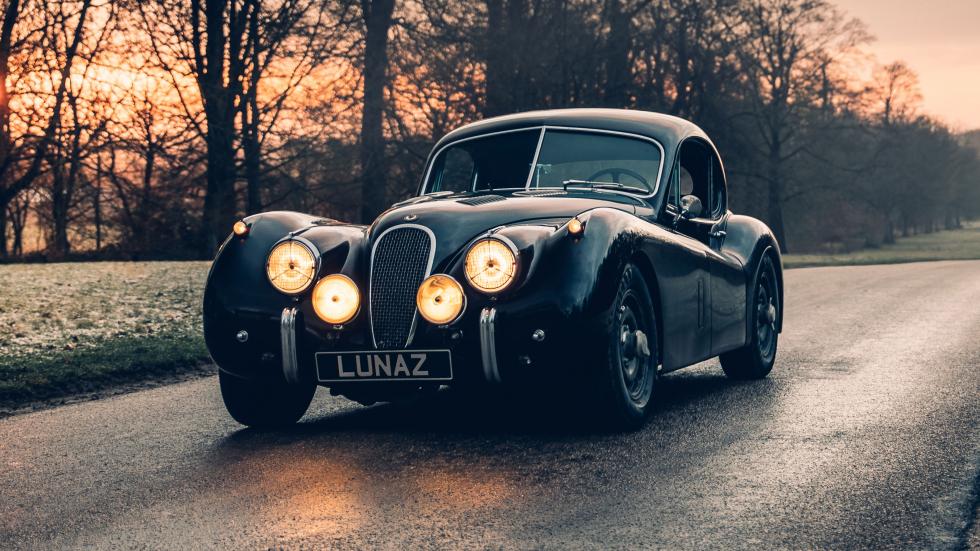 We're talking about a 1953 Jaguar XK120. When it was first released, it immediately claimed the title of the fastest car in the world. But more than anything, the XK120 is known for its drool-worthy body style. After a complete body restoration, Lunaz fitted twin electric motors and an 80-kWh battery pack in the Jag, which is good for 375-horsepower and 516 pound-feet of torque.
The car will also get DC fast-charging capabilities, regenerative braking, traction control, and cruise control. Lunaz is truly embracing the future while preserving the past by giving their first vehicle the appurtenances and features of a modern car. The electric powertrain and all related hardware are exclusively built and assembled in-house by Lunaz.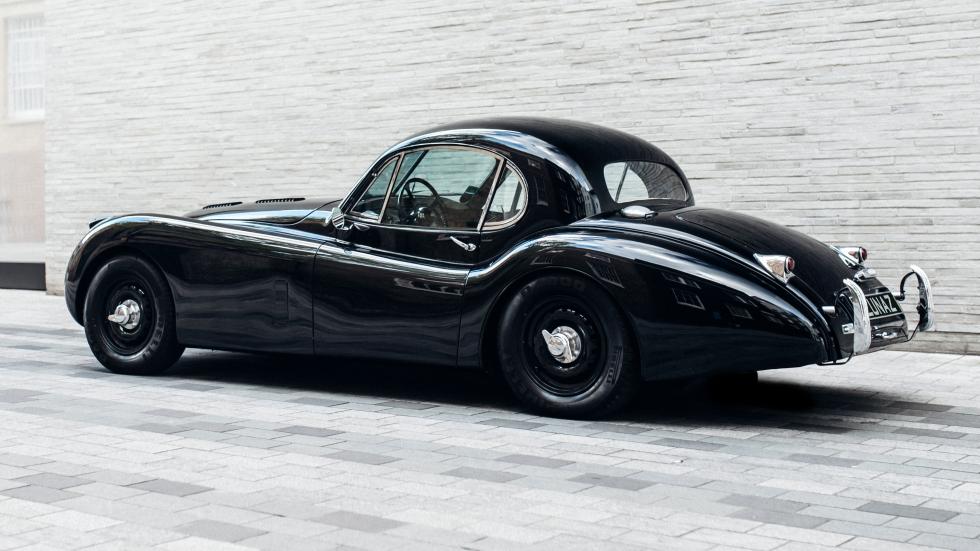 What this means is an achingly beautiful vintage classic you can drive every single day – without the need to have a mechanic in tow.
The next Lunaz creation is a 1961 Rolls-Royce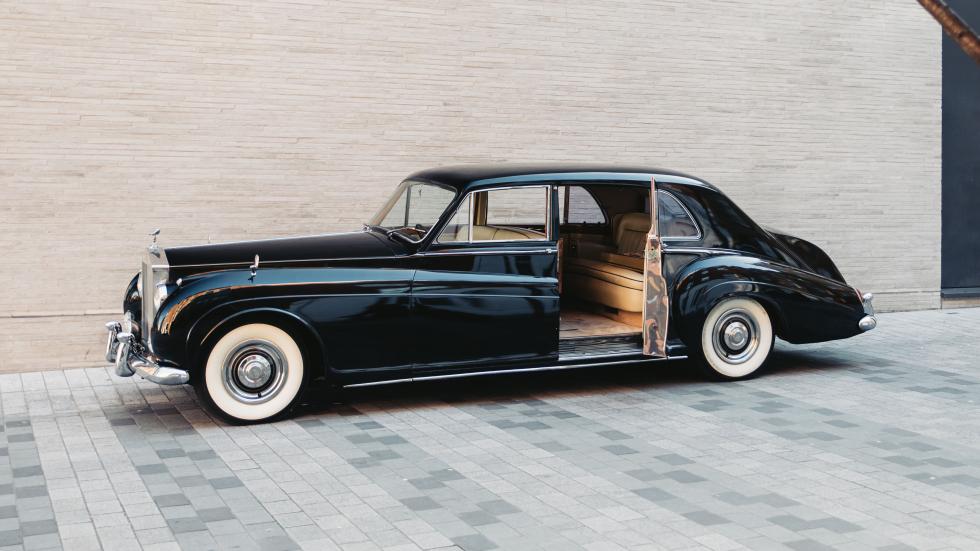 Specifically, it's a 1961 Rolls-Royce Phantom V. Since the Rolls is an eight-seater and is heavier than the Jag, Lunaz saw it fit to install a bigger 120 kWh battery pack. Lunaz said the battery capacity is carefully analyzed for each vehicle. The company is also working on an electric version of the 1956 Rolls-Royce Cloud.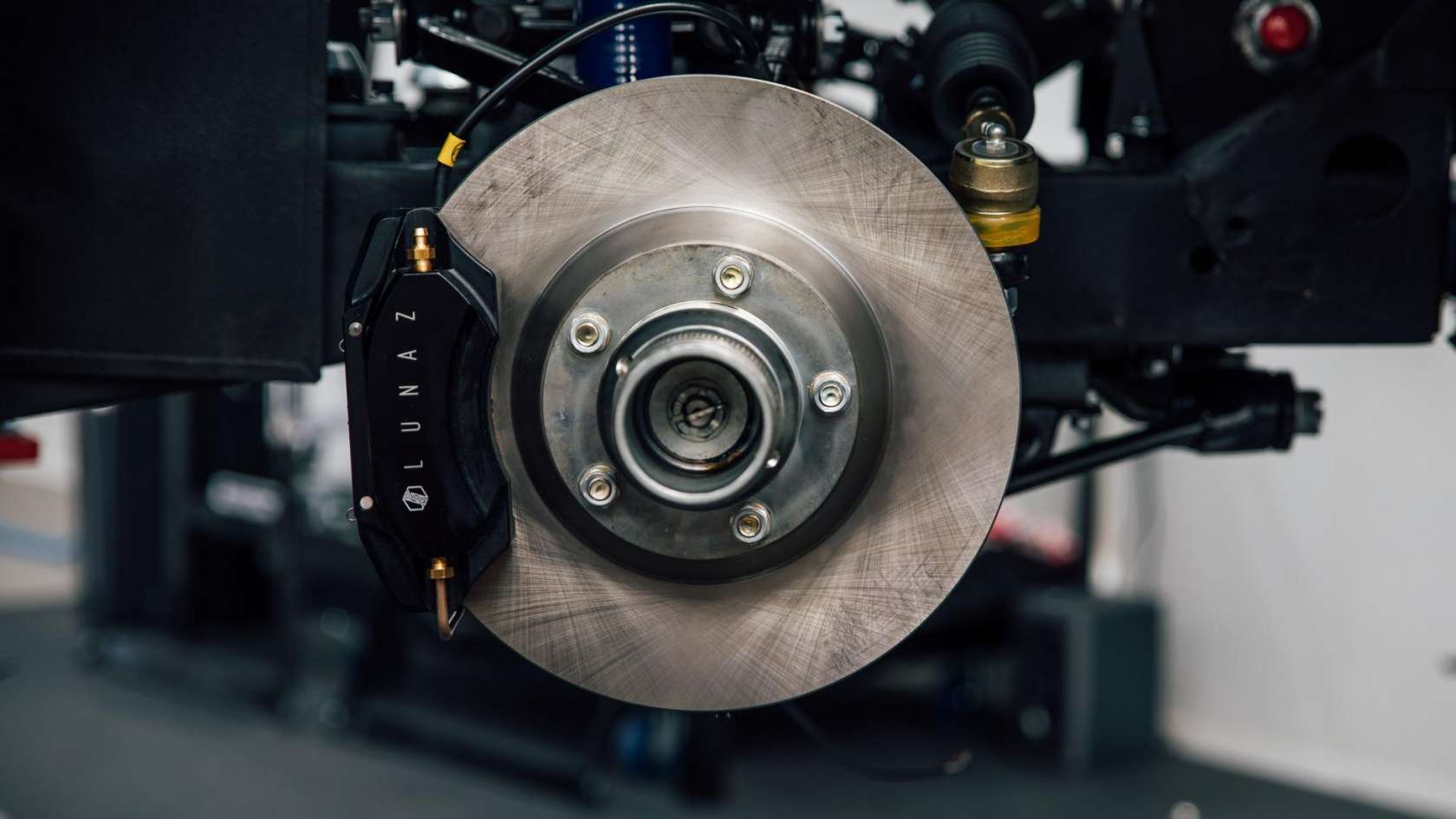 All Lunaz creations are fitted with a reliable HVAC system, better brakes (with regenerative features), upgraded suspension, and overhauled steering mechanisms to ensure comfort, safety, and reliability. Lunaz will also retain the dials, vents, and fuel filler cap – the latter of which is utilized for the charging port.
Converting a classic car from gasoline to electric won't come cheap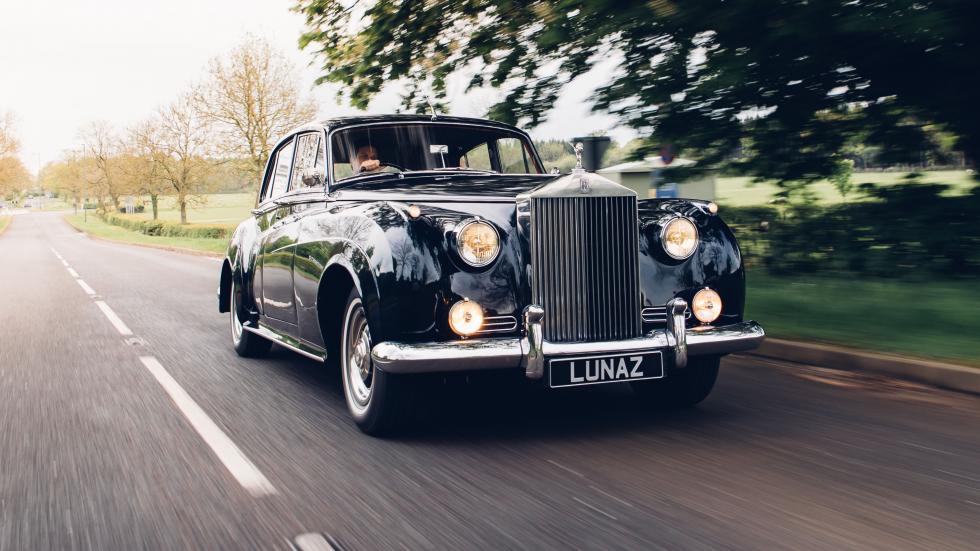 According to Lunaz, retooling your vintage British car starts at an eye-watering £350,000. This equates to roughly $428,000, not including the price of the car itself. But if you think about it, you'll be daily driving a rare and exotic vintage automobile with zero emissions and no mechanical issues to think about. In our books, the experience alone is priceless.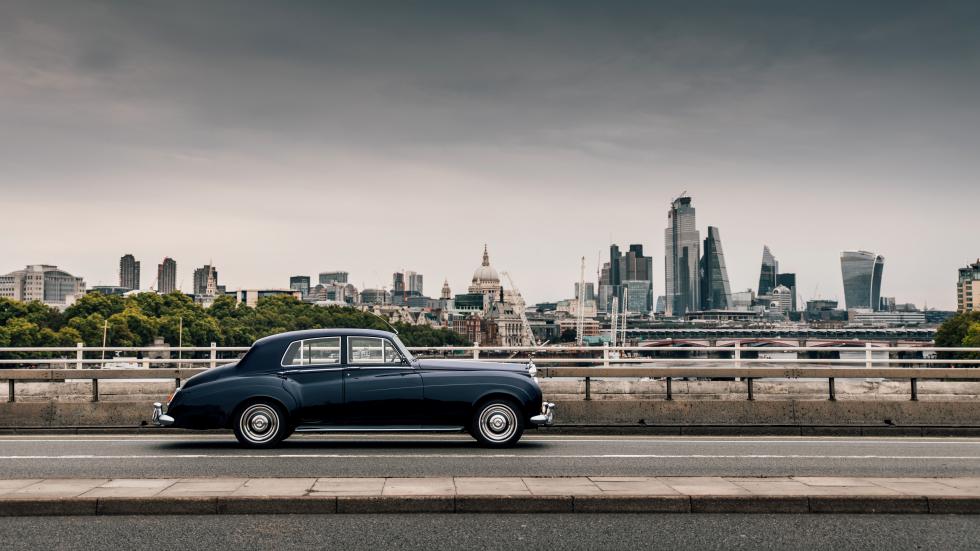 If you're tired of constantly fiddling with your mid-century British luxury car or sports car, Lunaz is opening the order books this November. You can secure your build slot by contacting Lunaz on its official website.