There's nearly nothing you can't buy in Hong Kong– think camera gear, purses, accessories, vintage Chinese decor and there will be a market, store or boutique for it. For the bargain hunters, there are the bustling day- or night markets while for those looking to score an exclusive piece of history through vintage wares, there are antique shops tucked into corners unbeknownst to the attraction-to-attraction tourist.
Once upon a time, Hong Kong was hailed as the bargain hunter's paradise– it may not be the case now, but there's no denying that shopping and retail continue to flourish.
As far as luxury retail pilgrimage centers go, Hong Kong is high up in the ranks with the likes of Paris, London, and Milan. The many luxury brands of the world, from Gucci and Louis Vuitton to Dior and CHANEL, have positioned themselves in Hong Kong to cater to the wealthy diaspora of the metropolis and the travelers that flock to it.
Here are the best places in Hong Kong to head to for investing in that luxury item of your dreams:
Harbor City
As Hong Kong's largest shopping mall, Harbor City leaves little to be desired. The sprawling property houses more than 450 stores and 50-plus restaurants for a shop-and-dine experience like no other.
Of these hundreds of shops, many are luxury brands– you'll find the likes of Alexander Wang, Balenciaga, Bottega Veneta, Burberry, Chanel and Isabel Marant lining up on several of the floors in Harbor City.
Canton Road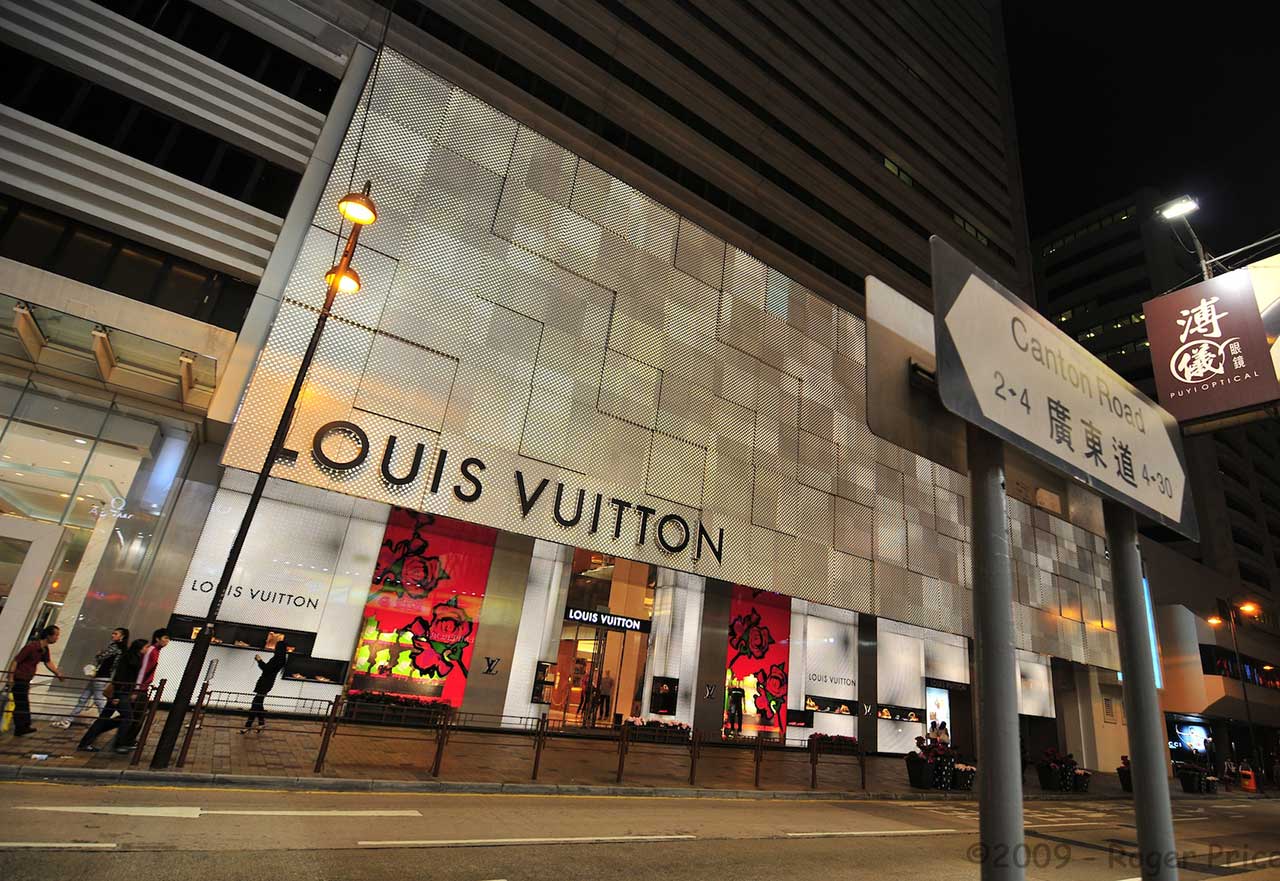 Though Harbor City is on Canton Road, the strip itself deserves a mention as a luxury shopping destination. As the Hong Kong equivalent of New York's 5th Avenue and Japan's Ginza, the luxury strip in Tsim Sha Tsui packs several big-name brands with their free-standing stores– Gucci, Hermes, and Valentino among others.
Apart from Harbor City, Canton Road also hosts other high-end shopping malls including 1881 Heritage which once served as the Hong Kong Marine police headquarters from the 1880s the late 1990s. Also present along the strip is T Galleria by DFS, which markets duty-free luxury goods from Cartier, Prada and the likes.
IFC Mall
With views of the Victoria Harbor, the International Financial Center (ICF) Mall is an upscale shopping and entertainment location with stores of more than 200 international brands. BVLGARI, CHANEL, Chloé, Ermenegildo Zegna, Givenchy and more share retail space with well-known mid-range brands such as Acne Studios and Zara.
After shopping, if you're in the mood for leisurely dinner or a quick bite to eat, then head to one of IFC Mall's many restaurants that overlook the beautiful Harbor.
LANDMARK
Top-tier shopping, meet luxury architecture. Dating way back to 1904, LANDMARK in Hong Kong Central is a luxury shopping destination spread over four structures linked with pedestrian bridges.
It's also just the spot for some antique or art shopping under the roofs of Christofle and Paul Smith.
Elements
Here's a shopping destination that you'll definitely remember, thanks to its Chinese element-themed shopping areas. Each theme designates the categories of the stores within its purview– the 'gold' area, naturally, houses all the name-drop-worthy designer brands, with upscale restaurants to boot.
Pacific Place
With a mixture of luxury and high-end stores, Pacific Place in Admiralty is a massive shopping destination in a well-populated area of Hong Kong.
The highlight of the place is Harvey Nichols, a British luxury department store that's set up inside Pacific Place and hosts many of the aforementioned logo brands.
Brands with their own stores in the building include Prada, Celine, BVLGARI, Cartier and IWC.
Causeway Bay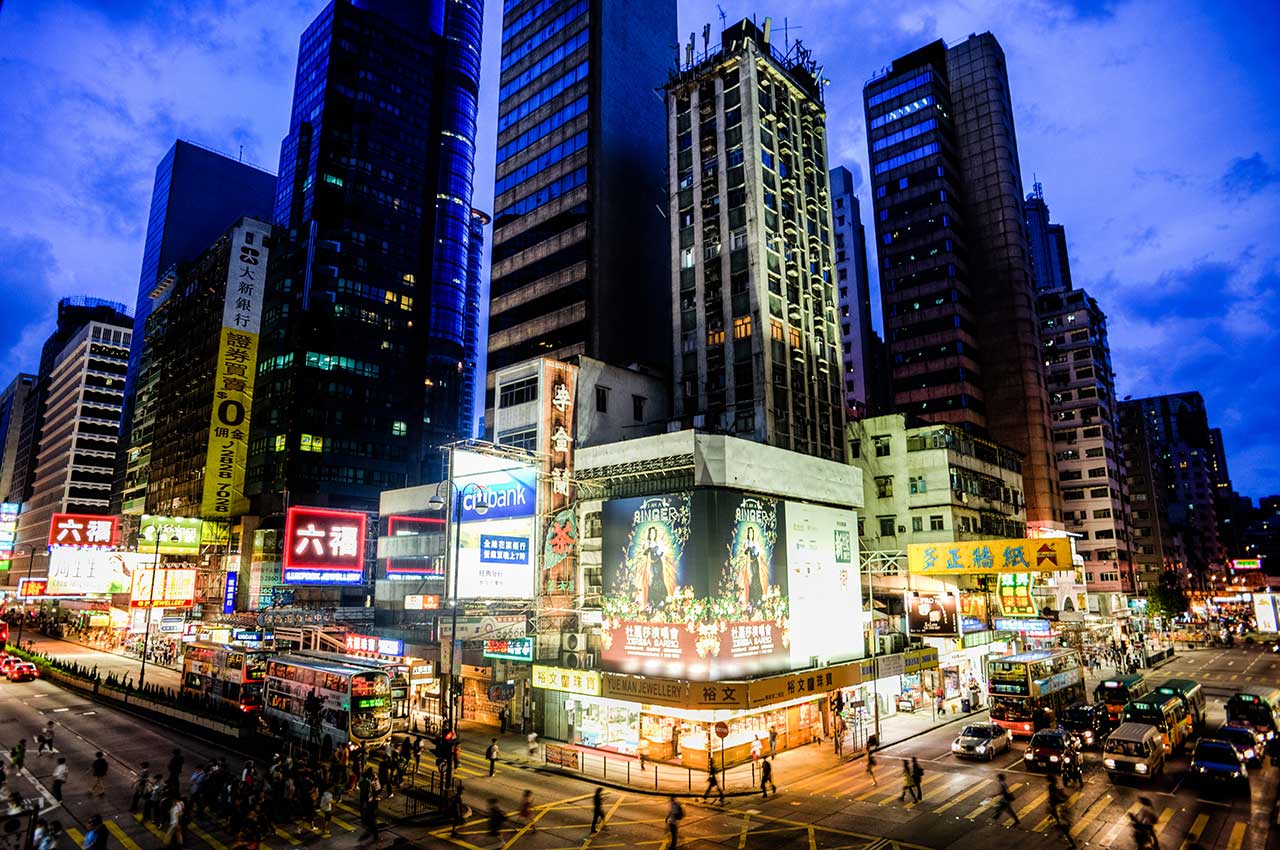 Until very recently, Causeway Bay held the title of the world's most expensive retail street. The area is more of a little district on its own, with crowded streets chock-full of luxury, high-end and mid-range brands. Causeway Bay houses Sogo, the world-renowned Japanese luxury department store as well as smaller establishments within the World Trade Center, Hang Lung Center and Windsor House. Lee Garden One and Two houses brands such as Christian Dior, Calvin Klein, Hermès and Louis Vuitton.
Luxury shopping is an experience quite like buying a car or a house– you ask plenty of questions, figure out the returns you'll get over the years on the item and consider it an investment setup rather than a grab-and-go shopping spree.
On that note, here are some well-worn tips to help you conquer luxury shopping in Hong Kong like a seasoned pro.
Research beforehand
If you're looking for something in particular, your best bet is to have information about it ready to whip out on the fly. 'Information' includes the product name, product number, maybe even an image to show the staff. This works to your benefit in two ways– you're already aware of the price of what you want when you walk into the shop.
If you go to a staff member directly with your request, chances are you'll come off as 'interested' which will set you apart from the regular browser or wide-eyed window-shopper. If you're planning to buy on the spot, this tip will work that much better for you.
Explore the destination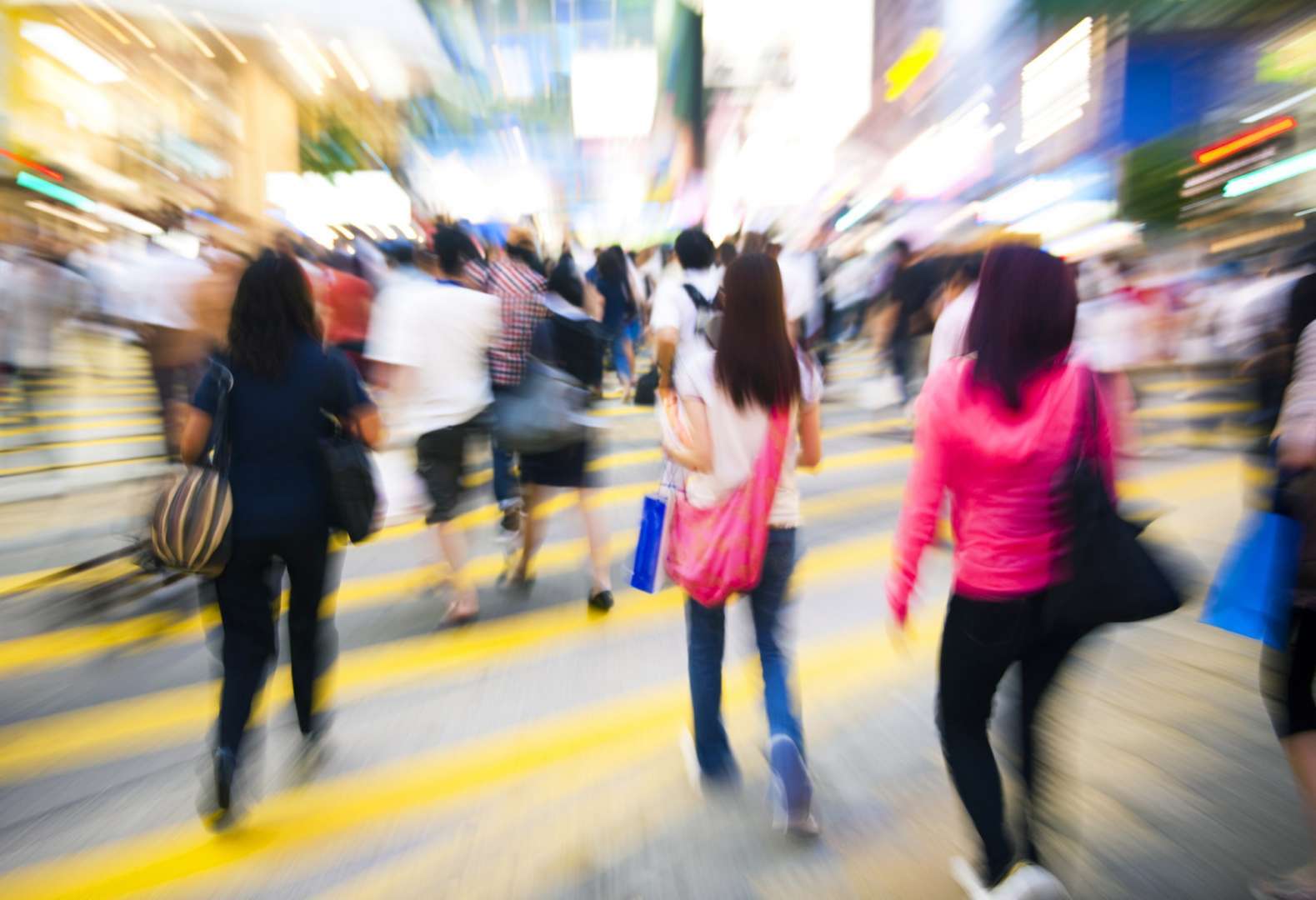 In Hong Kong, most luxury stores are placed in malls and larger posh buildings designed to offer the complete experience that shopping is only a part of. Experience it by allowing yourself time to explore either before or after visiting the luxury stores.
You could make a reservation at a Michelin star restaurant in Harbor City or swing by the 5-screen cinema in IFC Mall for a late-night movie. All of this is part of the unique experience that luxury shopping in Hong Kong is.
The final word
With all of these luxury establishments to its name, Hong Kong has long cemented itself into the list of the world's best luxury shopping destinations.
Whether you're on the lookout for bags, accessories, shoes, gadgets, clothing or the like, the island city's glamorous addresses boast just as exclusive stores that'll satiate your cravings for brands and logos in a jiffy.