My friend and I are traveling to the UK for a spiritual pilgrimage and heading straight to Glastonbury. We intend to stay there for about five days and will visit Tintagel, Stonehenge and other places nearby. I deliberately keep London out of my agenda, as I have already spend quite a bit of time there. However, while booking our tickets I realize that my friend has never seen London before – in fact, this is her first international trip. I convince her to change her ticket to arrive in London two days prior to our Glastonbury sojourn. I meet her at London's Heathrow Airport (Hooray for the Heathrow Express Train), and for a 48 hour whirlwind tour, and then, we continue on our pilgrimage.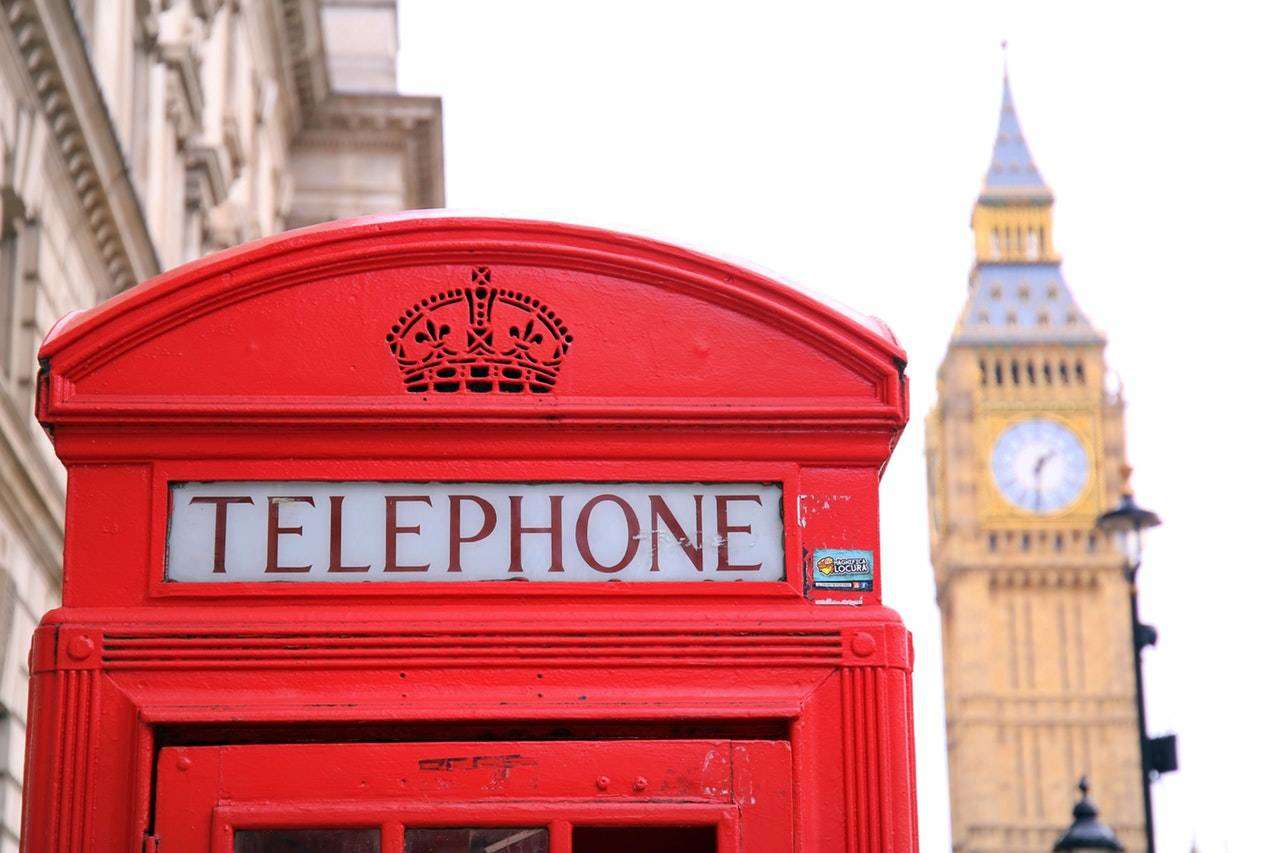 As someone who visits London frequently, I know, from personal experience, it's next to impossible to pack in everything. But 48 hours will allow you to take in the basics, and then some. After having booked a hotel near Paddington Station, take the Heathrow Express Train in to the city – don't be surprised if your hotel room is really tiny: the one that I booked in the Paddington Station area was barely large enough for a bed, wall TV and minuscule bathroom. Walking space was non-existent, and every time I wanted to open my bags, I had to place them on the bed for access. The great news in all of this though, is that the train goes directly from the Airport to the station, and with the purchase of a return ticket, you get a discount. Lots of attractions around London offer combo-plans that work out to be relatively economical and will save you time from the dreaded lines, or queues, as the British say. So make sure to always ask if discounts are available.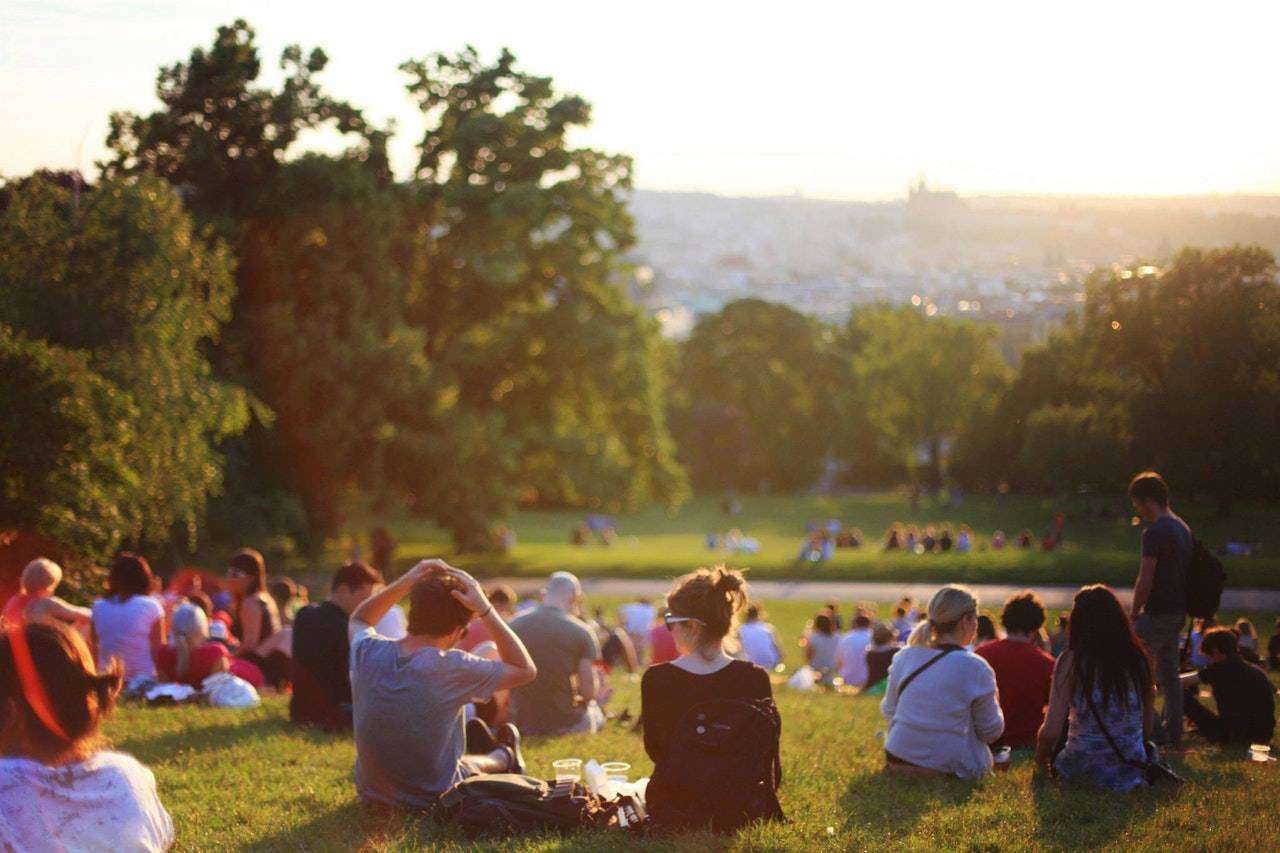 Buy an Oyster card, a map (or use Google Maps on your device), and be sure to pack an umbrella – bam, you're ready for London! Paddington station is very close to Hyde Park, and is within walking distance. It is easy to spend an hour or two walking around, enjoying the park and taking in the sights. My personal favorite is Speaker's Corner, the most common spot for 'Free Speech' in London. People have been holding open debates and giving speeches on almost anything and everything here since the 1800's. On my last visit to the Speaker's Corner, a man was making a statement about how human feces is destroying the planet and killing trees – so it's your choice whether or not to stick around to listen! From here, you have a choice to either hop on across to the Marble Arch and grab a quick bite to eat for lunch, some shopping, or head towards the Princess Diana Memorial Fountain. Spend time soaking in the views before going over to the Royal Albert Hall and Knightsbridge area.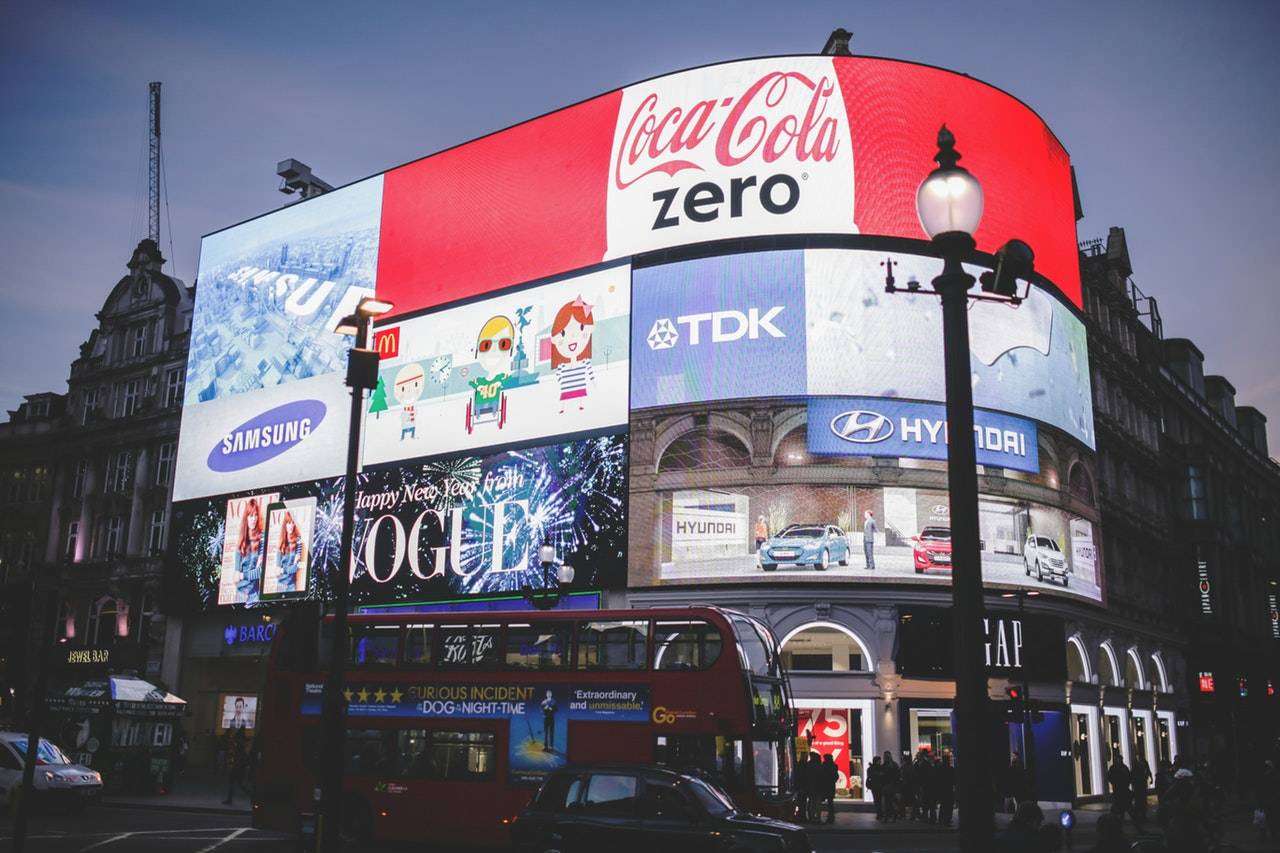 It's a quiet walk over, but worth the effort. Once you slip into Knightsbridge, your go-to destination will be Harvey Nichols and Harrods on Brompton Road. Spend time window shopping or have a seat in one of the many local cafés and treat yourself to a spot of English Tea, hot scones with clotted cream – all are must-haves. When the evening finally arrives, I suggest taking the tube to Piccadilly Circus and hitting a pub. Some of good ones include Queens Head, which serves local ales and typical English pub food. It's better to go to the independent pubs versus the chains since they are far superior in service and in the quality of ales they serve. Some pubs even offer pre-theater set meals to feast on before catching a show, The Lion King! Post-dinner, head back to the hotel, rest up, gather your wits and get ready to take on day two with gusto.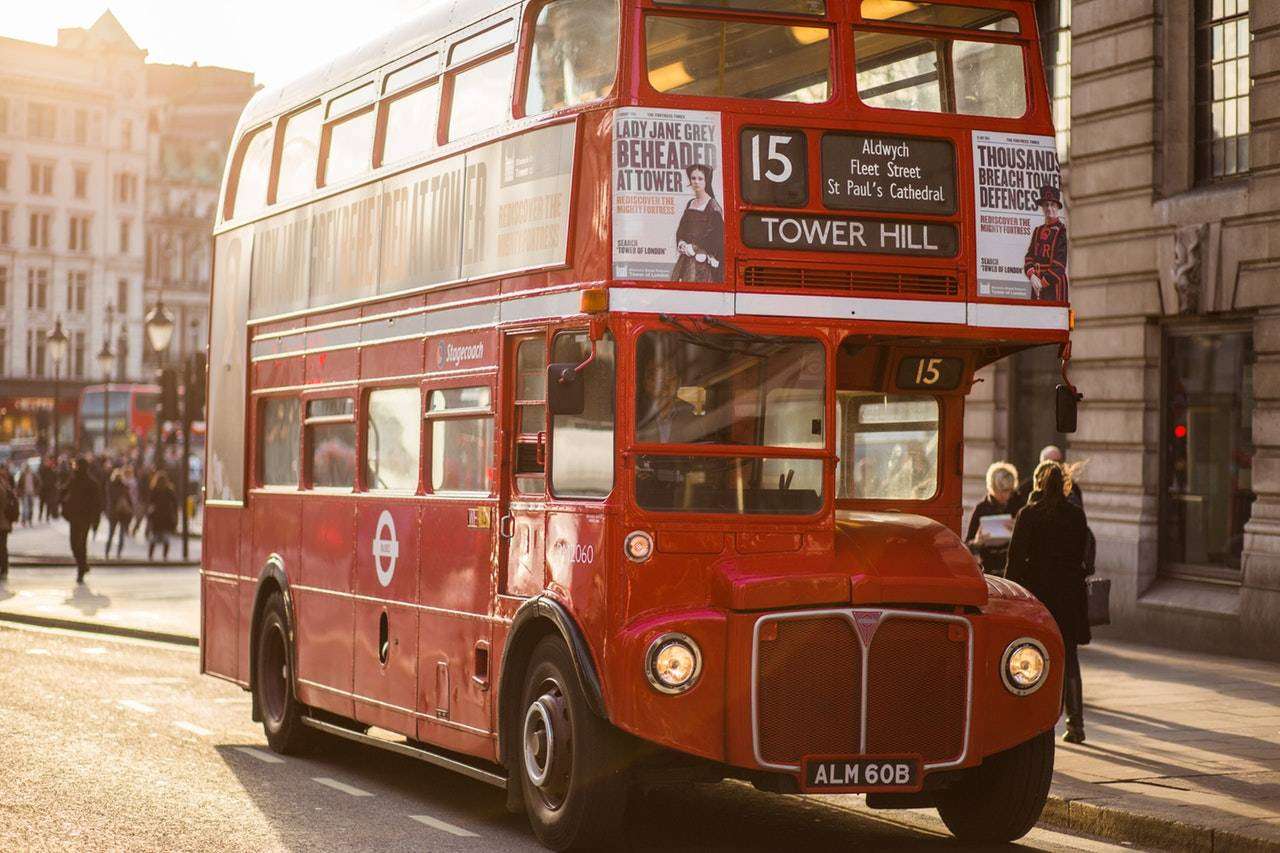 Start the day early with a traditional English Breakfast at your hotel and then take the tube to The Tower of London. An early start here will give you ample time to check out the Crown Jewels (don't forget to see the famous Kohinoor Diamond which is included in the price), and explore the history of Britain. The Beefeaters, black ravens and the stiff-as-statue-guards definitely add charm. From here, go to the Tower Bridge – the iconic Victorian turreted bridge – for a spectacular view of the Thames River. Choose to climb the bridge tower or take a guided tour, whatever floats your fancy. Your next stop should be Westminster Bridge, Big Ben, The London Eye, and The Parliament House. Time permitting, and if you're not afraid of heights, take a ride on The London Eye, especially if the weather is good and it's a clear day. The skyline is spectacular and it allows you a chance to see the far corners of London from the apex of the wheel. Don't worry, you won't get motion sickness since the wheel moves very very slowly, so you can enjoy the view, leisurely.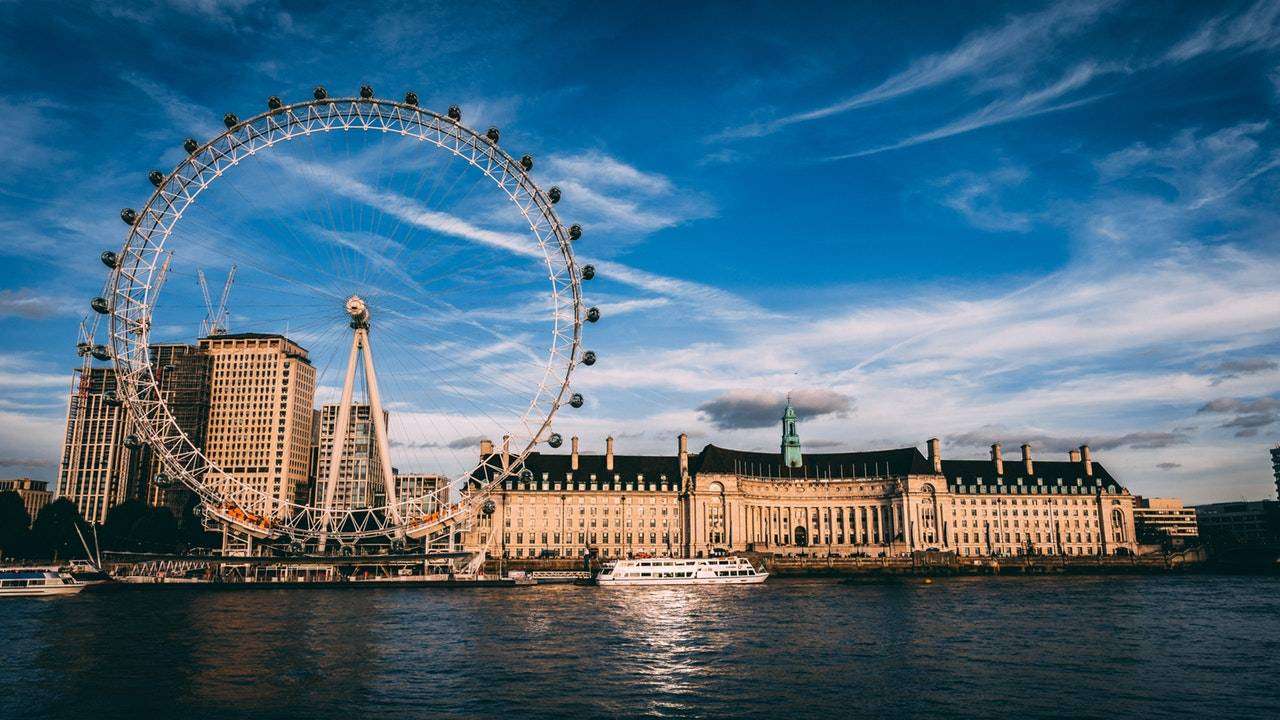 You can find a quick fish-n-chips meal at almost any pub or cafe, and it should sustain you for the rest of the day. Afterwards, head straight on over to Trafalgar Square. With imposing steps, statues and fountains, Trafalgar Square used to a favorite spot of mine – a place where I would go to relax, catch a few breaths and feed the pigeons. Bird-feeding has since been banned, but I have many family photographs to remember the good old days of pigeons sitting on our heads with wide-spread arms. With the birds all gone now, all you can do is take in the city, people-watch and reflect on your day. I would have recommended going to Buckingham Palace, but, in my opinion, it's only fun when The Changing of Guard Ceremony happens. If you don't mind a good amount of walking, you can explore 10 Downing Street and St. James Park by foot.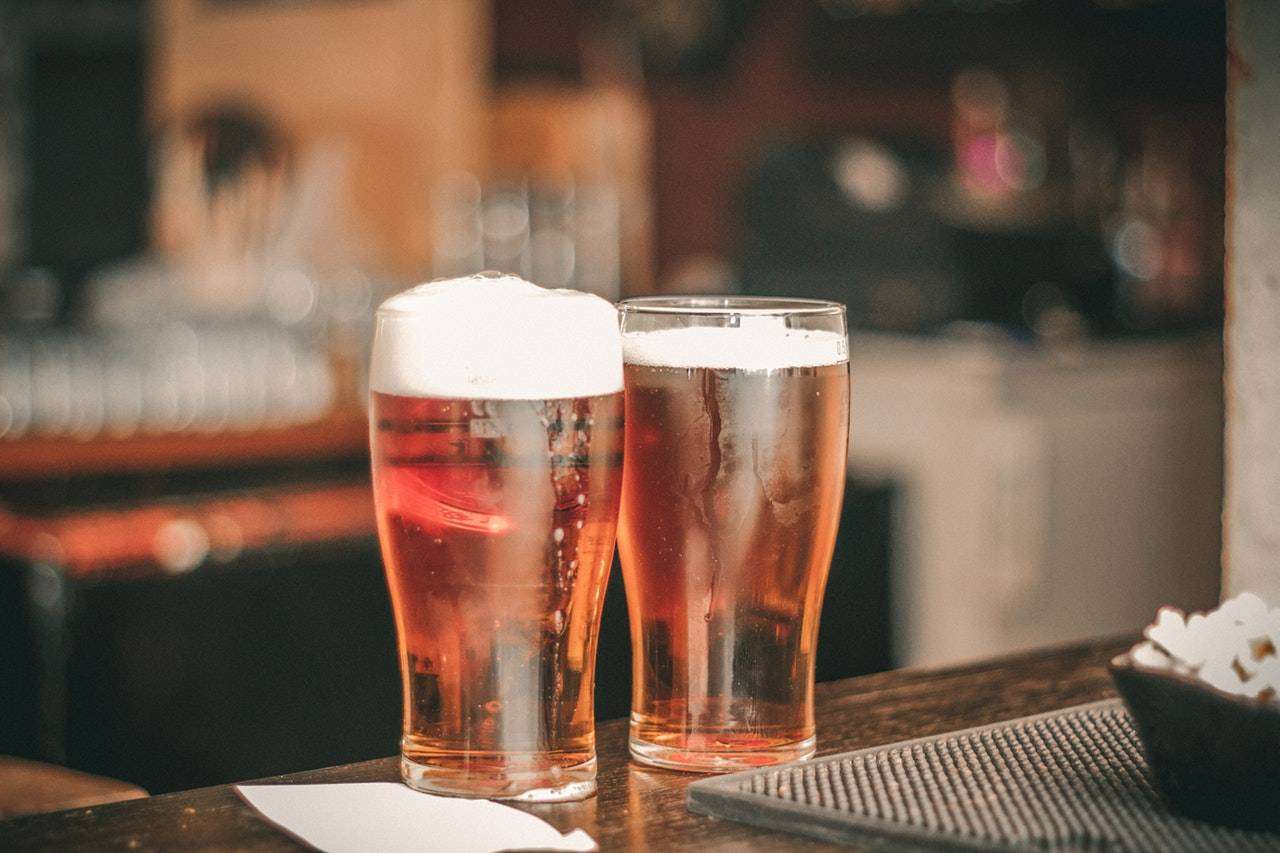 Wrap-up 48 hours in London with an evening at Covent Garden. This area is traffic-free and has to be explored on foot. Dotted with many open-air restaurants and local shops, the Covent Garden Market piazza is a very welcoming place. The London Transport Museum, The Royal Opera House and The Covent Garden Market, are the main attractions here. I remember coming here one evening and watching street actors perform different Shakespearian plays. Street theatre, mimes, artists, clowns, jugglers … you will find them all here, especially on weekends. At the heart of the market you will find merchant stalls with quirky crafts and young designer boutiques. Cap off the day by dining at one of the Indian restaurants, Masala Zone is a good one!
With the snap of two fingers, 48-hours in London can pack in as much fun and adventure as you want. London is my favorite city in the world and I hope you enjoy it as much as I do.