No trip to NYC would be complete without a visit to the MoMA – one of the most important places to see modern art, not just in the big apple, but in the world. Years back, while doing an undergraduate degree in the city, I would spend at least one day per year traipsing through the exhibition halls of MoMA, exuding admiration for the works of favorite artists or soaking up inspiration from new exhibitions on display.
The Museum of Modern Art (MoMA), which is located in midtown Manhattan has been a major player in the development and collection of modern art since the opening of its doors back in 1929 by the wife of John D. Rockefeller and friends. And, it is considered to be one of the premier modern art museums in the world.
The MoMA was closed for almost five months undergoing a refresh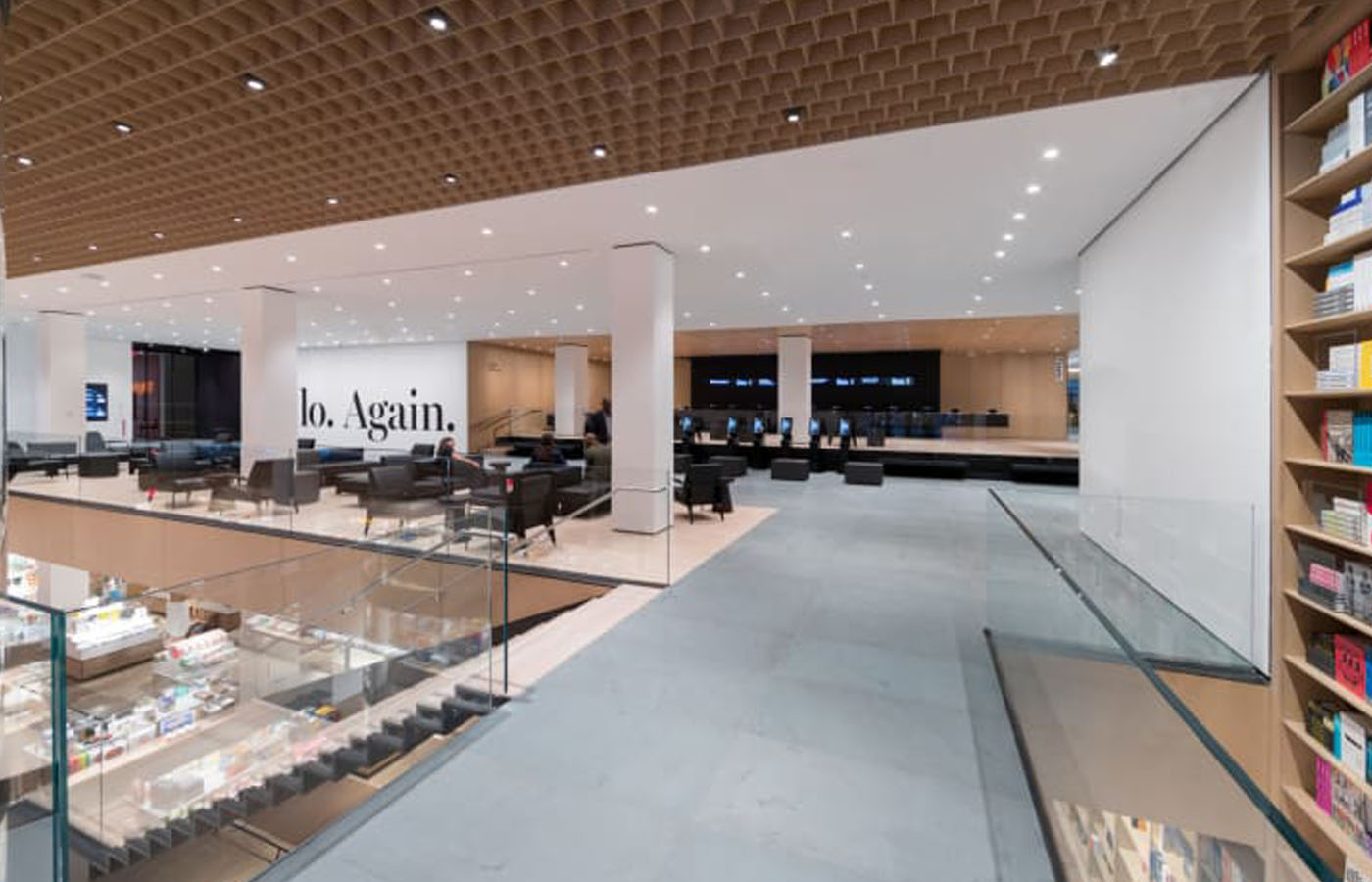 But, last June, much to the dismay of many New York City residents, art aficionados, and tourists alike, the MoMA closed its doors to the public. But there's now some serious good news because the museum is now reopen having underwent $450 million dollars of extensive renovations and new construction led by by architecture firms Diller Scofidio + Renfro and Gensler.
the new and improved MoMA now offers a whopping 30-percent more gallery space: including new exhibition spaces, street-level galleries, performance and creativity labs. All in all, there's an additional 47,000 square feet, bringing the total to 165,000 square feet. Which means that if you want to view it at your leisure, then plan to set aside at least 4 to 5 hours.
Everyone has an opinion on the new design and new spaces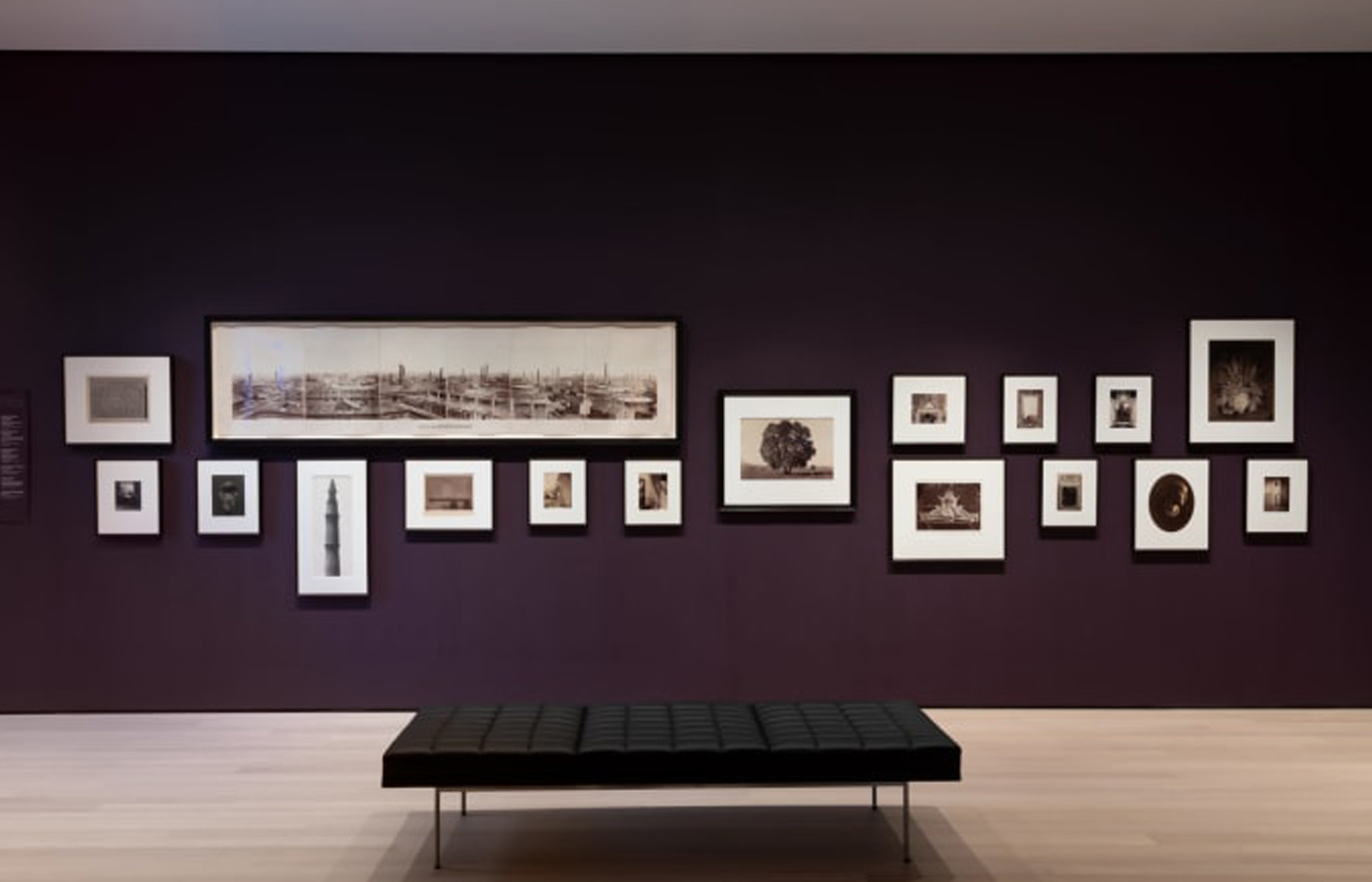 The reopening of the MoMA is timed to correspond with its 90th anniversary. And the art world is all abuzz about it too. There is lots of anticipation and opinion fliting about over the new building design and reorganized spaces within. The renovation was seen as an important opportunity to reexamine how the museum presents pieces of art as a greater part of history.
Lovers of art will rejoice at the fact that the new MoMA will accommodate a larger collection of permanent pieces of art as well as feature artwork from more artists. For example, Gallery 503 will feature Pablo Picasso with a later American Artists, like Faith Ringgold. And in Gallery 206, they'll be work from artists of color and women from around the world, places such as India, Romania, Columbia, and South Africa.
A chance to present a larger scope of art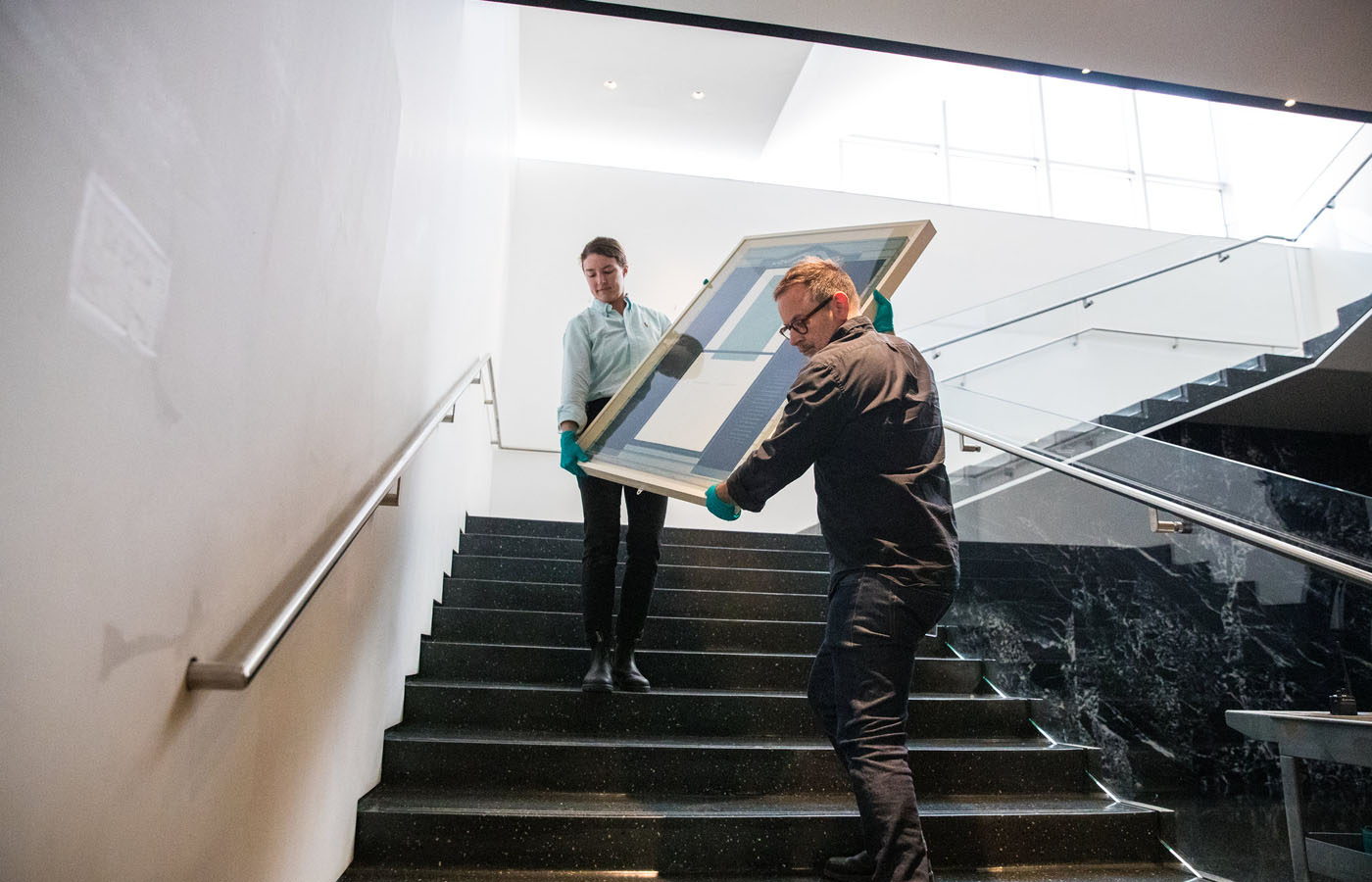 The museum attracts, on average, around 3 million visitors a year and, thus, all the extra space and new works on display will be greatly appreciated and engage a dialogue of a larger world scope. From the top floor of the museum, all the way down to the second floor, wall space within a gallery will be a variety and mix that includes many different art mediums in an approximation of chronological order – versus only photographic prints or acrylic portraiture from within a specific timeframe.
The idea behind this is that by presenting paintings, sculpture, and photography, it gives a more well-rounded presentation and profile of the different styles, ideas, themes, and movements that were being created somewhat concurrently or within a given and general timeframe. Which will in turn, hopefully lead to more discussion and learning. Another exciting thing is that the museum will have a higher frequency of turnover for new exhibitions to give patrons more than enough reason to keep coming back again and again.
You'll still be able to see all of your favorite pieces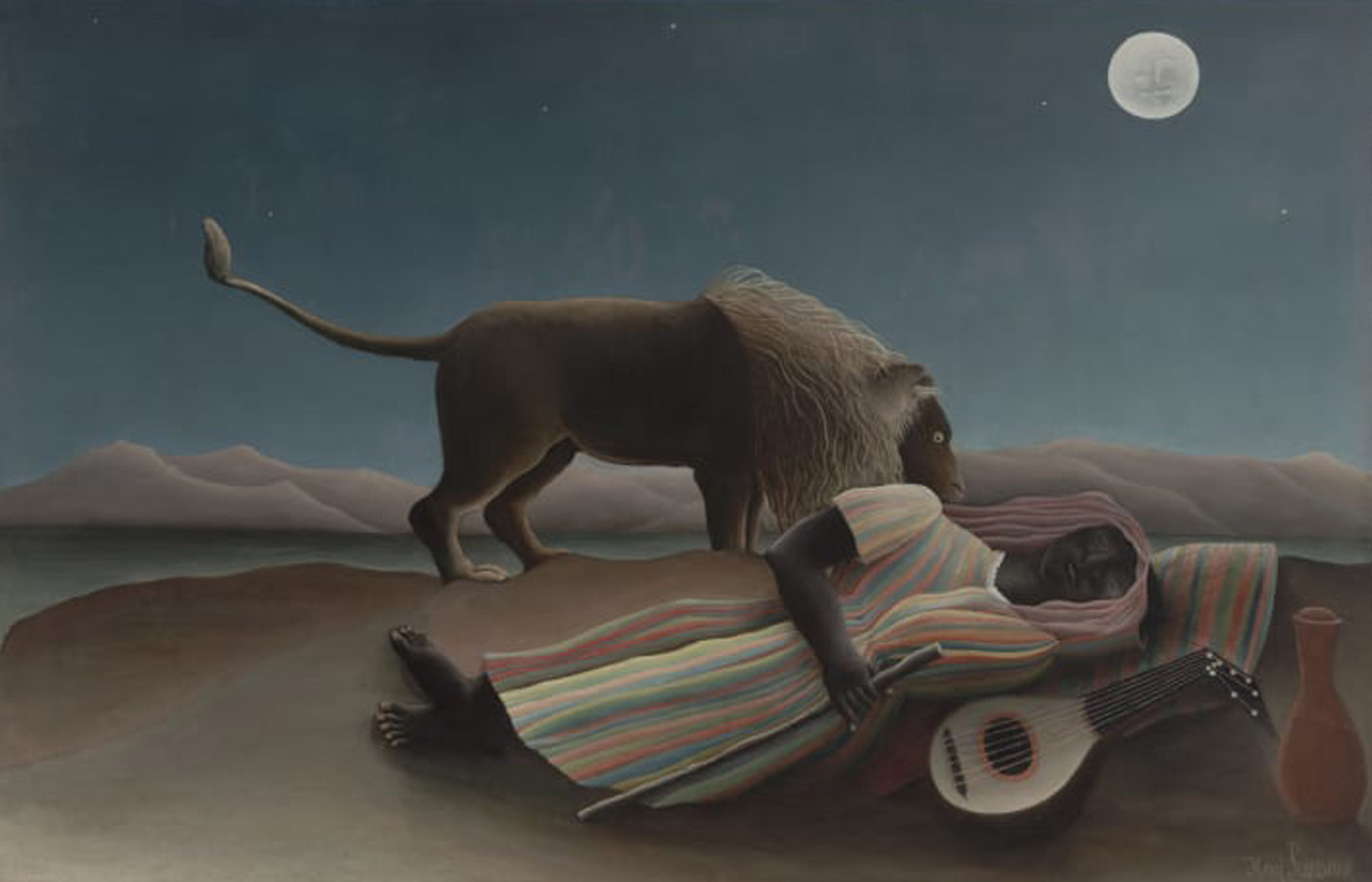 Rest assured that the revamped MoMA has not gotten rid of popular pieces, like Van Gogh's Starry night. You will just have the opportunity to see also, dozens upon dozens of artists that you may never have heard of before.
The word is on the street is that visiting the new MoMA will feel like a new first-time experience, even for hard core patrons. since everything redone to the building and space was so comprehensive in scope. The gallery space on the museum's first floor is budget friendly and can be visited for free, while regular tickets will cost you $25, and reduced prices for seniors and students. And the admission price is waived on Friday evenings starting at 5:30 pm.