Many people don't understand Japanese fashion but truth is, you don't have to know everything. You don't have to agree on many things you see and others do. In this day and age of post-modernism, there will never be one standard or consensus of what is beautiful. The meaning of art is different for everyone.
Hiroshi Fujiwara is one ideal example of what is a real artist. He does things on his own without being influenced but he is an influencer himself. This streetwear designer, musician, and founder of fashion label brand 'retaW' has just introduced a new collection from his 'fragment design' brand with Moncler Genius.
Mix Old and New to Make Fine Pieces
The Moncler and Fragment collaboration features well-thought-of and designed pieces that combine vintage, urban, tech, and military. That is a lot of ideas but the finished results are bold yet functional.
A lot of identities have been mixed here. Take a moment to check every piece because Fujiwara said he worked hard one the new collection, using materials he never used before.
There are plenty of Moncler x Fragment Hiroshi Fujiwara pieces you can avail online HERE. Check out some of them below:
HANRIOT (Online Exclusive)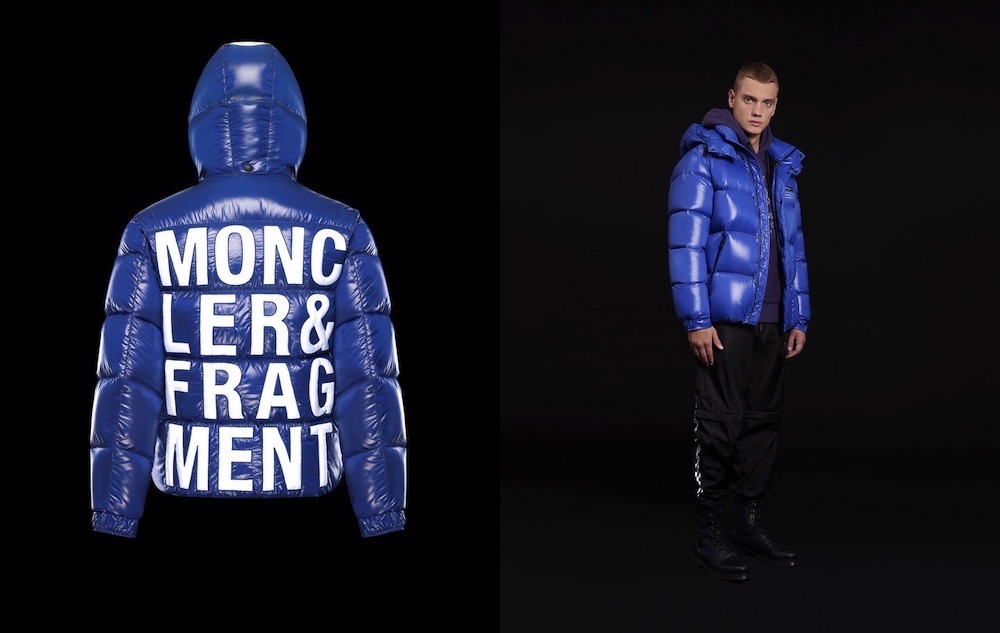 The Hanriot men's jacket is a classic by Moncler and Hiroshi Fujiwara reimagined it by adding the bold text across the back. The puffy jacket will keep you warm. It's stylish but the embroidered logo at the back makes it a beauty. ($1,655)
DENIM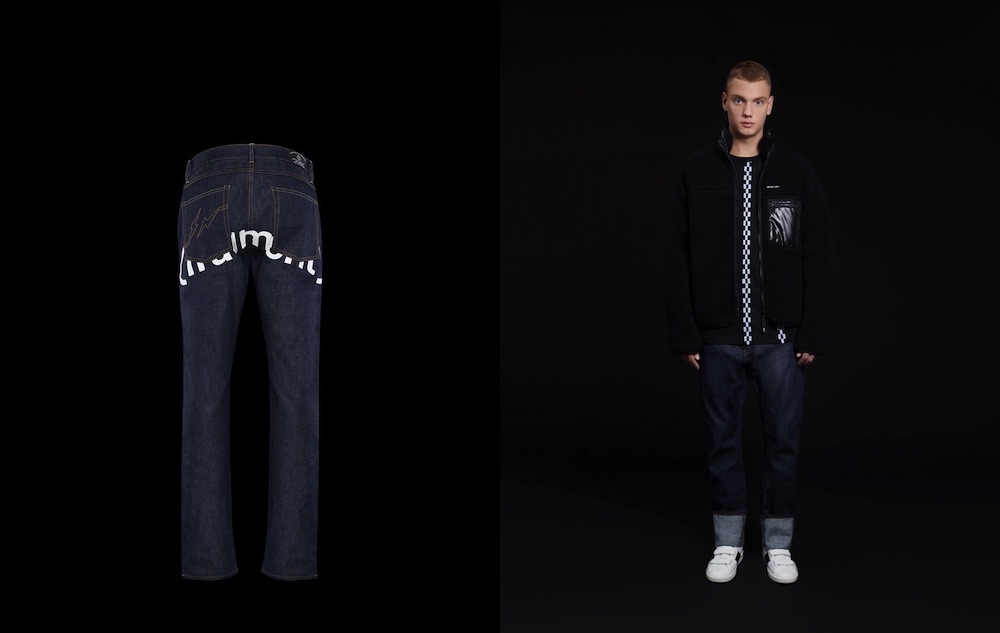 This pair of trousers have been made with Japanese selvedge denim. It's not just your new pair of jeans. It can also transform into a pair of shorts for that moment when you're suddenly feeling really warm. Hiding behind the pockets is the FRAGMENT name. ($590)
DYLE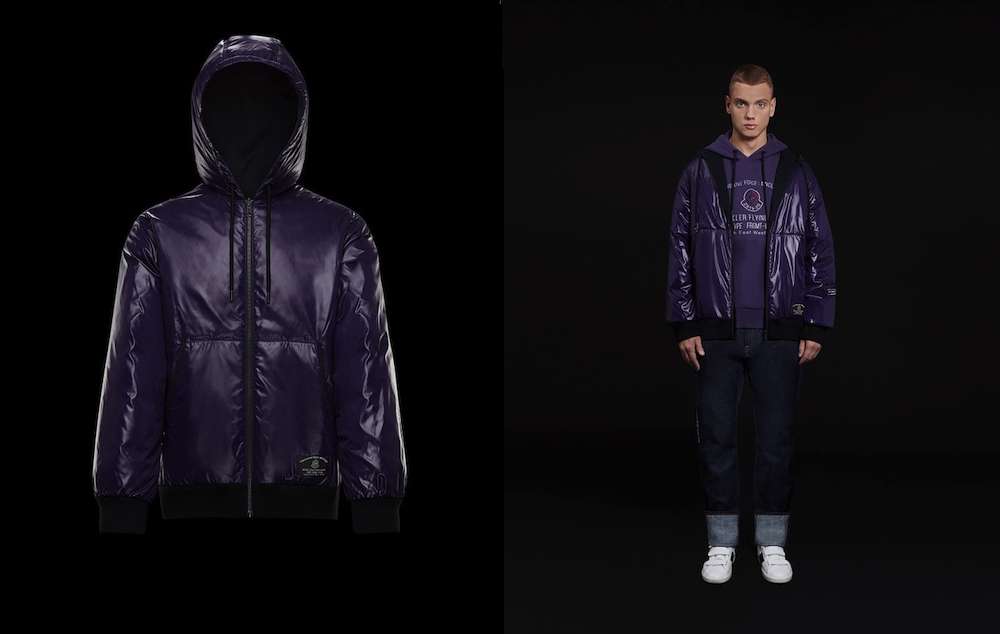 This is a 2-in-1 reversible men's jacket. You get two stylish designs from this collab for the price of one. Perfect for those dull winter days. ($1,065)
MORANT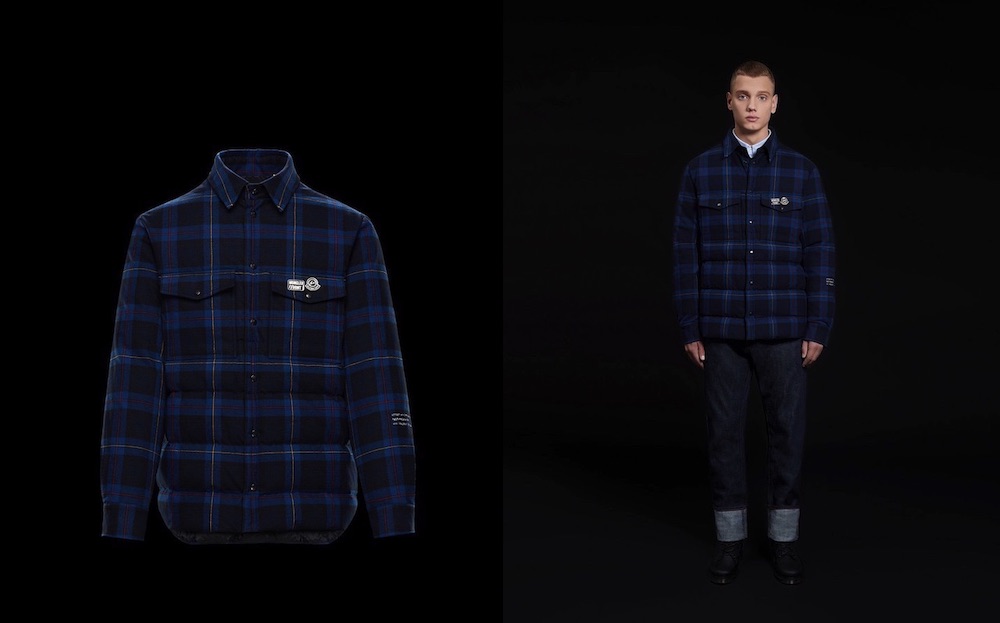 The men's shirt is all plaid. It has that vintage look but with a modern touch as delivered by detachable pins. Hiroshi Fujiwara knows how to surprise the fashionistas by adding bits of quirkiness. ($1,065)
FRANZ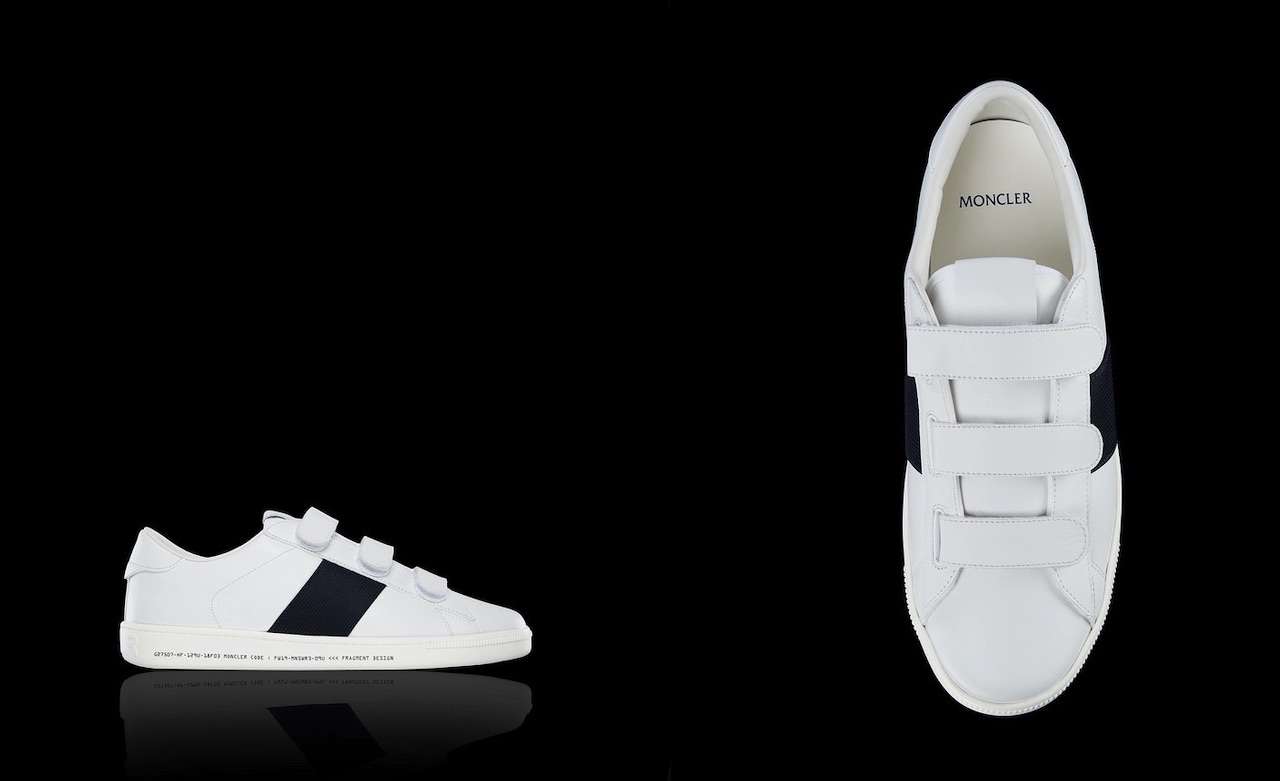 Who doesn't like a new pair of all-white sneakers? Franz here is another clean pair you will find fancy. The hook-and-loop closures are functional and cool. ($529)
RUCKSACK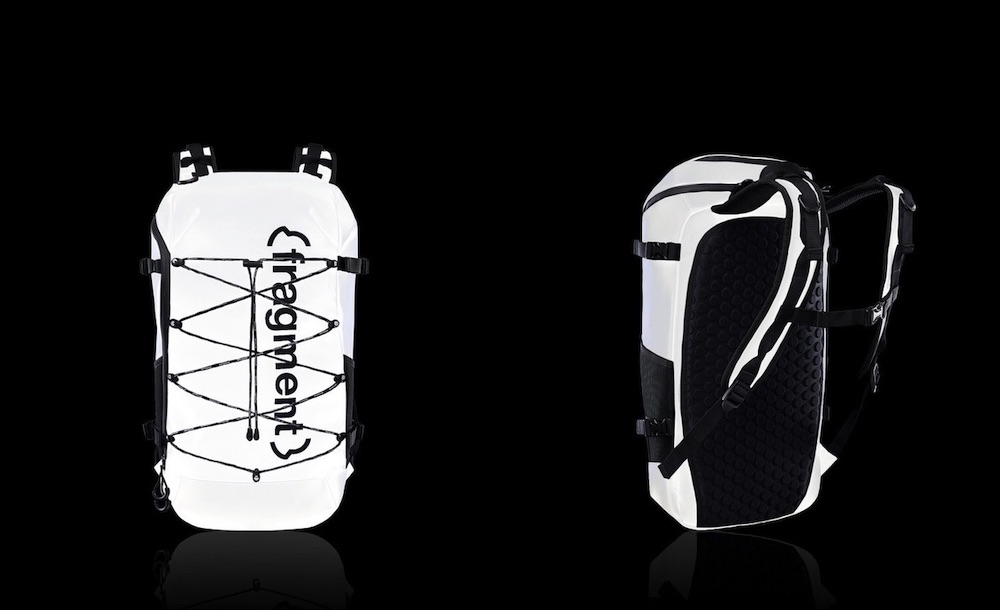 The 7 Moncler Fragment Hiroshi Fujiwara men's backpack is one attractive piece. Put all your stuff inside when going out (school or work?) and you're guaranteed to draw some attention. Of course, there is that signature, bold fragment text written in front. ($830)