Beats by Dr. Dre recently introduced the new Solo Pro on-ear headphone. Designed for all-day users demanding professional-quality sound and user-friendly features, Solo Pro is the first noise-canceling headphone from Beats.
And based on initial impressions, it seems Beats has a winner in the new Solo Pro.
"The Solo form factor is incredibly popular with over 30 million sold to date," said Luke Wood, president of Beats by Dre. "Beats created Solo Pro to bring much-needed innovation to the on-ear headphone market."
Beats Solo Pro is now equipped with active noise canceling
Featuring the proprietary Pure Adaptive Noise Cancelling (Pure ANC) system first seen in Studio3 Wireless, Solo Pro benefits from advanced algorithms and sophisticated tuning. It allows the system to monitor and adjust to your listening environment continuously while detecting and blocking ambient noise.
But Pure ANC goes further than that. The system also compensates for leakage caused by differing ear shapes, earrings, and even the hair over your ears. Pure ANC consistently checks the audio feed while noise canceling is enabled to ensure consistent delivery of pure and unadulterated studio-quality sound.
It has a new Transparency feature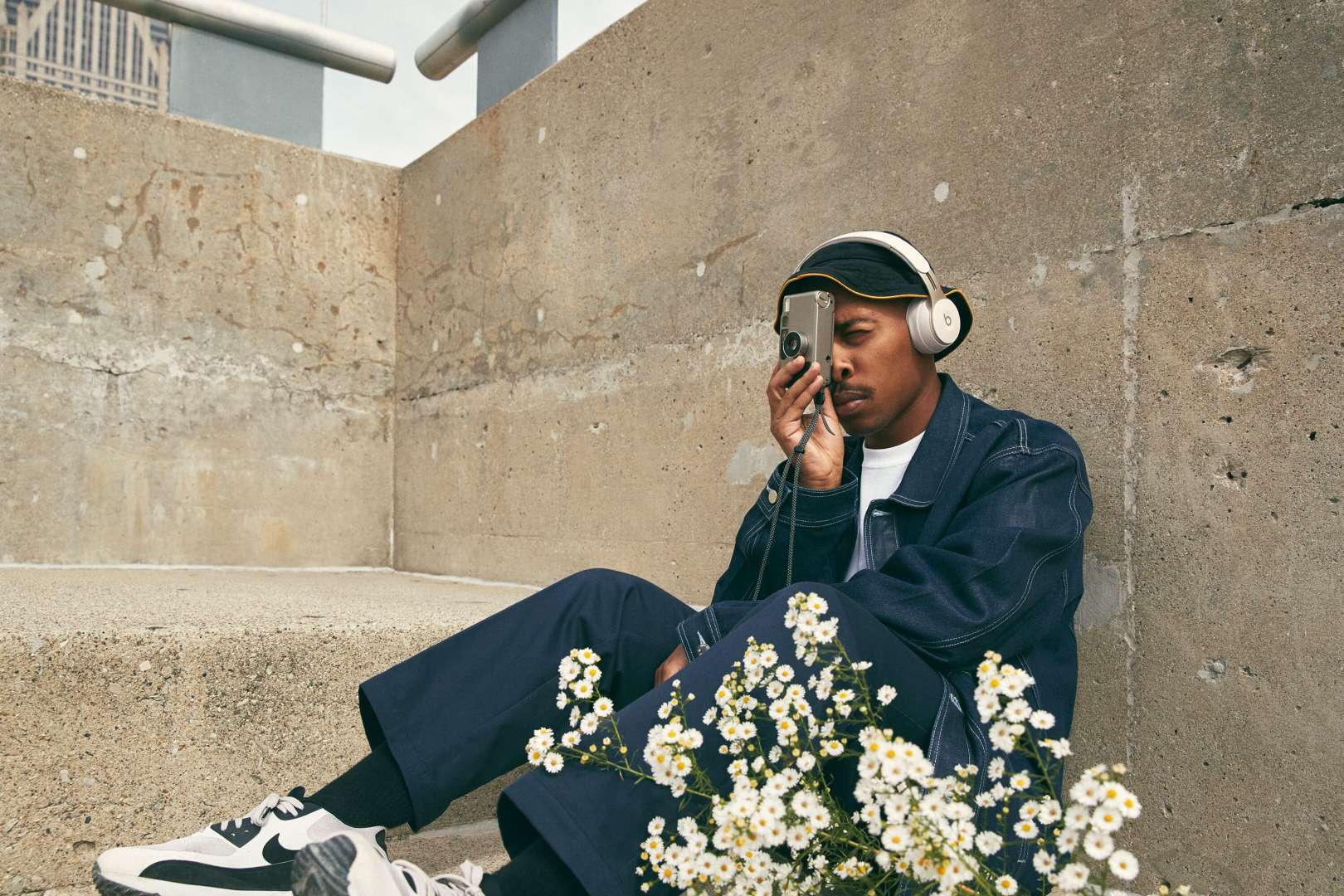 Beats Solo Pro not only blocks outside noise, but it even has a new Transparency feature. With a press of a button, Transparency activates the external microphones to filter out environmental noise without penalizing sound quality. This means you can talk to friends or hear what's happening around you while still immersed in your music playlist.
It also has a matte finish, which is nice
No less than Pharrell Williams was responsible for the elegant all-matte finish of the new Beats Solo Pro. It now looks classier and more refined than the gloss finish of previous Beats Solo headphones. The new Solo Pro is available in three core colors including Black, Ivory, and Gray. Additionally, Pharrell requested 'More Matte' colors in Dark Blue, Light Blue, and Red.
"As a music producer and artist, I'm so thrilled to have contributed to the design and curated a dynamic range of colors for such an innovative and sound-focused headphone," said Williams. I hope the audio experience inspires creativity and focus in you as it does for me, and I look forward to sharing our global campaign soon."
Simple and intuitive controls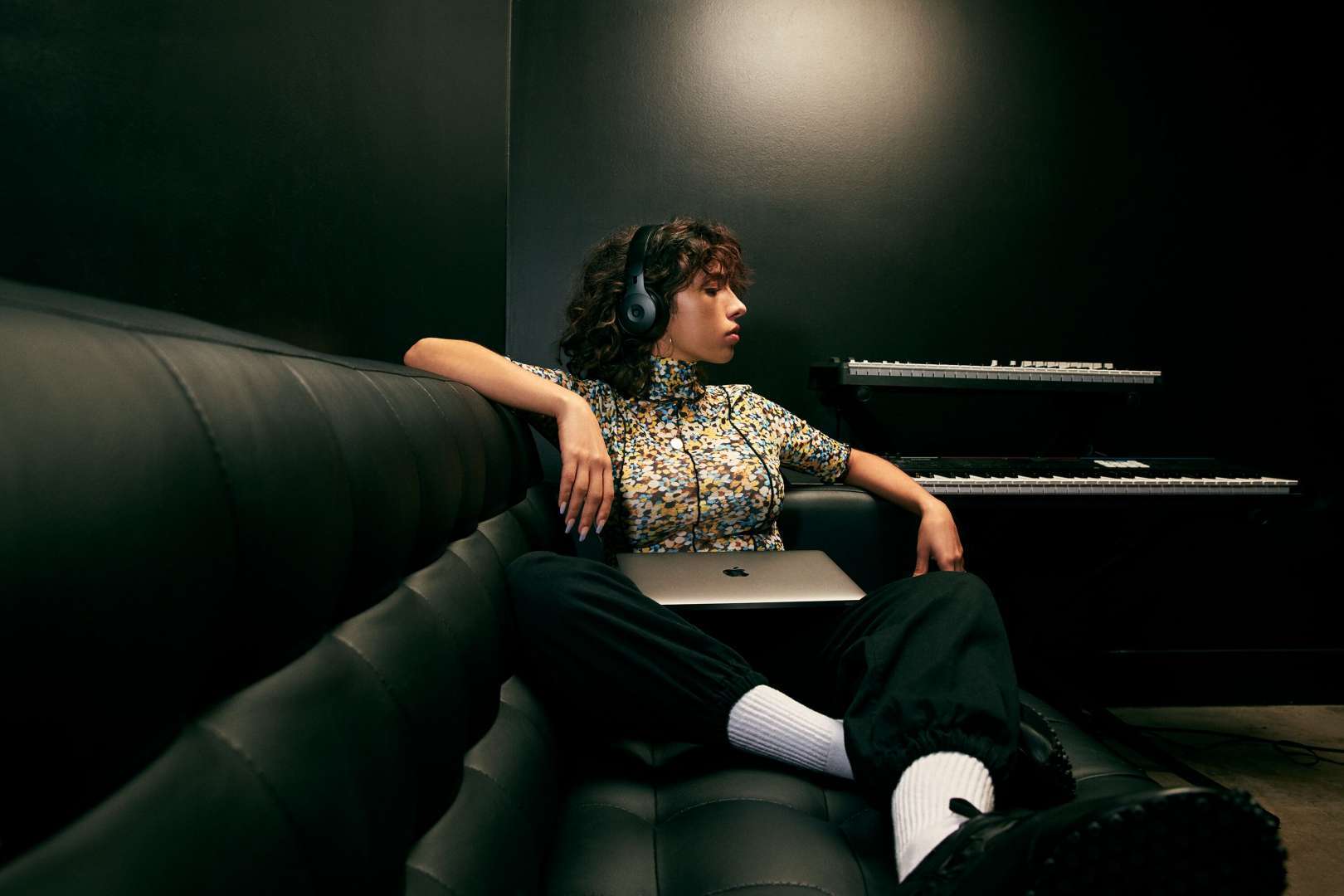 Say goodbye to a fiddly power button in the new Beats Solo Pro. Unfolding the headphone will turn the device ON while folding it turns the power OFF. However, the device still has multi-function controls on the right earcup so you can answer or end calls, play or pause your music, adjust the volume, or activate the voice command feature.
The left ear cup houses the Pure ANC and Transparency button. And since the new Solo Pro is powered by Apple's H1 chip, it also comes with hands-free Siri compatibility along with a more stable wireless connection for all-day listening pleasure. Apple's Audio Sharing feature is also standard and allows you to share your tunes with friends and family.
Of course, Beats Solo Pro is compatible with both iOS and Android devices.
Awesome battery life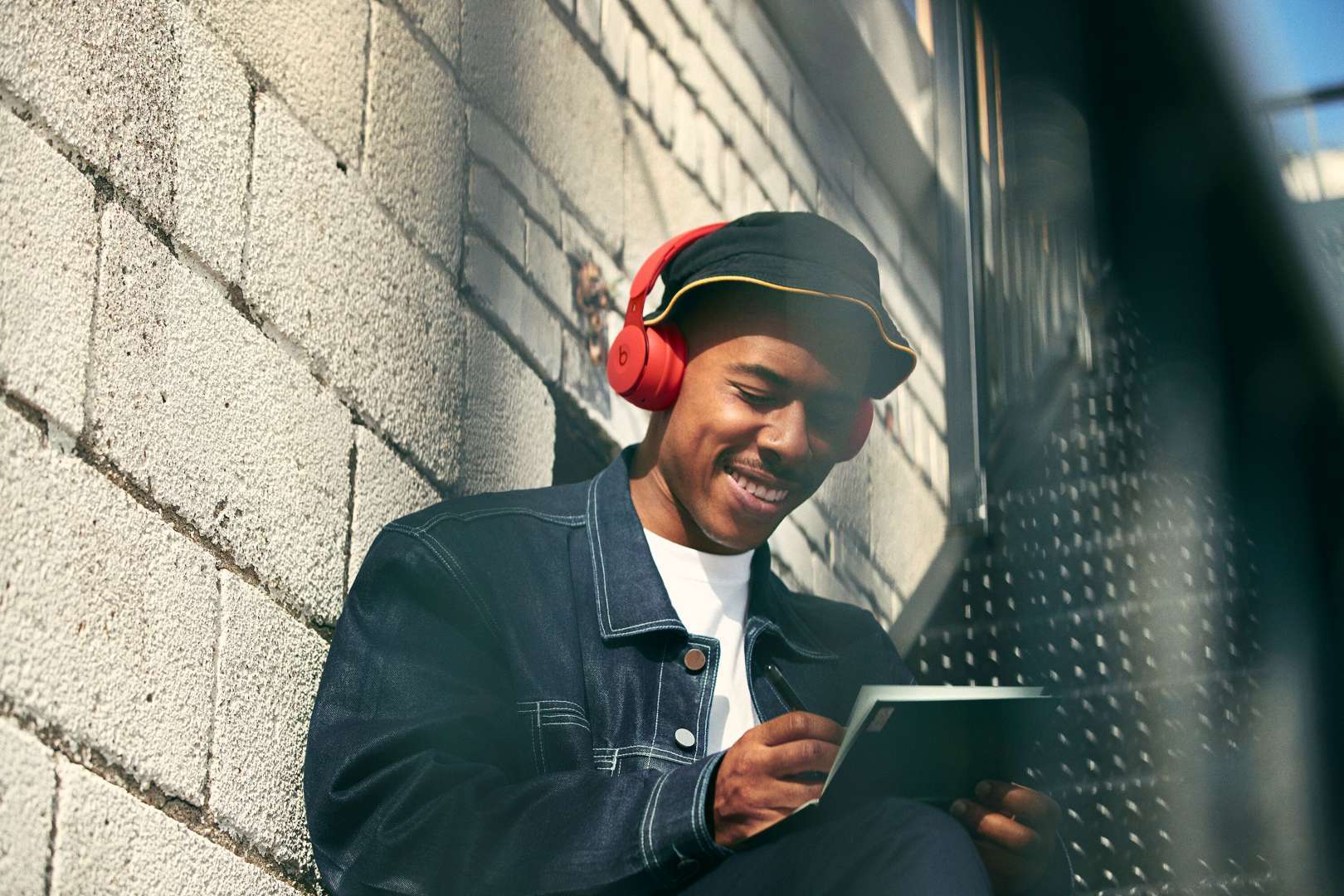 According to Beats by Dre, Solo Pro is good for up to 40 hours of playback on a single full charge. However, activating Pure ANC or Transparency mode will reduce the battery life to 22 hours, which is still enough to last an entire day of continuous operation.
But if it runs out of juice, Beats Solo Pro comes with a Lightning cable out of the box. This means charging the battery for 10 minutes is enough to provide up to three hours of playback.
How much is Beats Solo Pro?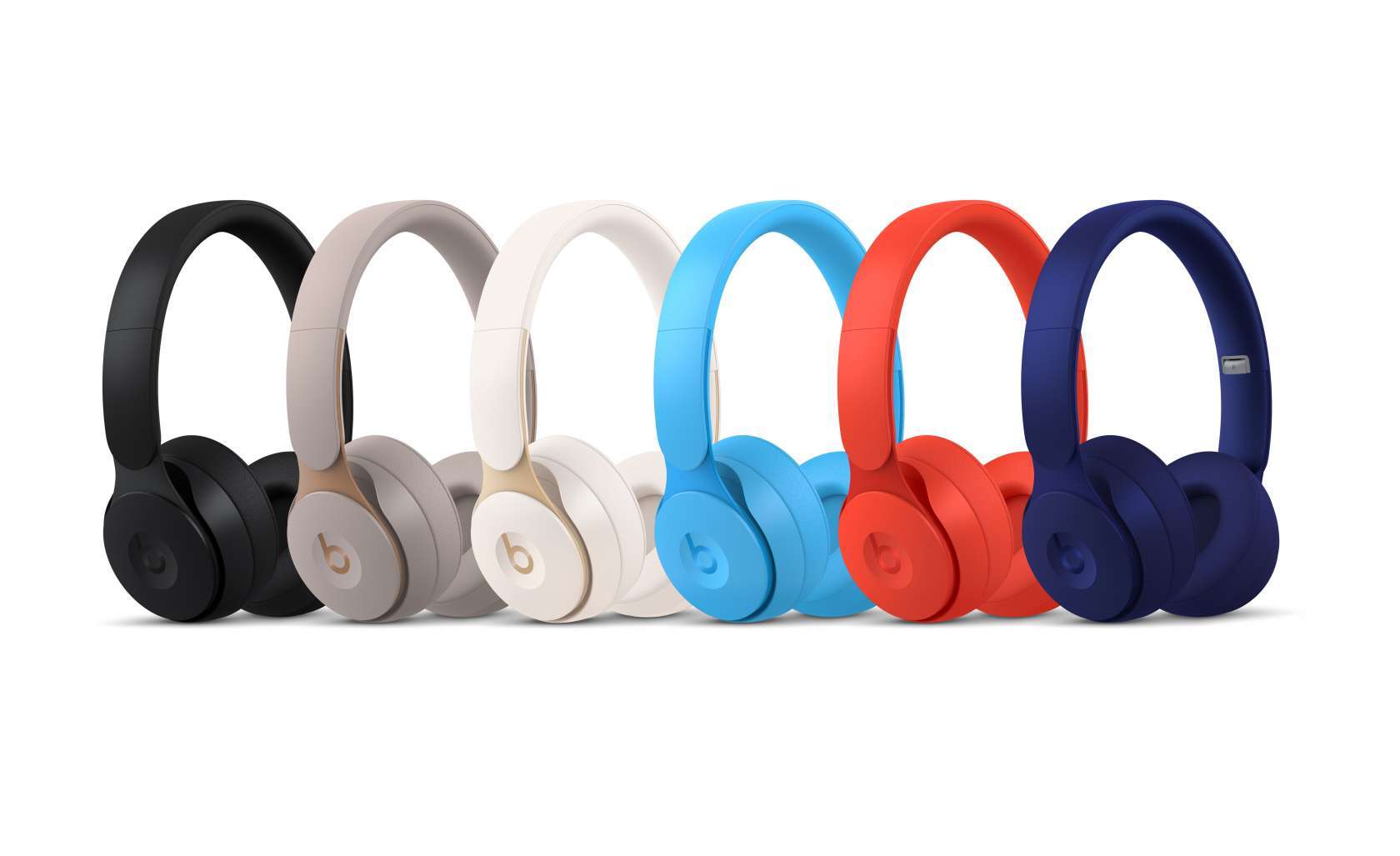 The newest noise-canceling Beats Solo Pro headphone is yours for $299.95 with initial deliveries beginning on October 30. You can pre-order now at the Beats by Dre official website. Solo Pro is available in Black, Ivory, Gray, Dark Blue, Light Blue, and Red.