I'm on the better side of forty and keep to my fitness regime, as much as I can. Recently, I did a long-haul flight of over twenty hours and then spent the next few days trekking for over ten kilometers a day. This resulted in swelling around my knee, and then made me acutely aware of the challenges one's body faces due to aging.
In a similar light, when the American designer of numerous Nike athletic shoe models – the Air Jordan 3 through Air Jordan 15 and the twentieth anniversary Air Jordan XX – Tinker Hatfield was conversing with Phil Knight (chairman emeritus of Nike), about the latter's fitness regime, it sparked the idea of catering to those who have a 'competitive mindset', but their training goals have changed.
Shoes for Those Who Cruse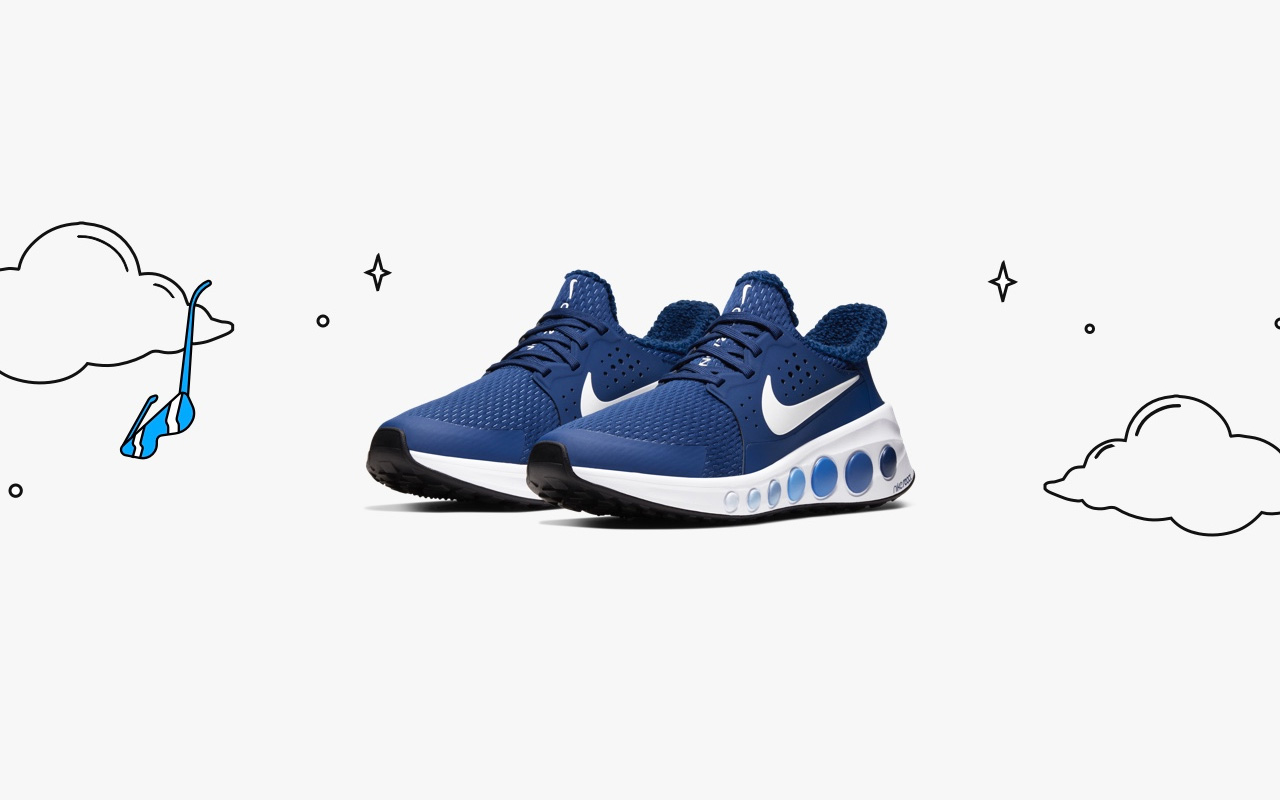 The banter between Tinker and Phil was on the lines of Phil's 'walking' routine of 'eight miles a day'. Of course, Phil liked to call his 'walking' as 'running very, very slowly', thus inspiring Tinker to come up with shoes designed for a segment that was never considered in this light.
The super-comfortable Nike CruzrOne is designed for steady and easy-paced movement. It is crafted to excel at slower speeds and gives the comfort and support one requires to 'keep cruzing.' The Nike CruzrOne is for those who still have the fire in them and want to maintain a routine, despite changes in their physical stance.  
Channeling that Spirit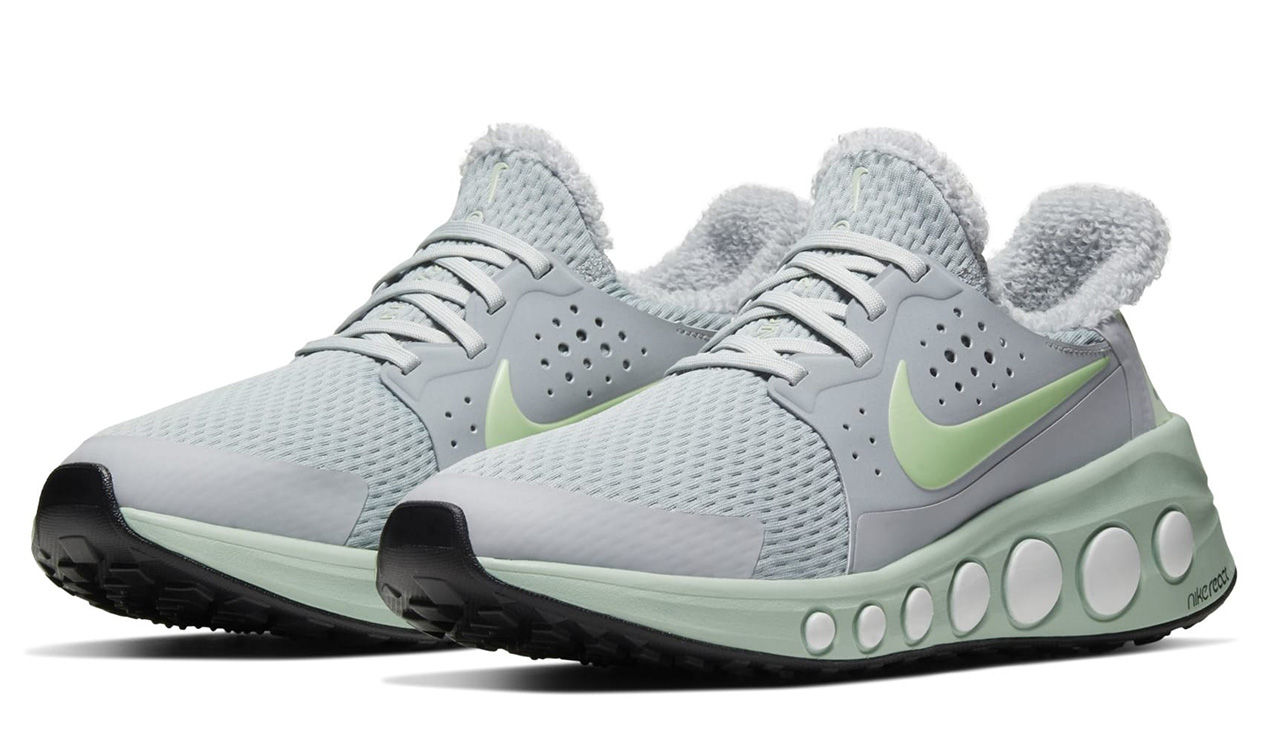 When I showed my knee to my orthopedic surgeon, his recommendation was to change my workout routine from high-impact to low impact, but to maintain the strength training. He made an observation which holds true in many cases – those who have stuck to walking or running and swimming, have done so for many years, because the impact on knees is far lesser than aerobics or walking the treadmill.
When Hatfield inspected Knight's running shoes, he understood that the foot moves differently at slower speeds. The CruzrOne responds to the changes in the requirements of 'cruising' athletes.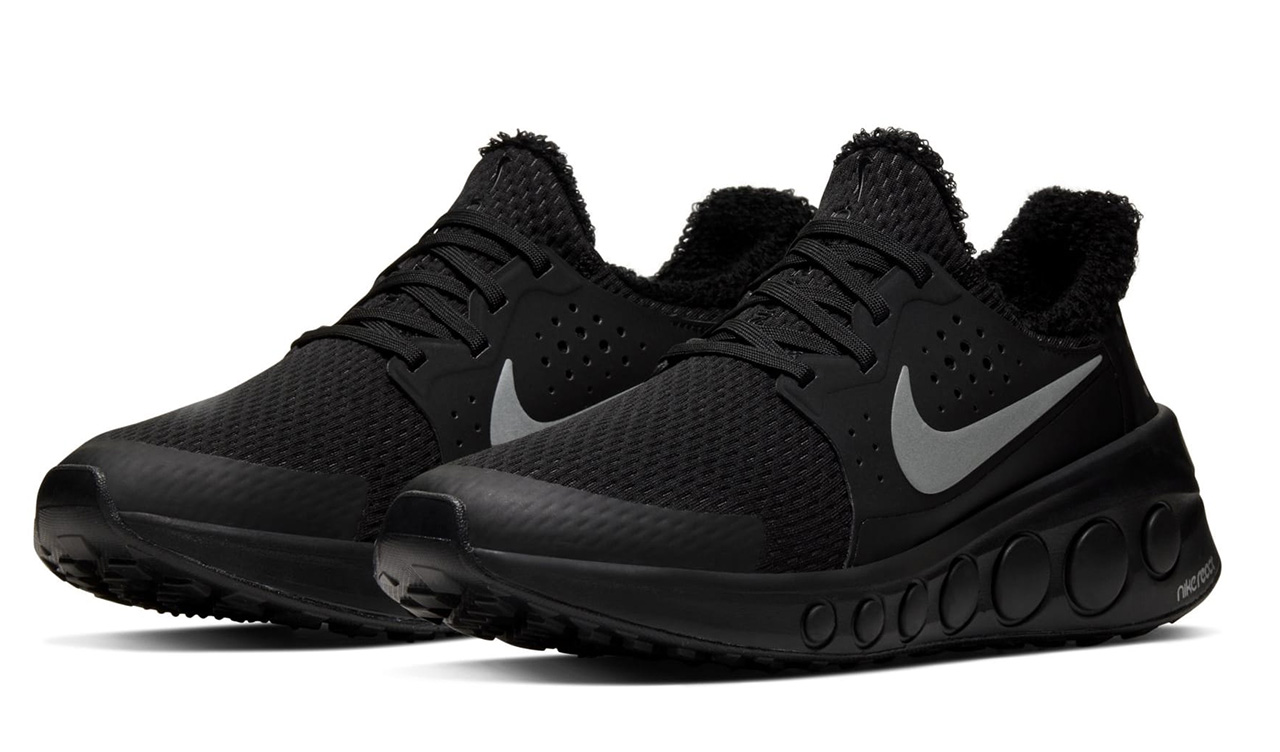 The CruzrOne is crafted from Nike React foam and the midsole features excellent cushioning and energy return. The rounded heel goes on to enable a smoother, more natural transition from heel to toe. According to Nike, the heel strikes first at slower speeds and thus needs more assistance to complete the heel-to-toe-off motion.
Lastly, the design includes a two-way stretch upper for easy wearing of the shoe. By adding shearling lining on the heel and tongue, the design adds more comfort to the foot.
Sign-up for more info here.