It's a mouthful to say that the Omega Seamaster Planet Ocean Ultra Deep Professional is the deepest Diving Watch ever, but the implication of this 'watch' moment is historic. To give you some background, the Five Deeps Expedition, spearheaded by Victor Vescovo, is the first manned expedition that is aimed to hit the deepest point in each of the five oceans. It's the world's first mission of this scale and uses the DSV (Deep Submergence Vehicle) called the Limiting Factor. It is the deepest diving operational submersible in the world.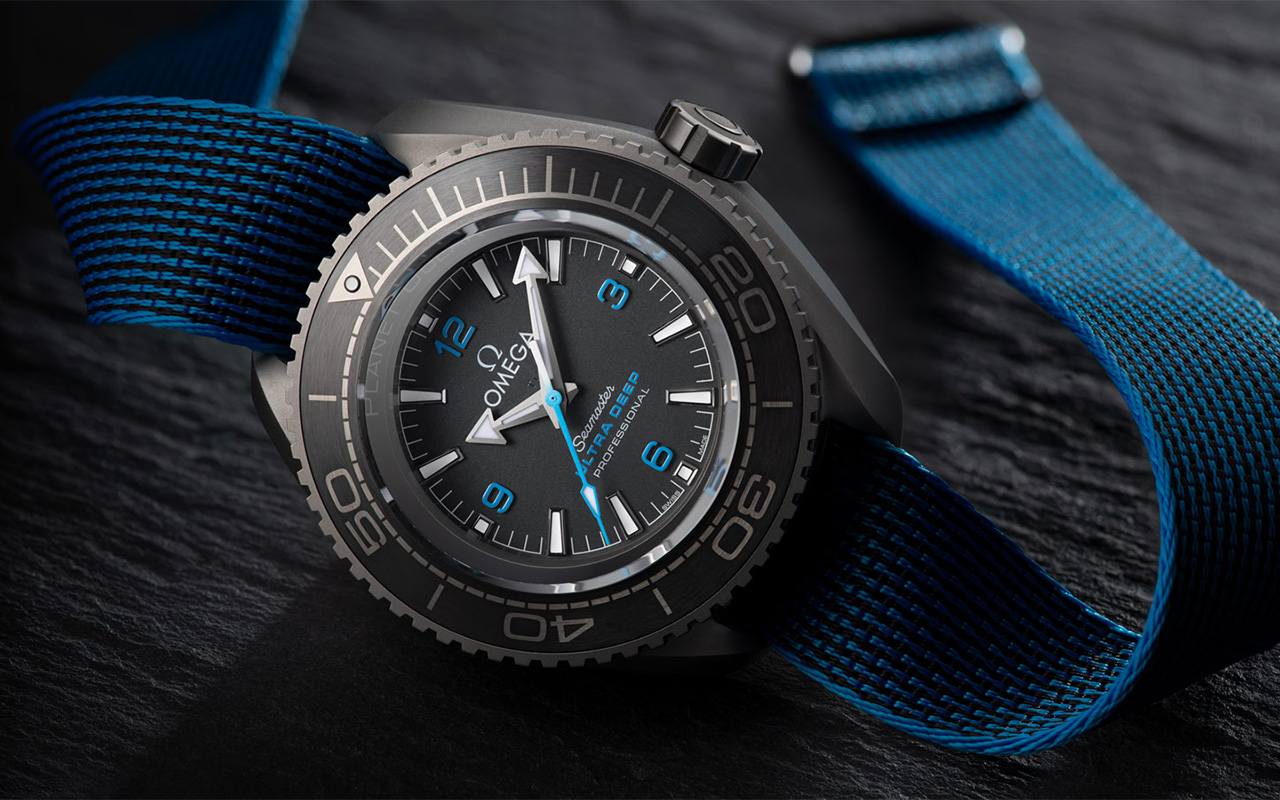 Victor Vescovo is a submersible pilot and an adventurer, his claim-to-fame is in being the first person to reach the highest and lowest points of planet Earth! Partnering with him, Omega crafted the Seamaster Planet Ocean Ultra Deep Professional watch. The team marked the Eastern Pool of Challenger Deep in the Mariana Trench via sonar mapping and Victor manned the Limiting Factor alone and took it to the deepest point on Earth and along with him was the Omega Seamaster Planet Ocean Ultra Deep Professional timepiece.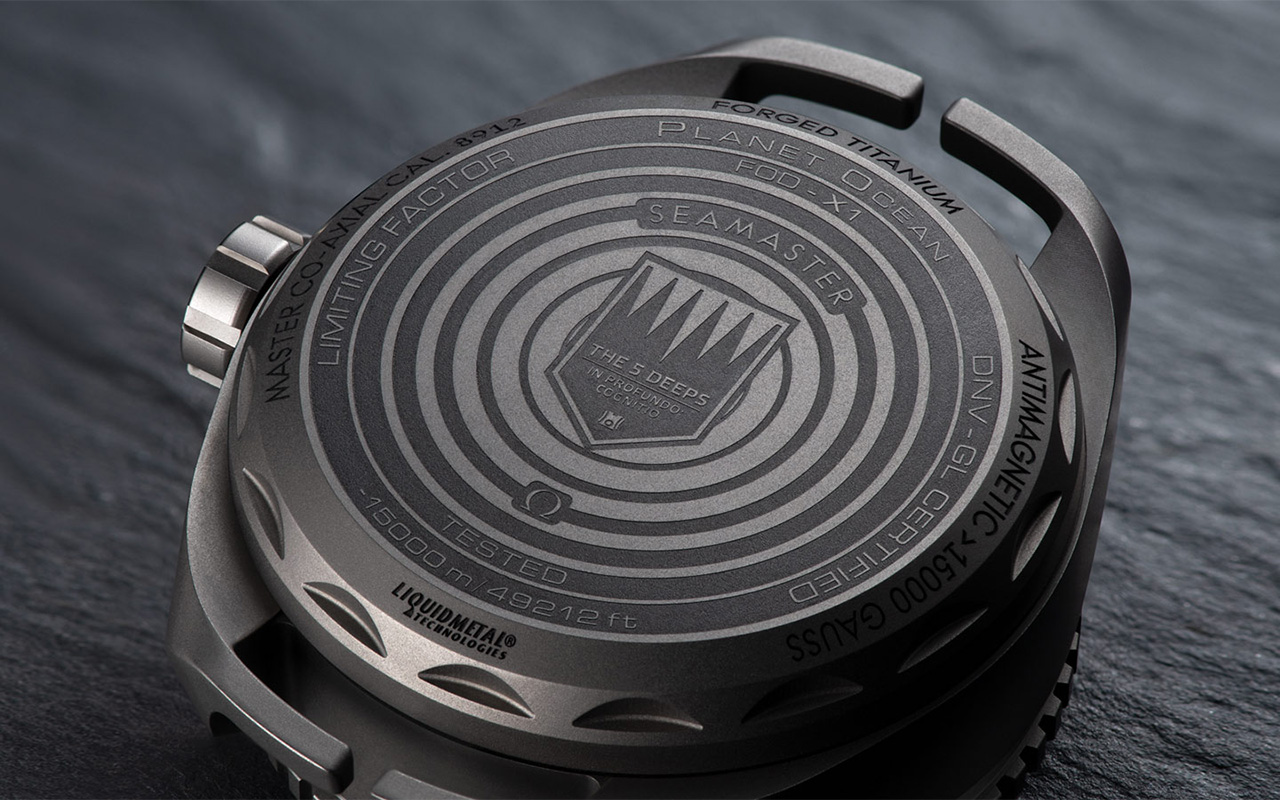 The deepest point that the DSV went to was 10,928 meters or 35,853 feet or over six miles. The fact that Omega is making with this special watch is that they are built to last, and not just one-off expedition pieces that earn them world records. The mission lasted about twelve hours which speaks volumes about the watch and its ability to withstand a sustained pressure. It is important to note that the watch was strapped to the outside of the vessel. In totality there were three Ultra Deep Professionals used for the dive. One watch each on the main vessel's robotic arms and the detachable lander vehicle had one on it.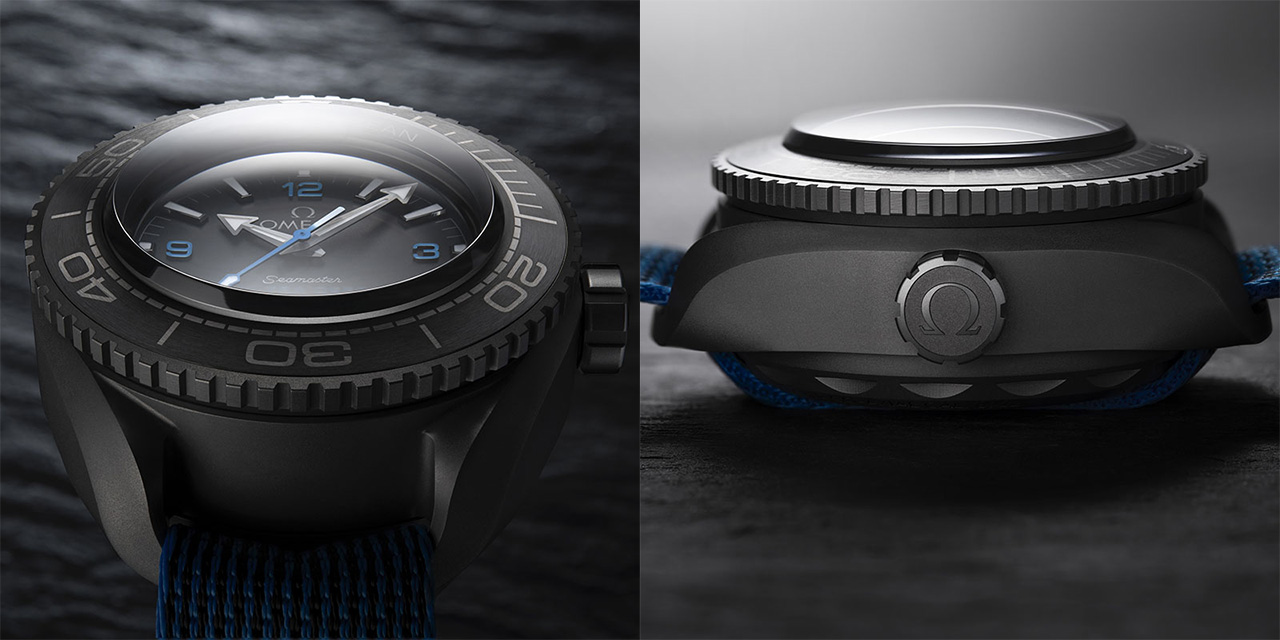 The record that the current expedition beat is – 10,916 meters, set in 1960. Vescovo and the Omega watch have gone 12 meters deeper! Pressure tested at the Triton Sub's facility in Barcelona, Omega had to comply with the dive watch standards and even went ahead to add a 25% safety margin. This meant that the watches had to function flawlessly up to 15,000 meters.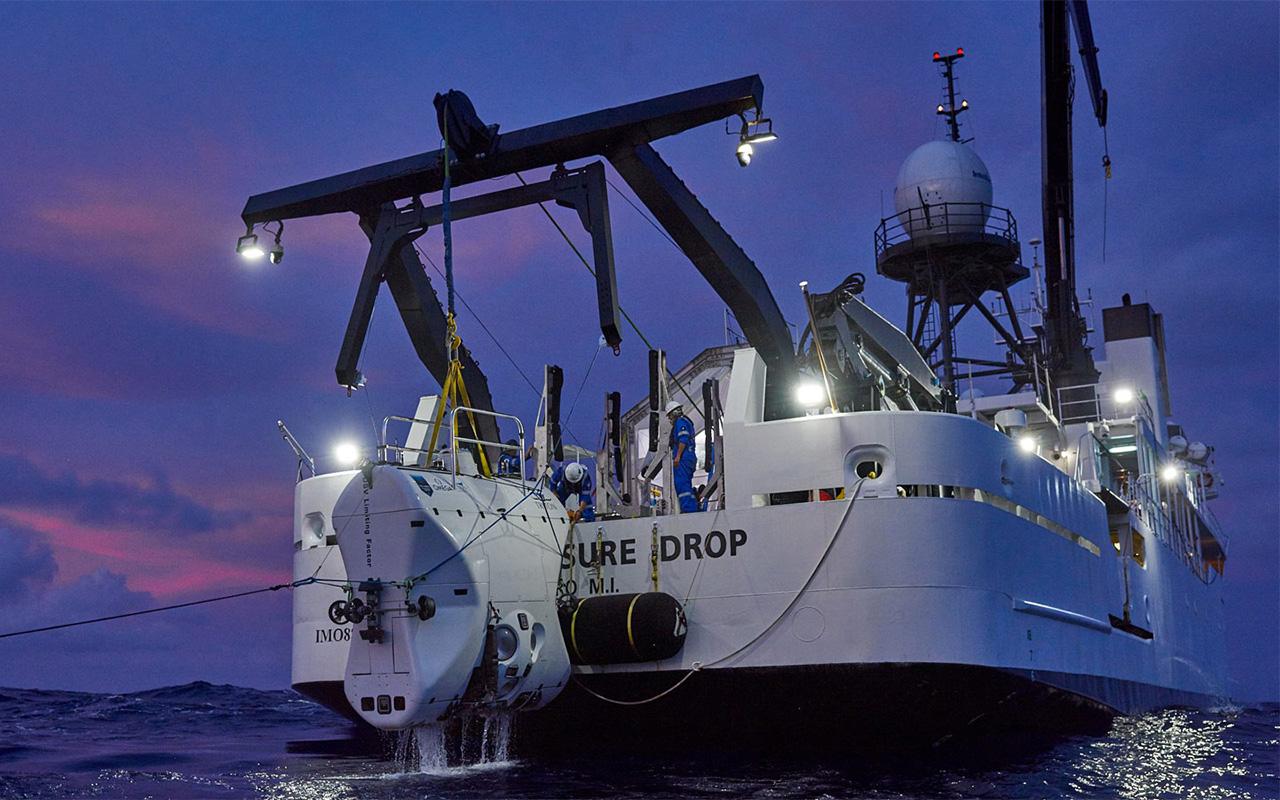 Although it must be able to withstand a huge amount of pressure, the Seamaster Planet Ocean Ultra Deep Professional has a slim profile of less than 28mm. The caseback hosts the expedition logo, depicting the Multi Beam sonar technology that was used by The Five Deeps Expedition team to map the ocean bed. Omega has used Liquidmetal for the sapphire-to-casebody assembly and after the deep dives, the Ultra Deep passed the METAS tests to become a certified Master Chronometers.
The hull of the DSV Limiting Factor is made from forged grade 5 titanium and the same has been used to craft the watch. In fact, the casebody, caseback, bezel and crown have been machined from the cutoffs of the DSV's titanium hull. In all, a landmark watch, marking a landmark feat.