Ladies, put down your coffee cup and pay attention, today we are going to talk about the biggest challenges women face when dressing up for a Cocktail Party. By the time you finish reading this post, you'll agree with Coco Channel, "Dress shabbily and they remember the dress; dress impeccably and they remember the woman." Cheers to the sexy you!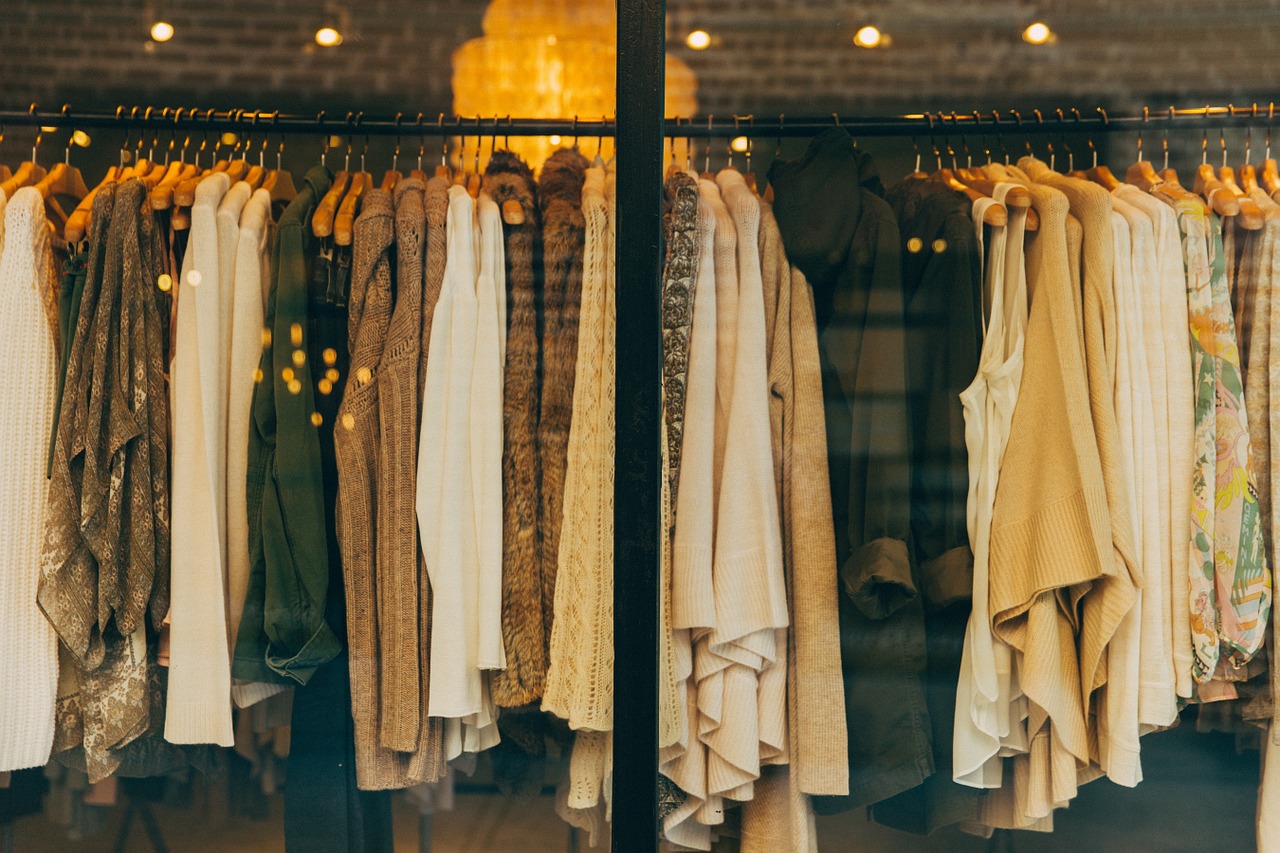 Before we get into what not to wear, did you know that there is a proper Cocktail Dress code etiquette? Essentially, it dictates the terms on the kind of dress you should wear, it's length, color and formality. The ground rules help identify if the party that you are about to attend is a more than formal or less than formal event. You need to differentiate between a Black Tie and a Cocktail so that you can pick a dress accordingly.
The day is the cue
Some of the key giveaways are: is the party on a Saturday or a Friday – Fridays are lesser formal than Saturdays; is your significant other invited – a duo invitation is more formal; the location and venue of the party – the more high-end the venue, the more formal it is. These secondary clues reveal a lot more about the occasion; so pay some attention to them. Ideally, you want to pick a 'classy' look over a 'sexy' look, as this is more desirable.
In the early days of 1920's, when Cocktail Parties were the new rage, hosts would spend endless hours fussing over the finger-food menus and the bar list. More often than not, the dinner venue was separate from the Cocktail Party location, however the dress code was versatile enough to carry you through.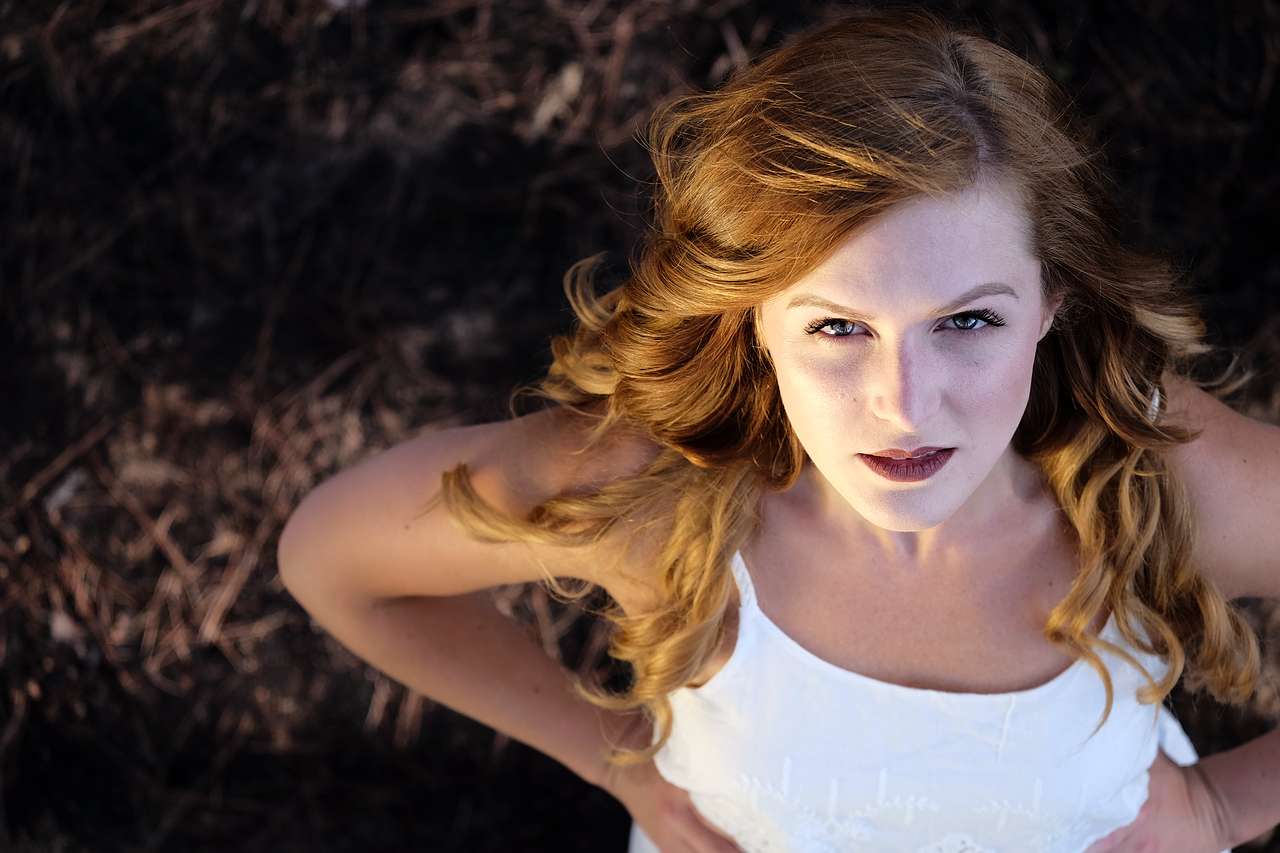 Makings of a cocktail dress
Yes, a Cocktail Dress needs to be short (knee length or lesser) and the main reason behind this is that you don't want to be tripping over your long gown while balancing finger foods and a cocktail glass. Hands-full is a recipe for disaster. On the flipside – don't wear a Slutty Cocktail Dress.
Showing skin and decent amount of cleavage is perfect, but too much skin is always bad news. If things have to go wrong – you can bet they will – you will land up with a 'nipplegate' episode and embarrass yourself for posterity.
You can opt for short, strapless styles that look dressy and elegant and not too formal. Go for sensual tones; fabrics like silk and crepe help deliver this look. Tea-length dresses that end above the ankles are not ideal for the petite figures and should be avoided. Just make sure that your attitude of formality matches that of your partner/date.
Oh Coco!
Like Coco said, you need to be remembered as that sensual woman, however some public figures think any kind of publicity is good publicity. For this very reason, it is hard to forget the ridiculous hats that the Buckingham Princesses wore for Kate and William's wedding. What were they thinking?
Accessories matter a lot, so be very careful in choosing the right ones. Answer simple questions like – will this dress match my gold earrings or the silver ones. Take cues from the prints and colors of the dress and then match it up. Don't do a Chunky Jewelry Overload – simple diamond brooch, bangles and bracelets or sparkly shoes can help you out.
Dress it up with make up and nails
You can dress it up by opting for a more formal makeup or dress it down by adding a casual sweater or pashmina or boots to the outfit. Avoid big bags and instead carry a clutch, the thumb rule is that smaller the clutch – more formal the look.
Lastly, badly dressed nails are inexcusable. Given the amount of DIY nail art available these days, you simply cannot get away with a shoddy manicure. If you are in a super hurry and want a quick fix, here are two options: over a solid color base nail polish, paint a coat of sparkling nail paint; or in a cup of water, pour in a few drops of five different nail paints one after the other (example: few drops of silver, black, grey, white and then red), swivel the colors with a toothpick and then dip your nails in it.
After the colors have set, simply peel off the excess paint from the skin around the nails. The rainbow effect of the colors, coat your talons giving you a 'water-marbling' manicure in a jiffy.
Armed with these useful tips on how to prep for your big night out, we hope you can avoid the clichés and shine out like a star. Dress up, dress down, it really doesn't matter as much as you wearing your outfit rather than your outfit wearing you. Become aware of your vibrations and dress accordingly. Have fun!